Guymon, OK :: About a year prior to their wedding, Melody (Breanna's mother) had contacted us about doing the photography, saying that she was paying and that we were her first choice. Unfortunately, Breanna had made a decision to use someone else at that point and that, was that. Obviously, this was a sad development for us, but it happens quite often and we just have to move forward – having faith that someone else will book us that day – and be at peace with their decision.
Several months later, we got a desperate call from Melody asking us if the date was still available. She explained that after the engagement session with the photographer they'd originally chosen, Breanna had come to her saying, "Please call and see if your choice is still open… We aren't happy with this photographer at all."
This isn't unusual at all, because just about anyone can 'say they are a photographer' and show a few good pictures and 'tell you they can do whatever you ask', but when the results are in, not all photographers are the same. (I discuss this in my article 'Money Well Spent', and I also elaborate on reviews and references in 'Feel The Love'.)
Thankfully (for all of us) we were still open and truly happy to be there. Melody never gave up on us, even admitting to me that she "kept praying that God would work this out so we could be there". Thank you Melody for keeping us in mind and never giving up! We were honored to represent your wishes and be a part of such a lovely wedding day too.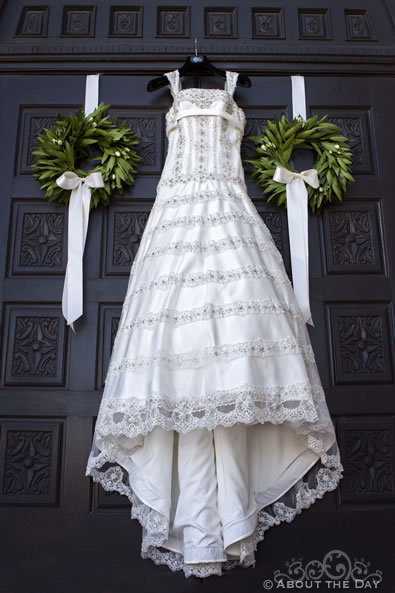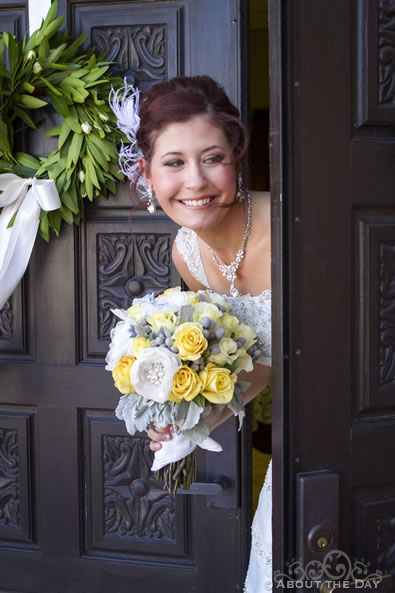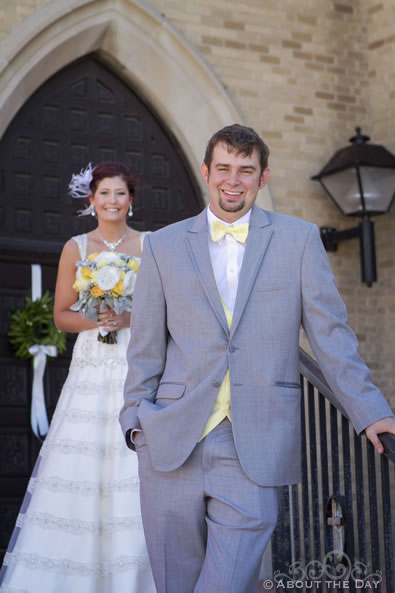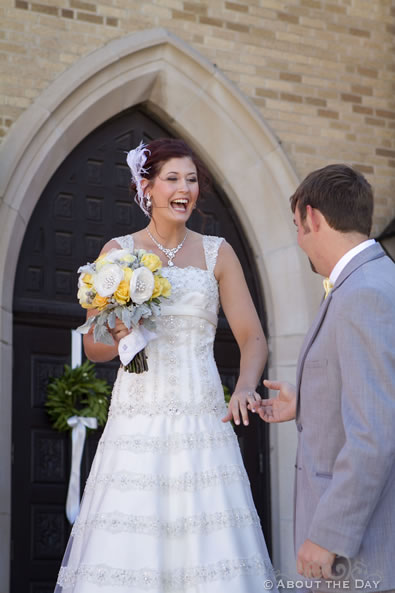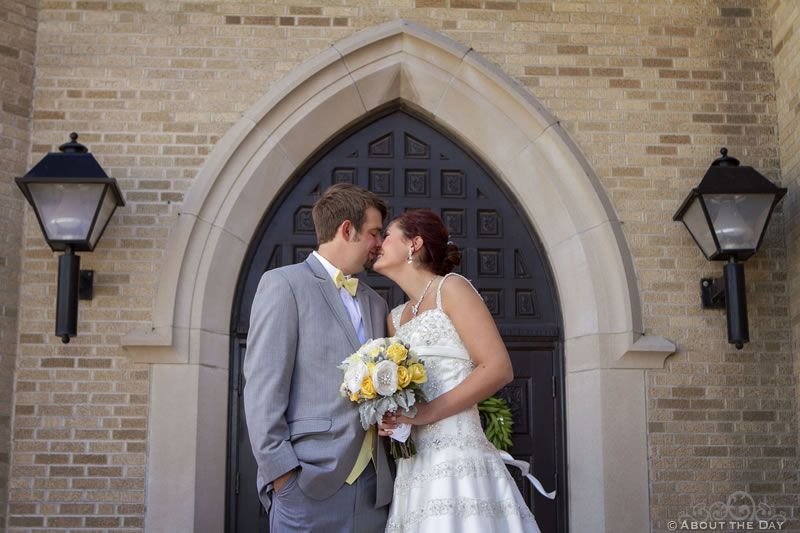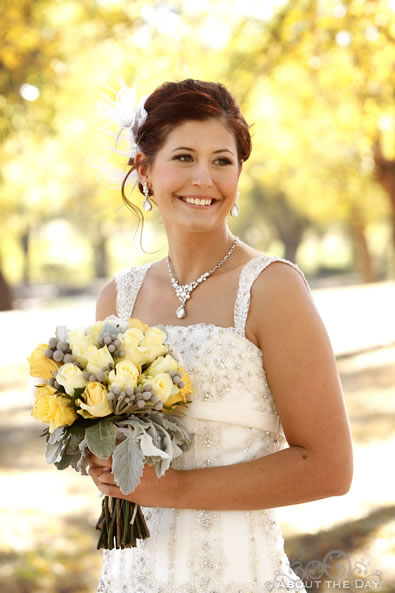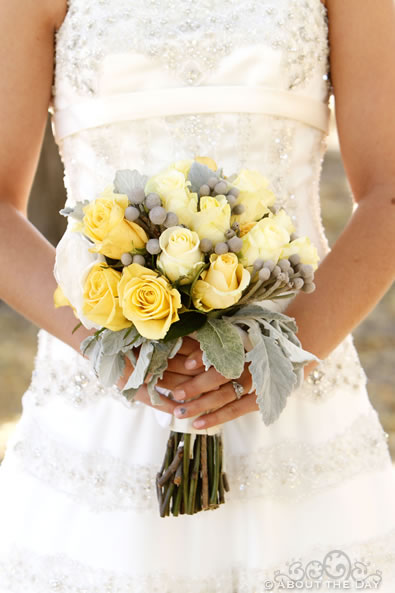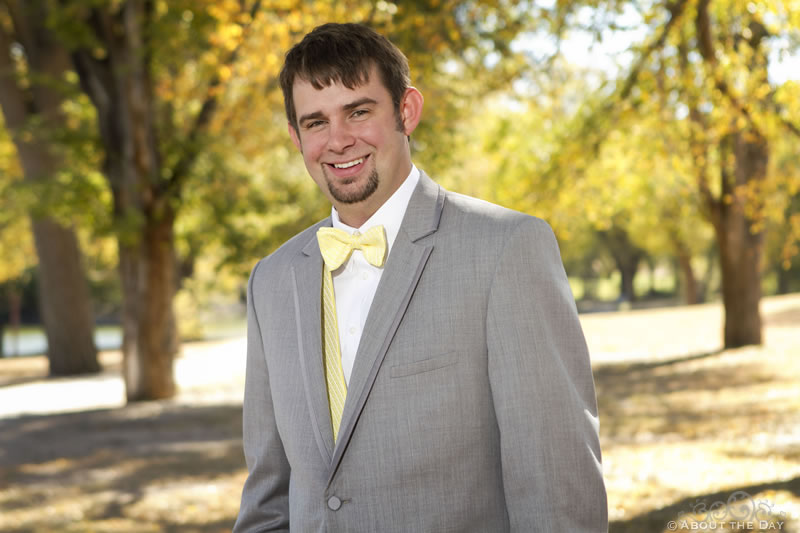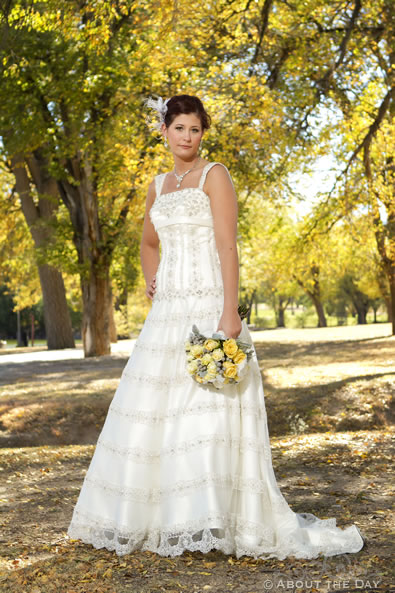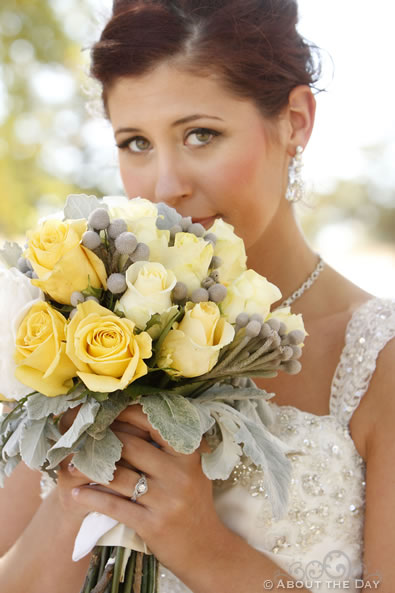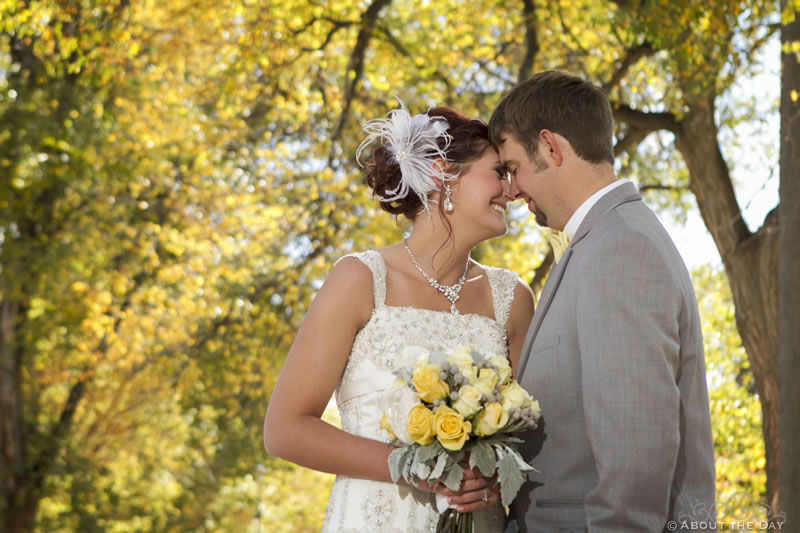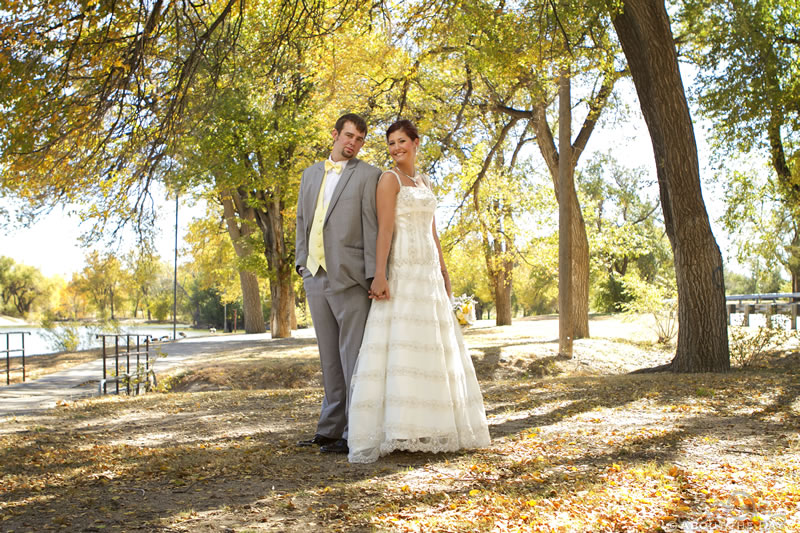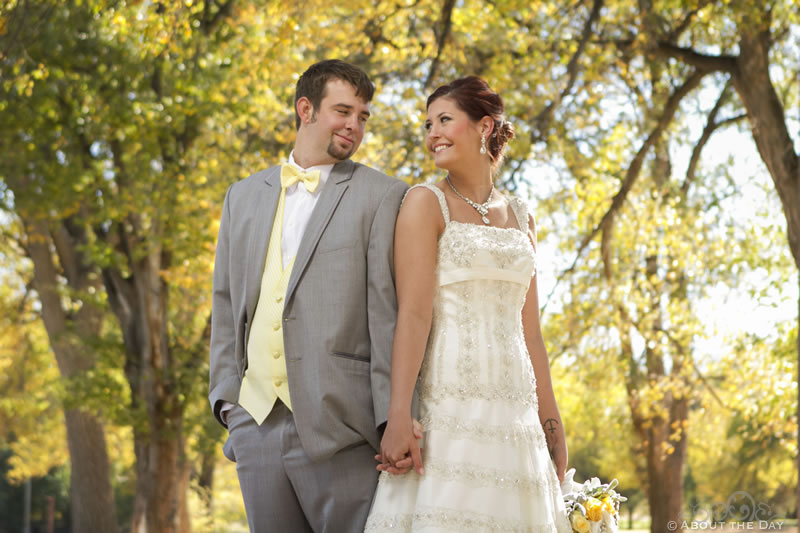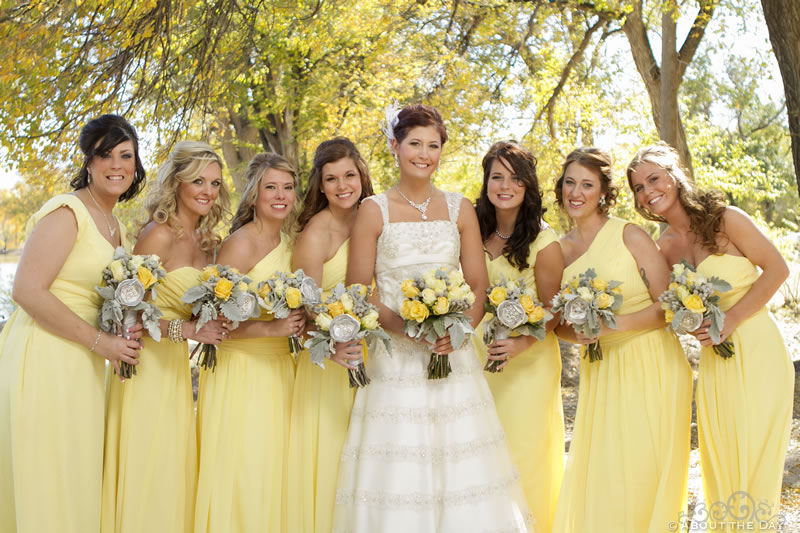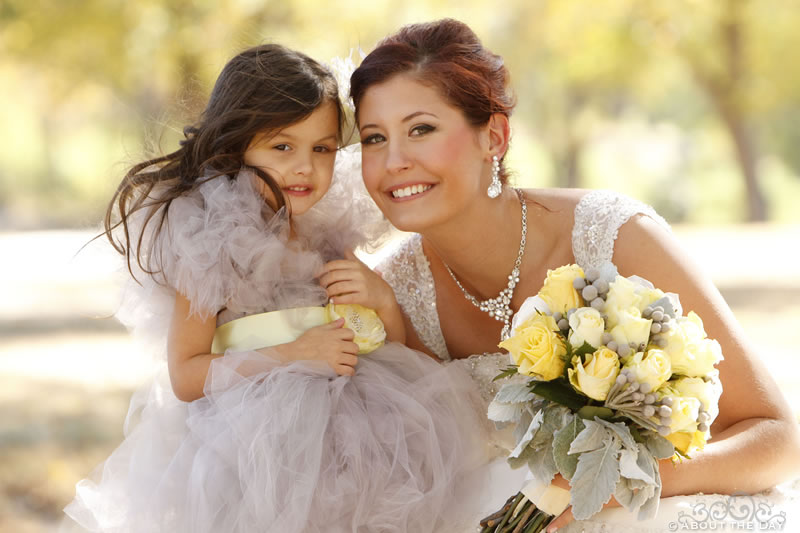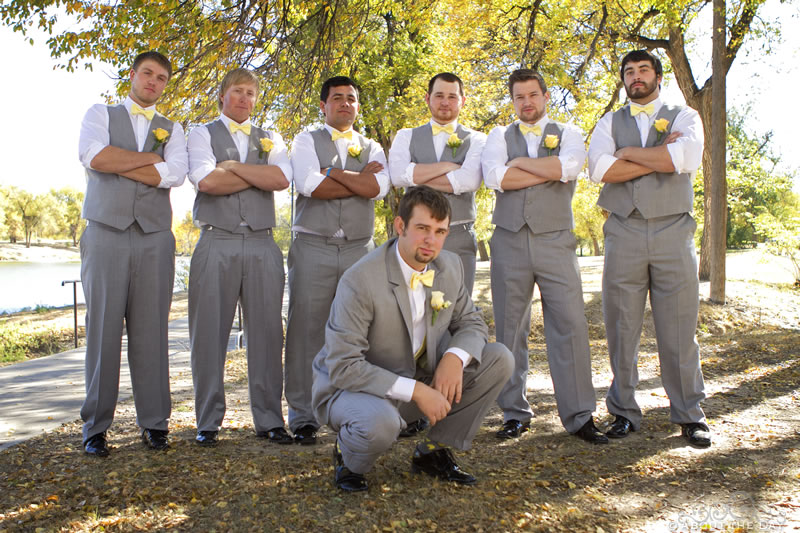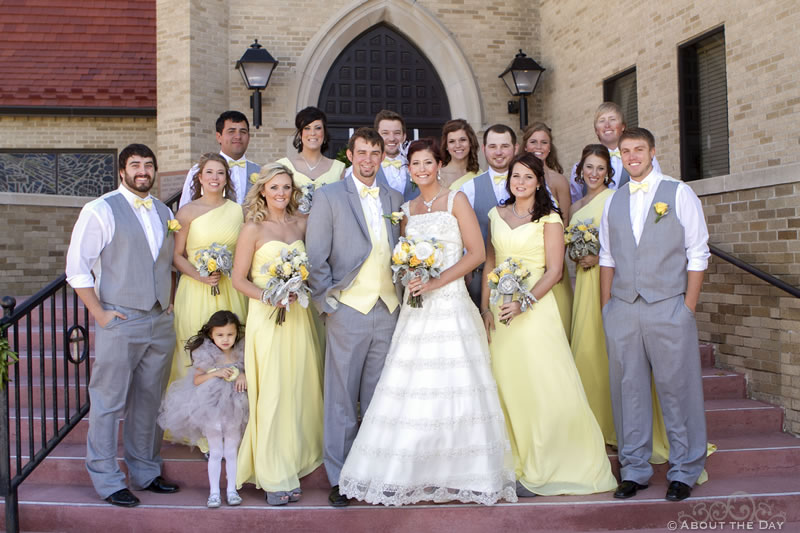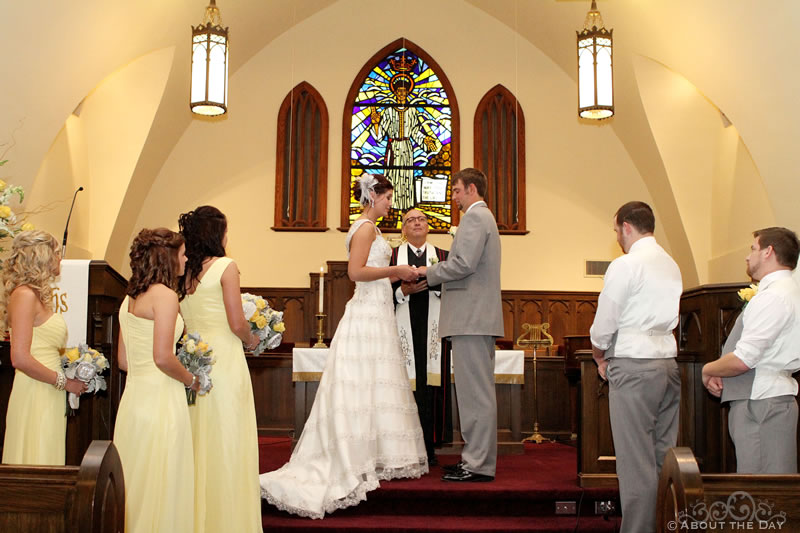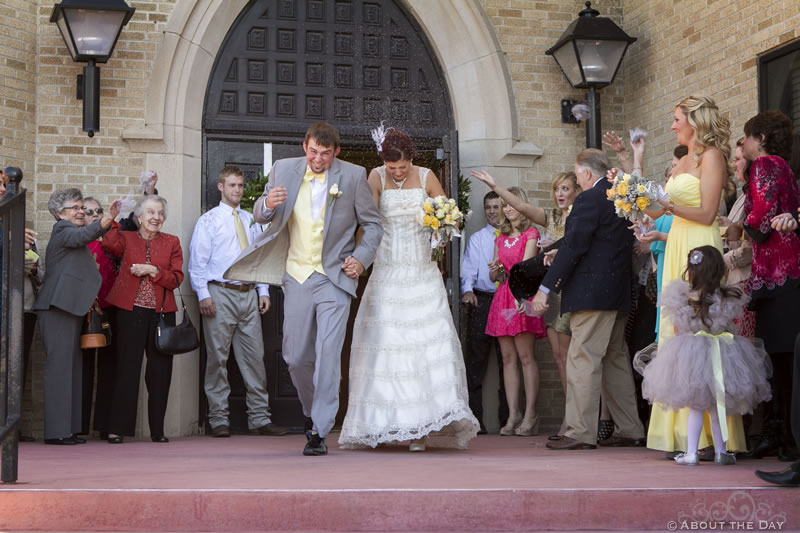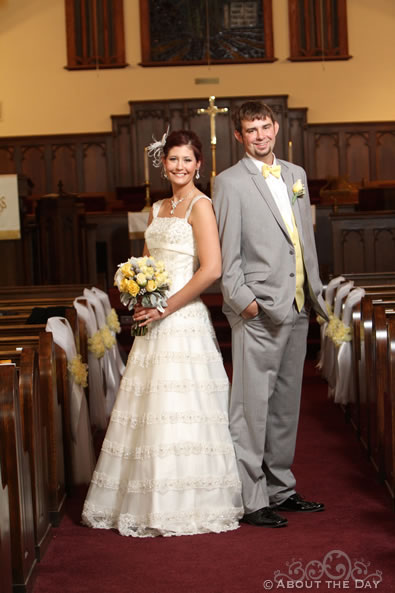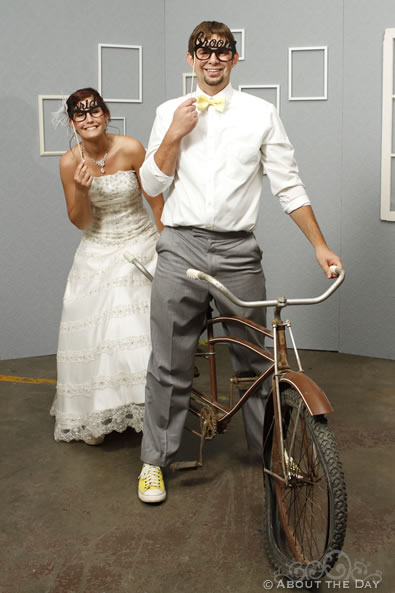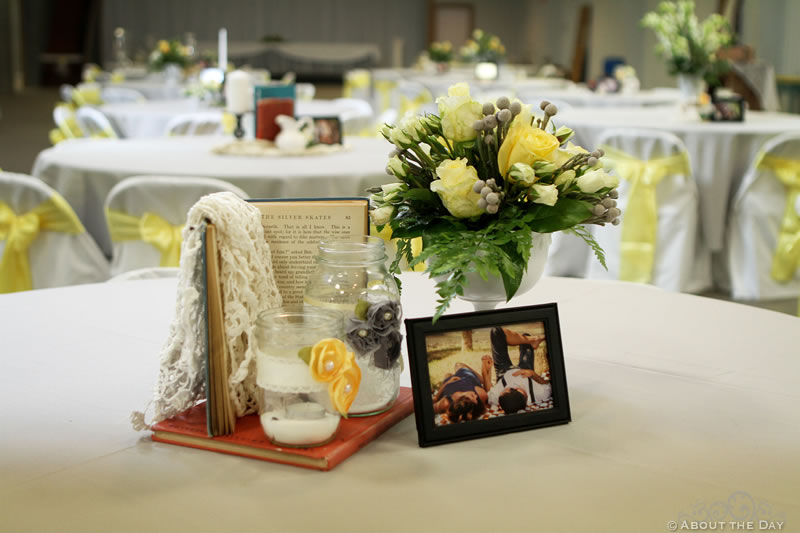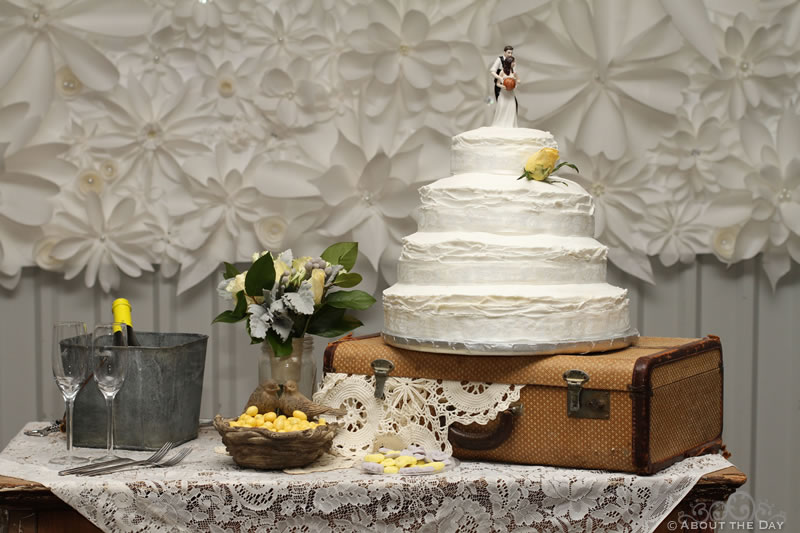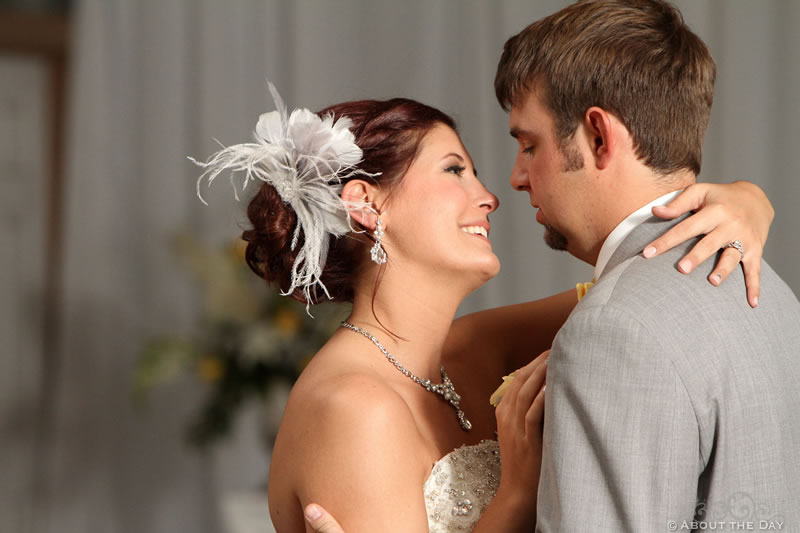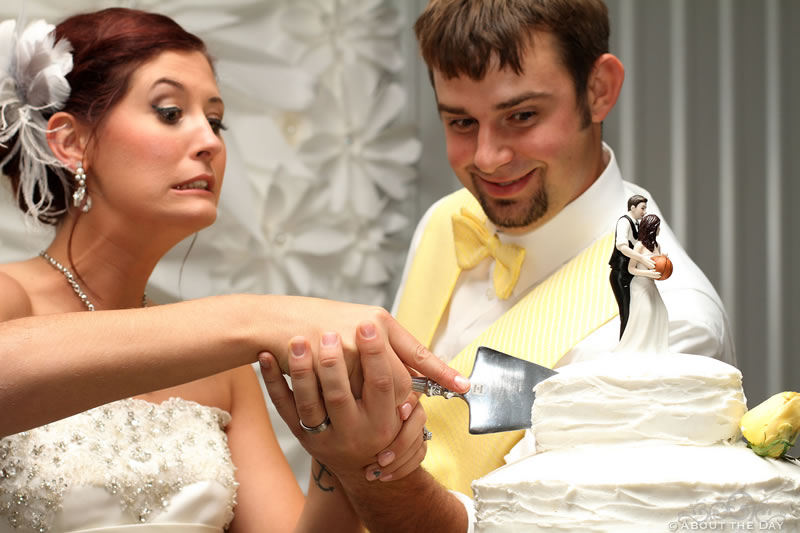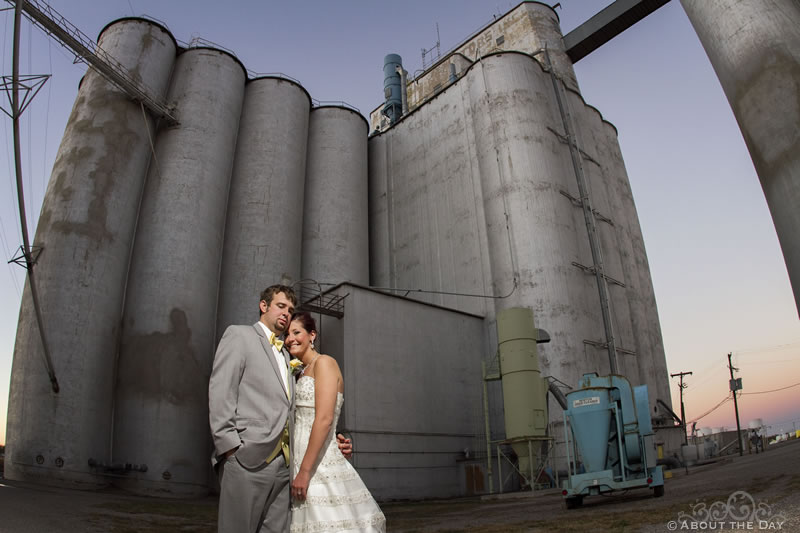 Facebook Comments