Lake Tahoe, CA :: We often say that our pictures are a blend of reality and artful embellishment because there are always challenges that work against us as we struggle to find perfection in our photos. Often that means controlling or manipulating things as they are, to make them better in the photo. Adjusting lighting, altering the perspective, or simply moving to a new location where we have more control are a few ways we can take back control. Derek & Christina's wedding is a perfect example of what I'm talking about.
Derek & Christina were such an adorable couple, and Lake Tahoe is an absolutely beautiful location, that for us to give them anything less than exceptional photos wouldn't be right. However, the day was relentless with difficult challenges because it was EXTREMELY windy and bitterly cold, and if that wasn't challenge enough, the mid-day sun would keep popping out at the most inopportune moments. (Reality isn't always optimal in photos when these sort of issues arise, and we had to work tirelessly to adapt to the changes.) The cold makes everyone uncomfortable and jittery, while the wind can change a brides hair in 2 seconds flat. Then, when you add direct sunlight – especially during the mid day – it makes everyone squint and give them dark eyes from the shadows cast by their eyebrows.
Thankfully, Cristina & Derek were patient and easy going about the weather and allowed us some extra time to adjust to the constant changes and crazy weather. We are pleased with the results, and glad we could be a part of this day.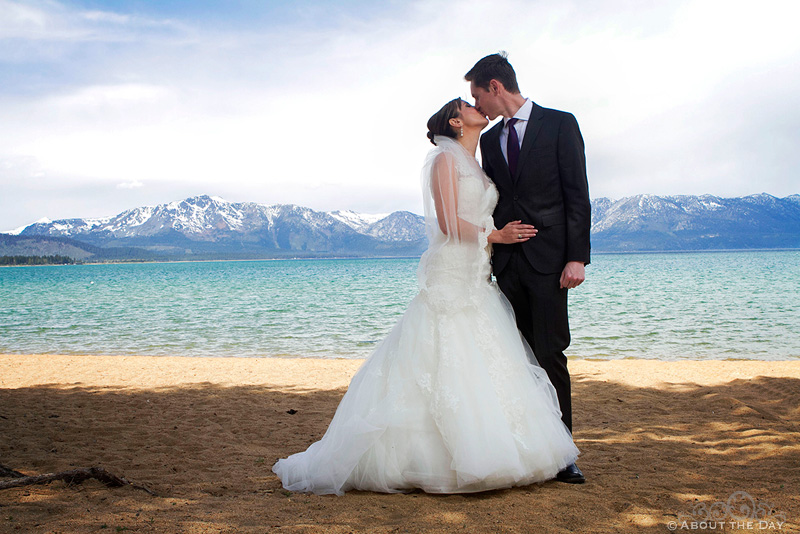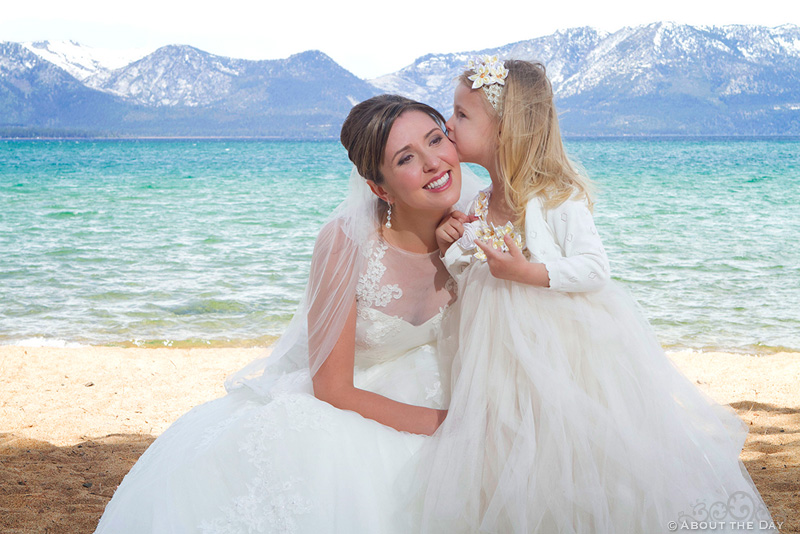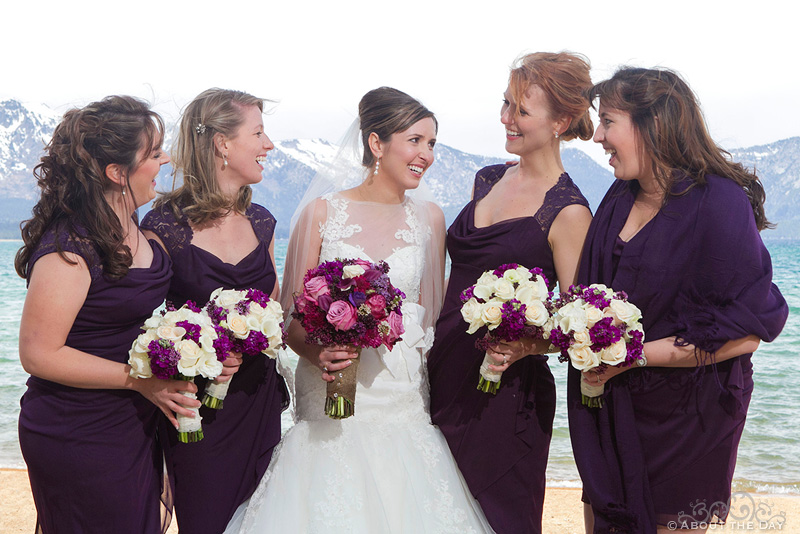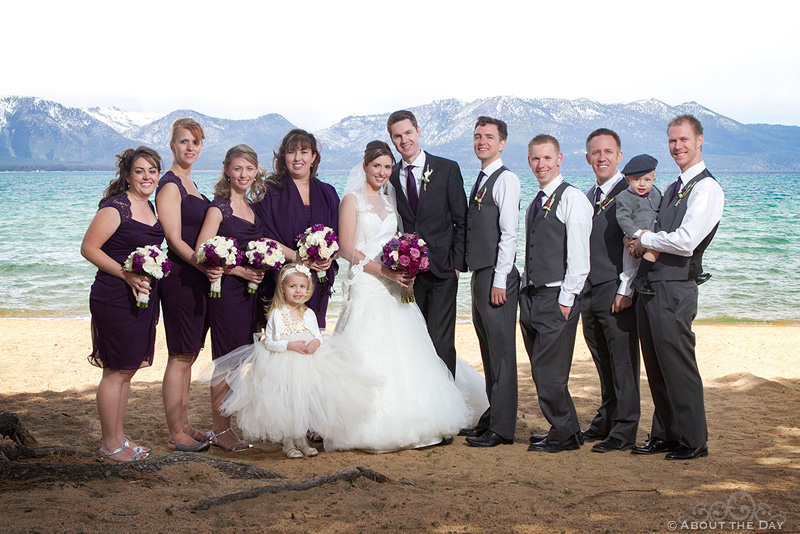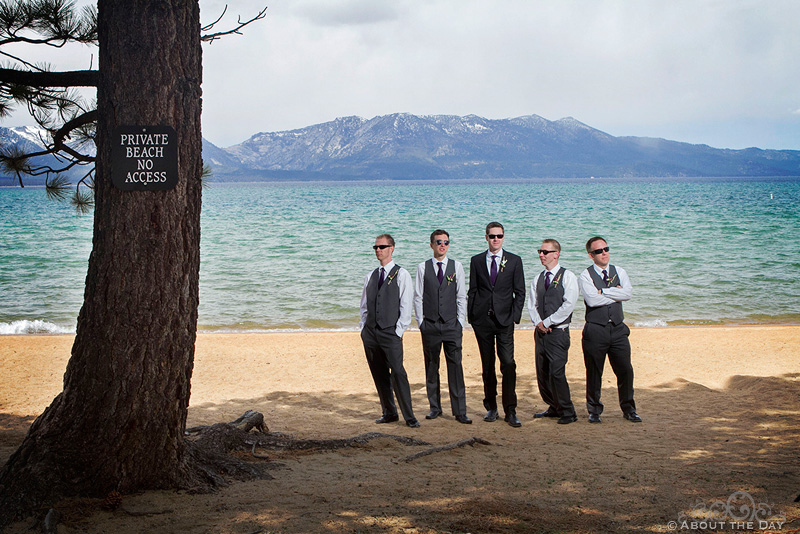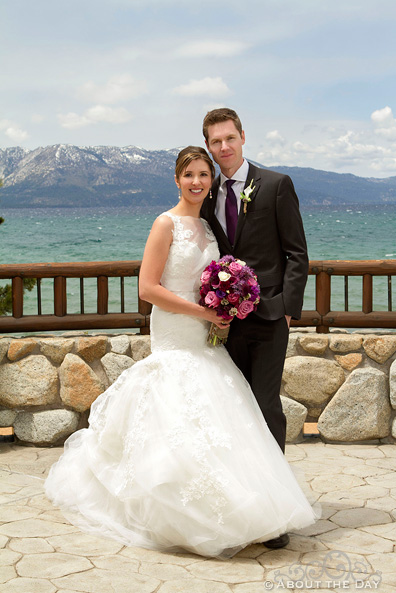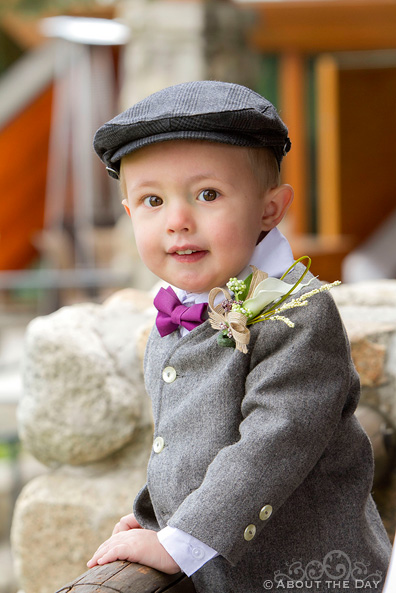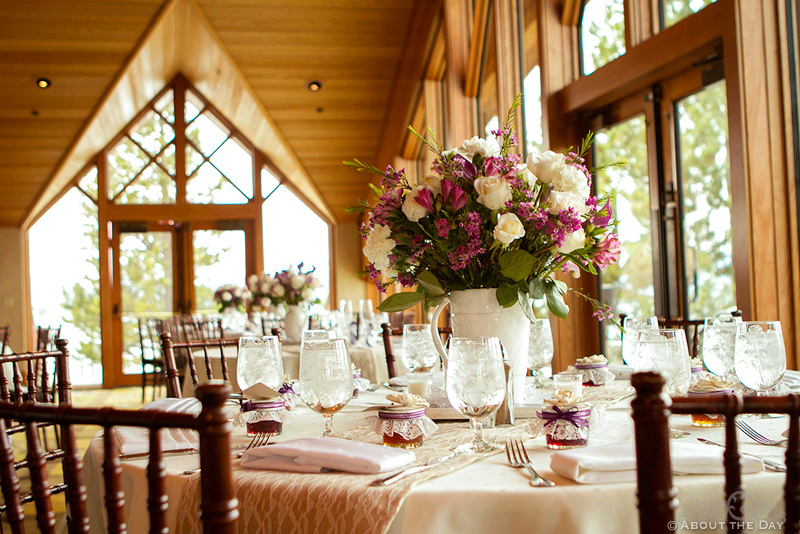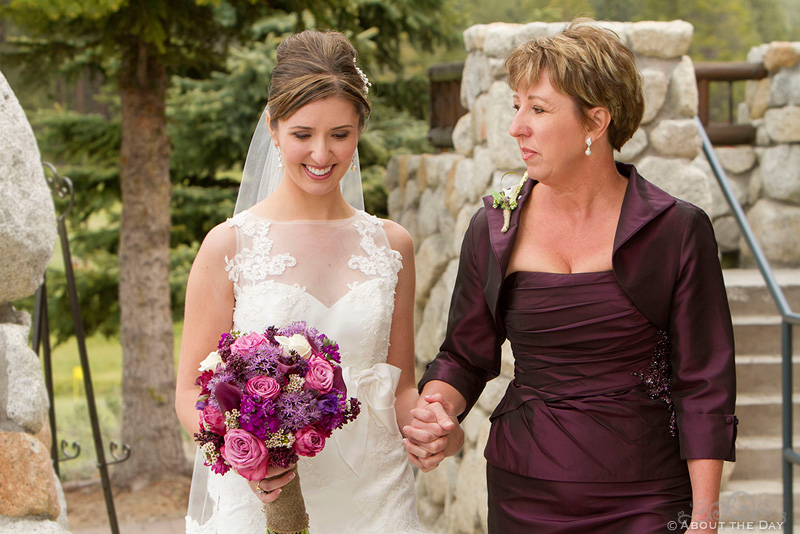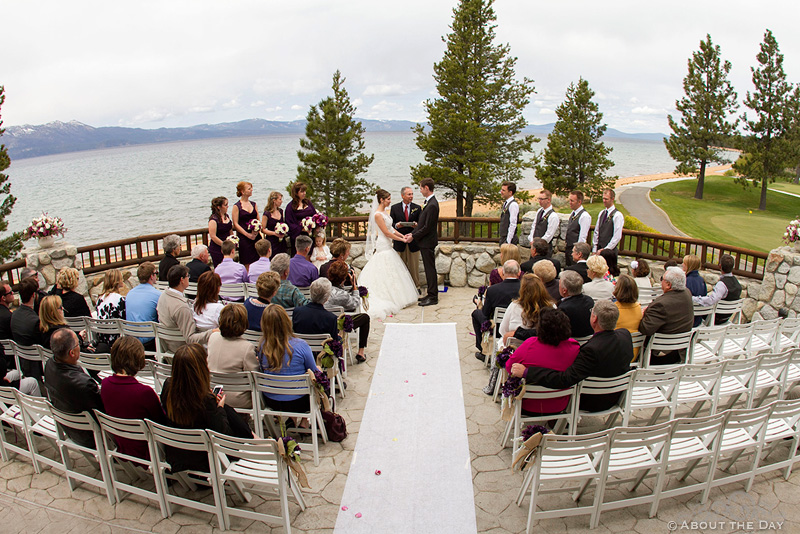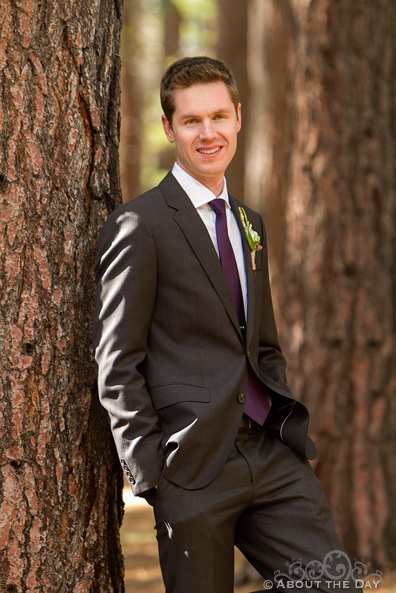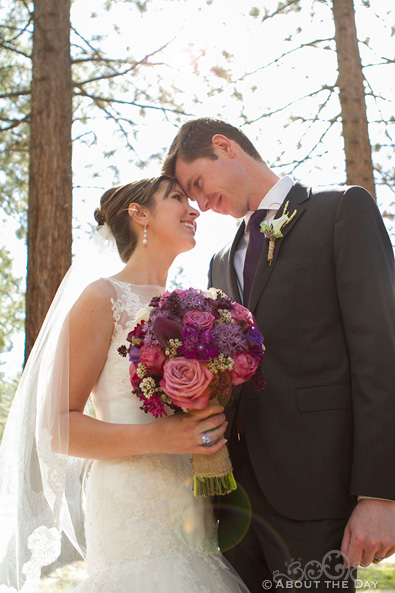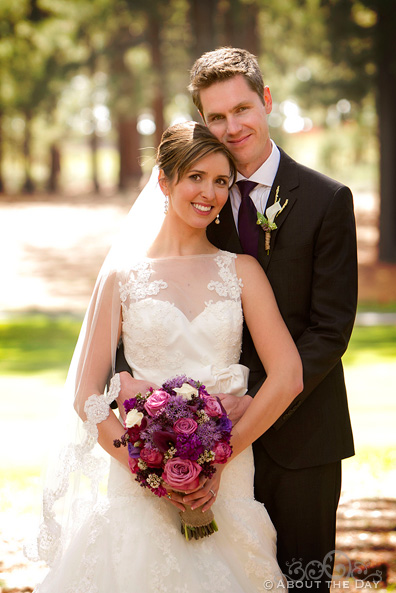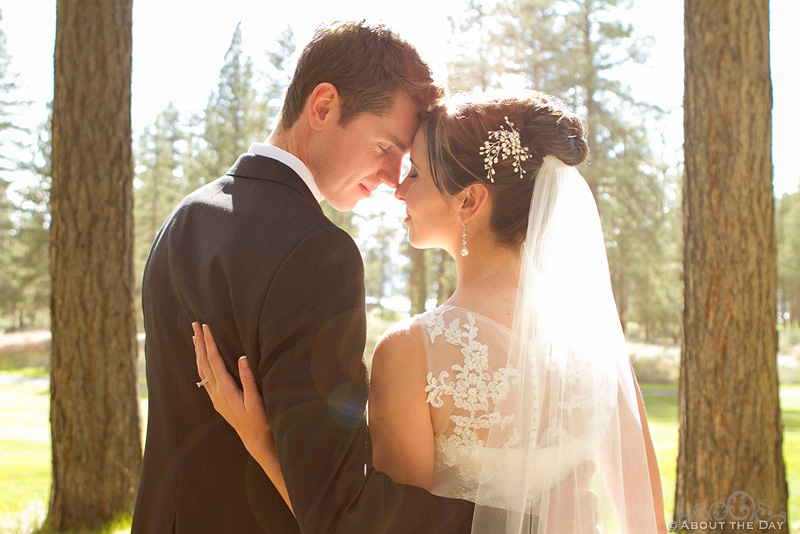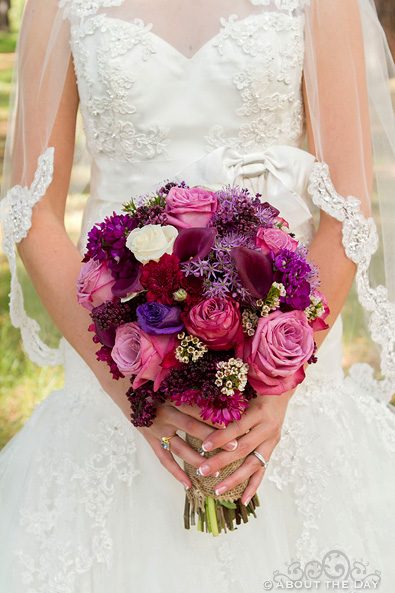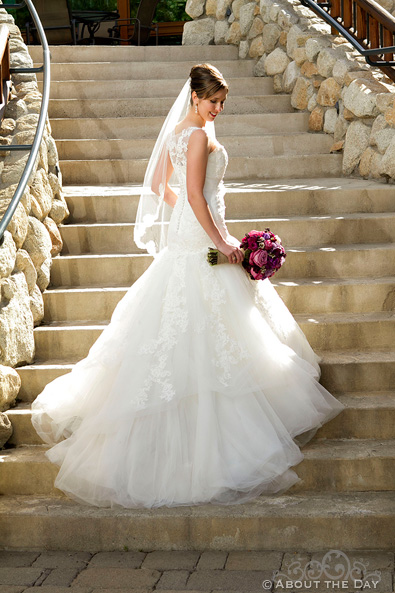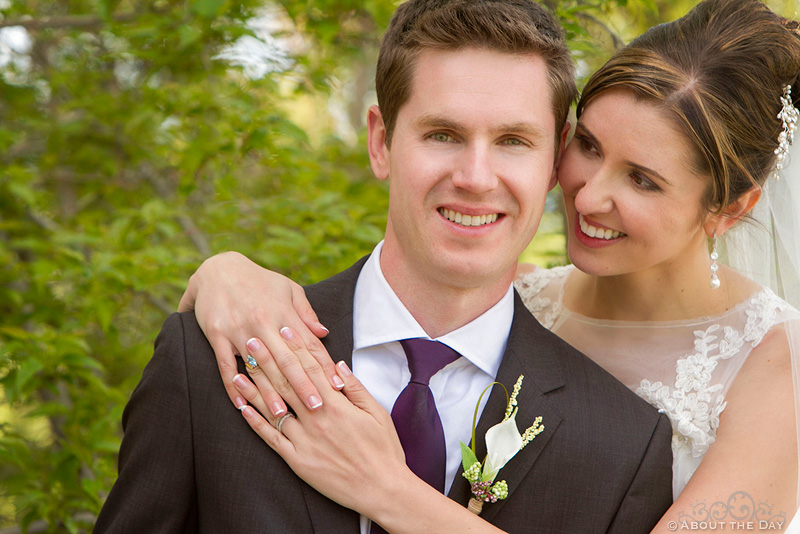 Facebook Comments