Istanbul, Turkey (Türkiye) :: A vacation was definitely needed after our long and busy summer; not just for the break, but for inspiration as well. We did a lot of traveling for weddings already this year, and although we were feeling a little homesick after so many days away, it's nice to detach and clear our heads. Our travel schedule can be very, difficult and very stressful because people depend on us, and traveling for work is almost the opposite of traveling for fun. (There's a big difference when it's just for fun!) Besides, we really wanted to get away from all the craziness like, emails, phone calls, and the day-to-day race to stay ahead in our game.
I couldn't think of a better way to do that then to take a Mediterranean Cruise from Barcelona to Istanbul and back again. So here's a tiny highlight of what we encountered.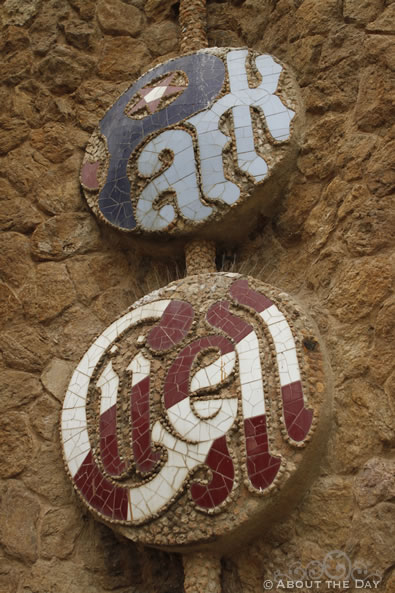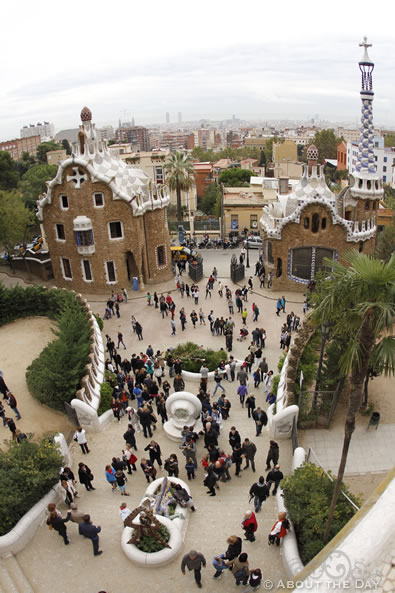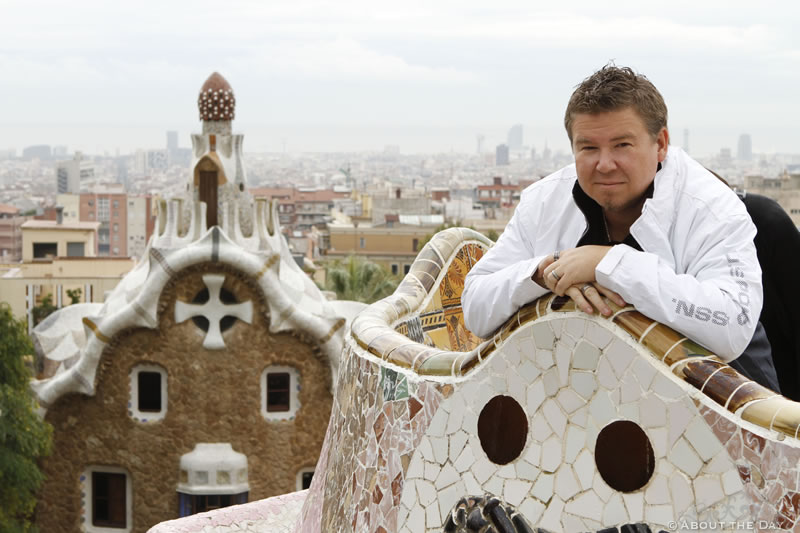 We've done a lot of homework (by going on many Cruise lines over the years) to find out which one is the best, and at this point, we'd have to say… "Celebrity"! It's amazing how much classier the boat was, and the food was ridiculously awesome. But most of all, it was the locations that really sold us on this particular cruise.
We both have several places on our bucket list on this itinerary. Foremost, Santorini Island in Greece, and Istanbul, Turkey (just to name a few that were included on the 12 night voyage).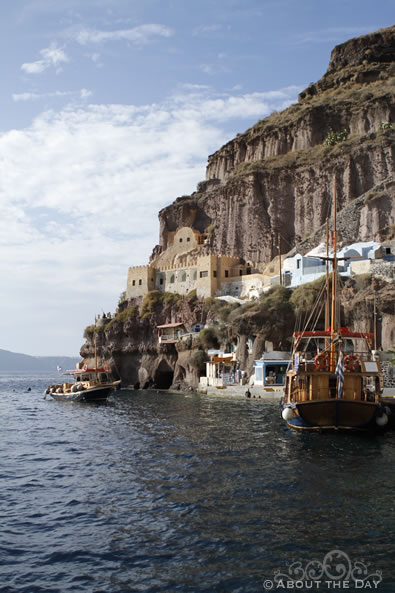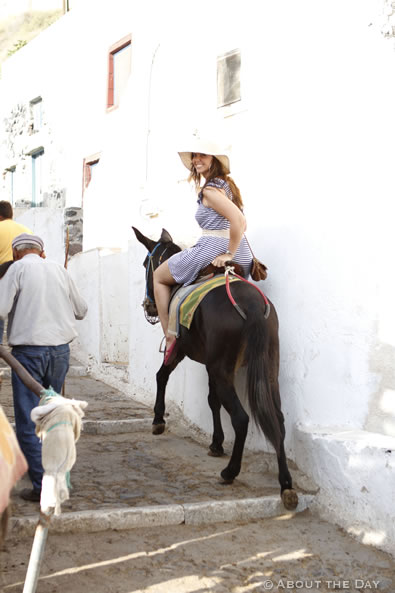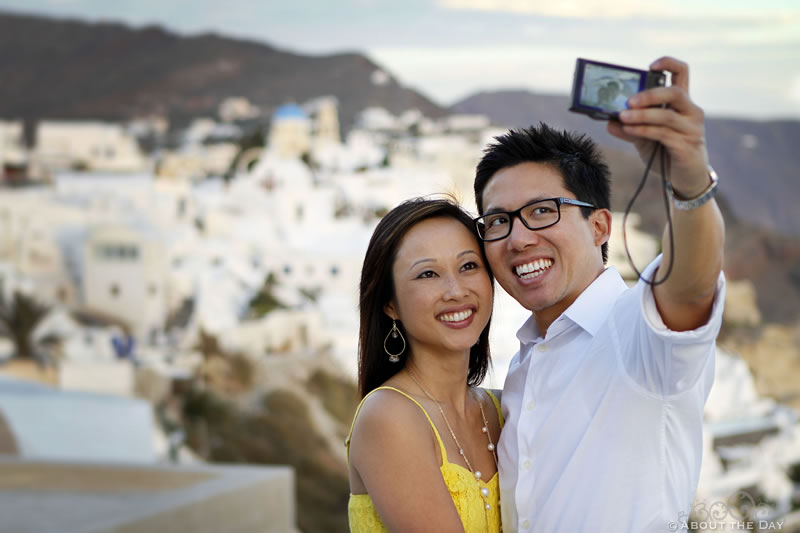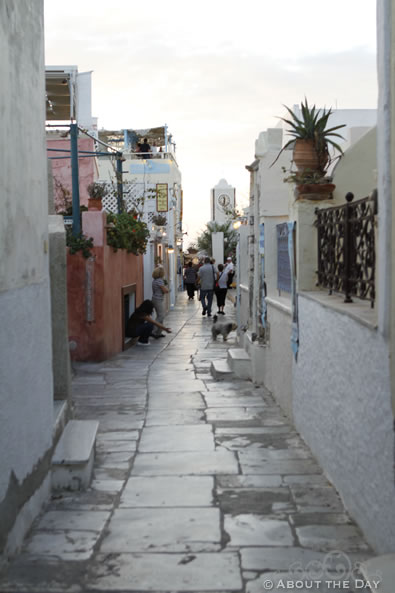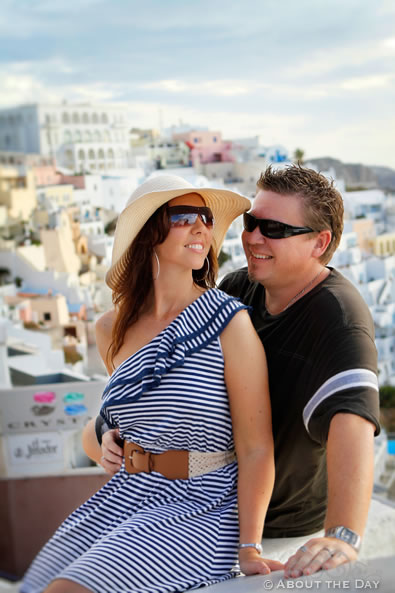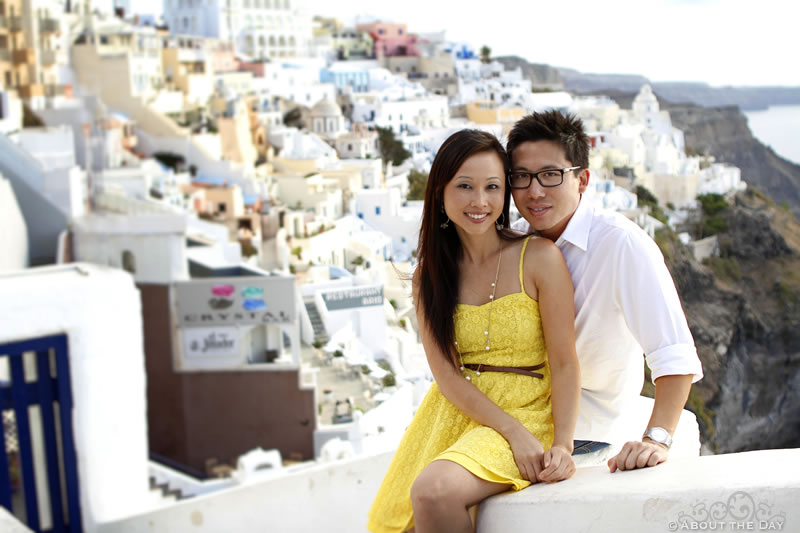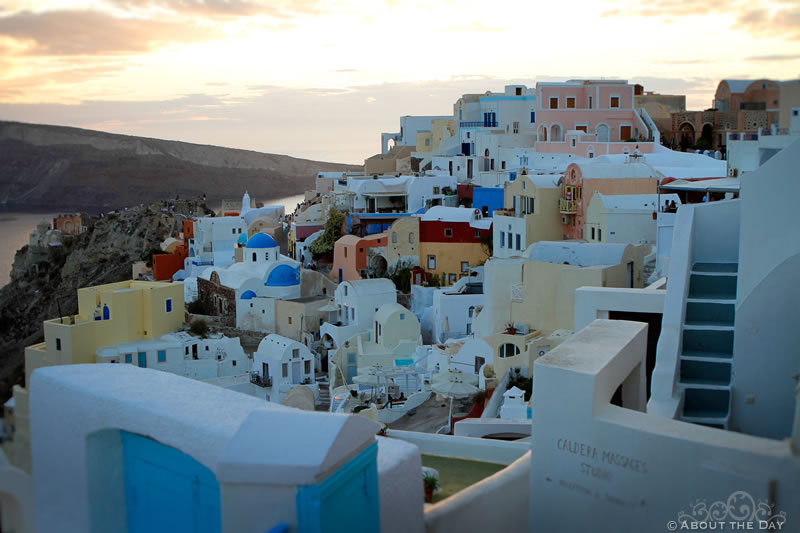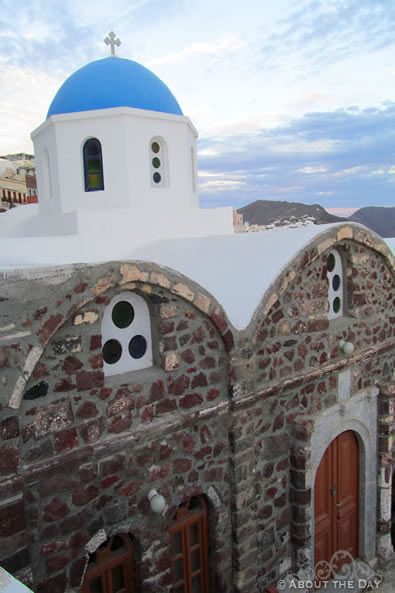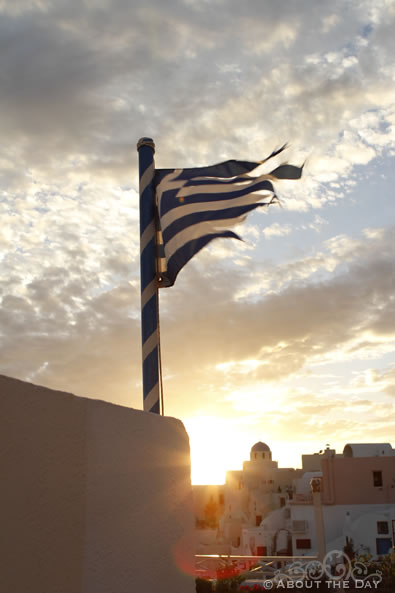 Every day was totally different and we were overwhelmed by the experience and locations…we couldn't get enough. One thing we wished for was more time in Santorini. The ship got there in the afternoon and we basically only had a couple of hours before sunset there… which was beautiful, but didn't give us much time to explore at all. (Darn, we'll just have to go back now!)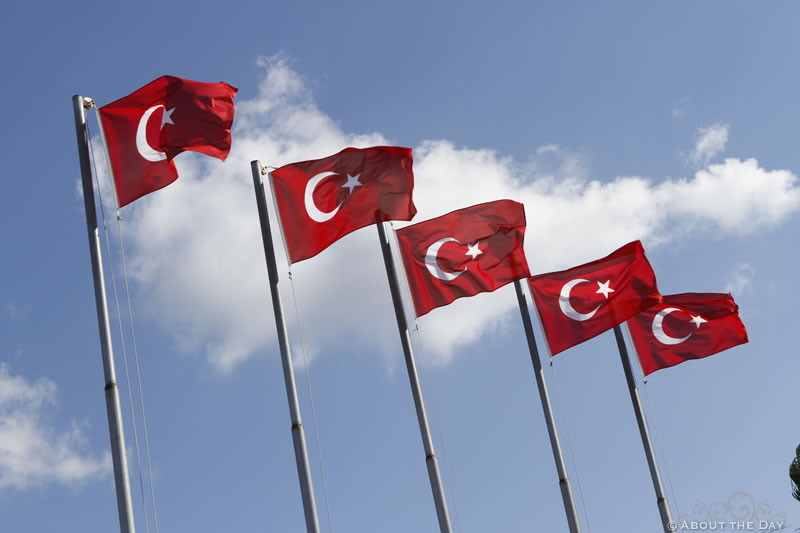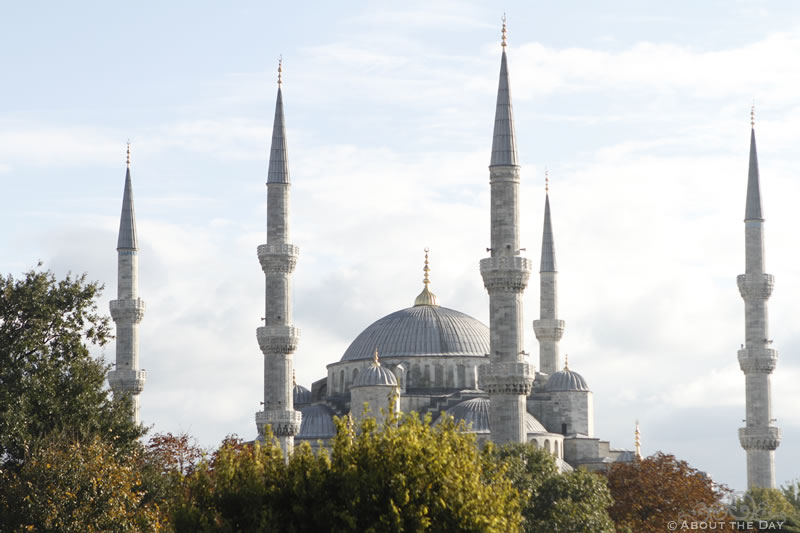 Turkey was amazing and we had a blast walking all over the city. There are Mosque's every where, and many times a day it sounds much like an air-raid with all the shrill singing, coming from several different places in every direction. It was eerie hearing all those voices all over the city, but pretty cool because it felt exotic and 'far from home' too.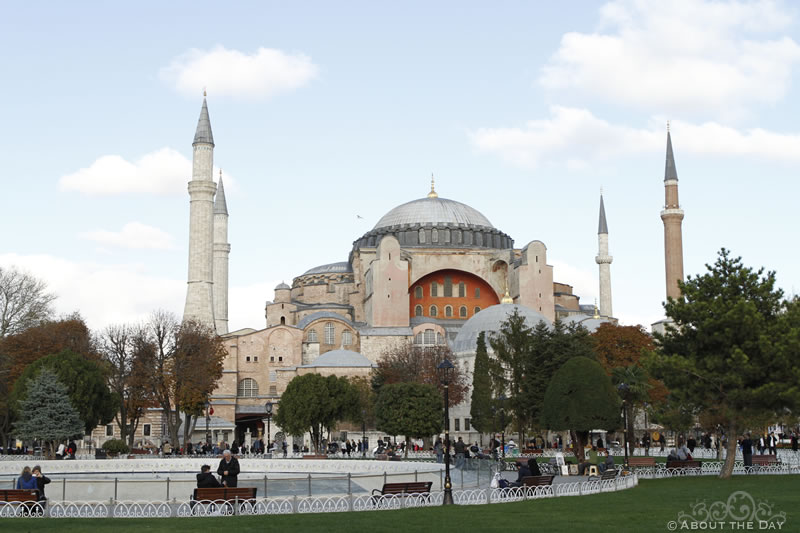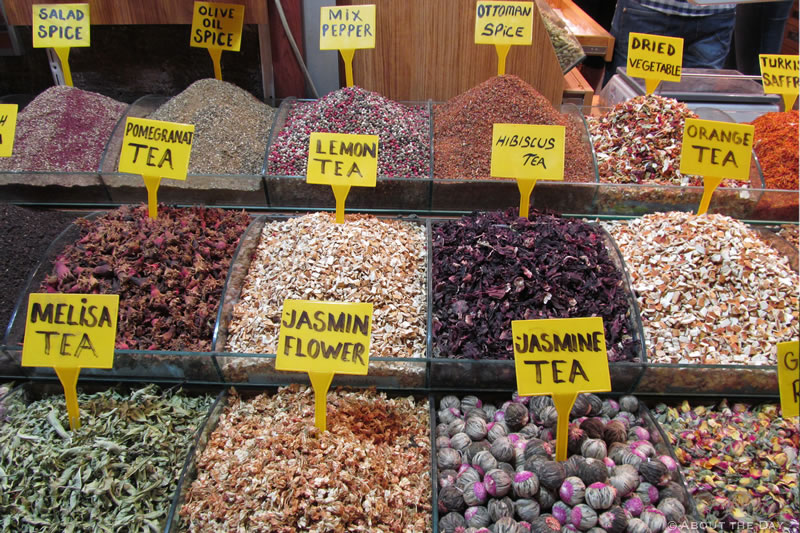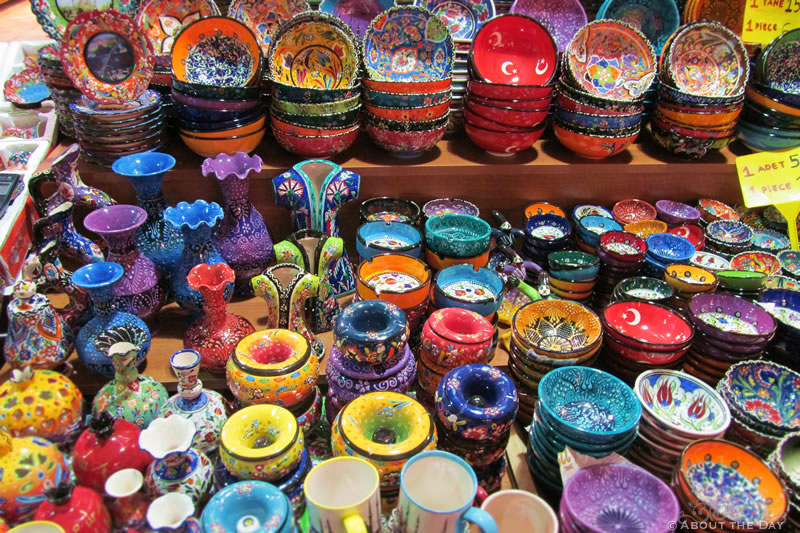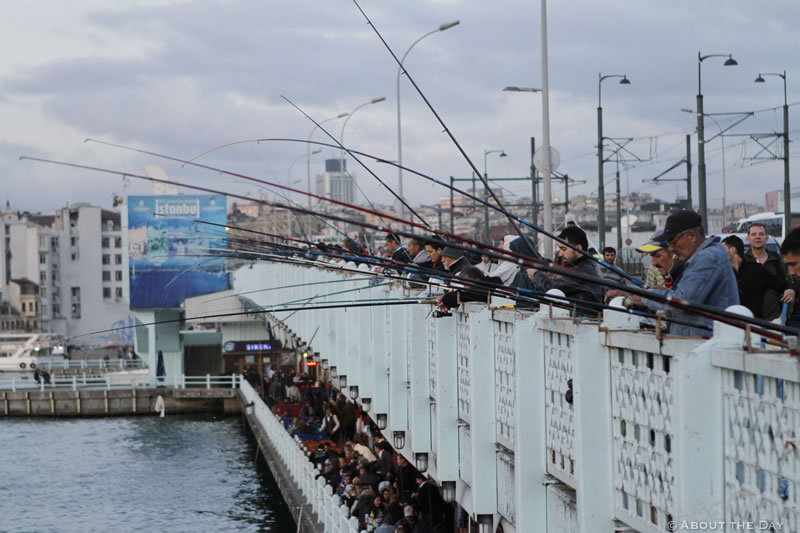 While we were on the cruise, we took the assigned seating and made some amazing friends as fate would have it. The cruise line sat us at a table with 3 other couples; one on their honeymoon, another just recently engaged, and the other couple 1yr married. We ended up doing the engagement photo shoot in Santorini during sunset, so our romantic get-away sort of turned into a business trip… but I find our business is romantic anyway!
Unless you have the money the excursions on the ship are super costly, and sometimes better if you just take the train/bus into town and do your own thing. Since all of us at the table got along so well, we split costs for a rental car, or scooters and hung out and had a blast! Definitely memories to cherish. Sometimes it's hard for us to take pictures of ourselves, so it was nice to have a group of people along with us so we could have some great memorable photos of us too.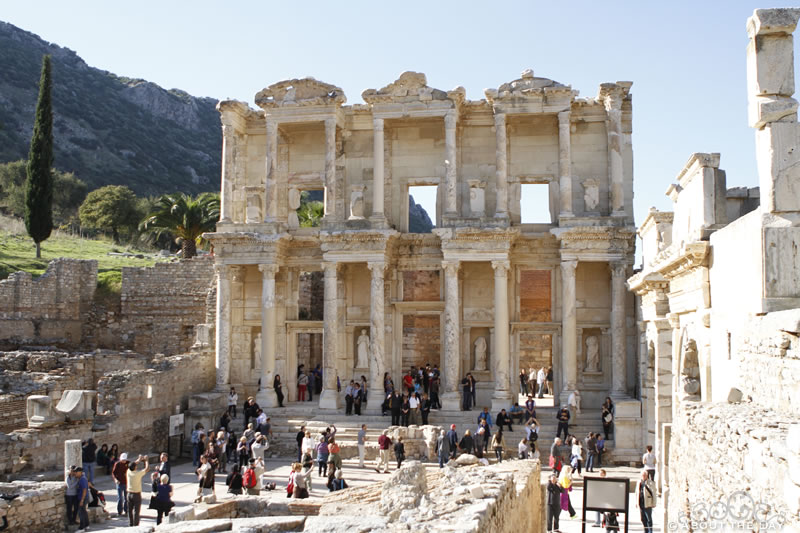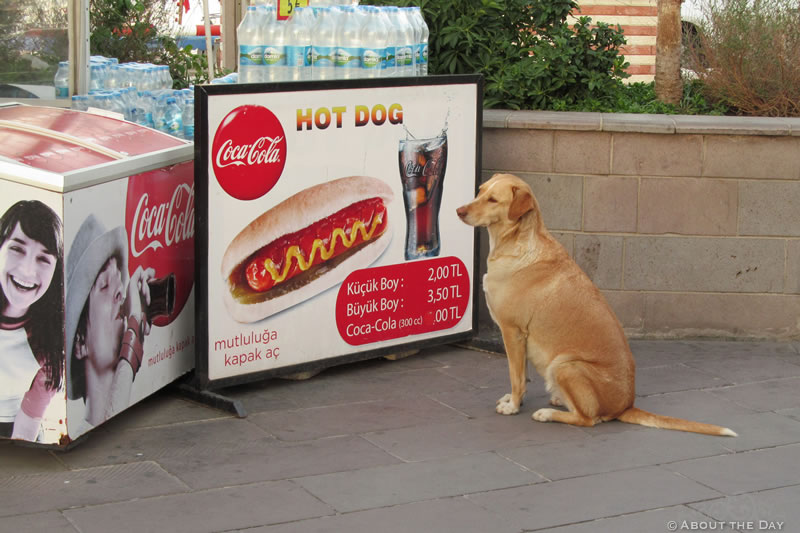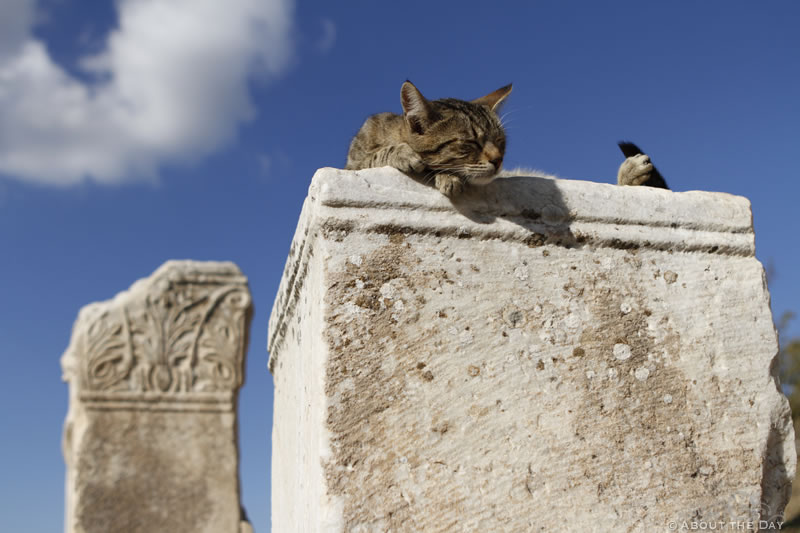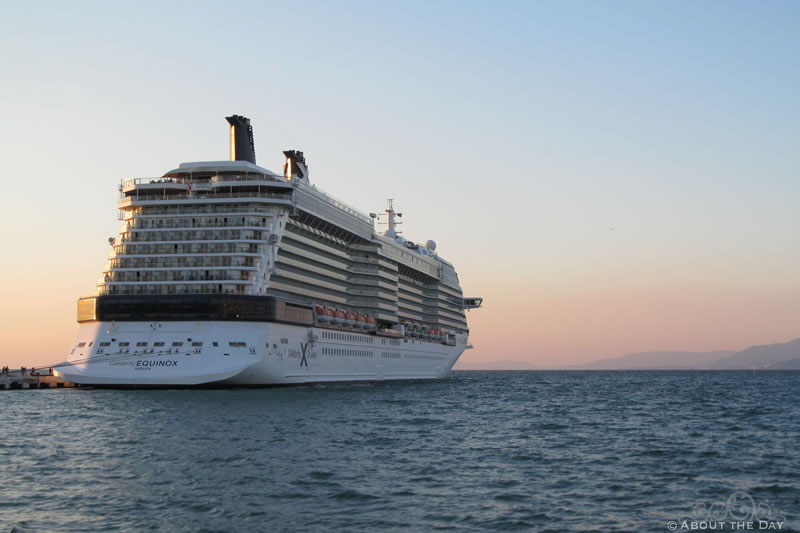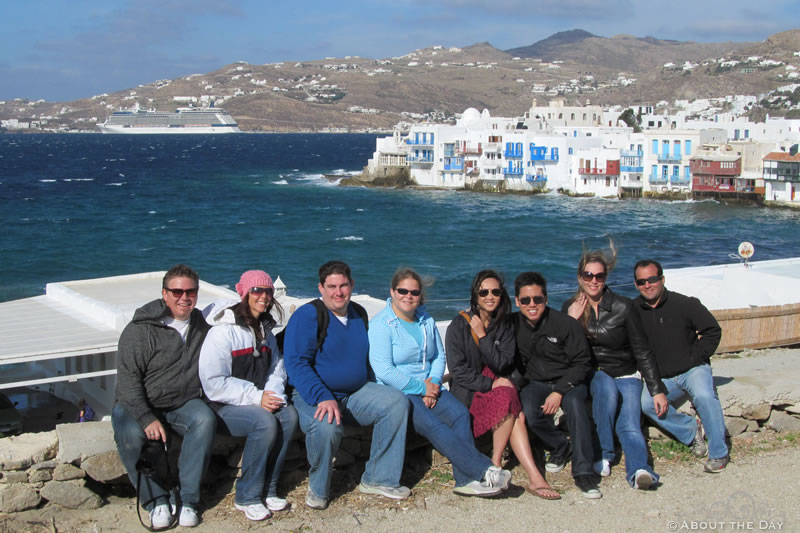 Not one of us realized what was right behind us in this picture, but when I was watching 'The Bourne Identity" the other day, it hit me… That's Marie's little shop where Jason finds her in the final scene of the movie! Cool, huh?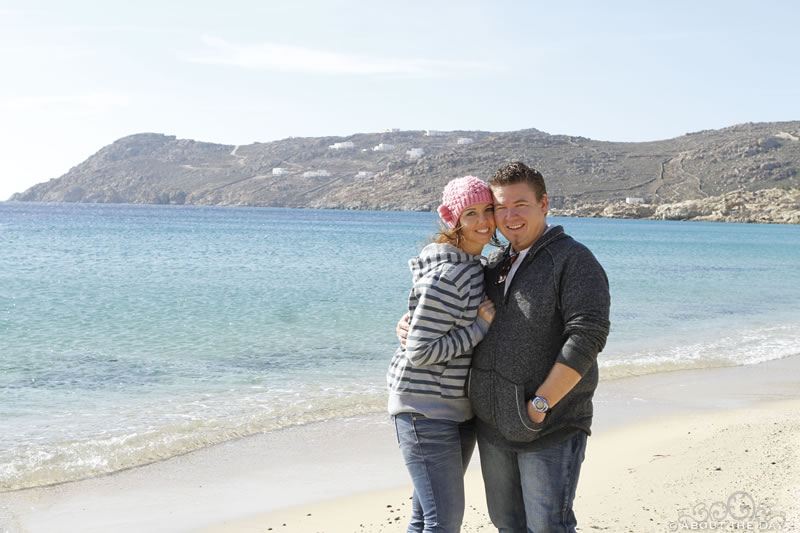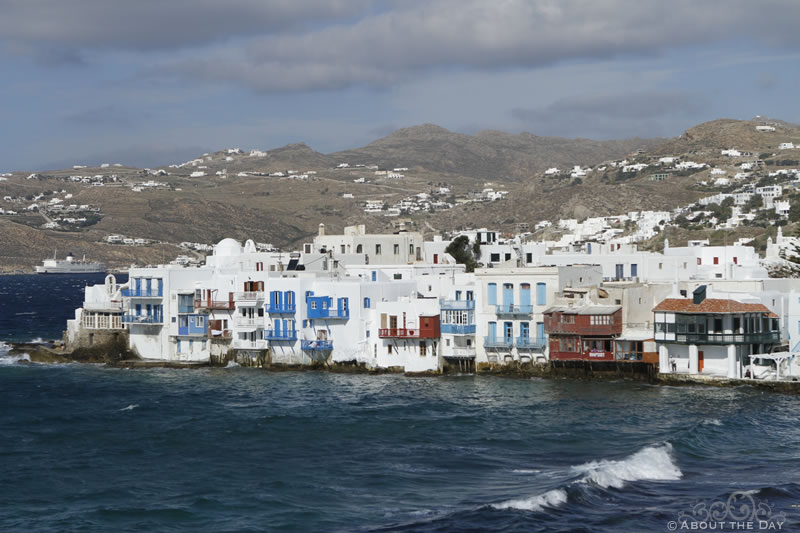 When our cruise was coming to an end we were very sad to leave, and especially to leave our friends…but we exchanged numbers and emails to stay in touch.
When we got off the ship we decided to take a week and see the Amalfi Coast in Italy before we headed back to Milan to take our flight back home.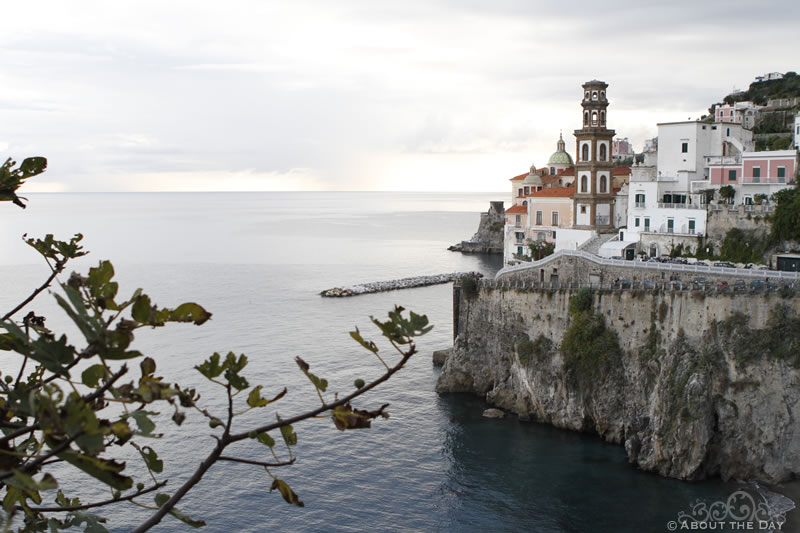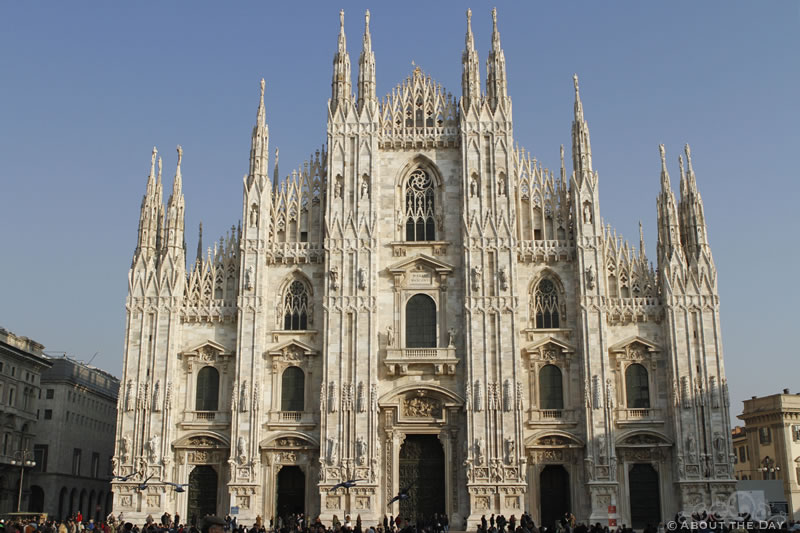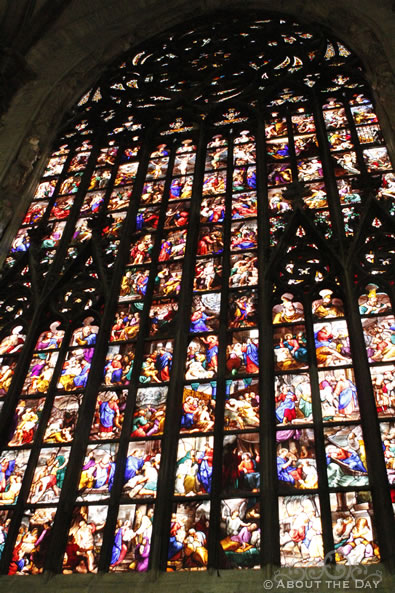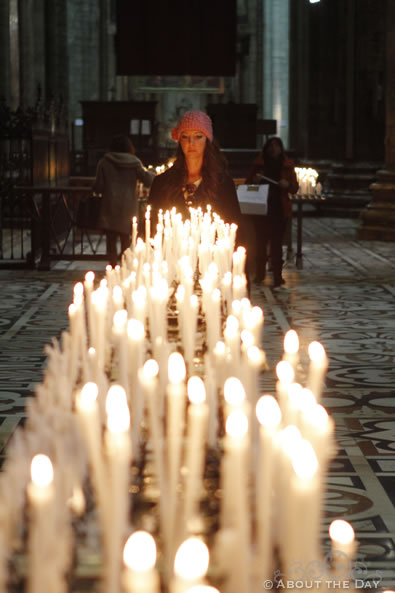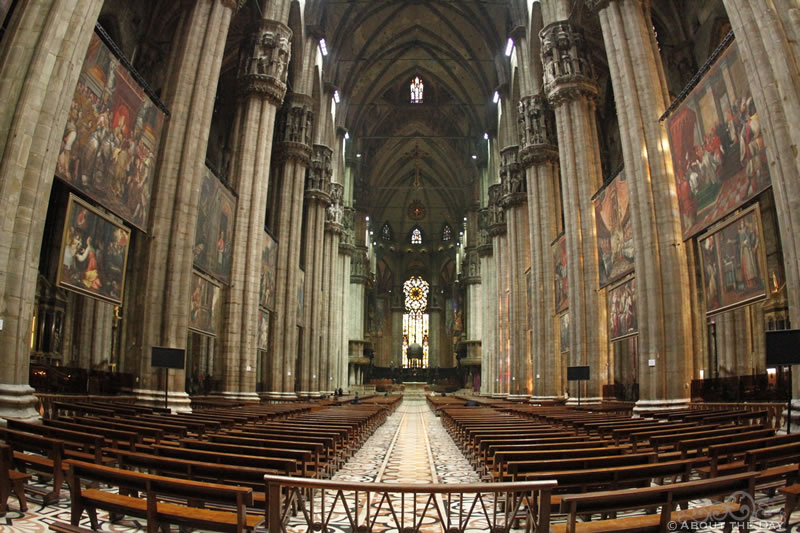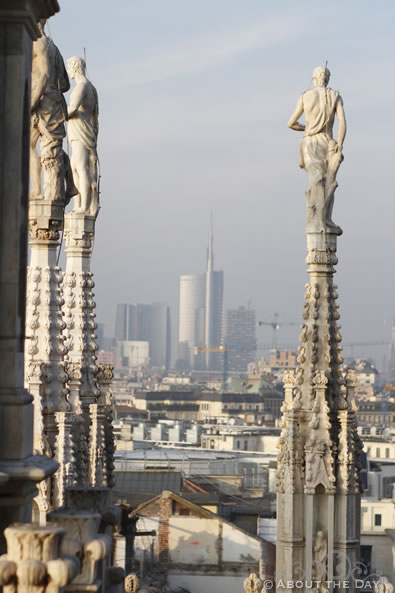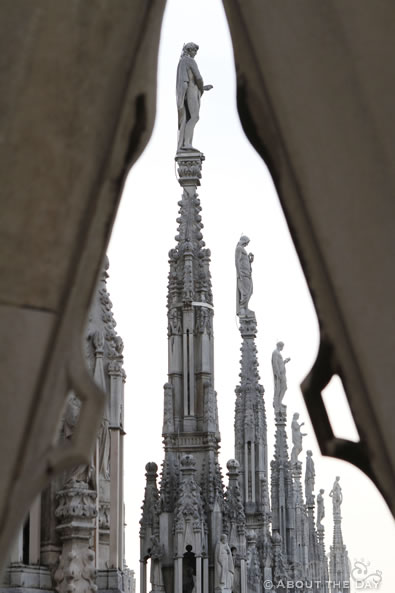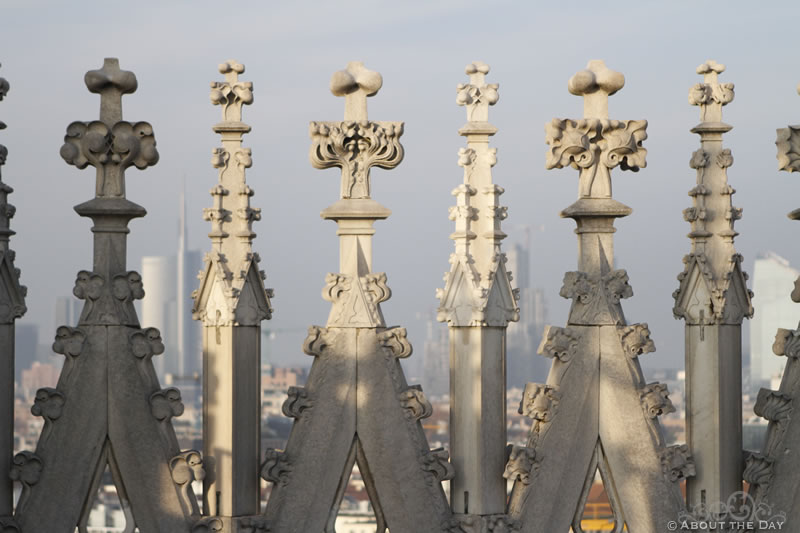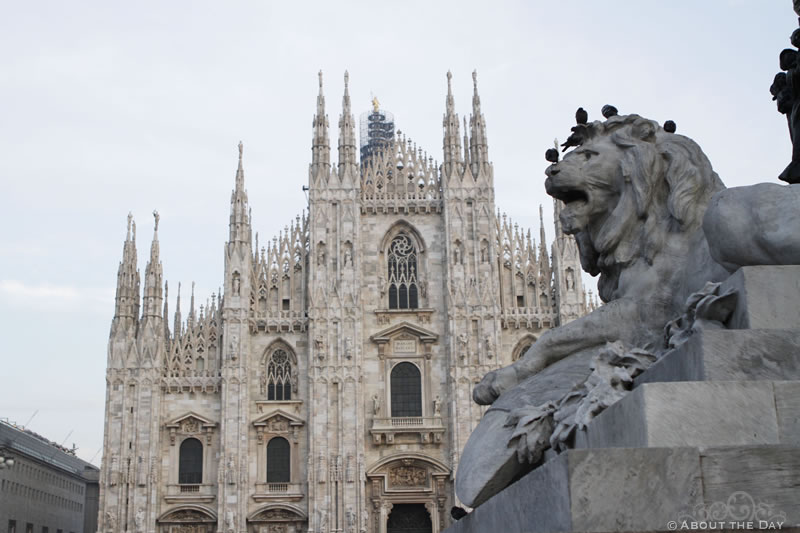 The funny thing is, we often find ourselves leaving our camera's behind while we are on vacation. The cameras are big, bulky, expensive, and come with a lot of accessories. (It's a break to get away from them for a while and just be normal!) But down inside, at our core, we can't help but want to take photographs of the beautiful things we see, and share those things too… So, in the end, we usually compromise and bring a scaled down camera kit along with us!


Facebook Comments