Olympia, WA :: Honestly, as much as we like to travel, it's really nice to be at a wedding right here in our own hometown! The only downside is that Washington's beauty comes at a very high price, paid in raindrops. Still those of us who know what to expect, generally aren't too bothered by a few scattered showers, but it pays to be prepared as well.
The weekend promised rain, and we all started to accept it was meant to be… but instead, Michael and Devon's day probably couldn't have been nicer. Still the constant and looming threat of rain (and the leftover puddles from the night before) required a few 'plan B' options to be safe – like a huge tent and a new seating arrangement for everyone. But in the end, all went better then planned and they moved forward with the wedding, and were rewarded with a stunning and gorgeous day.
You can also view Michael & Devon's engagement highlights as well.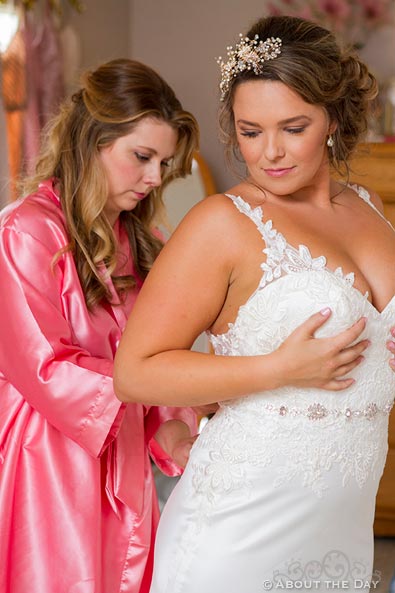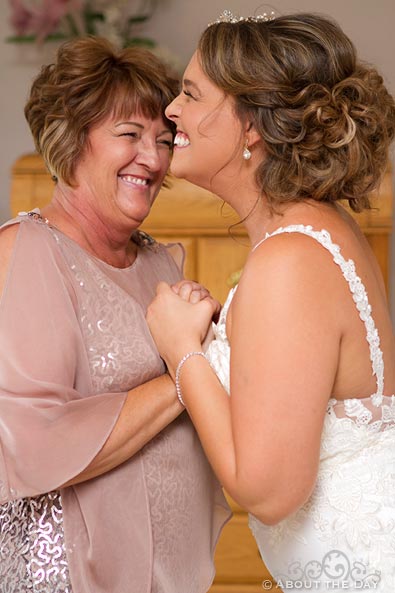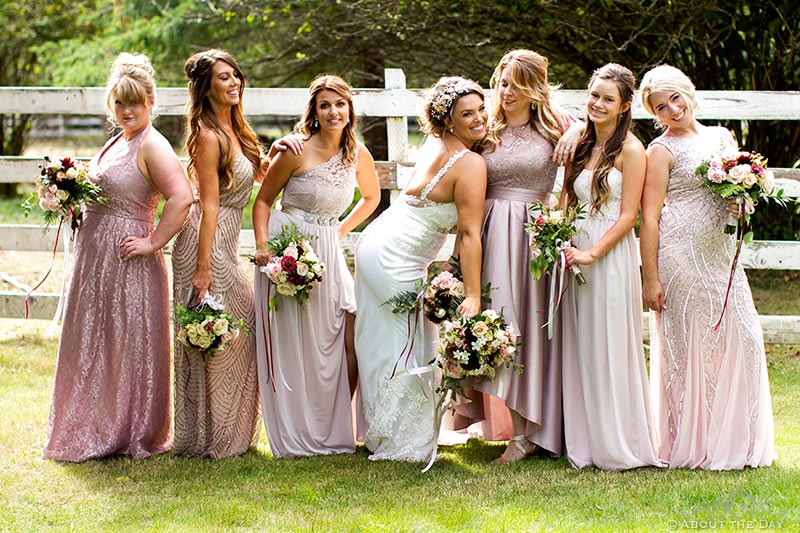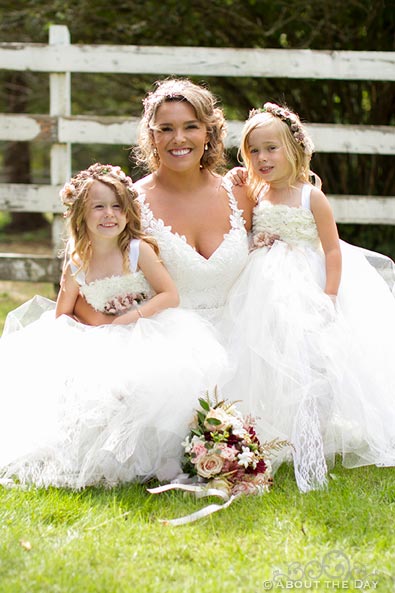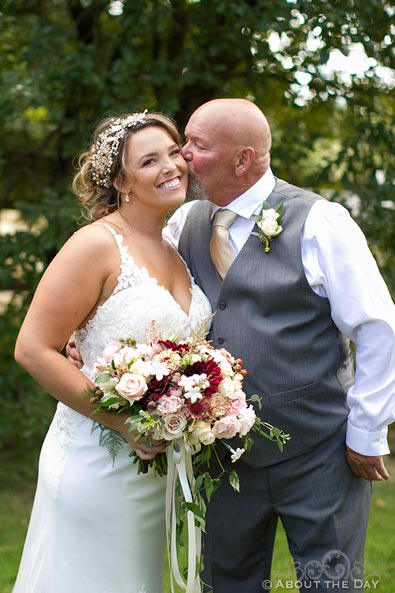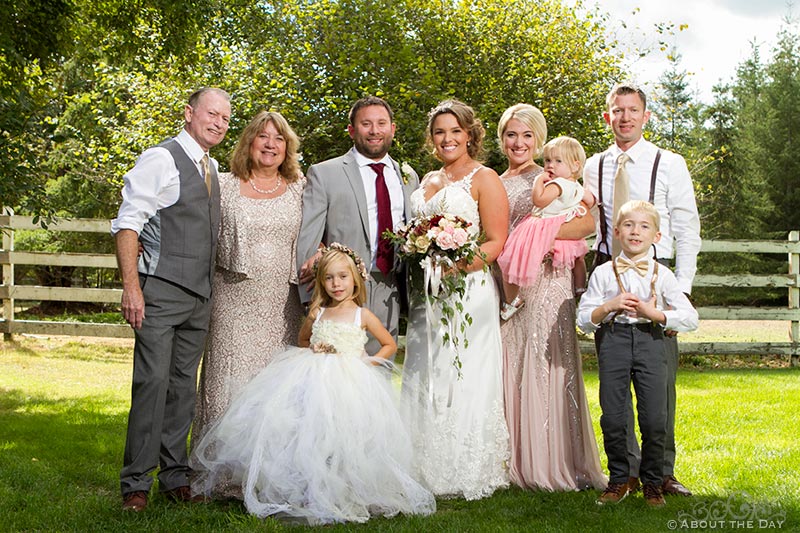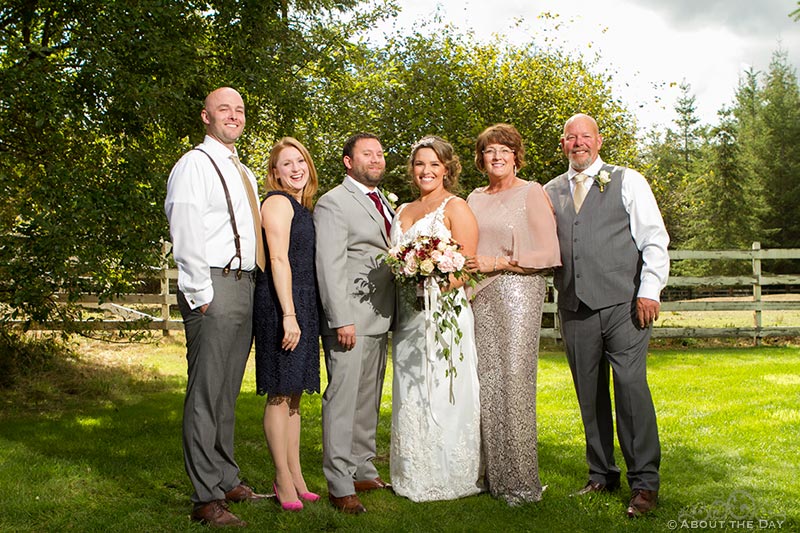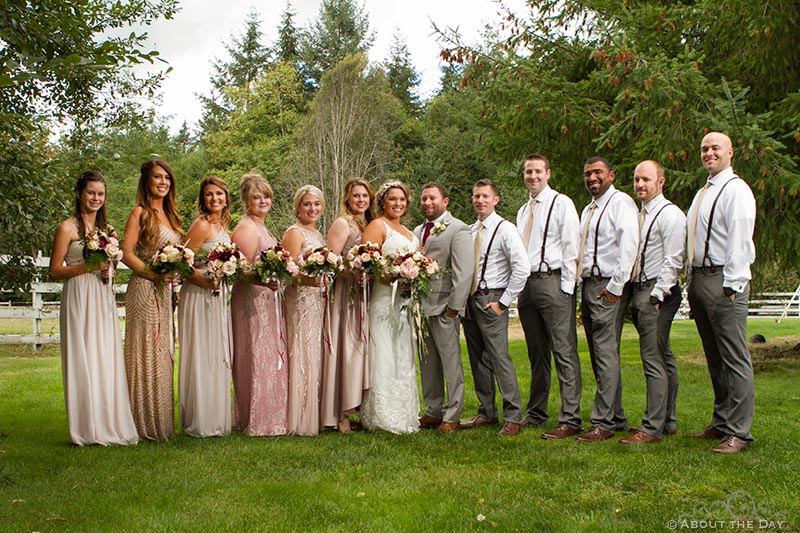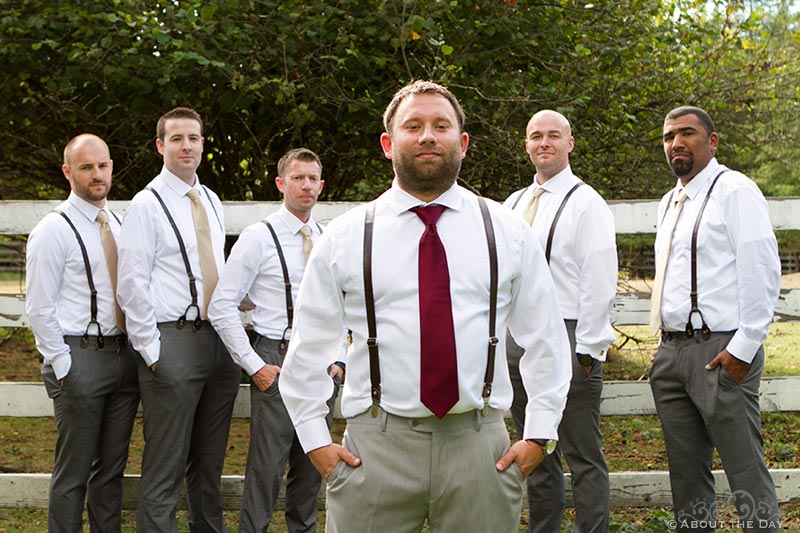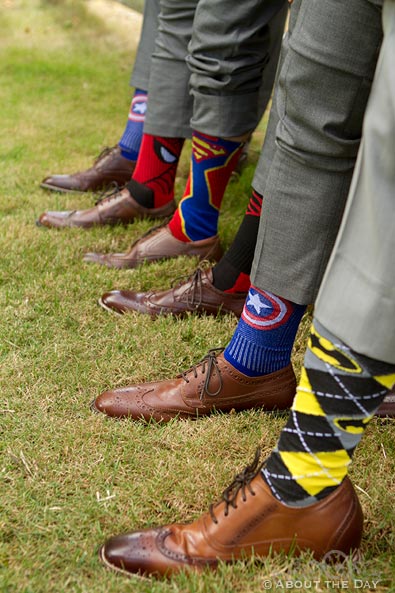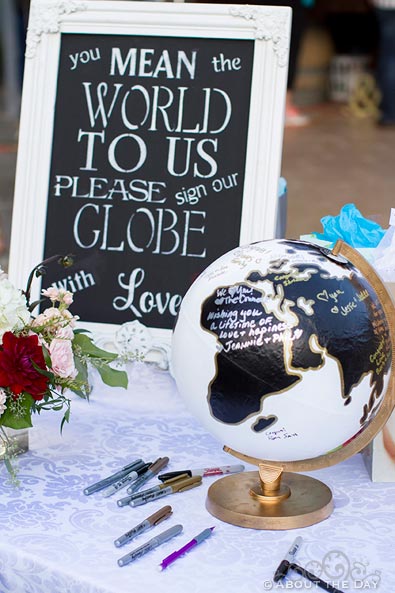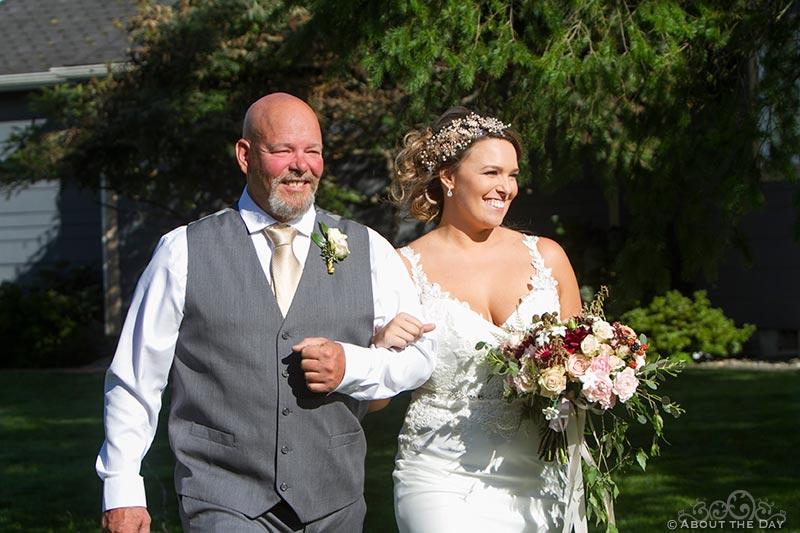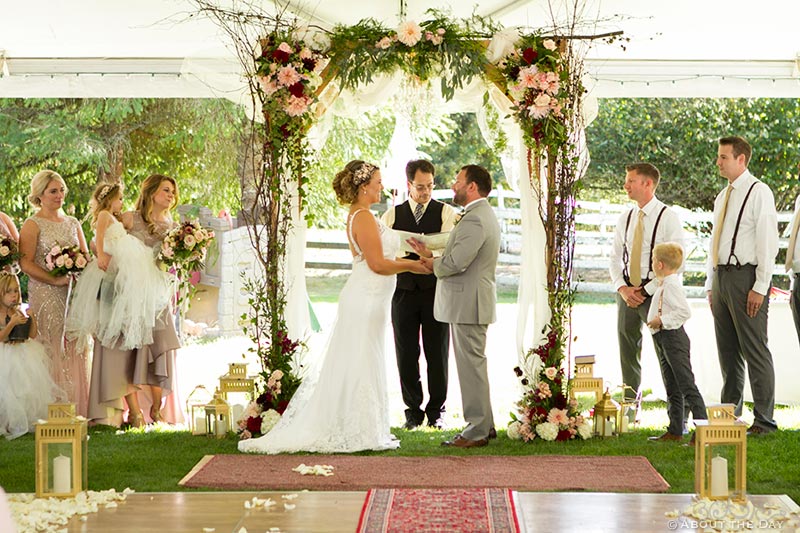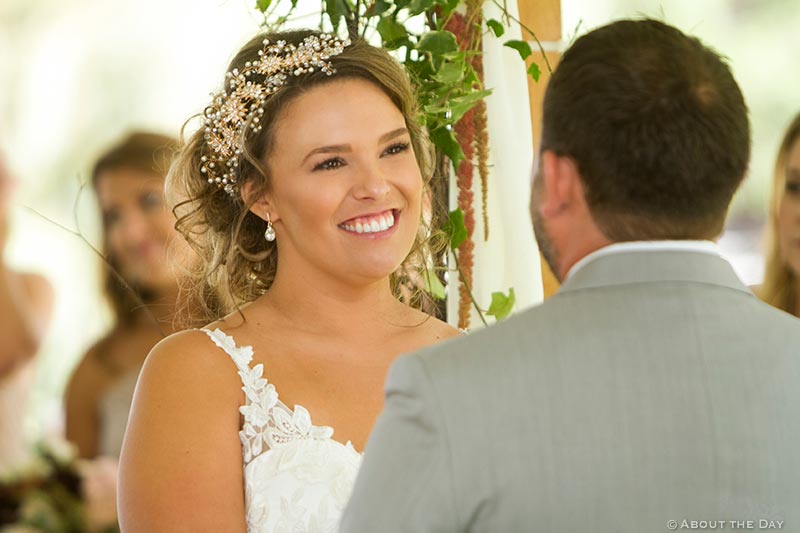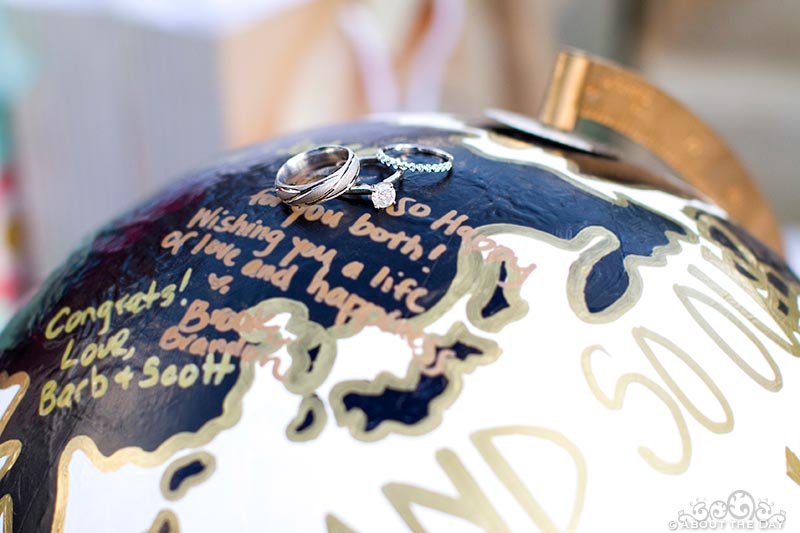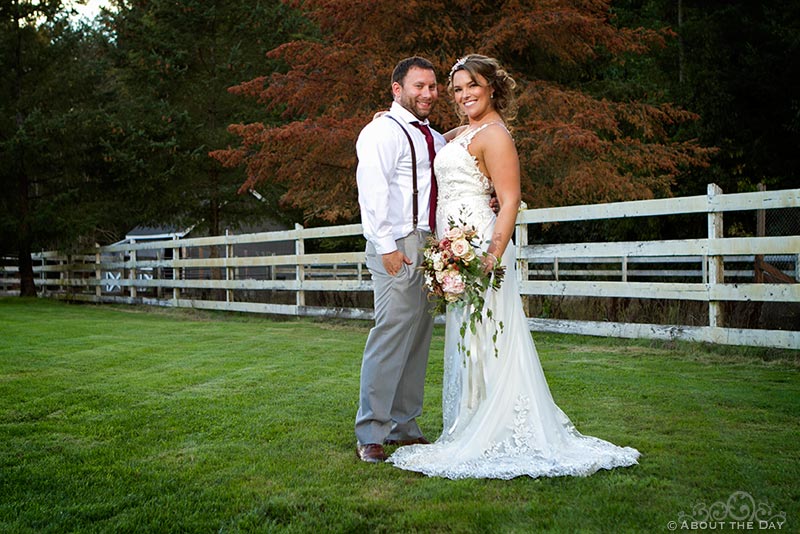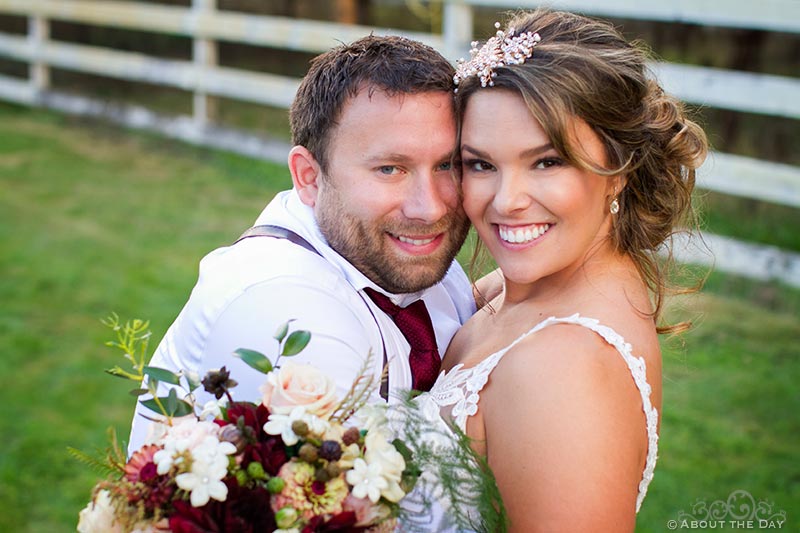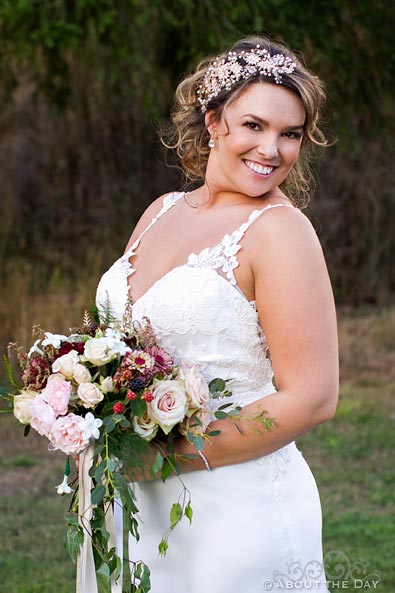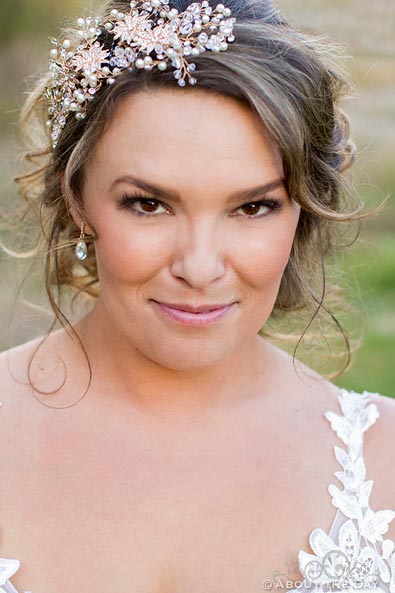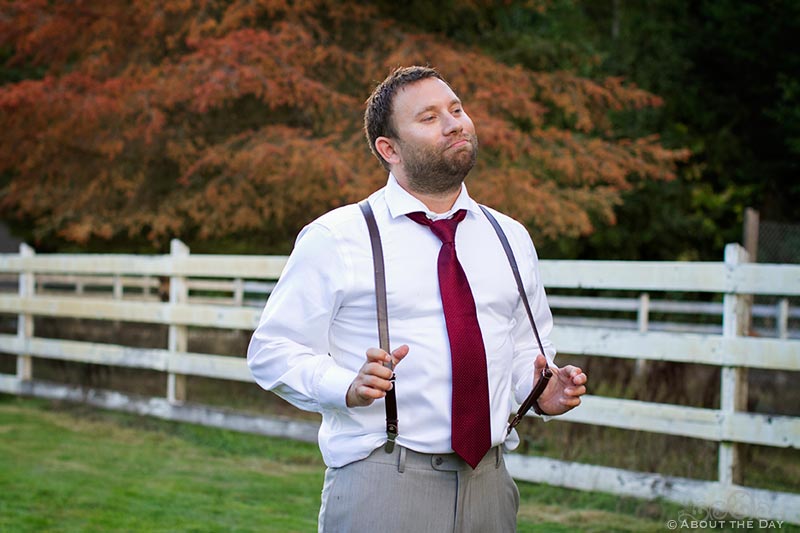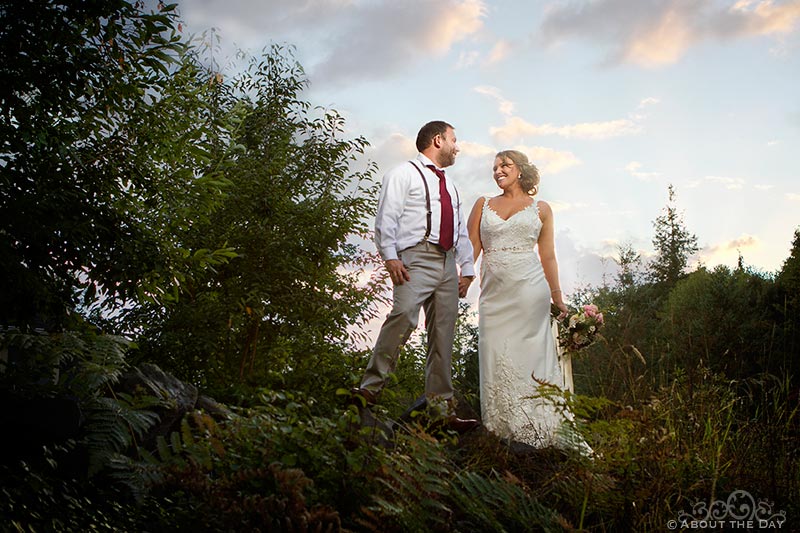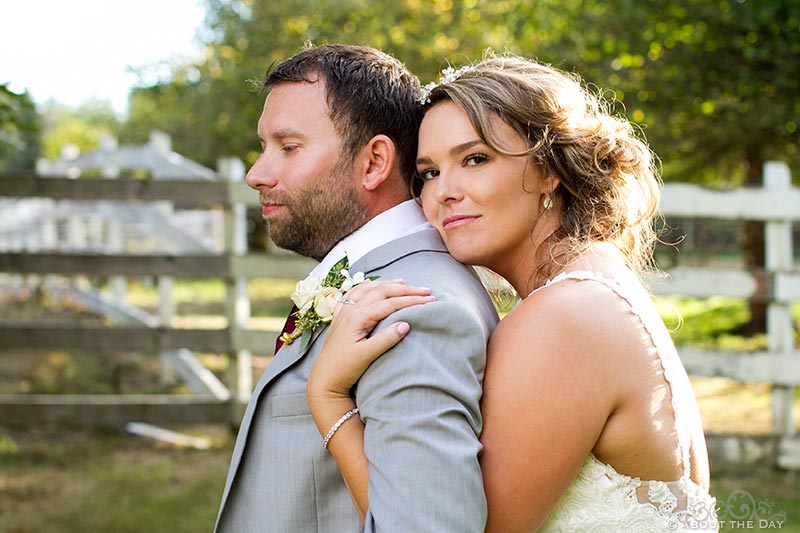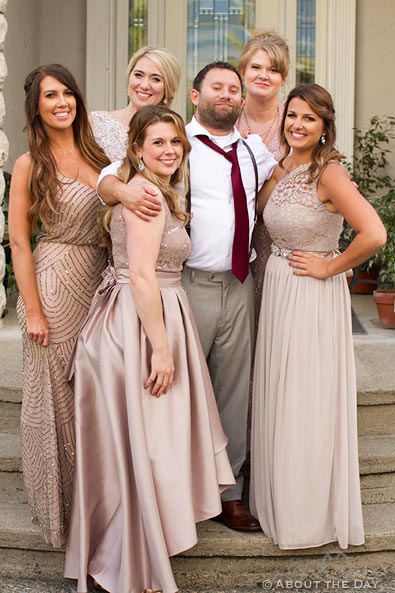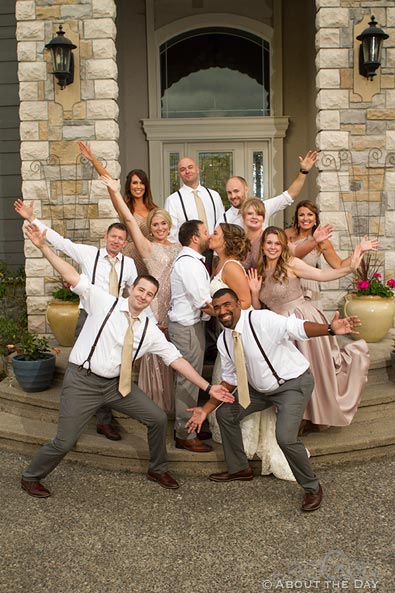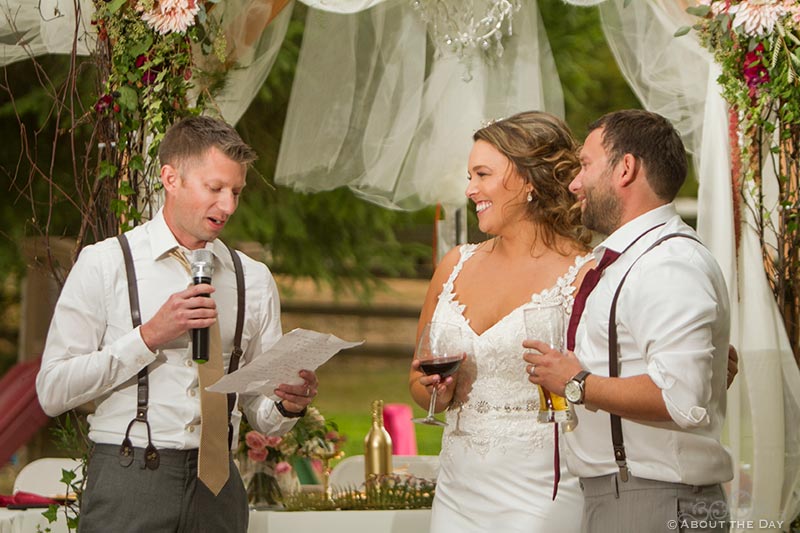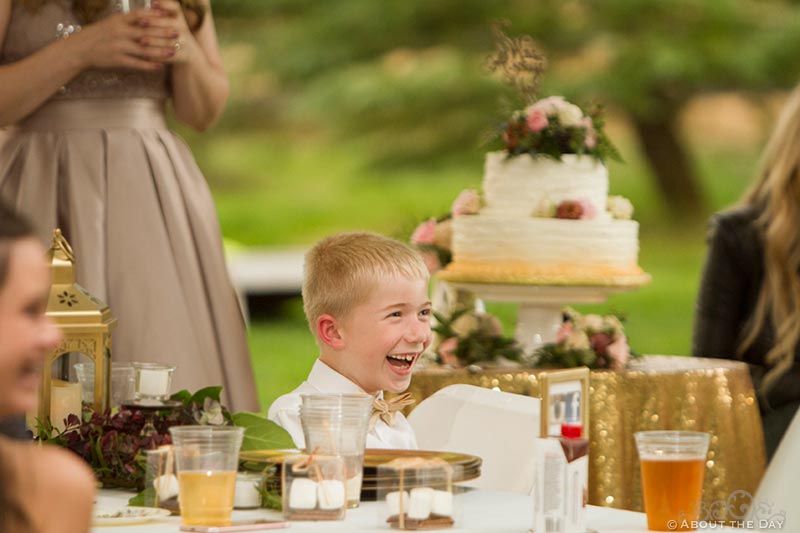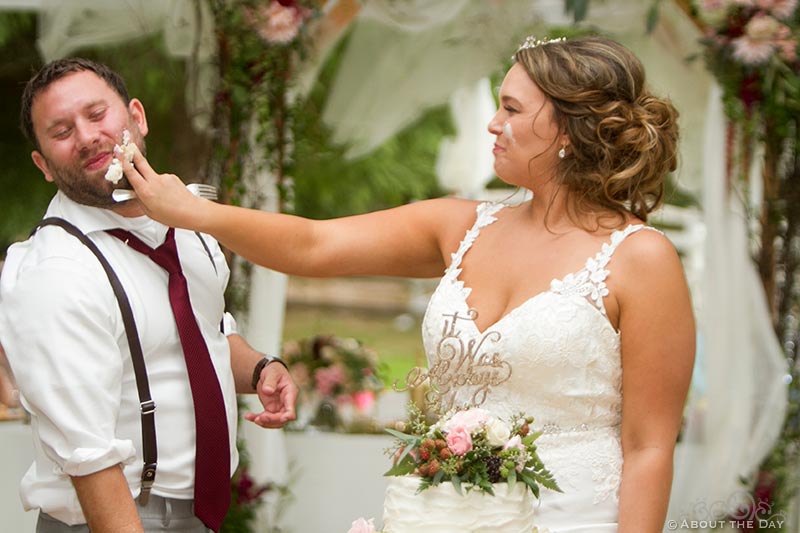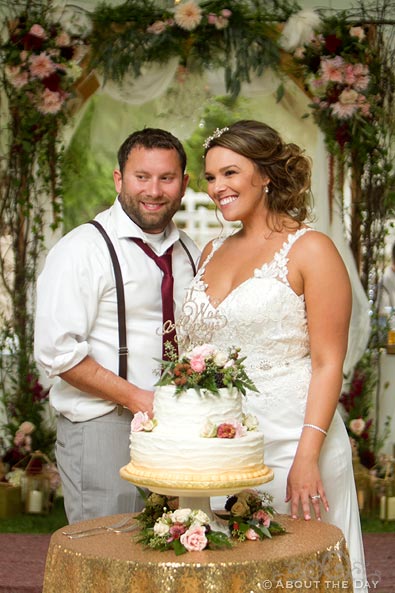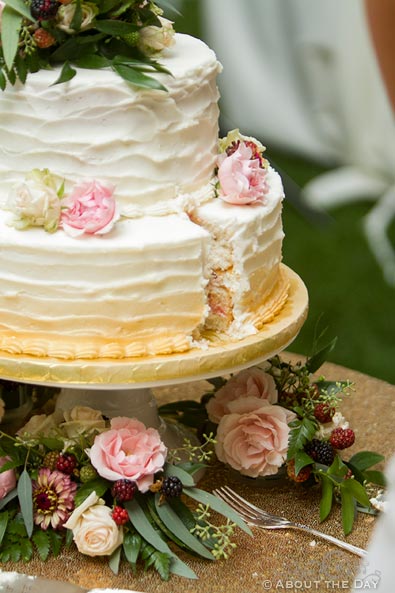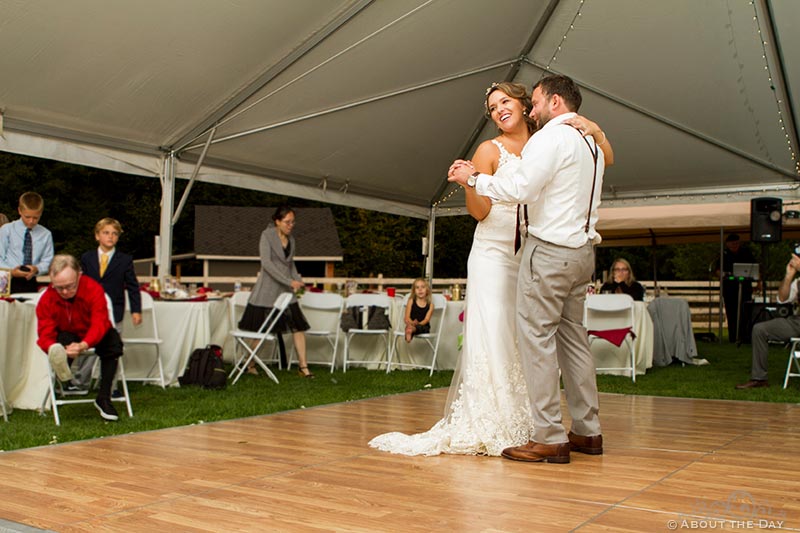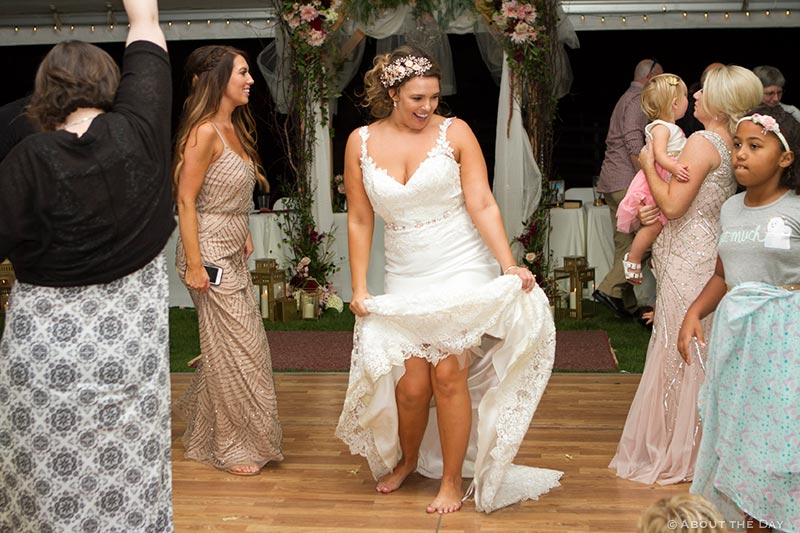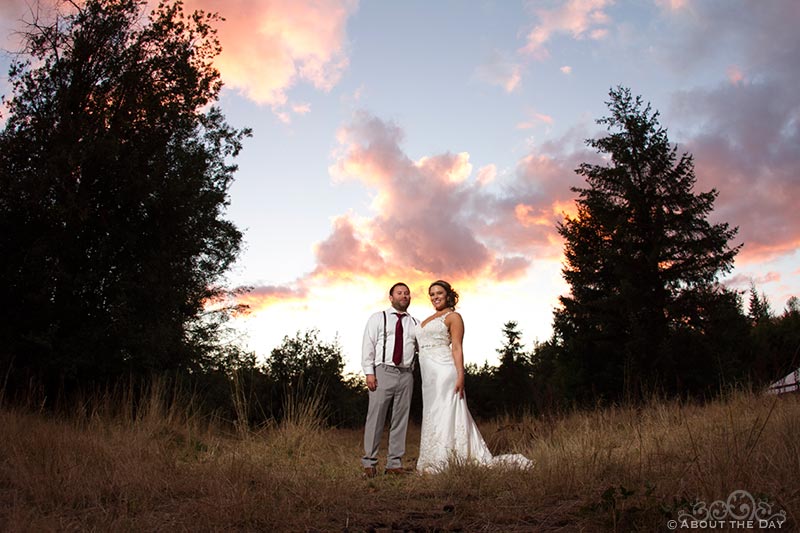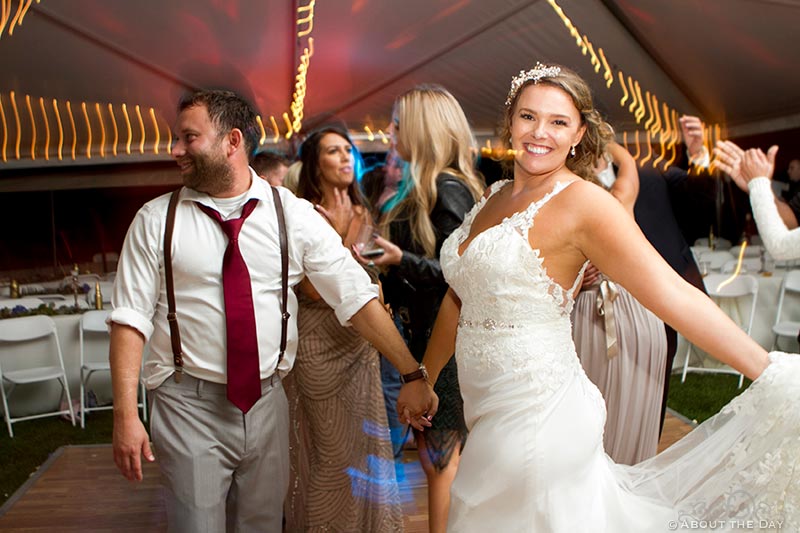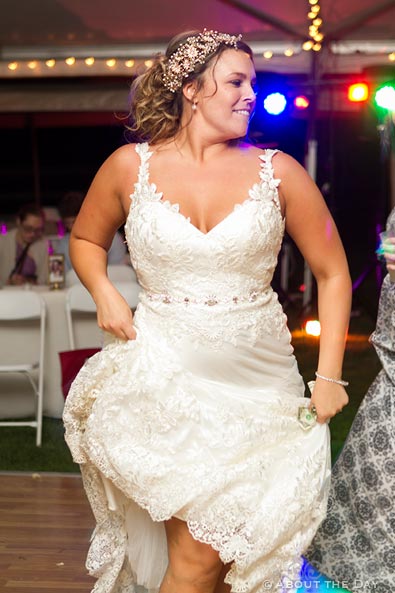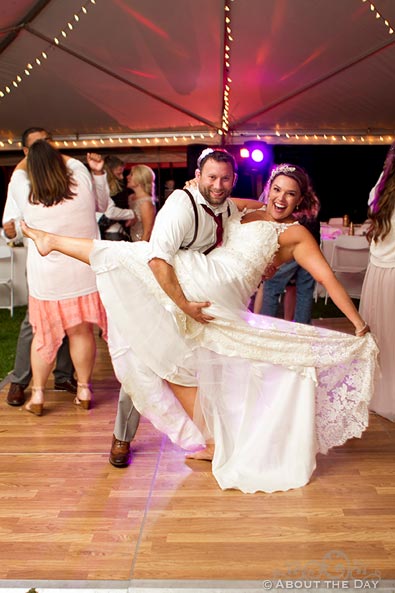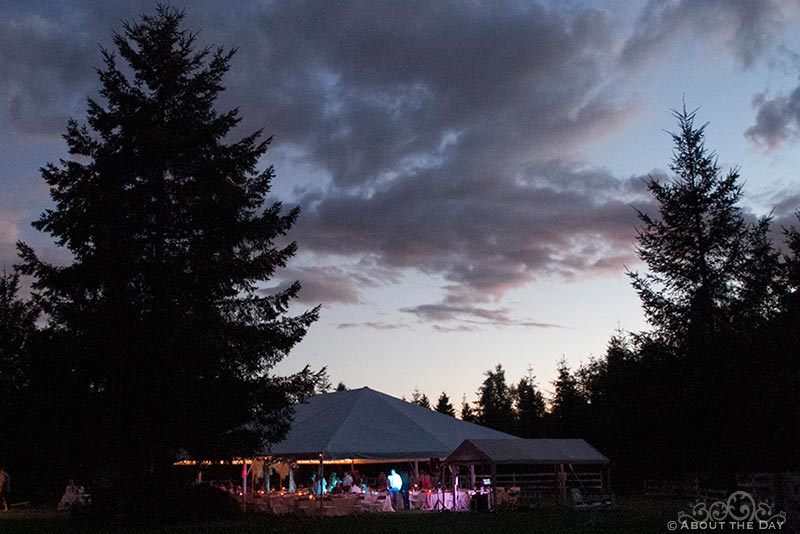 Facebook Comments