Phoenix, AZ :: We were pleasantly surprised when we learned the wedding location that James and Malorie had chosen. It's an unusual spot for a wedding, or at least that's what we thought when we arrived… Later we realized it's quite the wedding mecca… but gosh is it beautiful. It's actually quite the perfect spot for a wedding (as long as you can handle the vertigo).
The beauty of any location usually comes with it's own challenges, like – for example – watching your step, along with focusing on your subject. There were several times when I was trying to get the angle I wanted, and I had to keep one eye on the dizzying drop-off at my feet the entire time. Needless to say, "It WAS worth it!"… and obviously I survived as well.
We had a spectacular time with James and Malorie, and can only hope that our photos of this couple do them justice.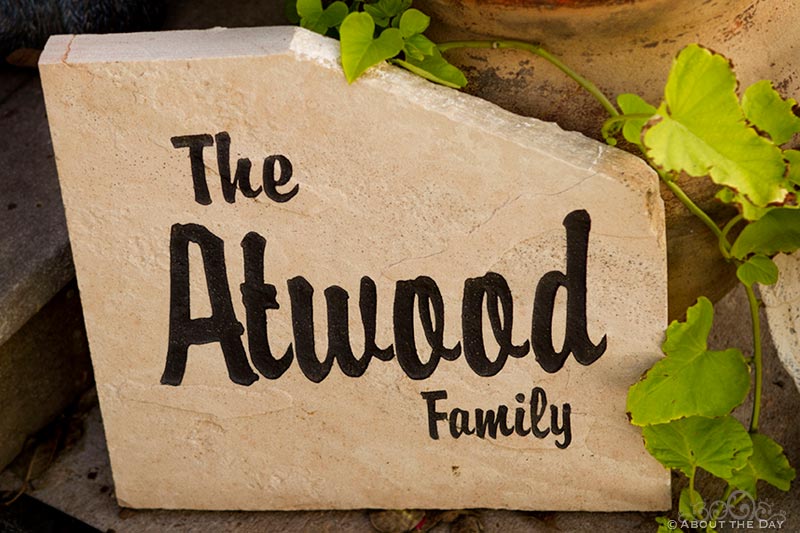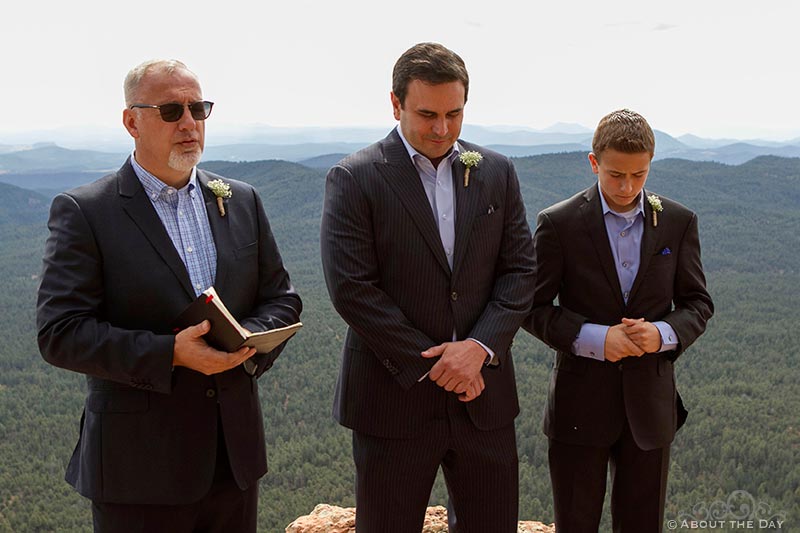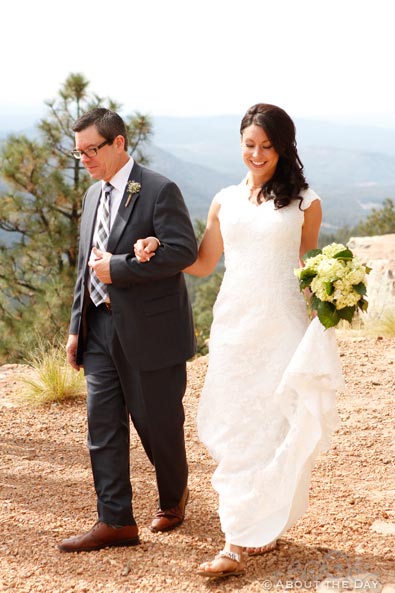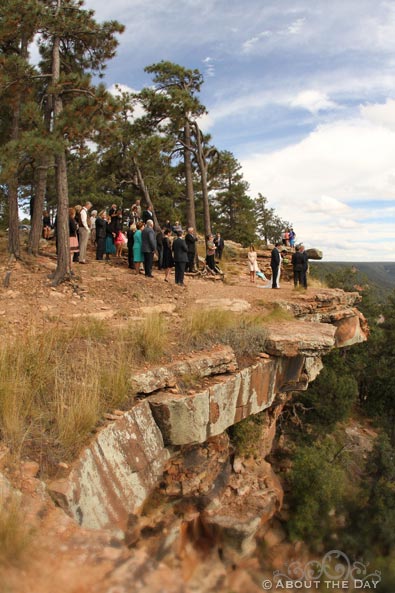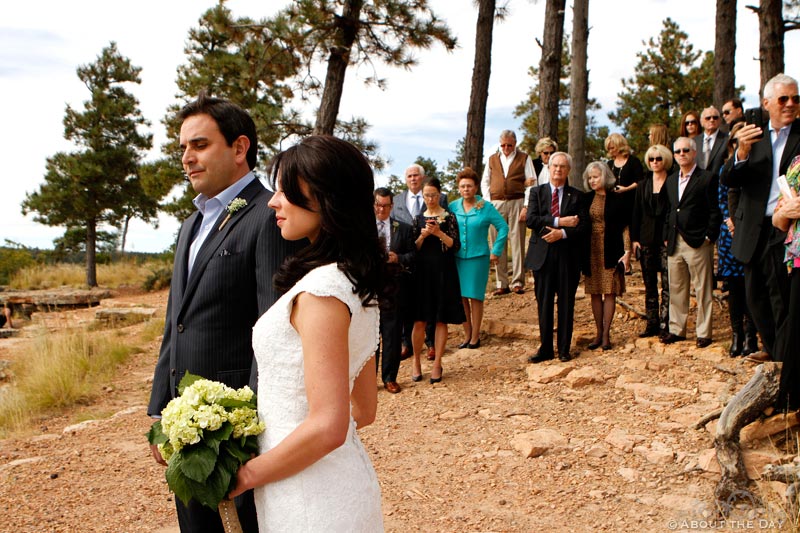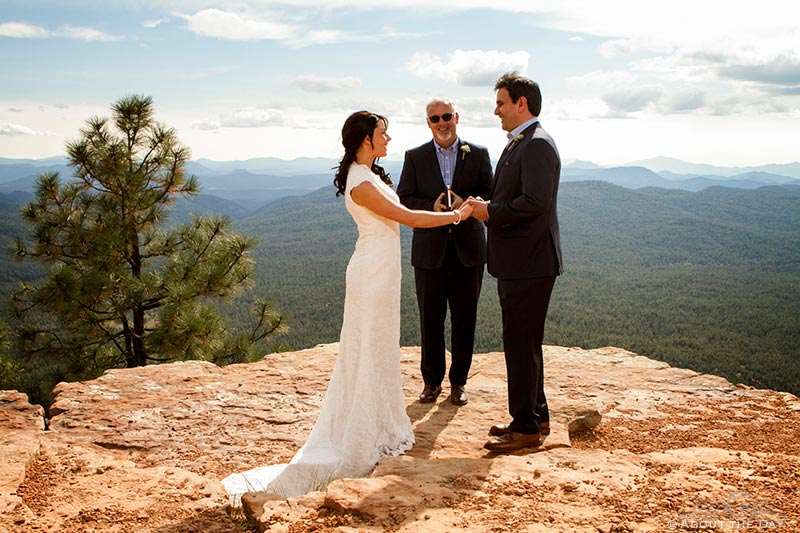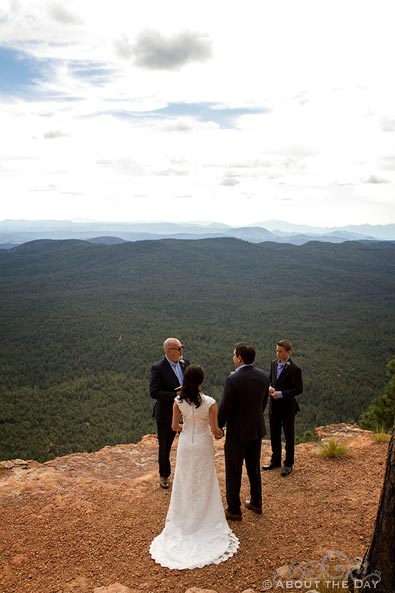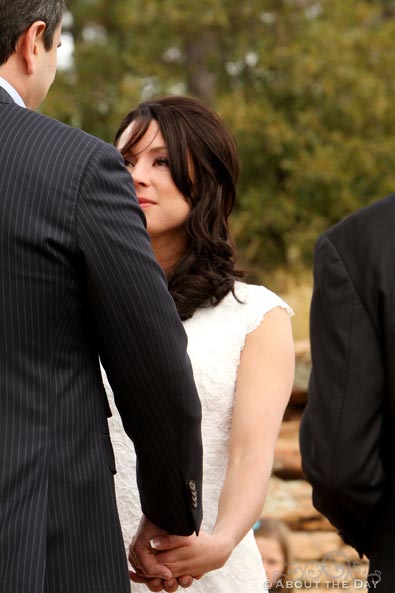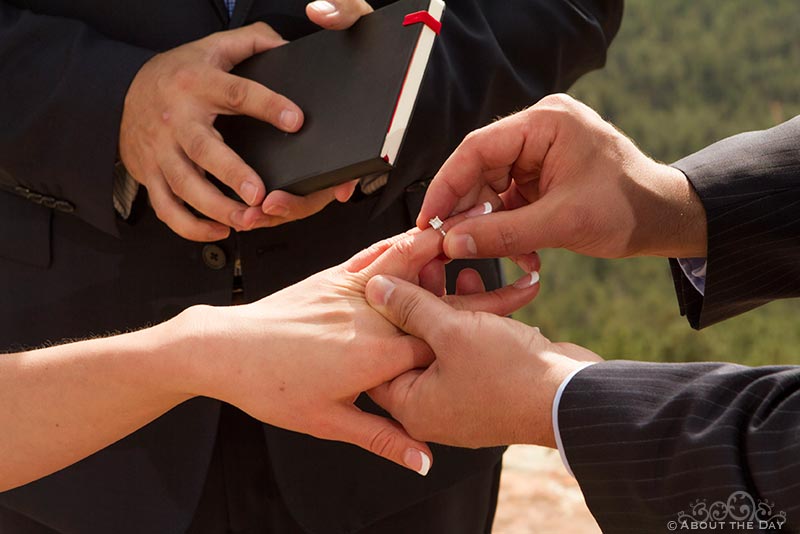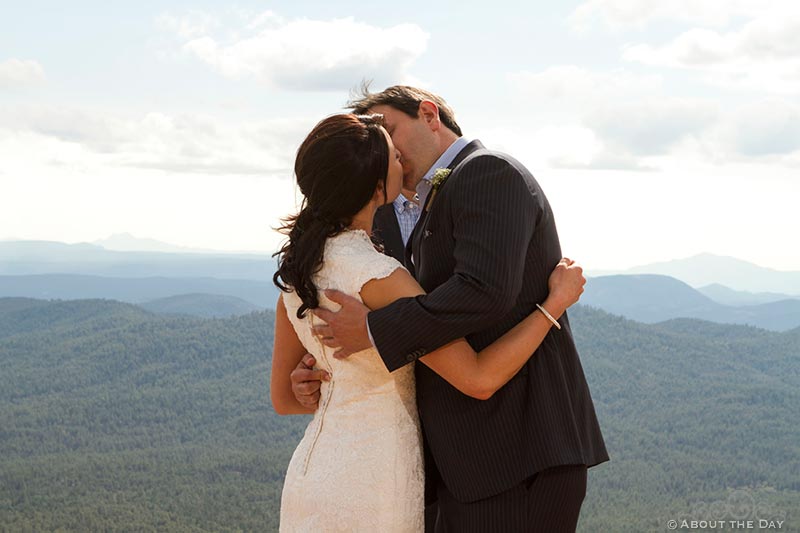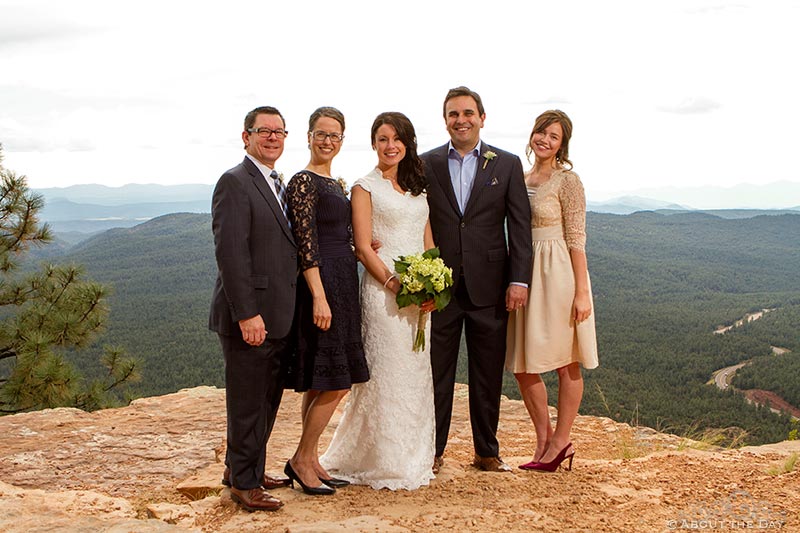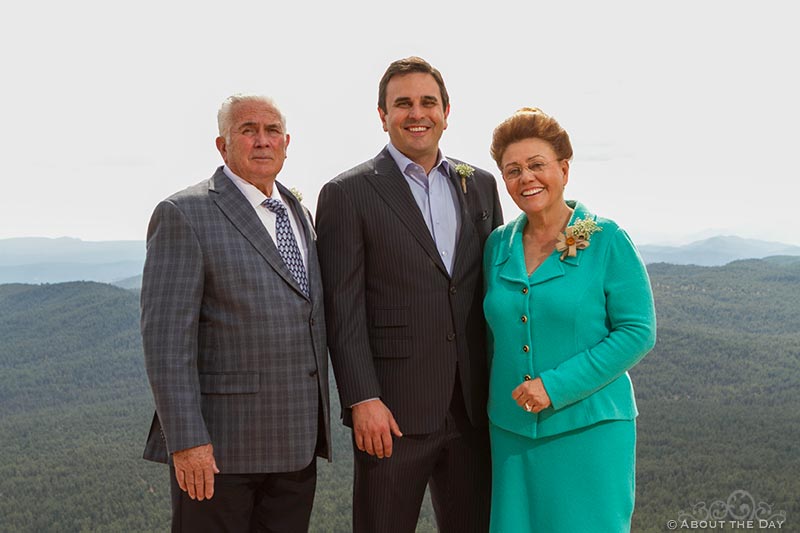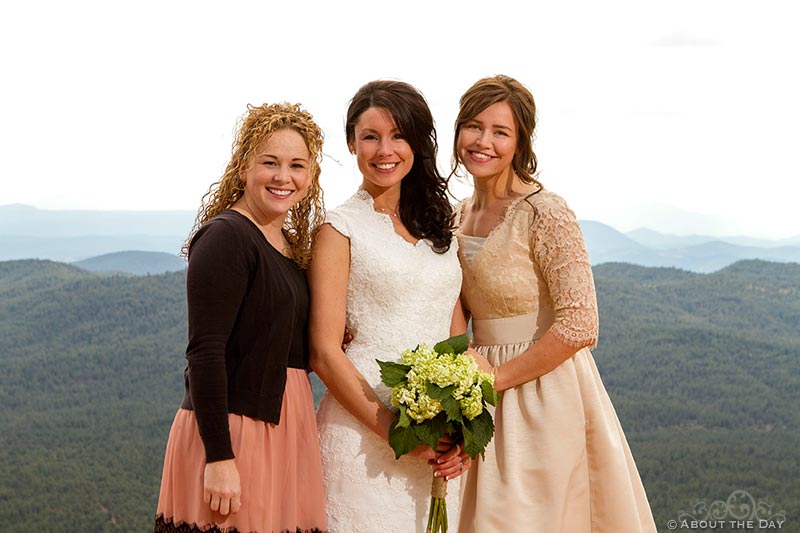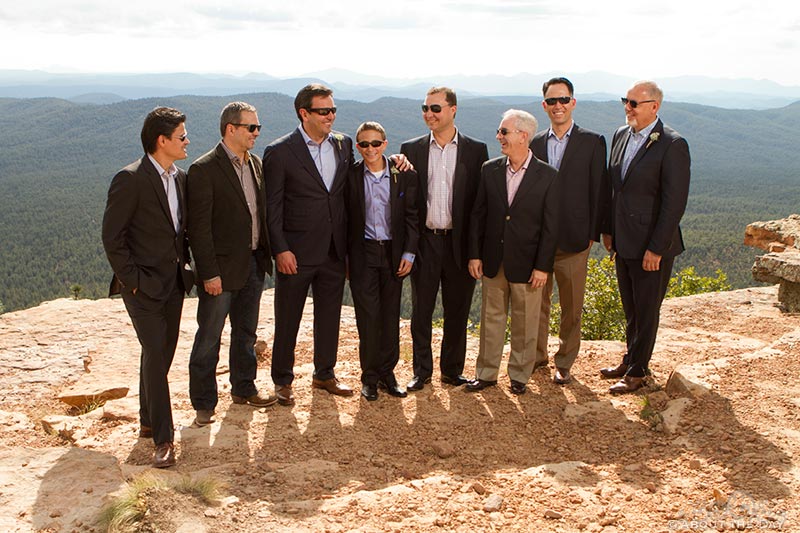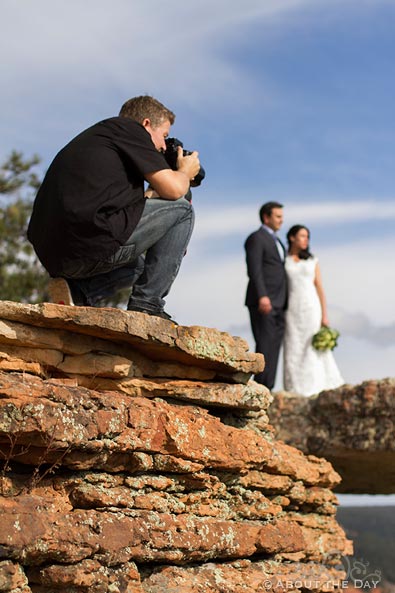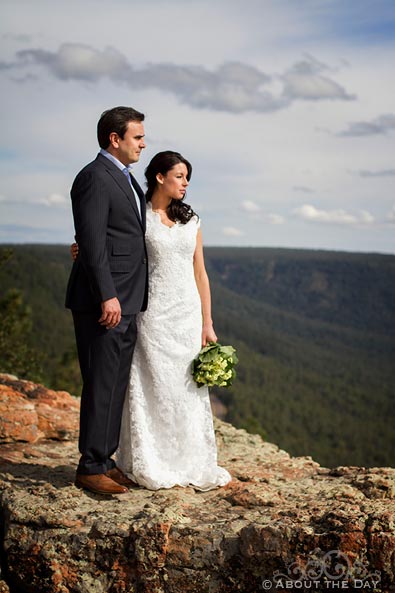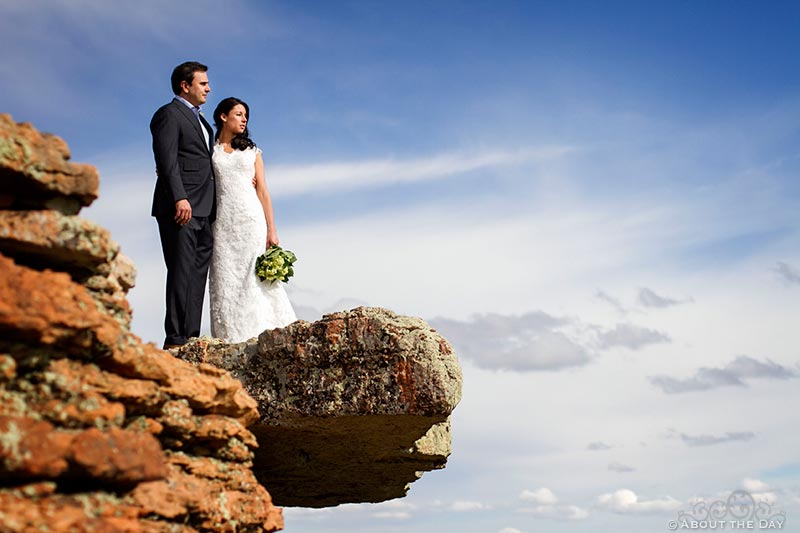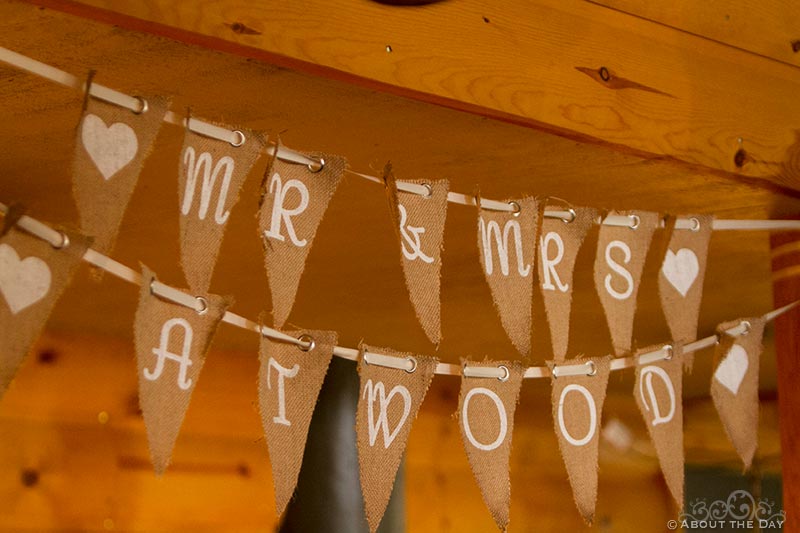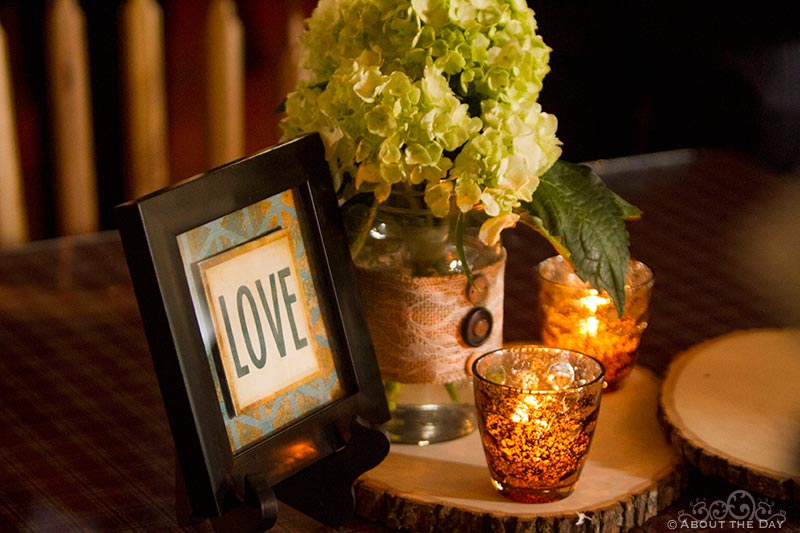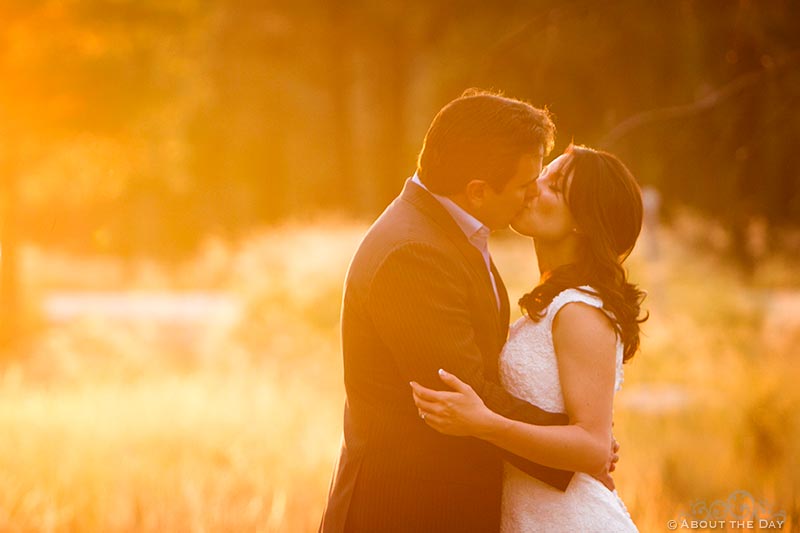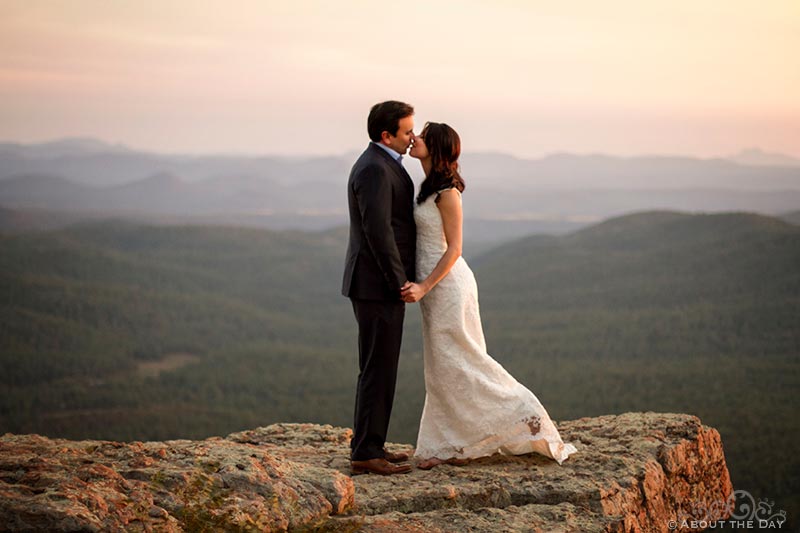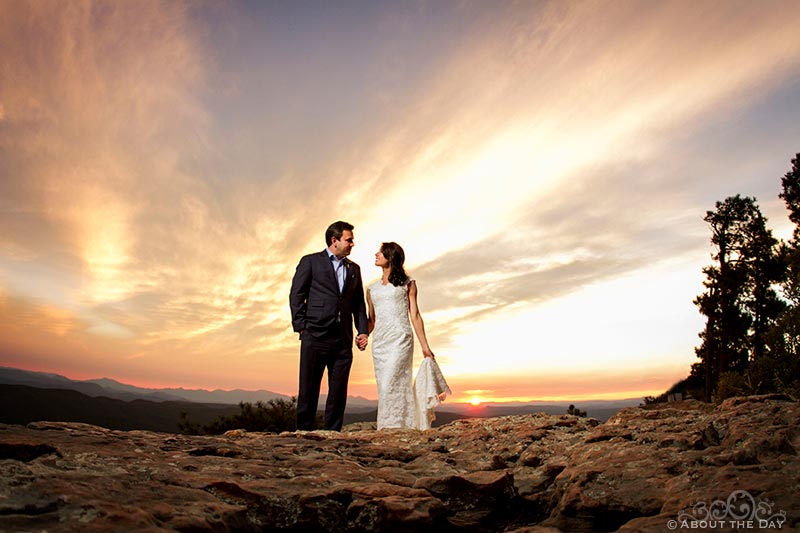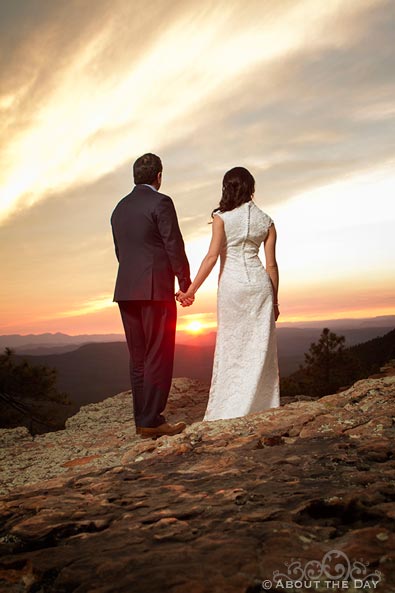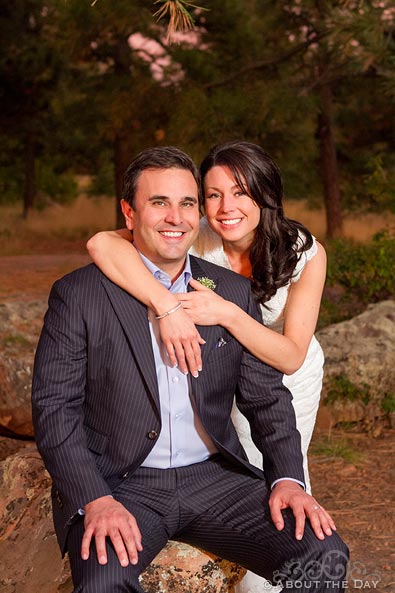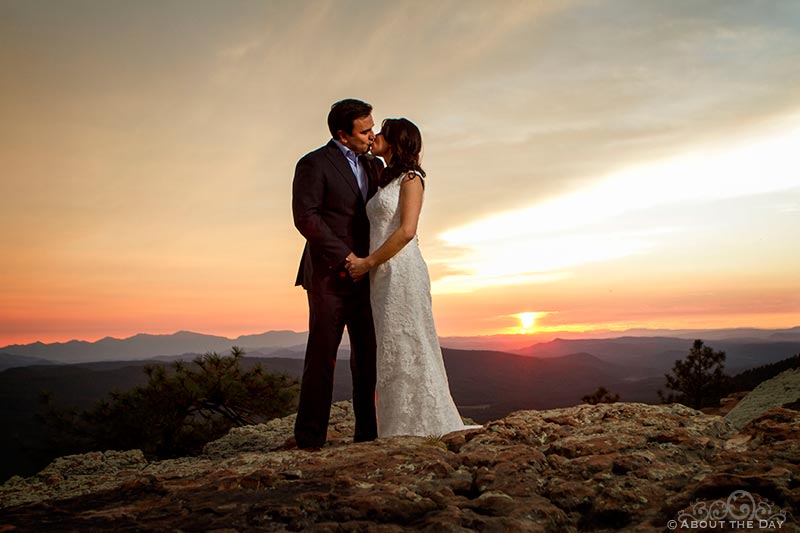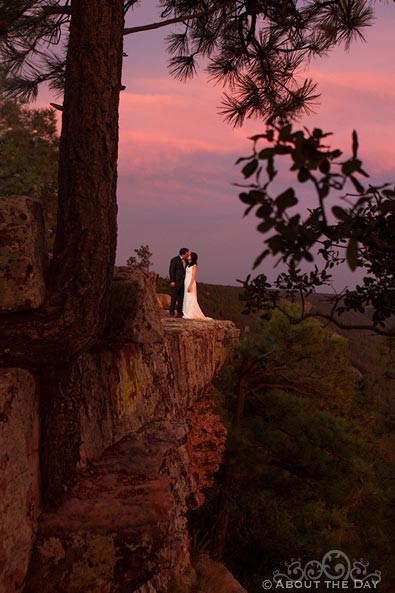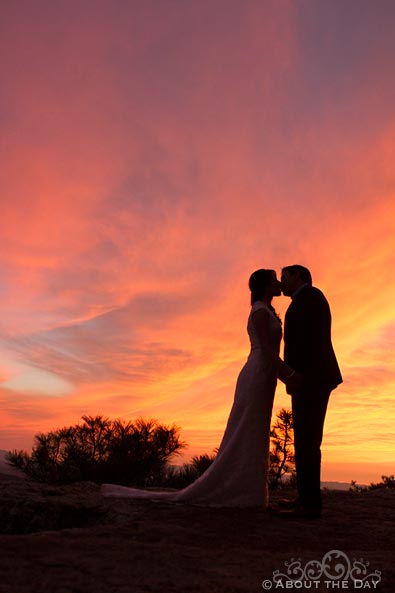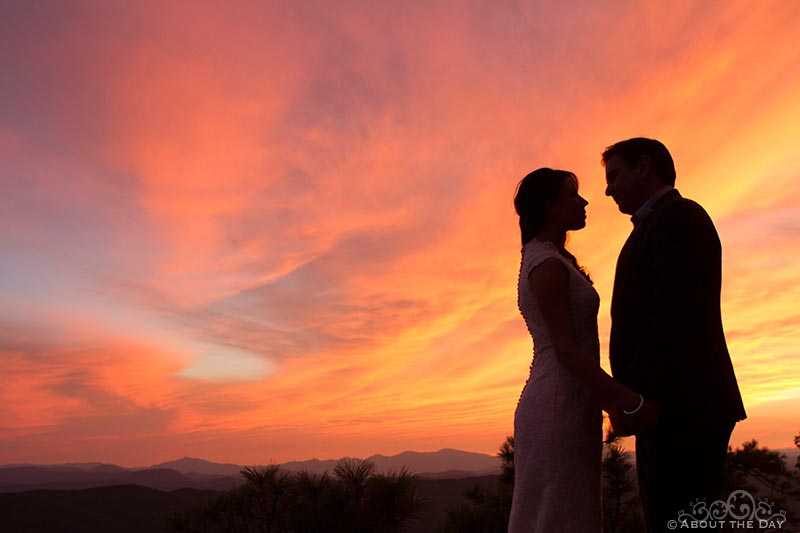 Facebook Comments