Seattle, WA :: 2020 has easily been the weirdest year ever, right? I can't believe how different things are now from the way they were just last fall when we met David & Vanessa for their engagement photos.
We are so blessed to have the ability to work with great people that know the true values in this world and never let the challenges of life stand in the way.
So, here we are… masks and all… proving to the world that love is stronger than sickness; more powerful than fear, and bright enough to cut through the clouds and shine down on a truly lovely couple!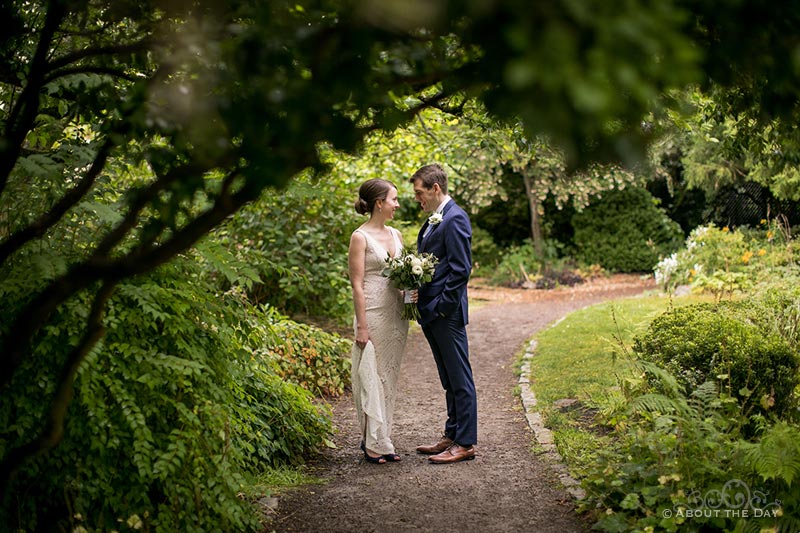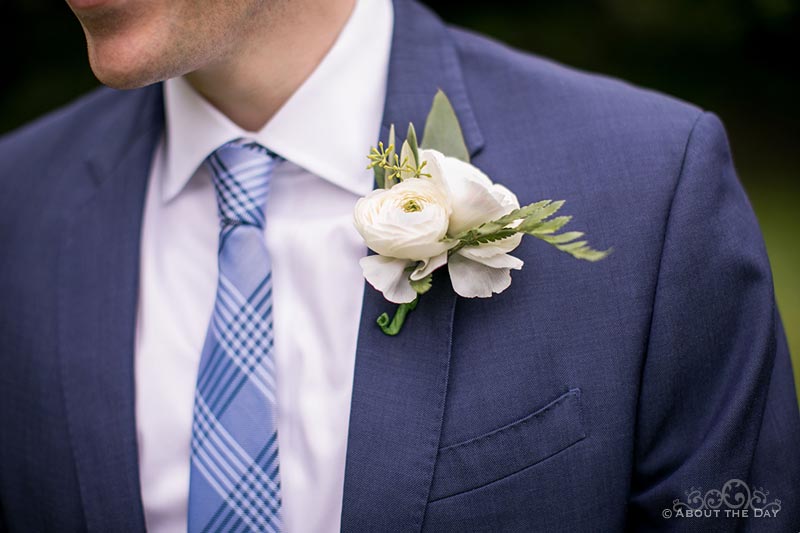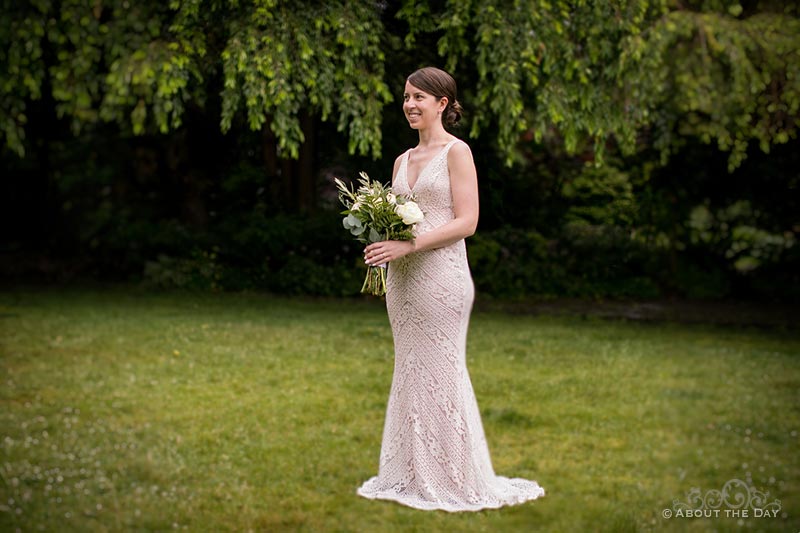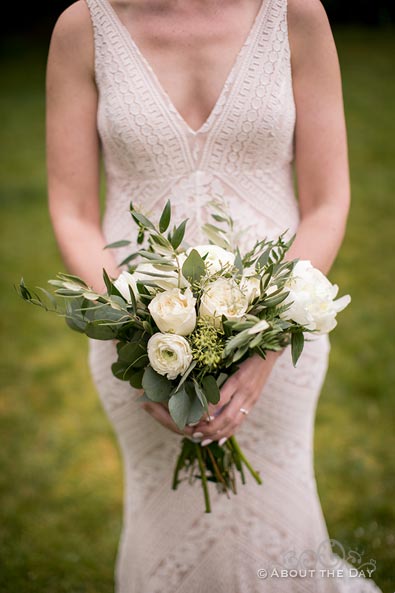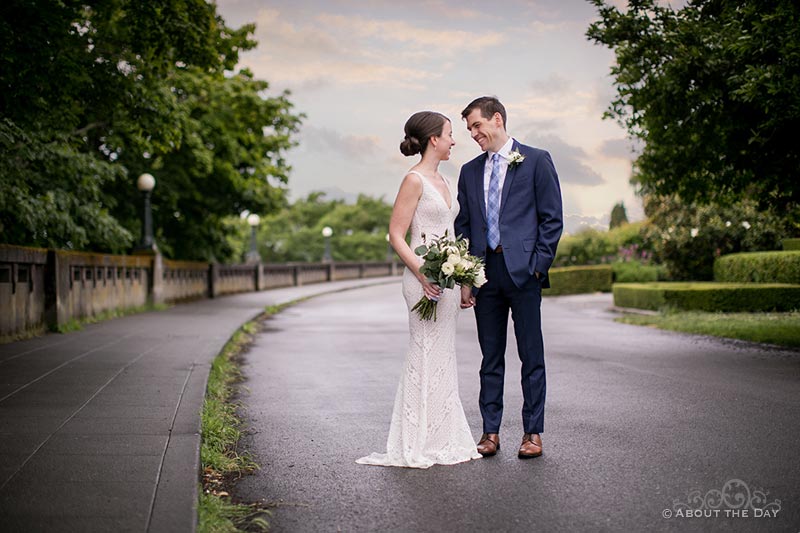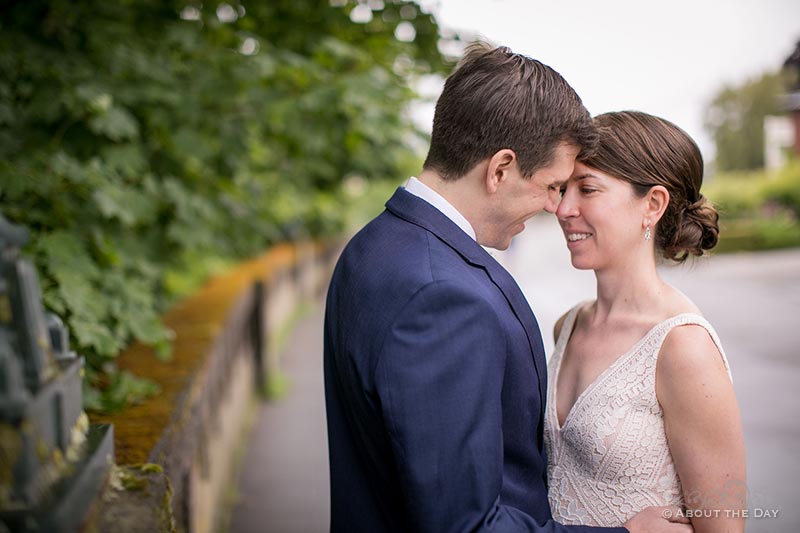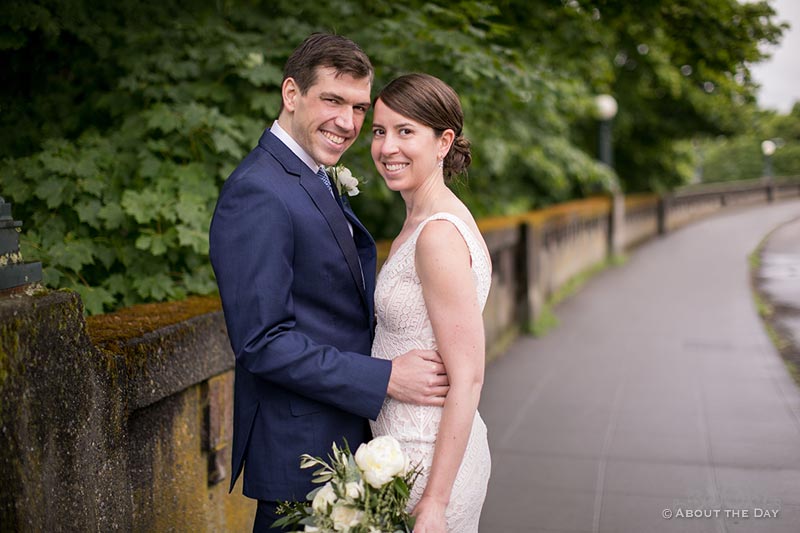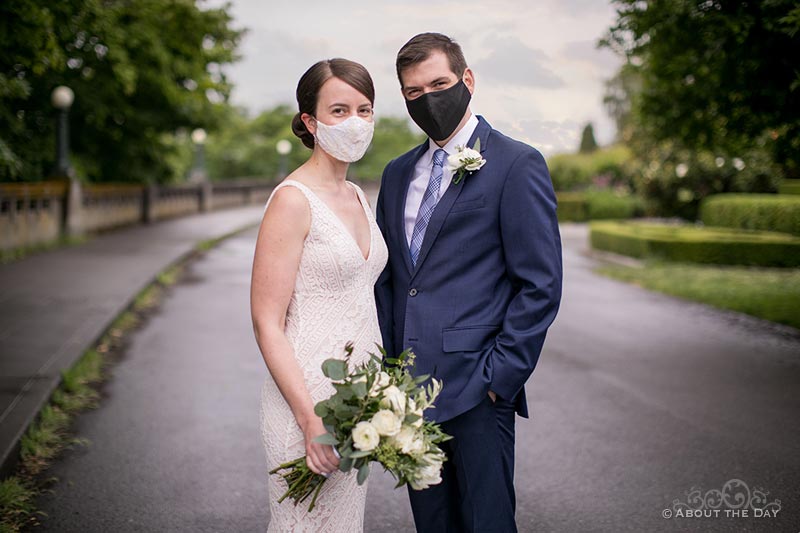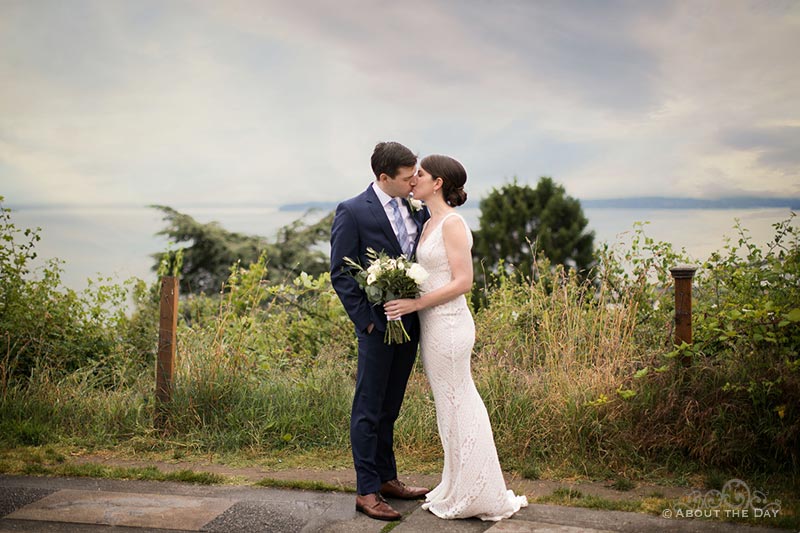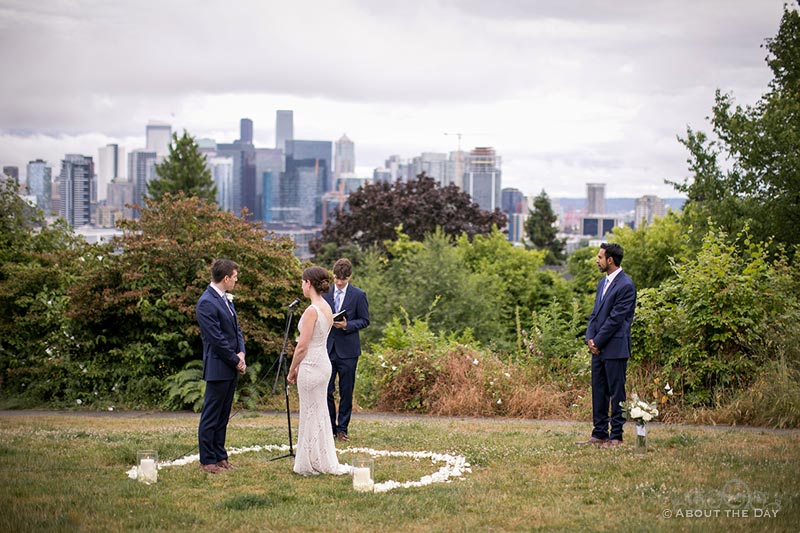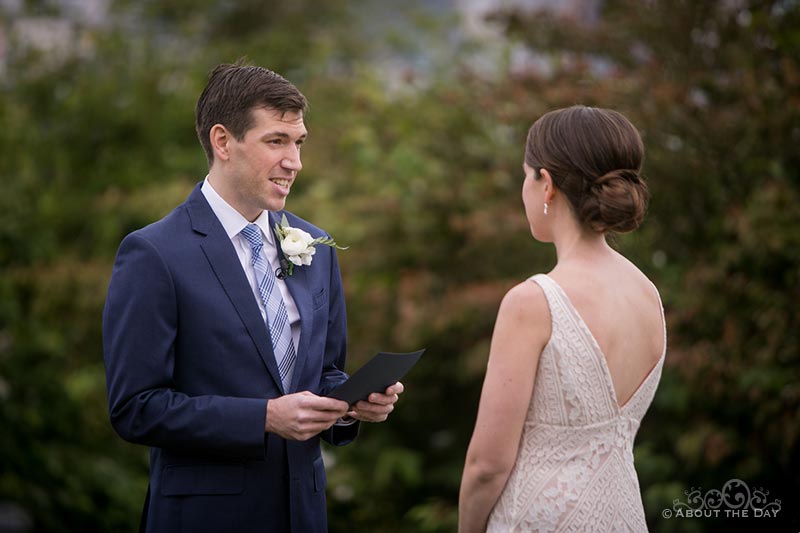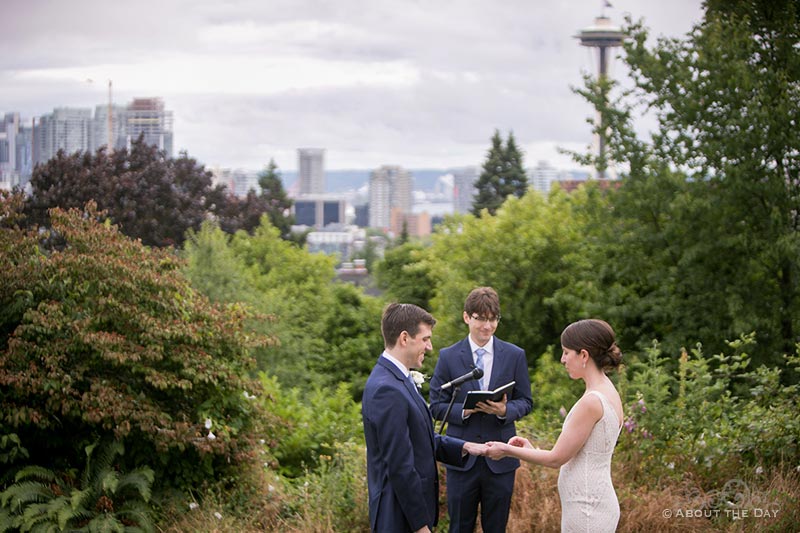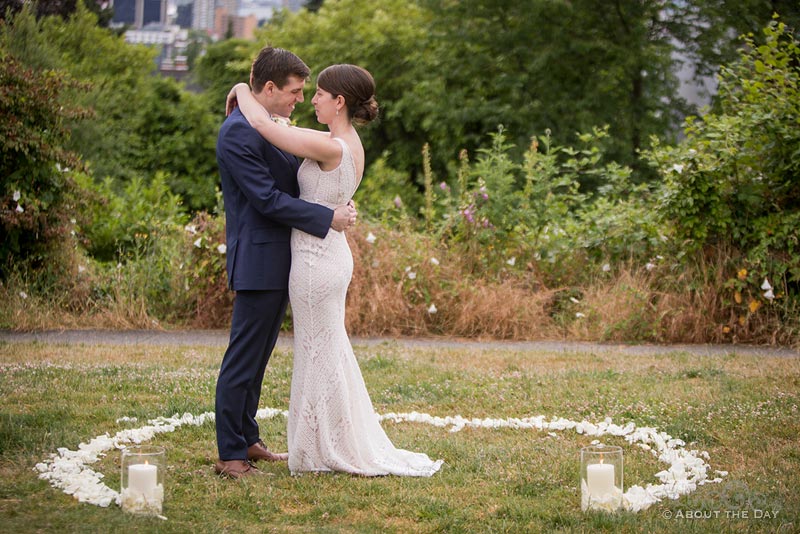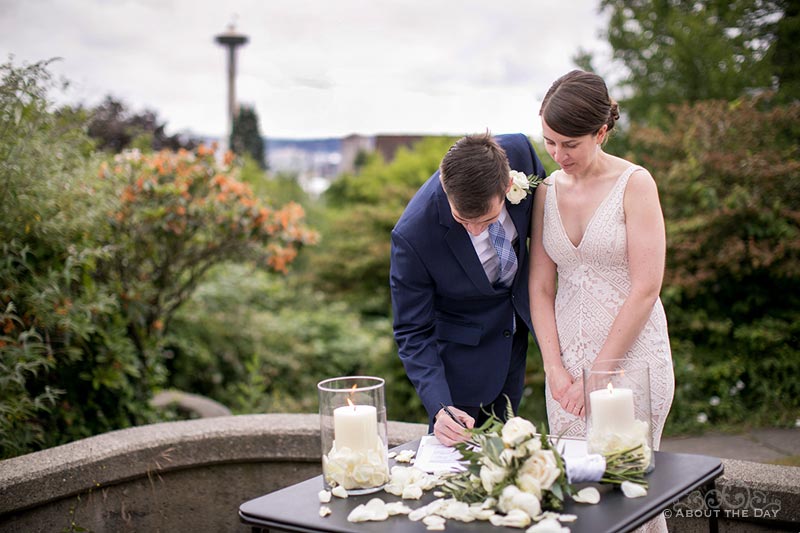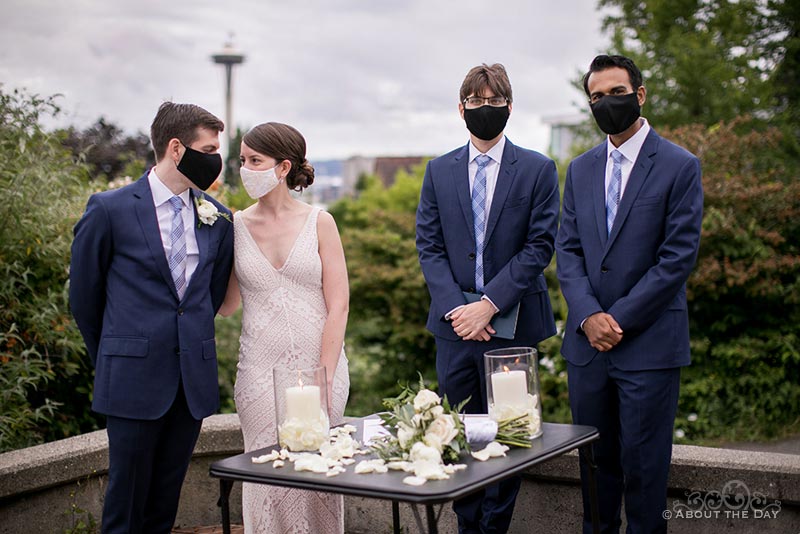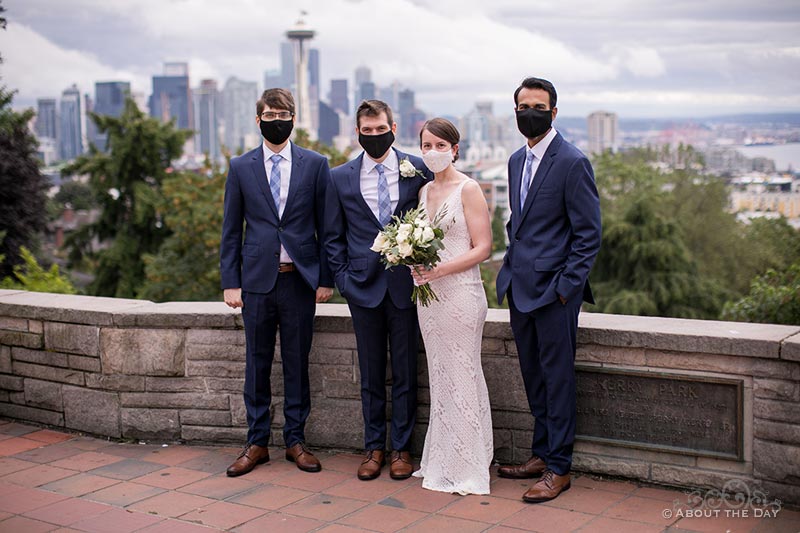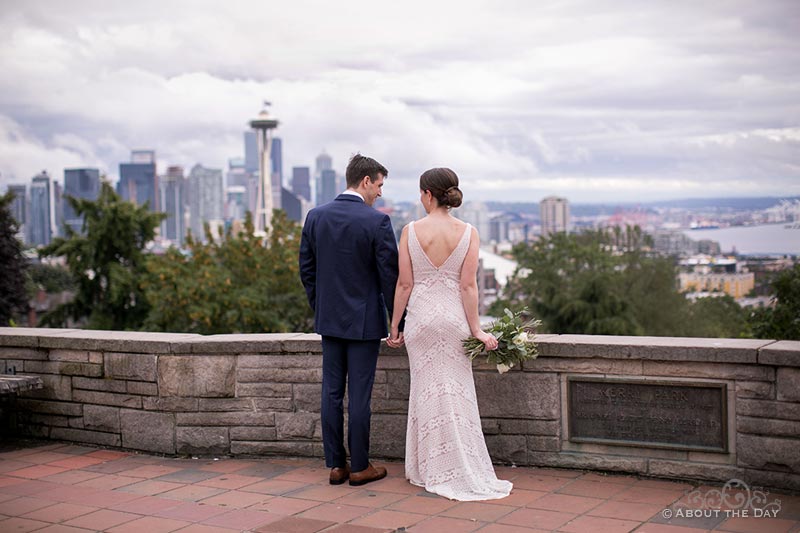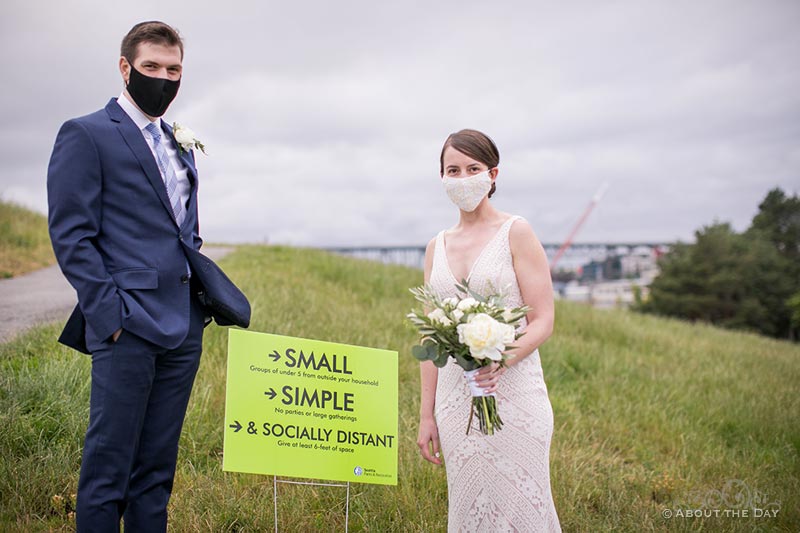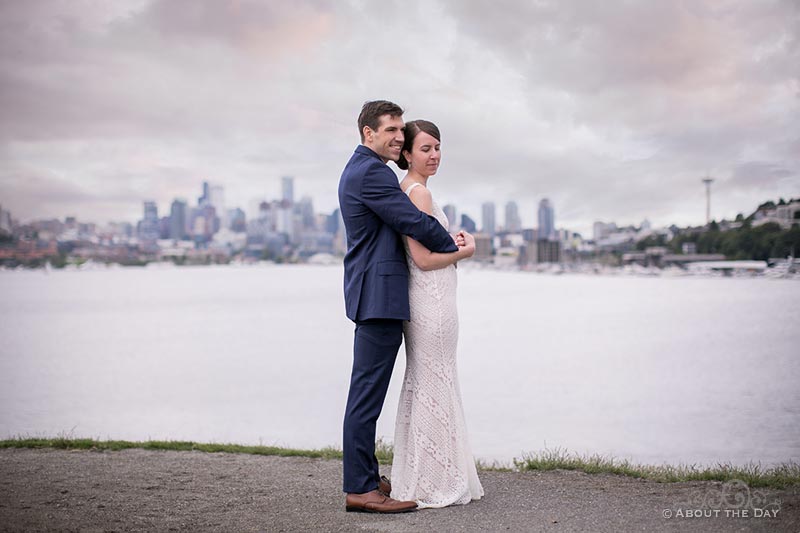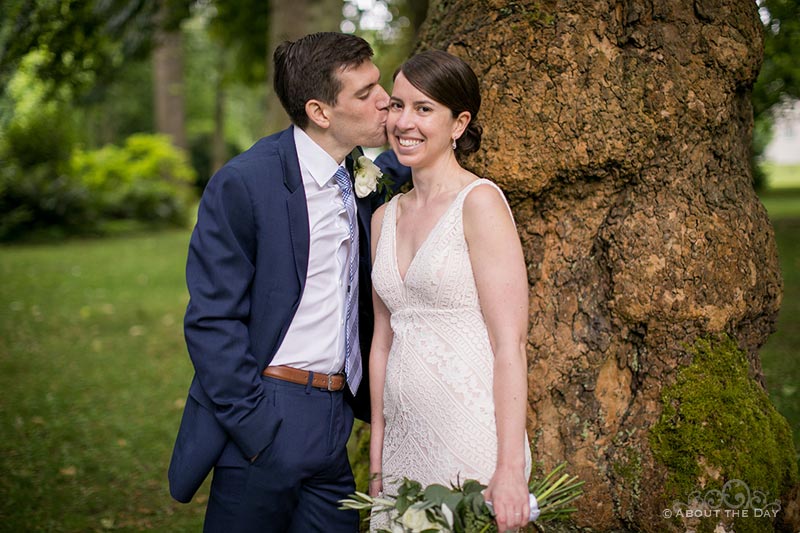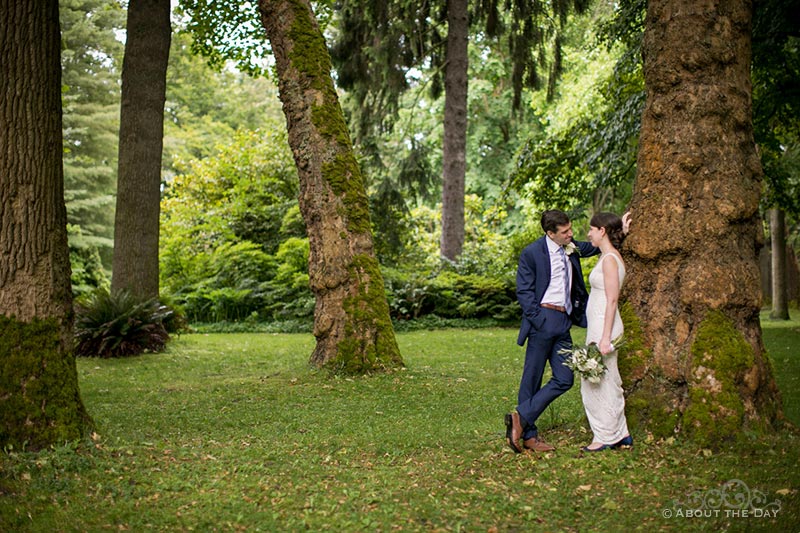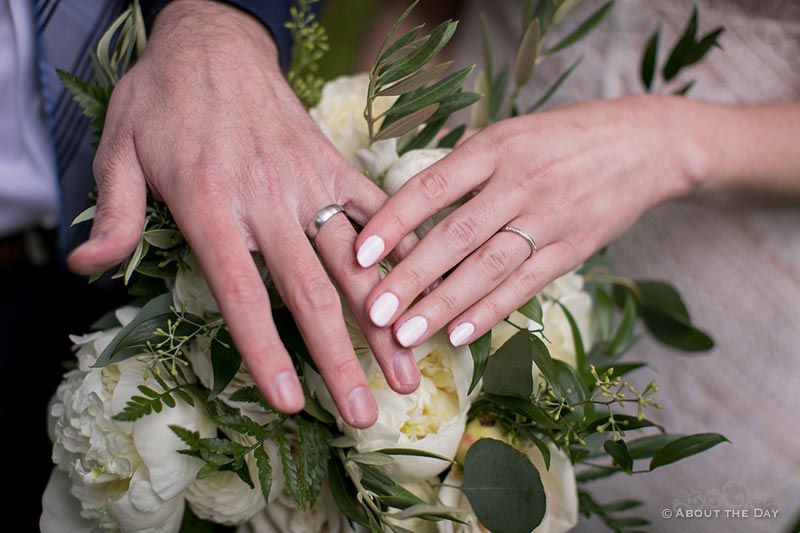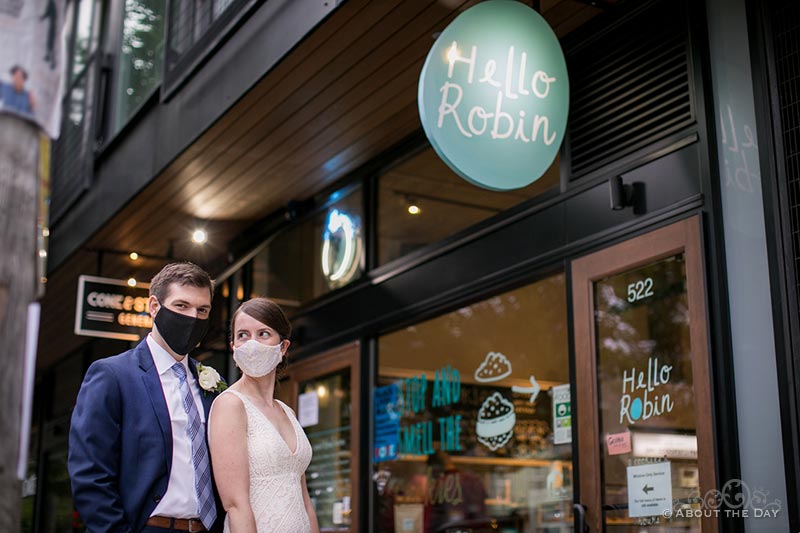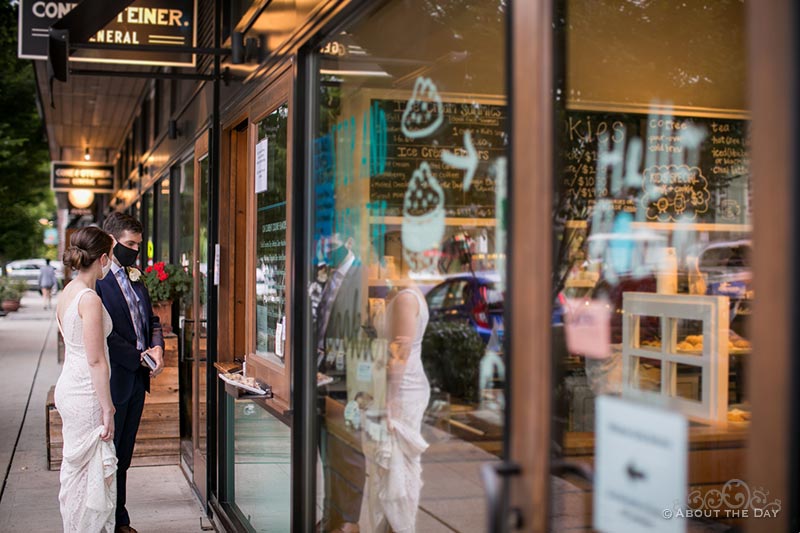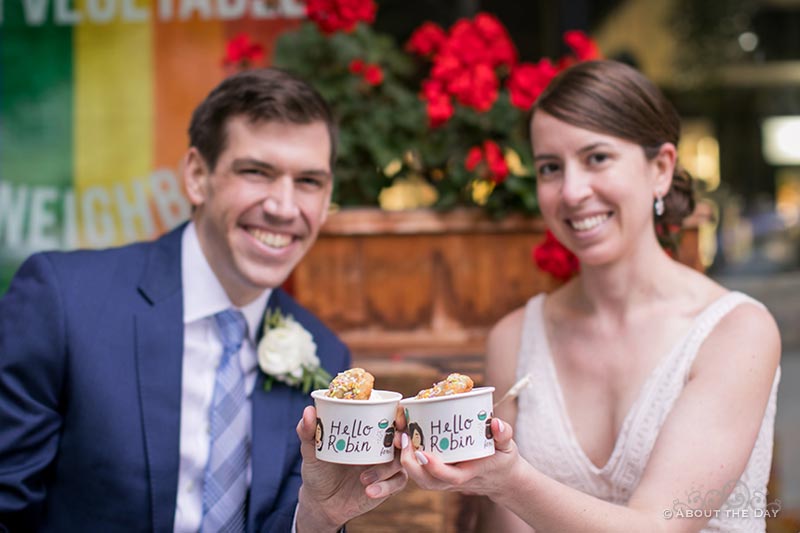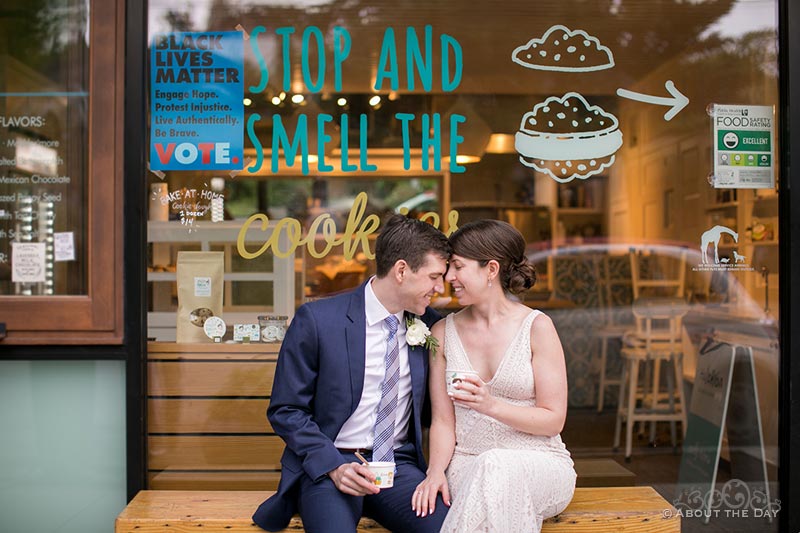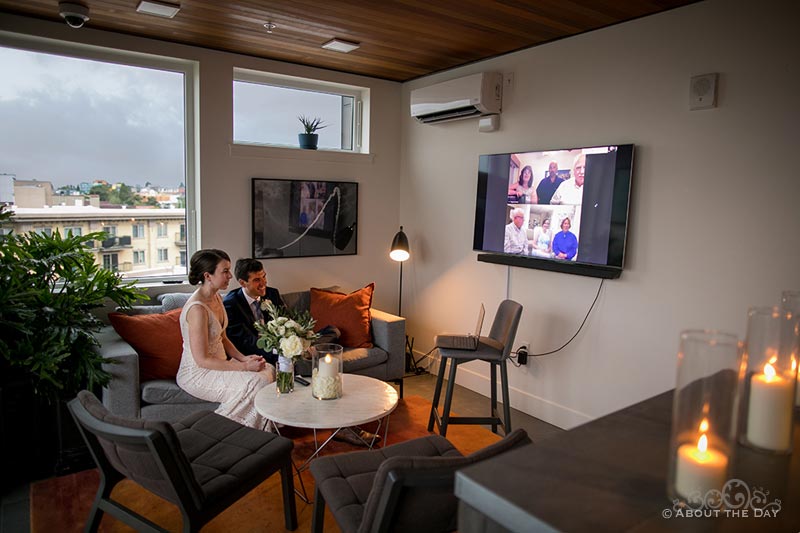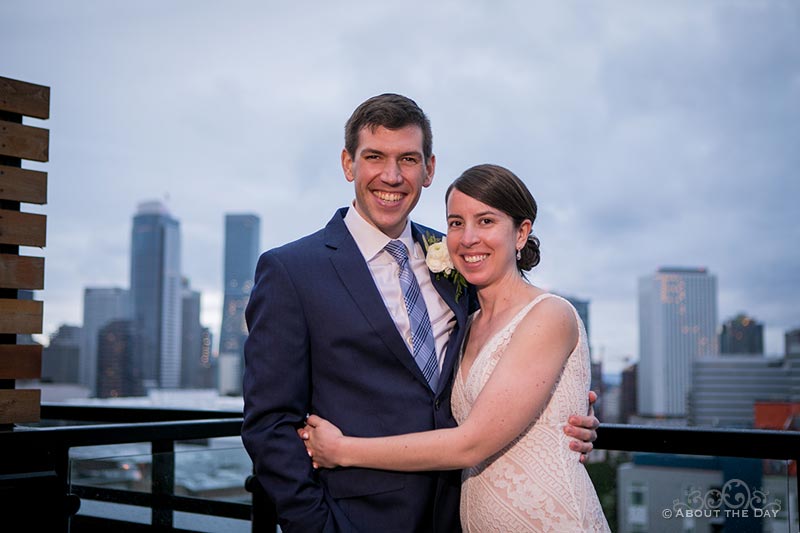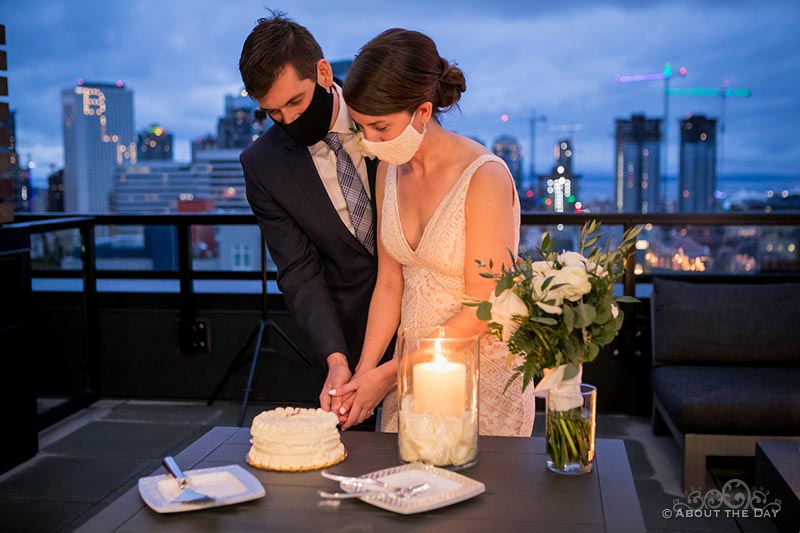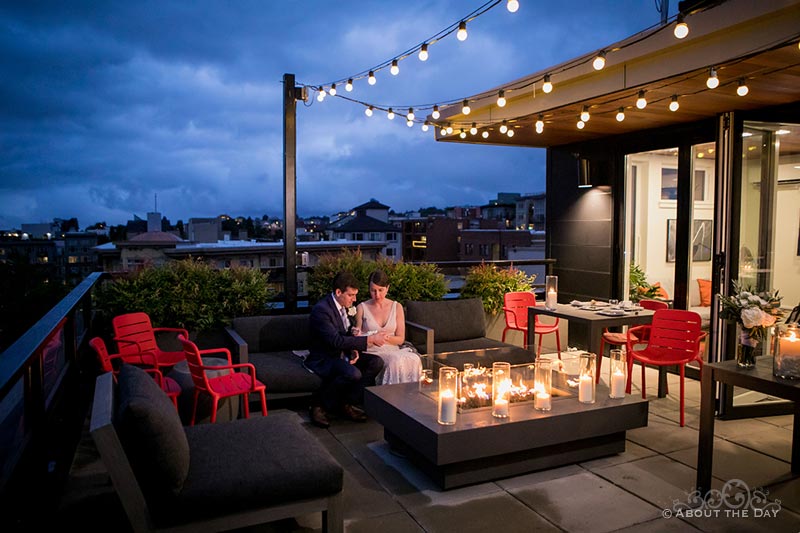 Facebook Comments