Eau Claire, WI :: We've traveled many places from the far north to the deep south, and we've endured all sorts of weather and extreme temperatures photographing weddings in those places; heat and humidity, ice and snow, wind and rain… but I can honestly say that I've never been more cold in my life then I was for Chris & Katie's wedding in Wisconsin in January.
I suspected that since they were from Wisconsin, they'd be better adapted to the winters there, but we wouldn't be the one in the photos so we could cheat and have coats and hats to keep us warm, and that alone gave me the courage to think we'd be fine doing a Wisconsin Winter Wedding… Boy was I wrong!
The day of the wedding, the sun did nothing to warm the -3F (-28 windchill) of the afternoon, and we spent most of the day jumping in and out of our cars with the heat at maximum, while trying to take pictures with frozen fingers. Chris & Katie were amazingly resilient and from time to time they were able to wear their normal wedding outfits for a few short seconds before taking refuge in their car again.
Chris & Katie we wish you the best, and hopefully, when you look at these pictures again you feel warm and in love, and won't remember frost-bitten fingers and runny noses! :)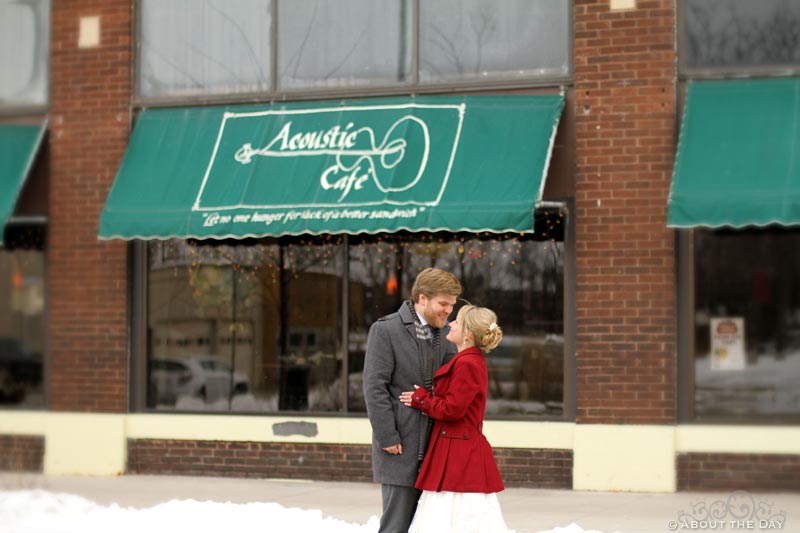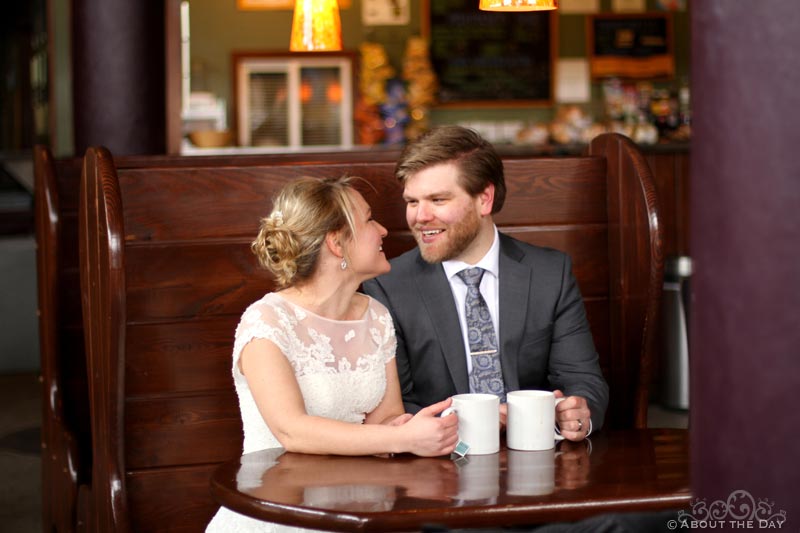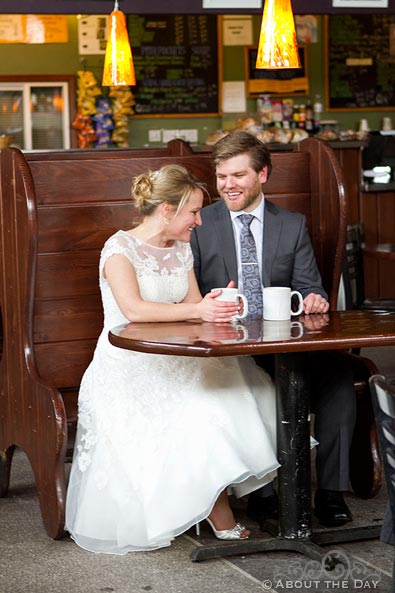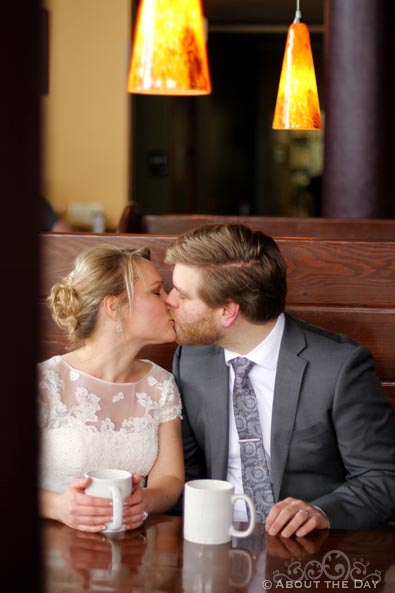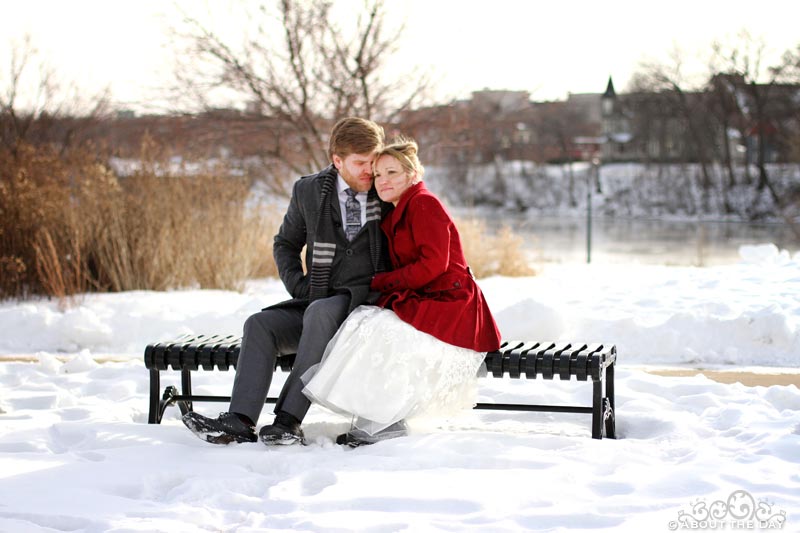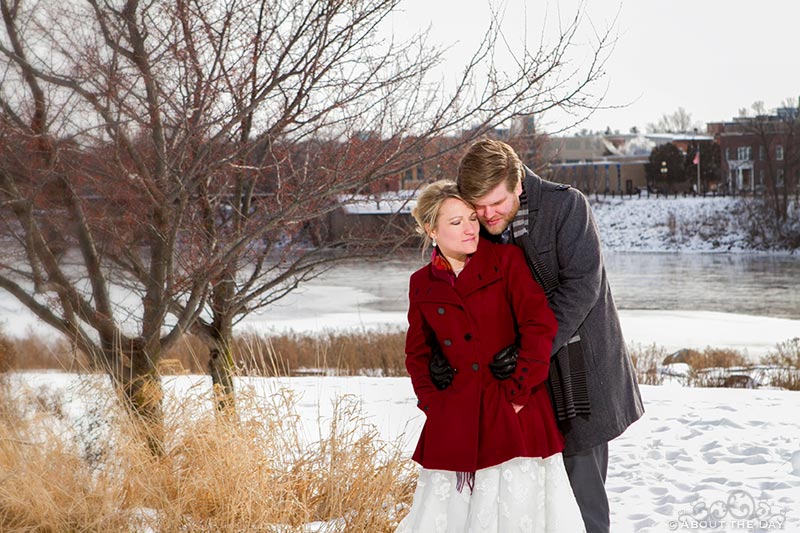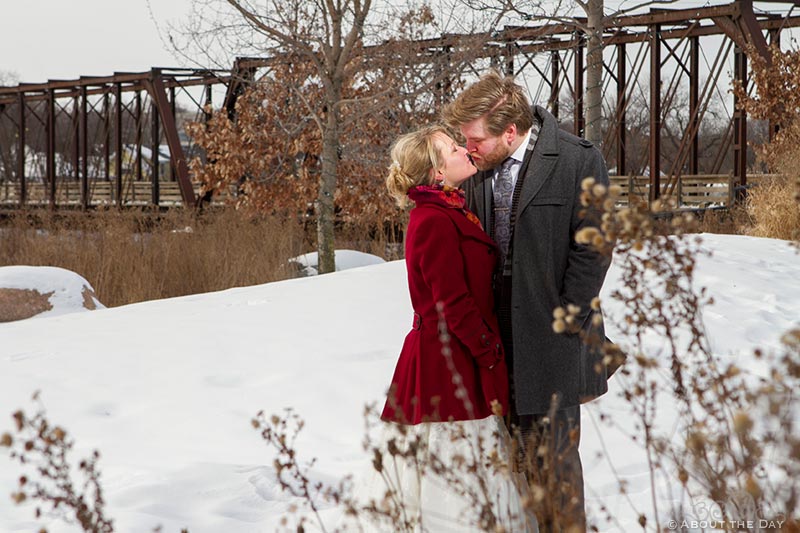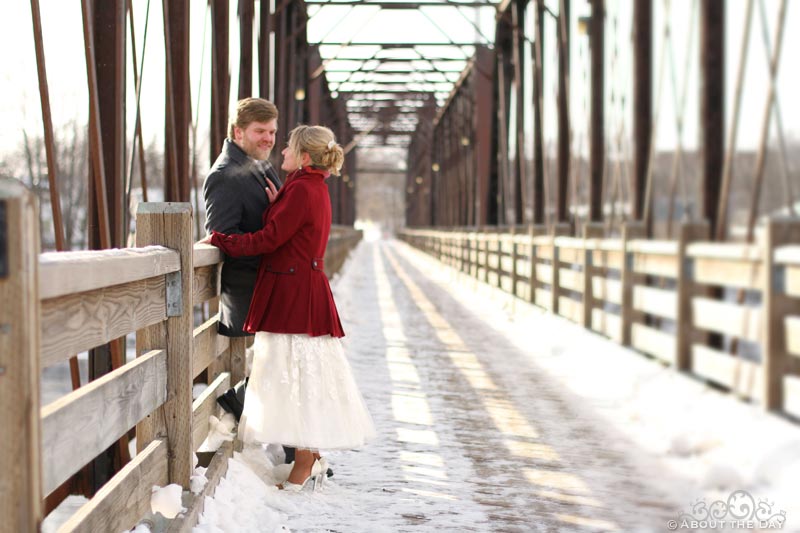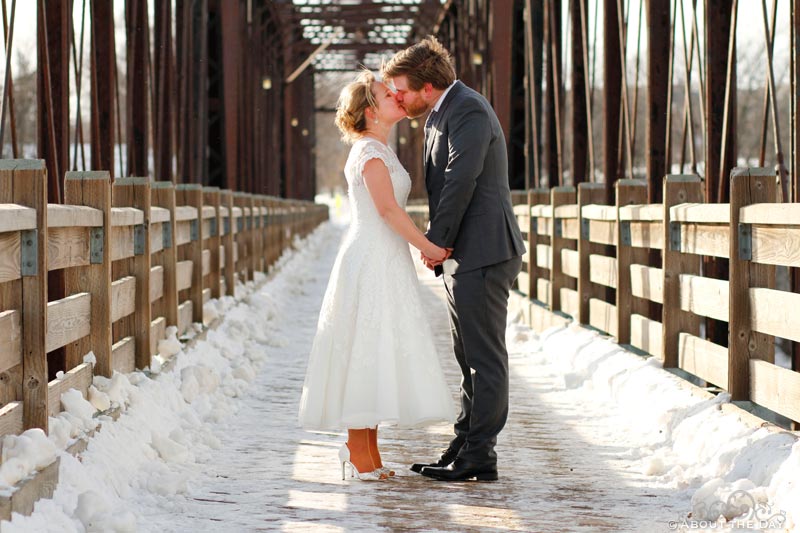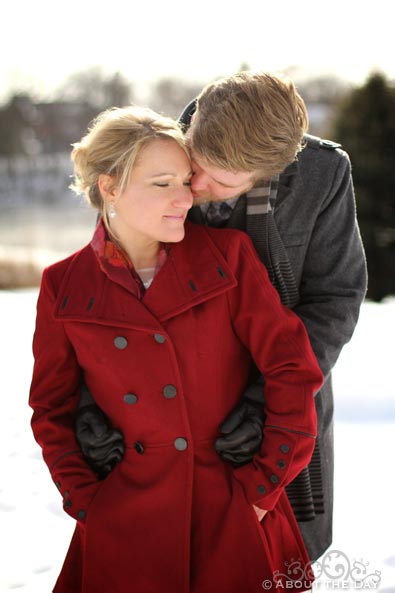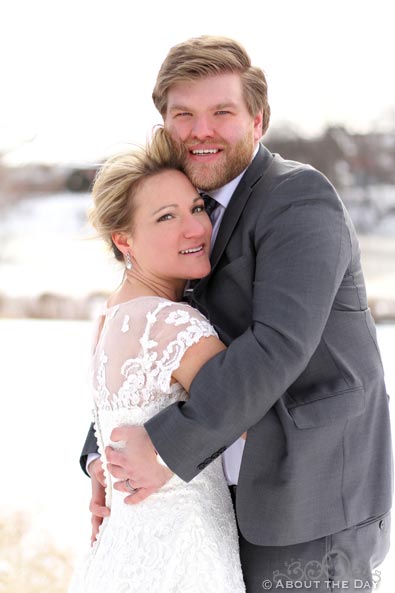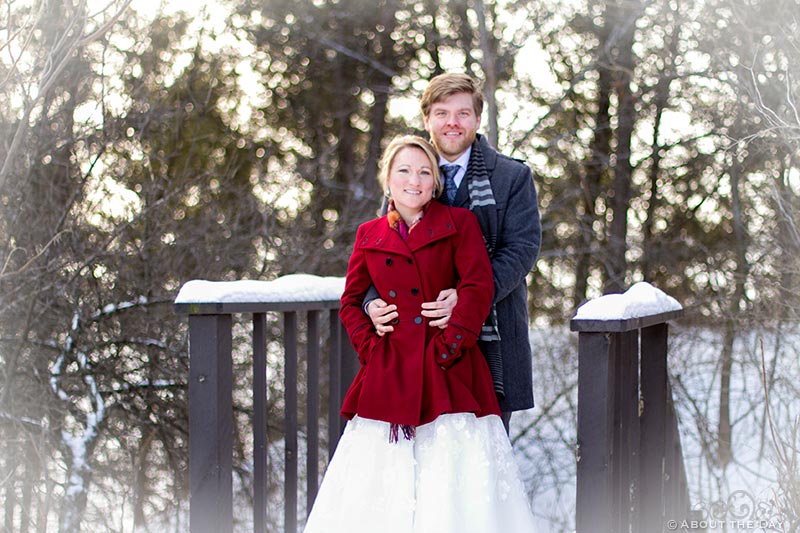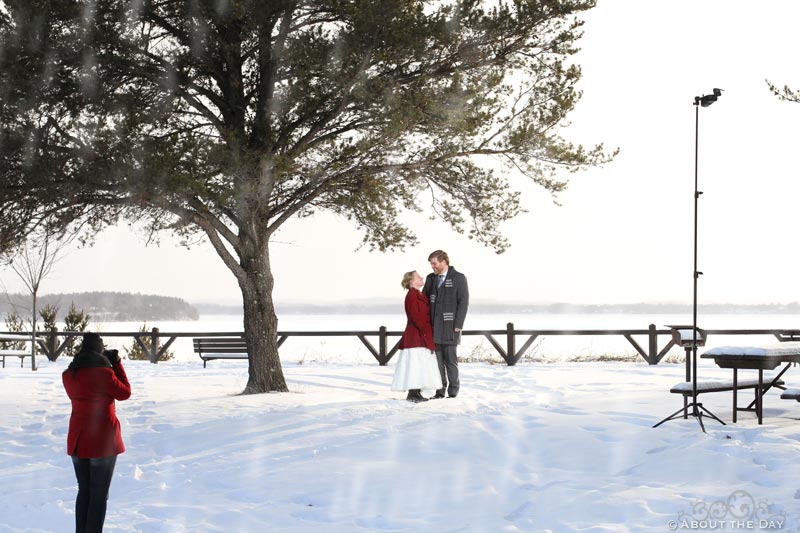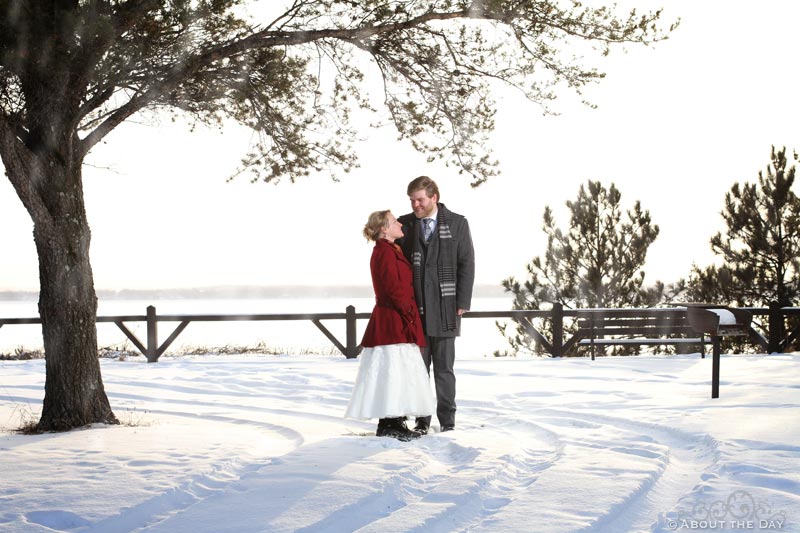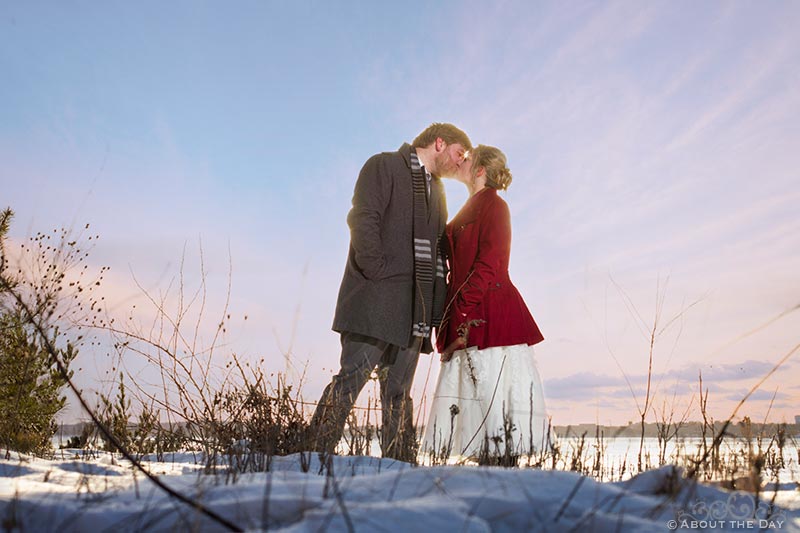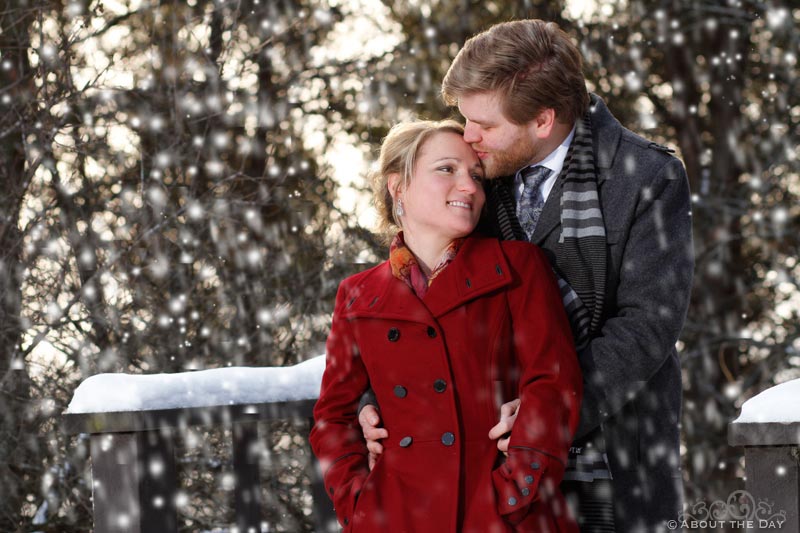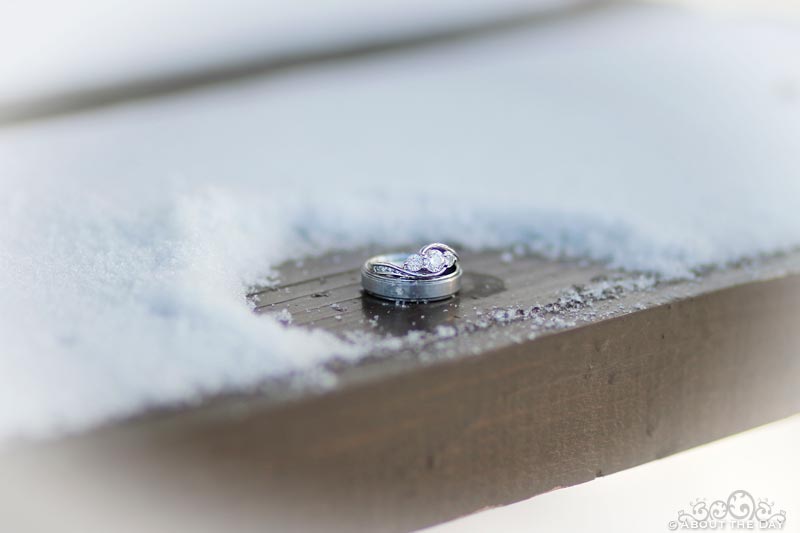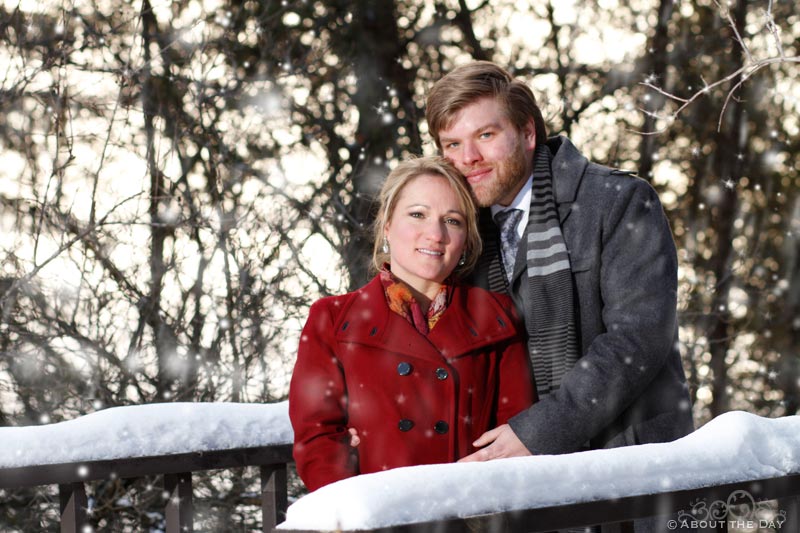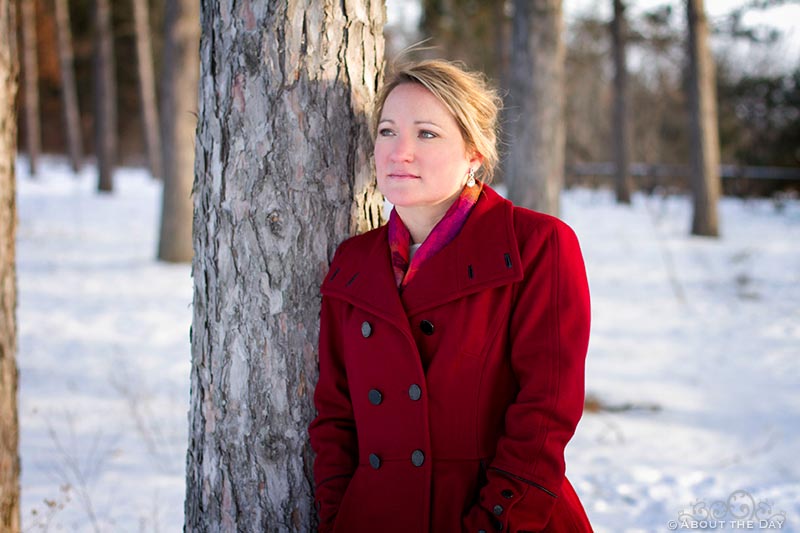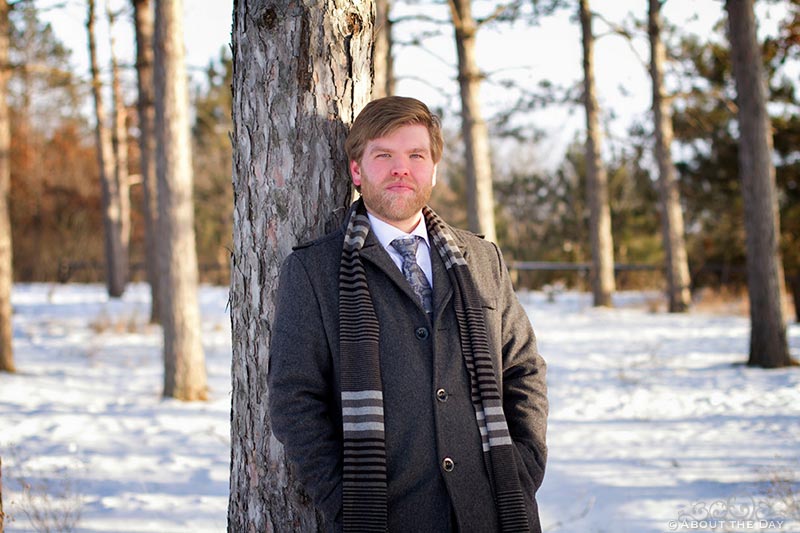 Facebook Comments