Sedona, AZ :: When arrived pretty late at night, and although we could tell there were some looming mountains in the moonlight,  it wasn't until the morning that we really saw the amazing mountains surrounding us on every side. It was inspiring, and we were thinking of a million ways to utilize this unique and gorgeous landscape.
We were especially thrilled we got to shoot this gorgeous couple's wedding, and take advantage of the scenery. The night was filled with so much laughter and fun. Congratulations Tristan & Ashley! Wishing you a house full of sunshine, hearts full of cheer, love that grows deeper each day of the year.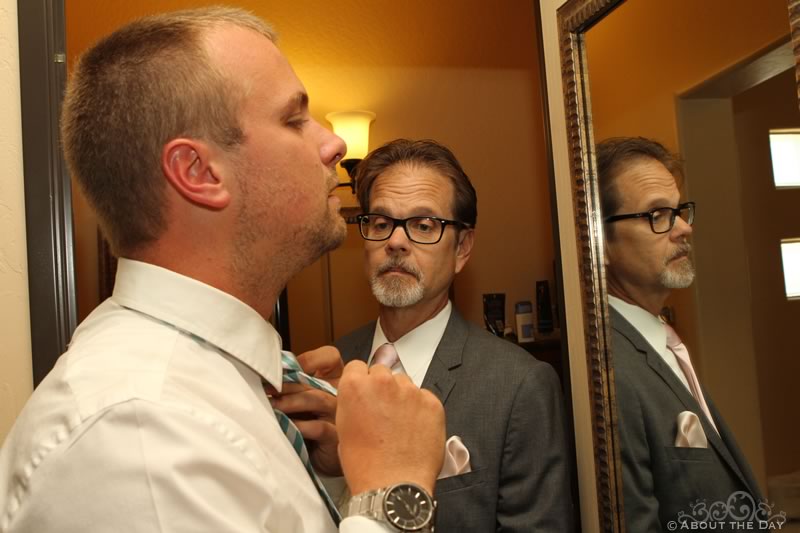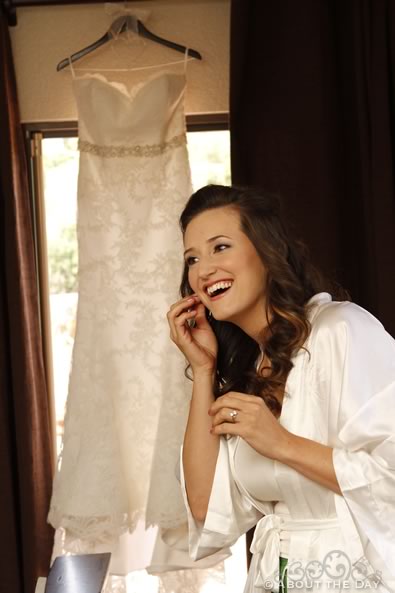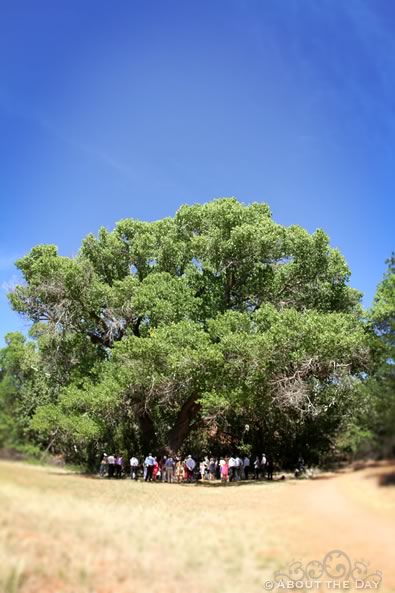 The wedding tree is an actual 'tree' in the park were couple get married all the time. It was especially big, and dwarfed the wedding party beneath it too, but it was sort of a 'must have' picture all the same.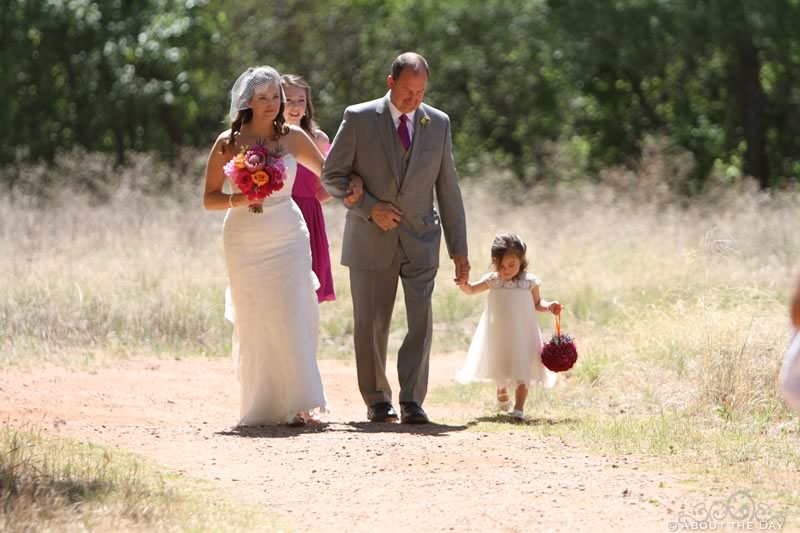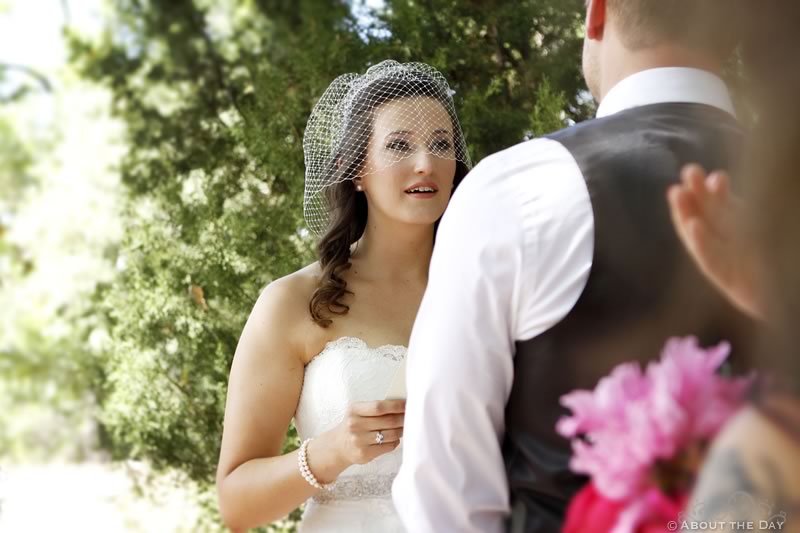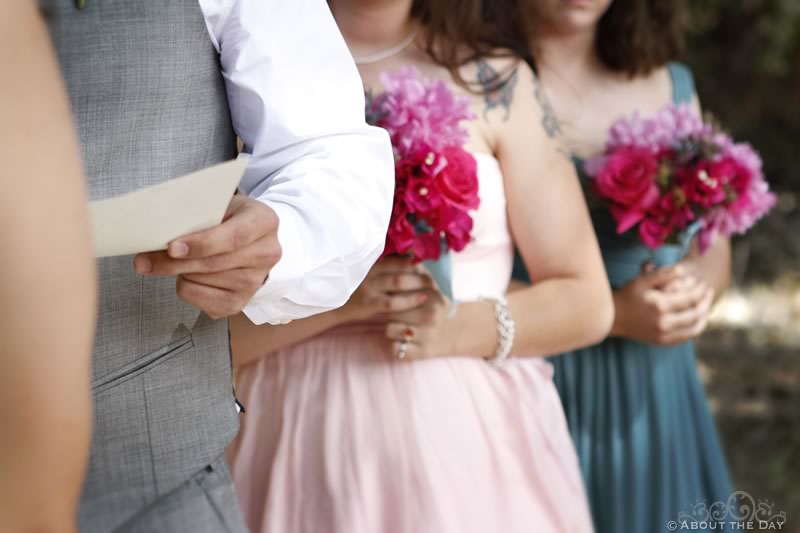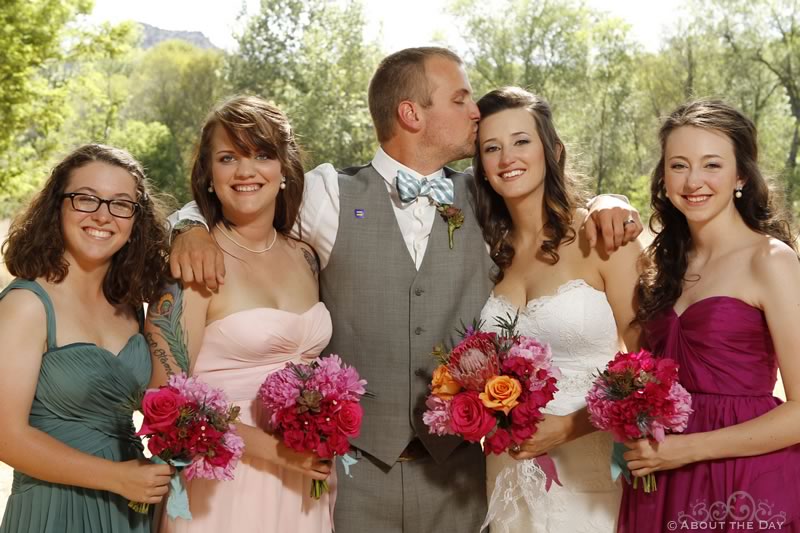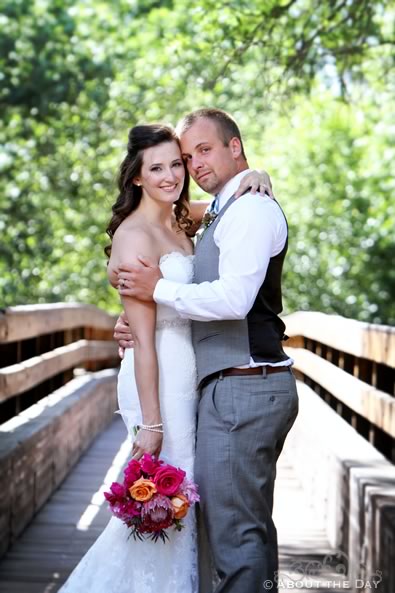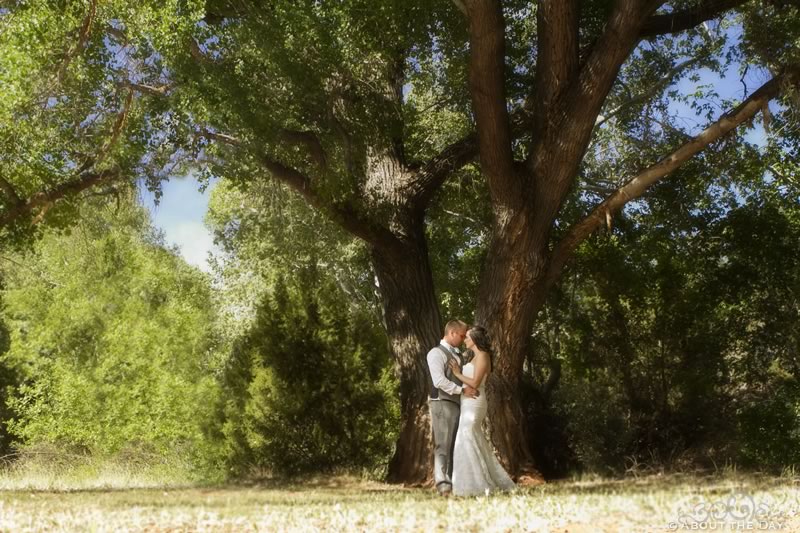 You may recognize this picture from our 'homepage', and it's one we get a lot of questions about too. Usually, people ask us if we 'photoshop'ed' this image, because they think it looks like a studio photo… But 'no', we actually took that overlooking the valley there in Sedona. The following photos add some more perspective on the shoot that day.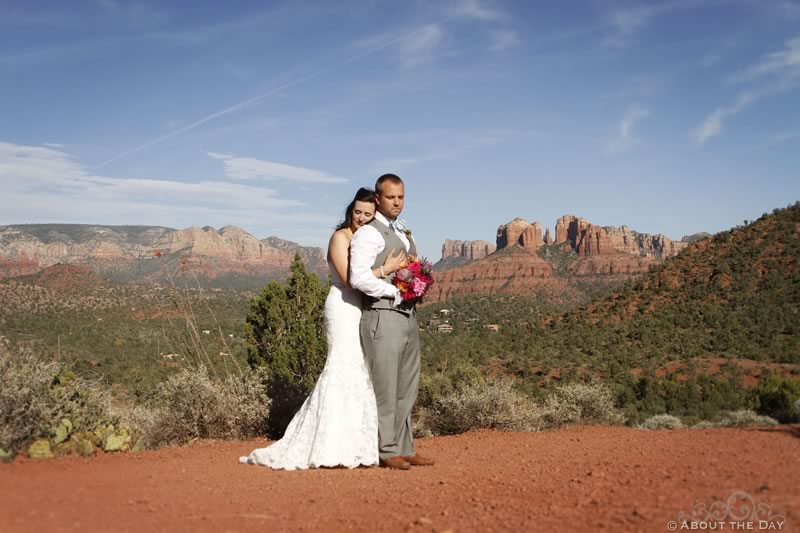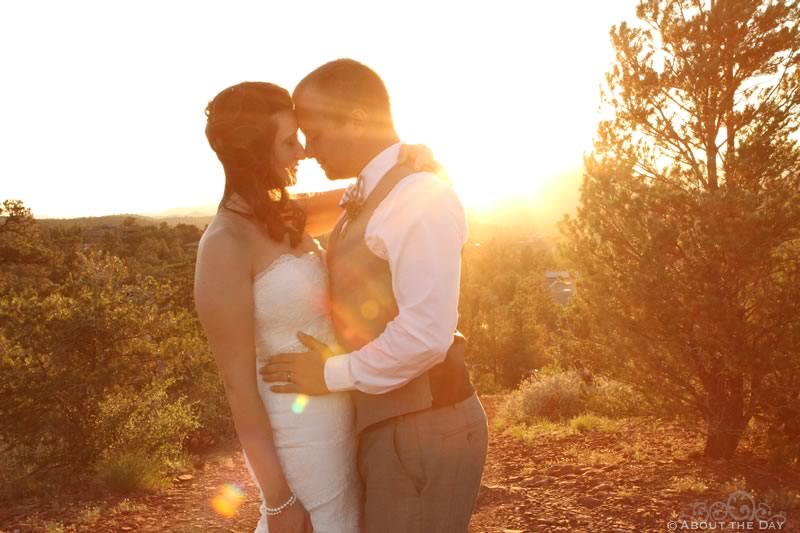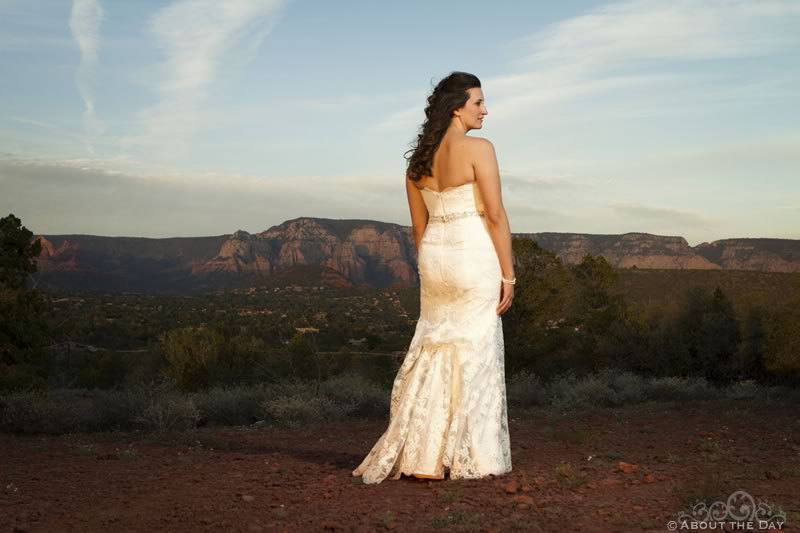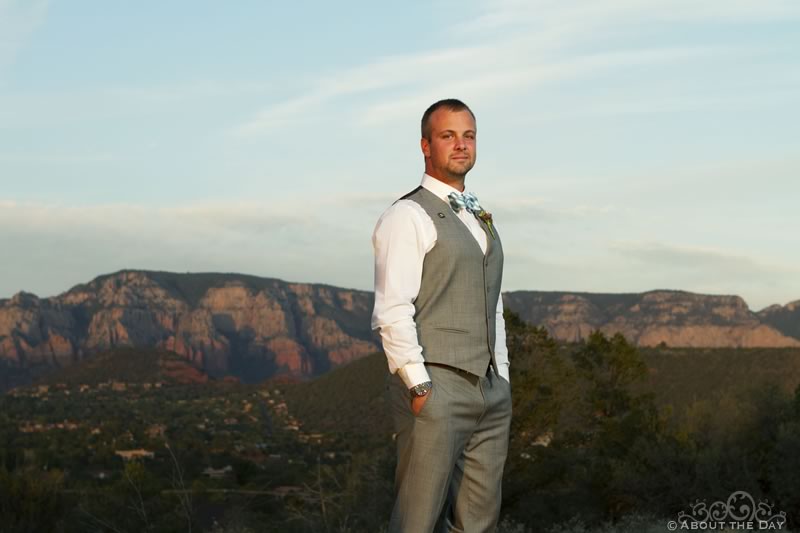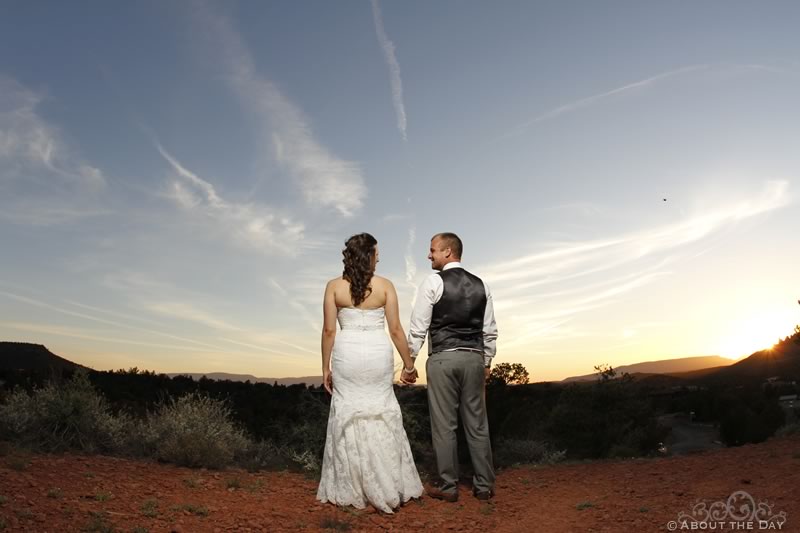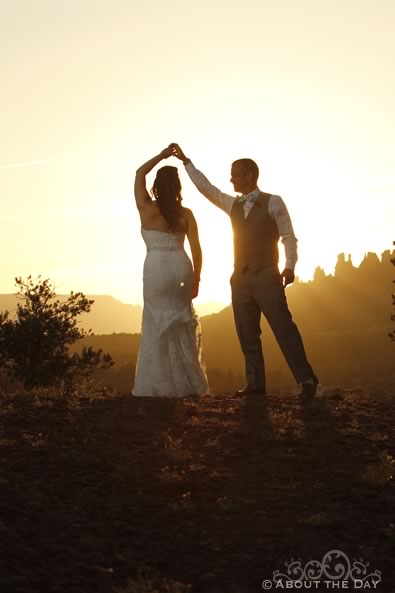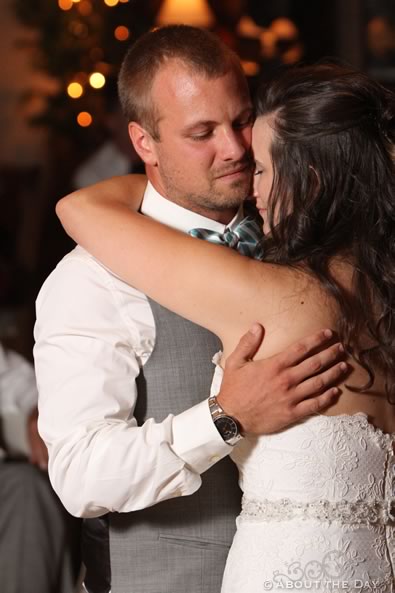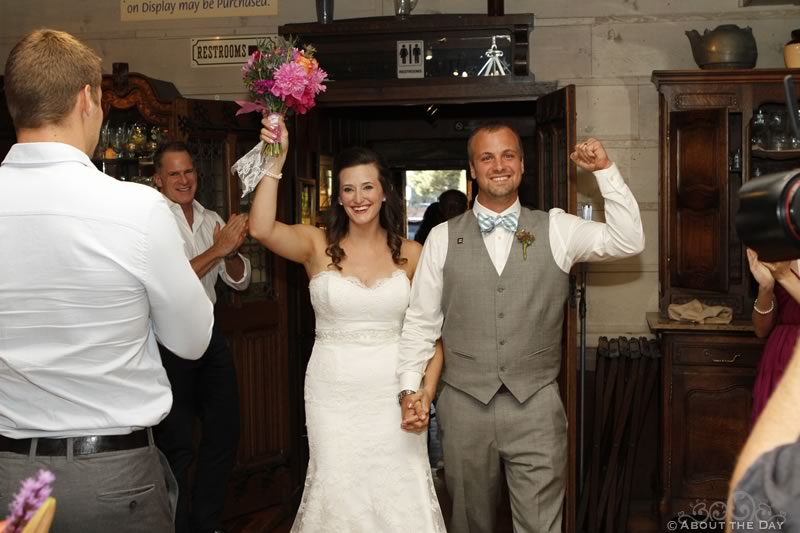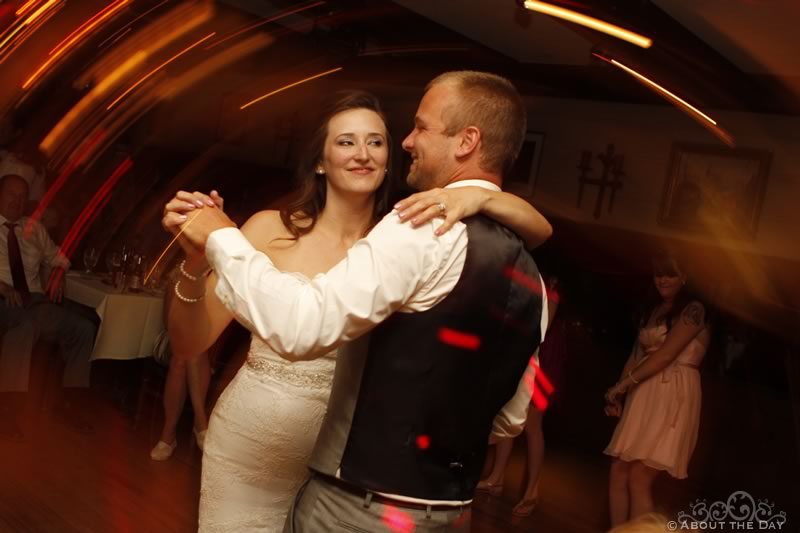 Here is a blurring technique that I've been trying to perfect for a while, and I must admit I'm getting pretty good at. I suppose I should come up with a name that implies some sort of ownership to it, like the 'Steinblur' effect… right? But anyone can do it with a bit of practice. (Examples to come in my 'Opinion & Technique' blogs!)


Facebook Comments