Olympia, WA :: We met Morgan at a wedding last year in Seattle and couldn't ignore her subtitle, yet uncanny resemblance to Marilyn Monroe. She said she'd heard comment's like that before, but never really considered it to be much more then a passing compliment or 'line' (if it was a guy)! The trends, styles, and the way we feel about our 'modern enlightenment', often keep us separated from the past… and other then at Halloween, Morgan never even considered the likeness. That is, until we really encouraged it!
When Sonia saw her, it was almost impossible to get her to stop talking about it… "Morgan, Marylin, Marylin, Morgan"…and on and on. But I'll be honest and admit it was a stellar idea and I knew it too!
With a little coaxing, encouraging, and complimenting, we were able to get her to come down and shoot at our studio, and once she got into the 'Marylin' style hair and makeup, we knew we had a winner! Check it out… Crazy awesome, huh!?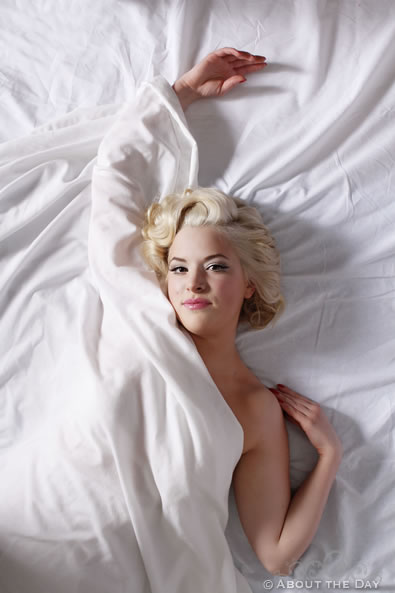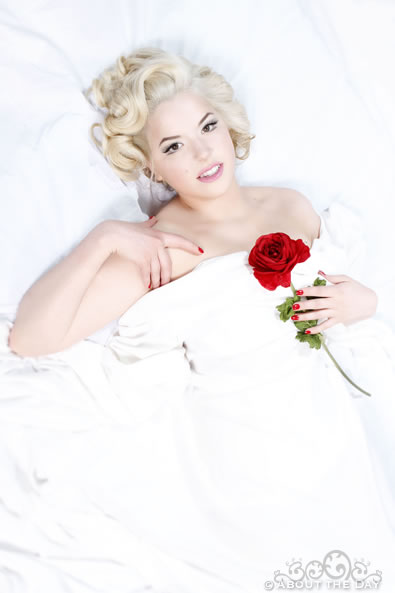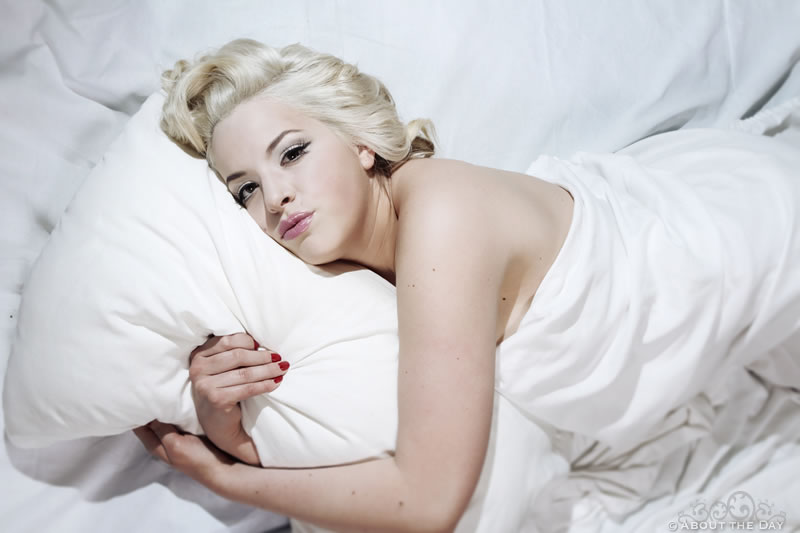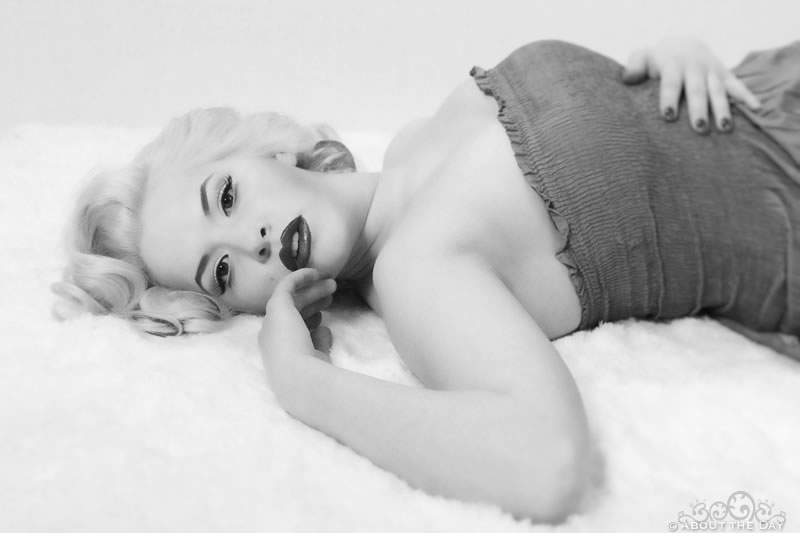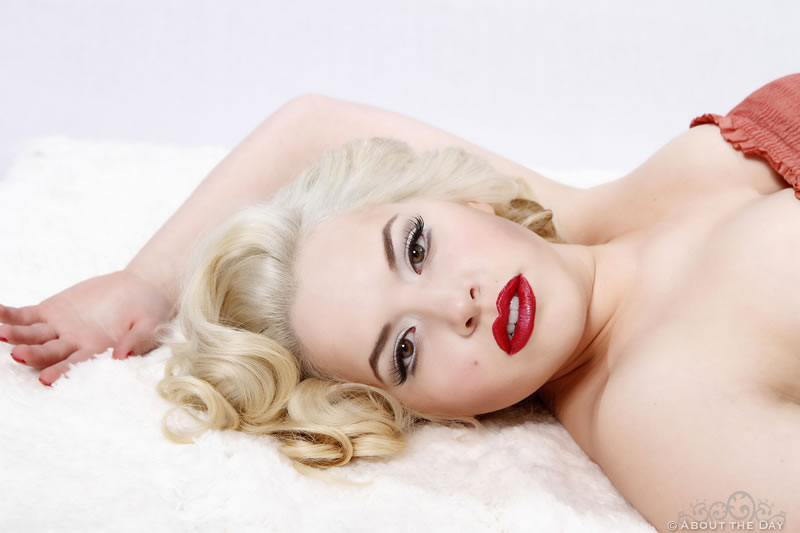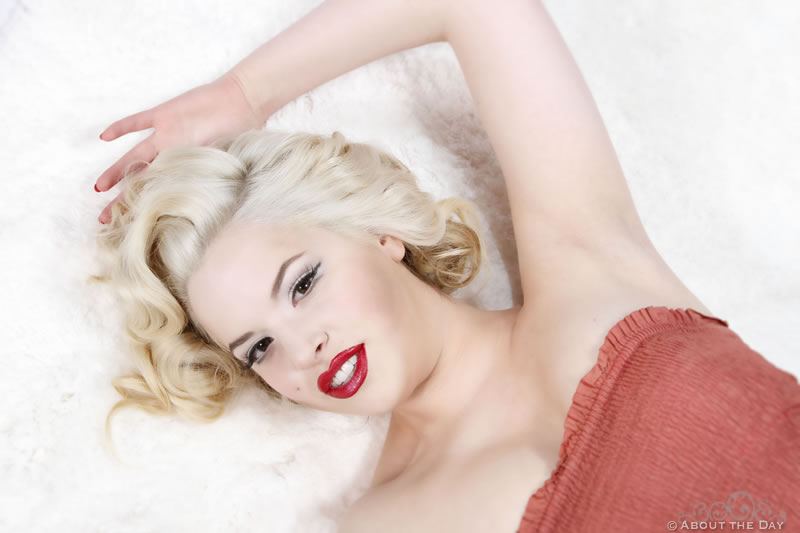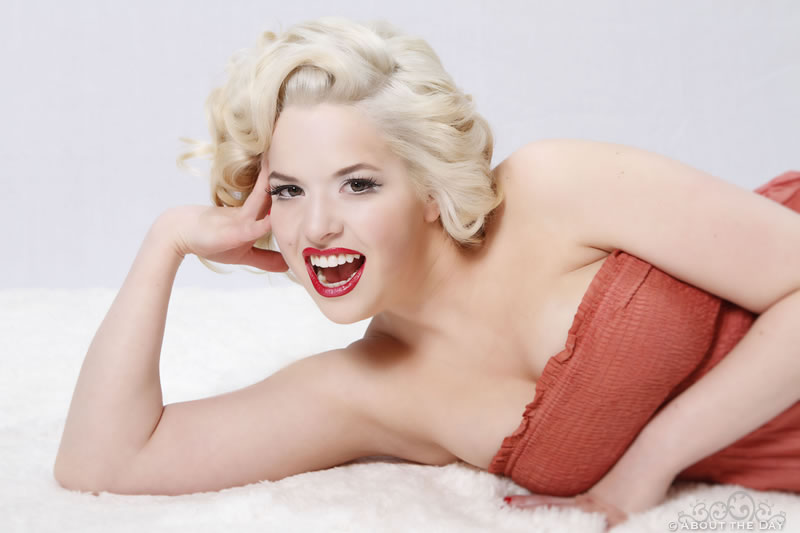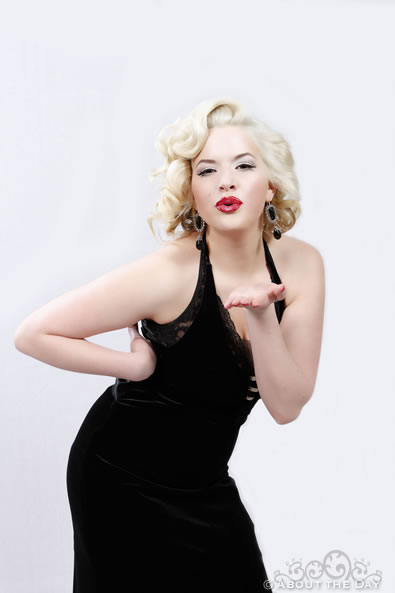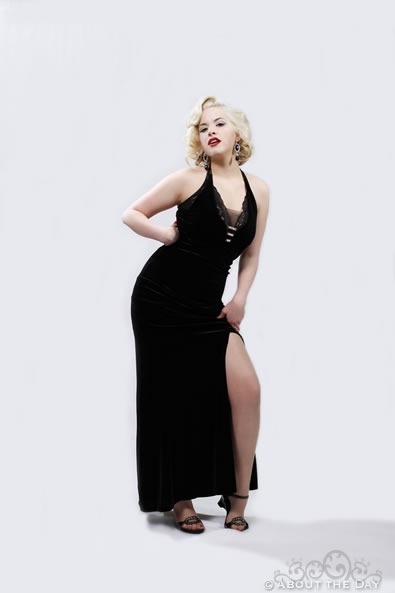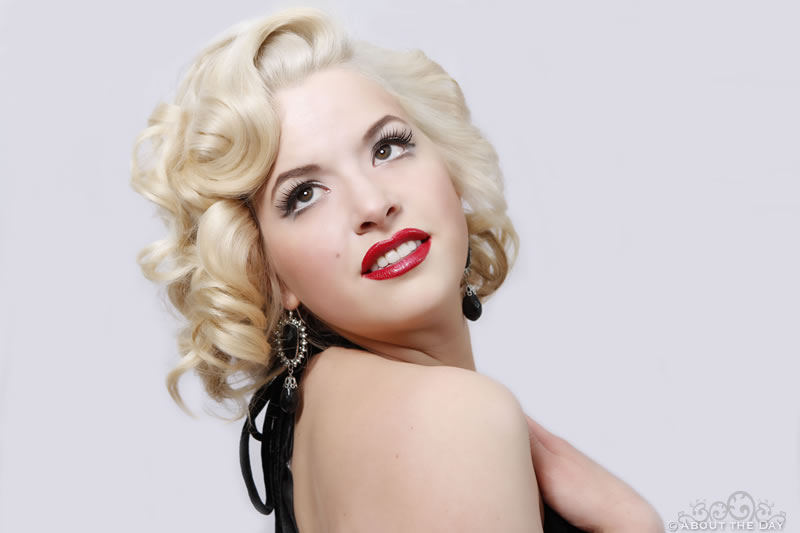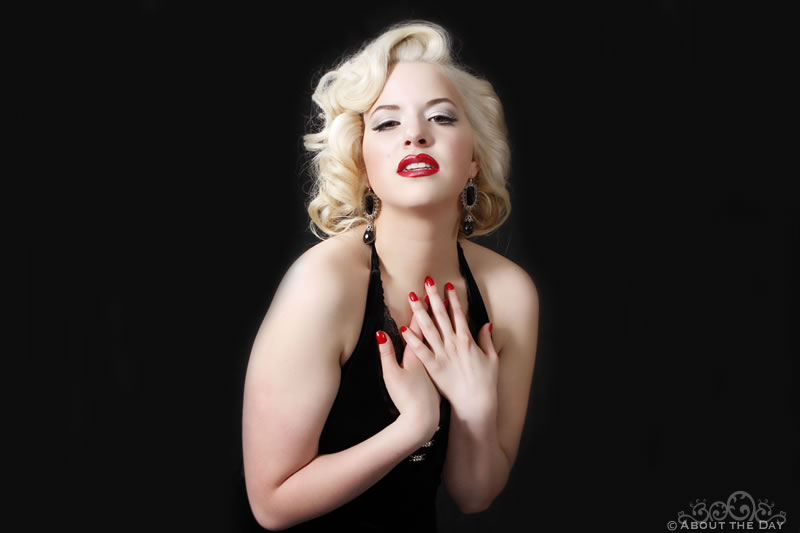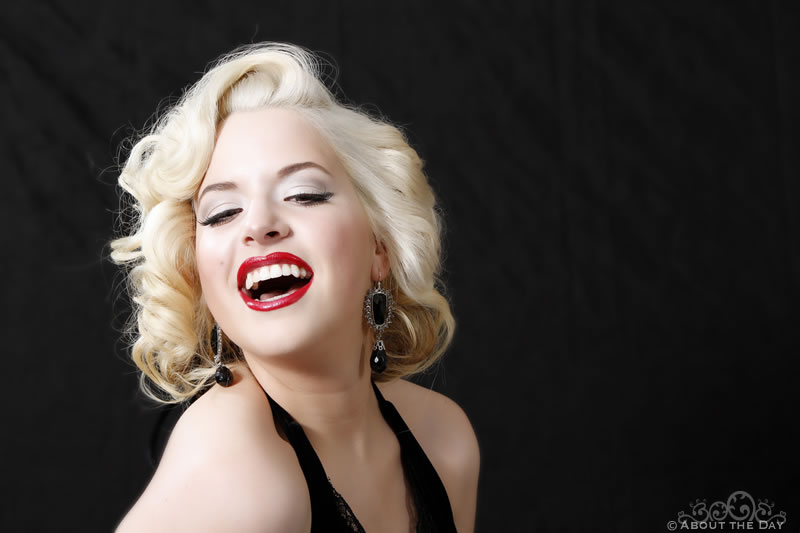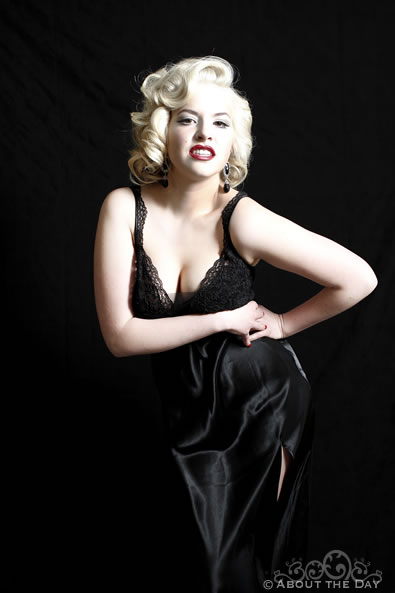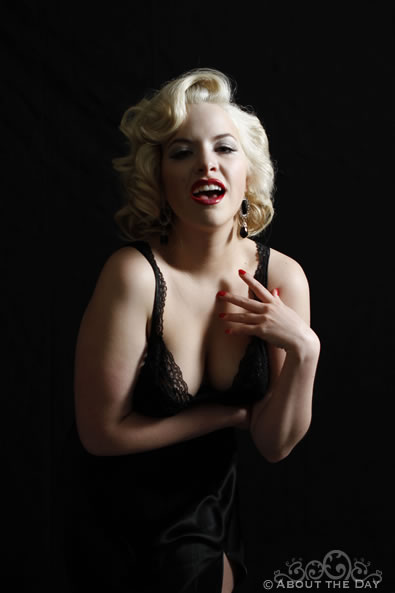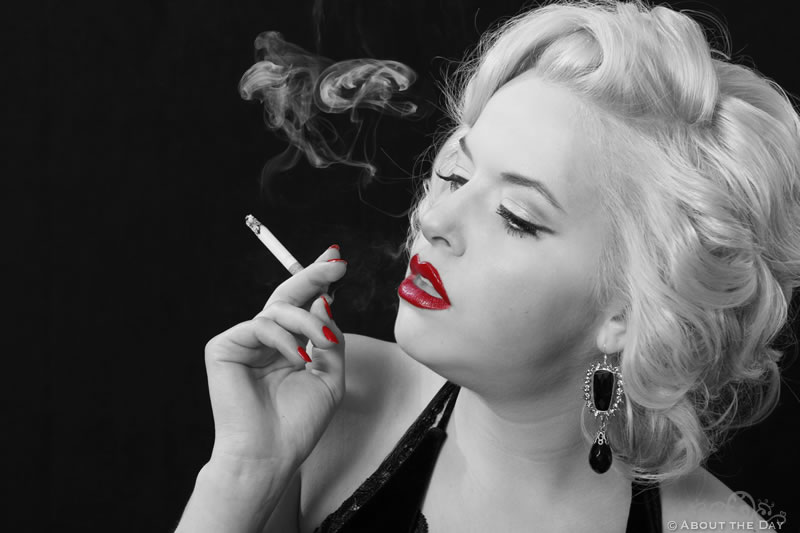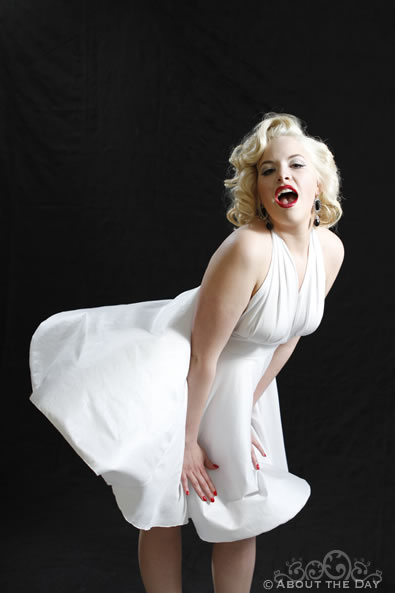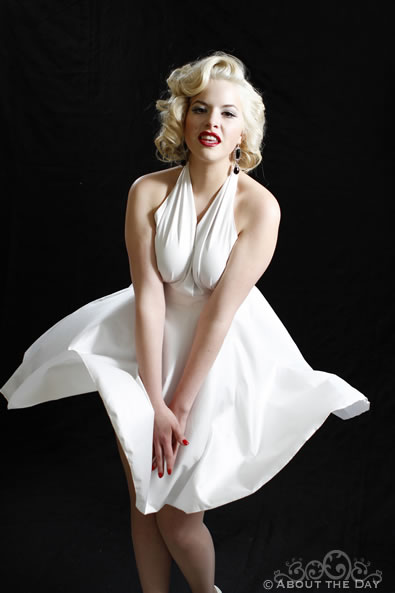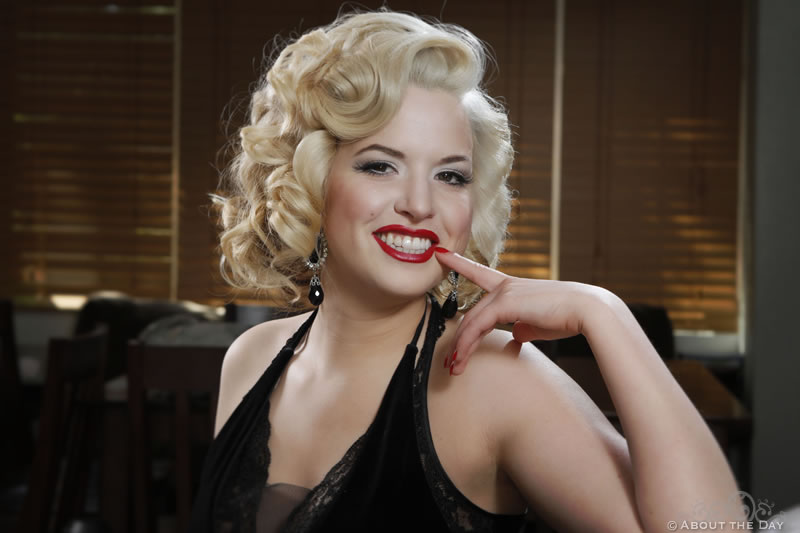 Facebook Comments