Seattle, WA :: It's funny how effortlessly we became instant friends with Andrew & Alex. After meeting them earlier in the year to chat about plans and their unique wedding day(s), we were already looking forward to getting together with them again… even if it was [technically] our job. It's just easy to talk and laugh, and we have to remember we had work to do too!
We couldn't decide on just one location, so we ended up doing both the Seattle Arboretum and then Alki Beach for sunset. A wise decision, I think!
Oh, and their wedding photos are now online too.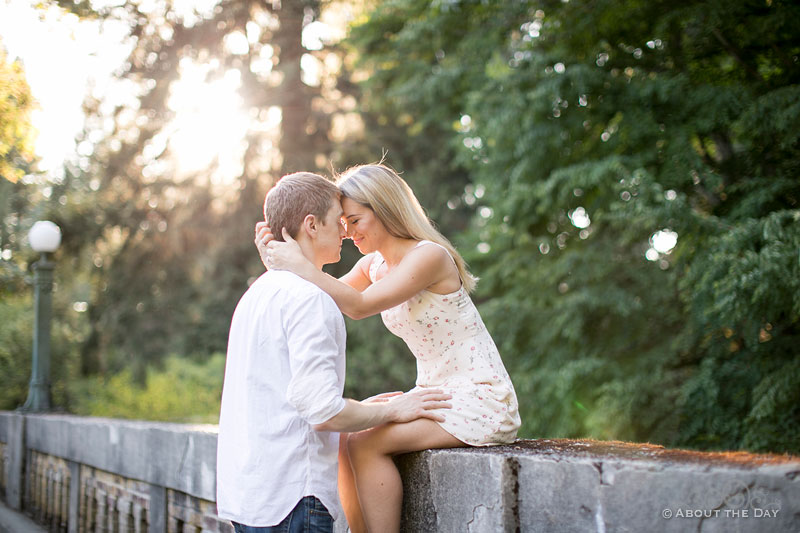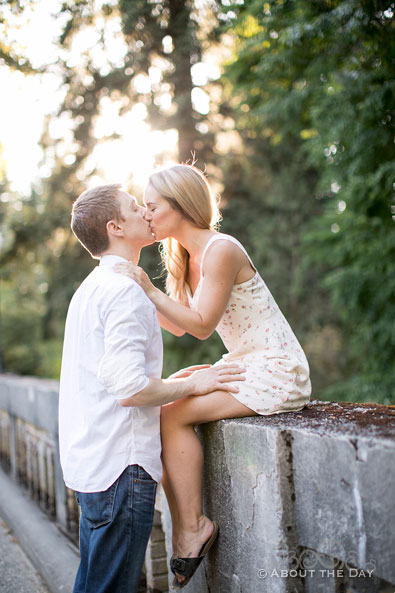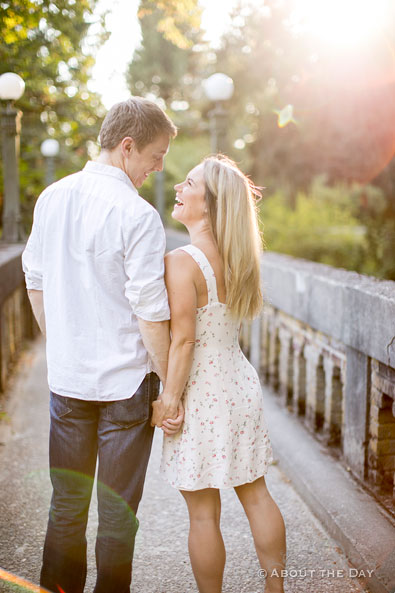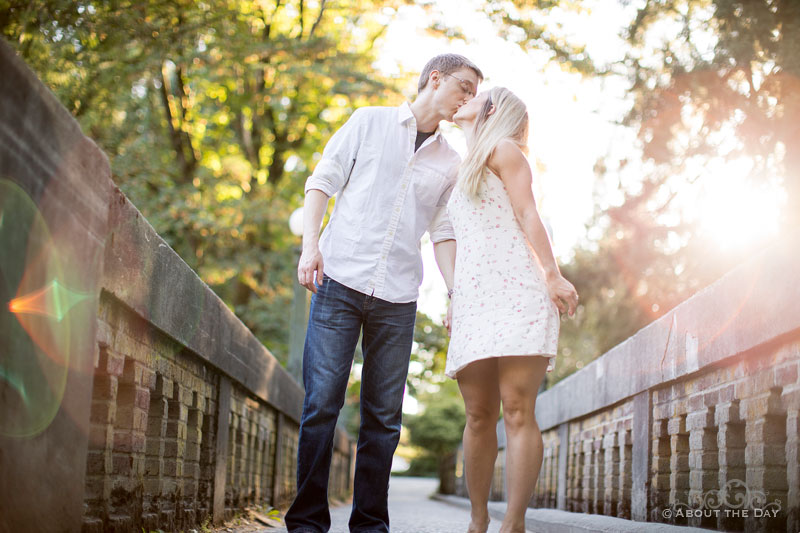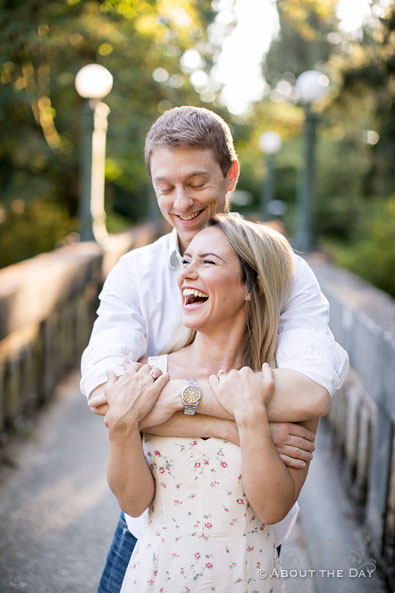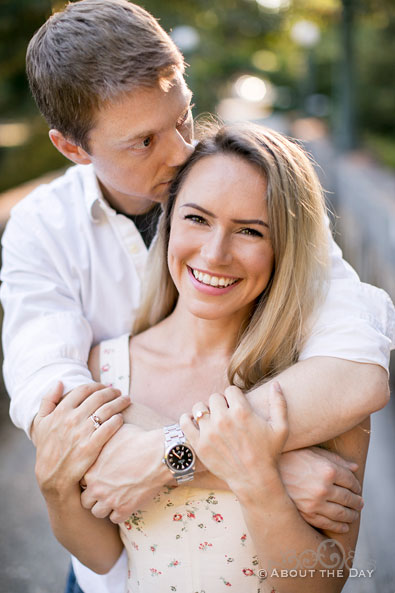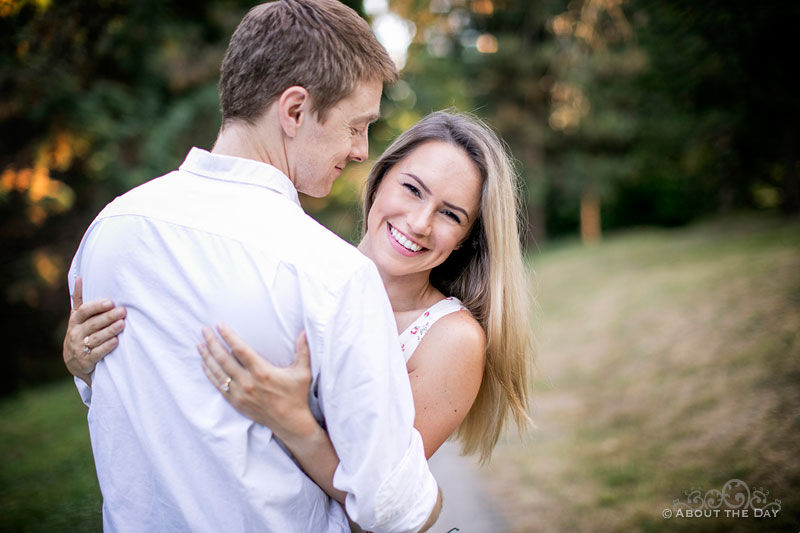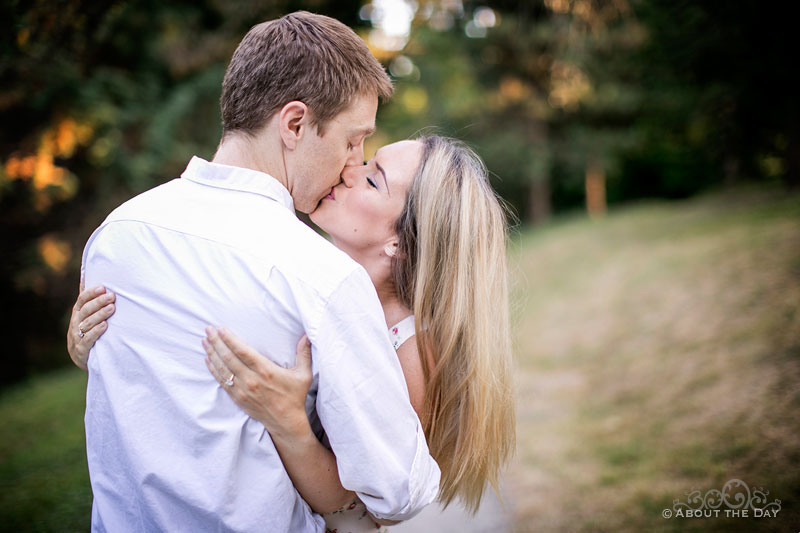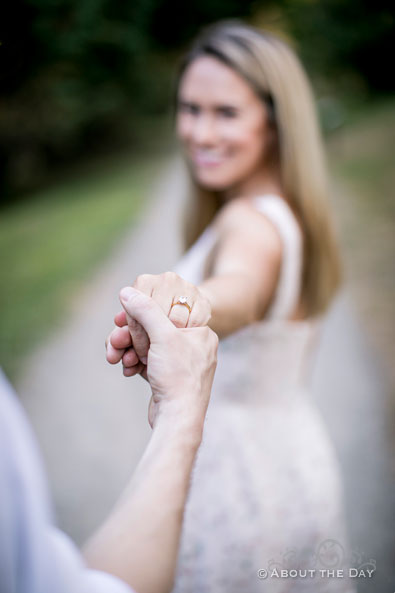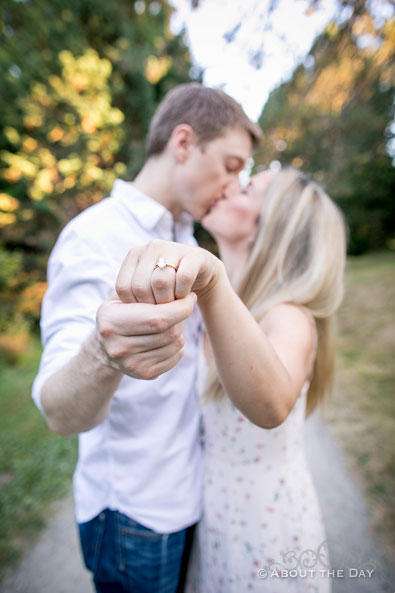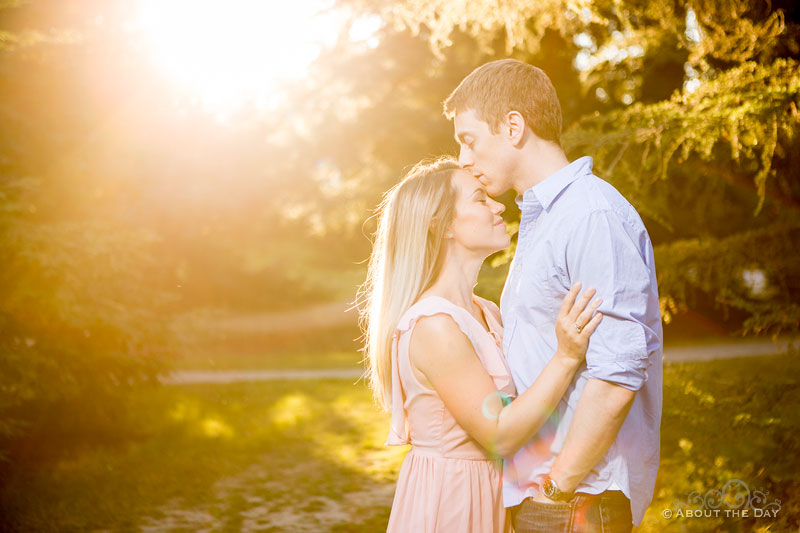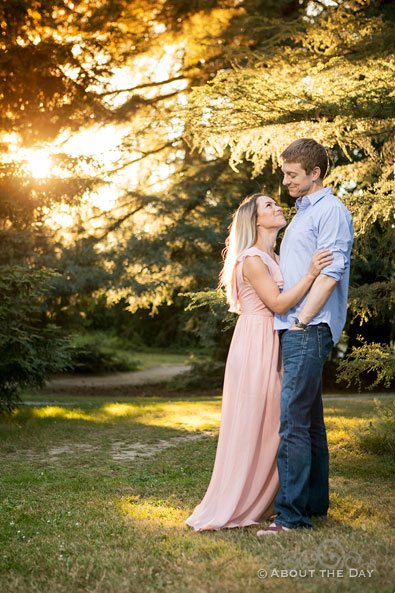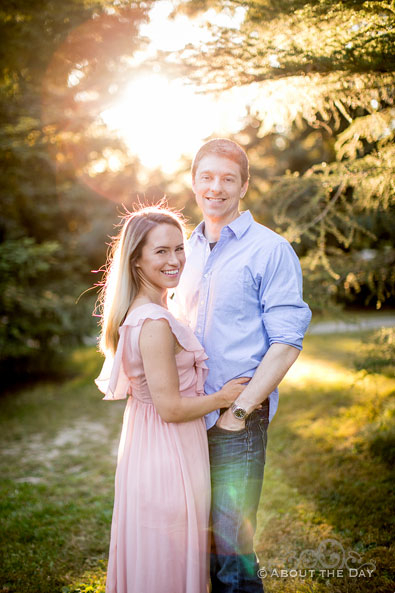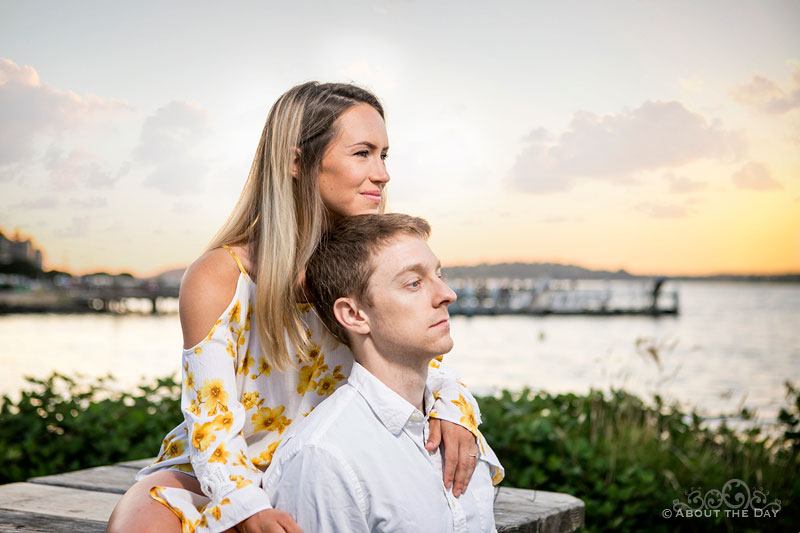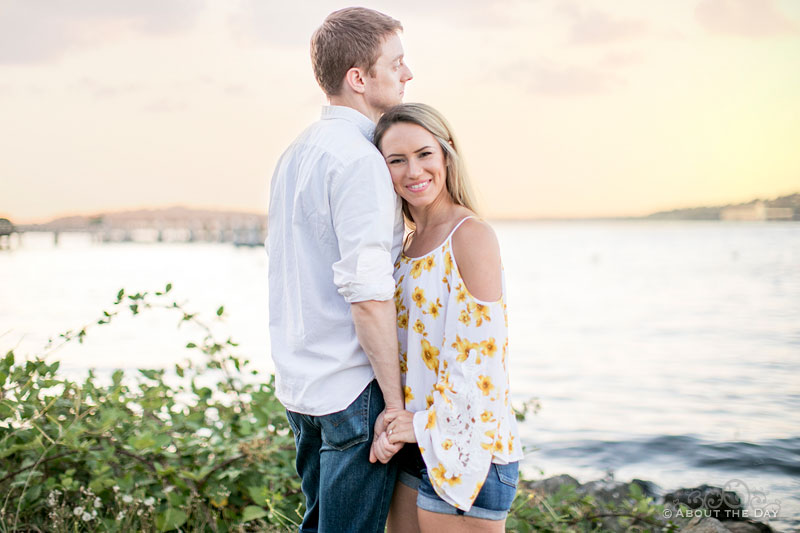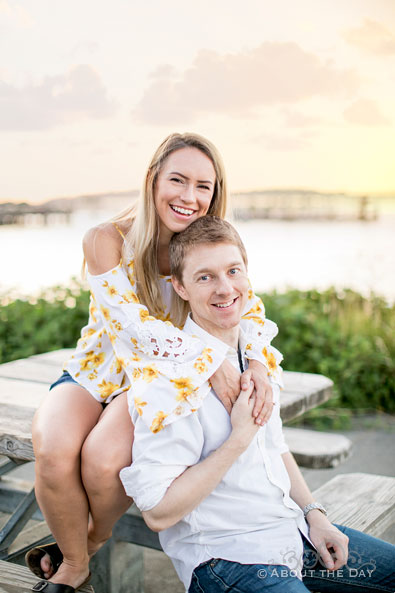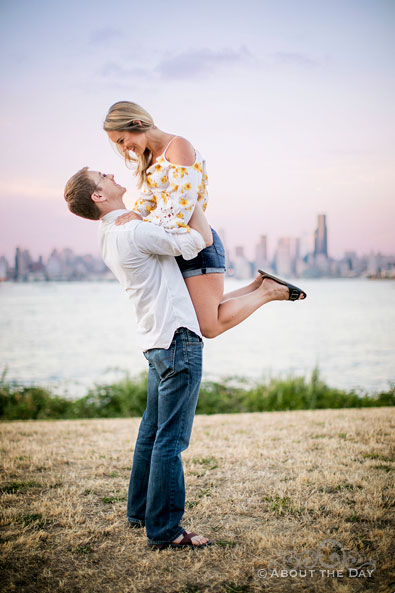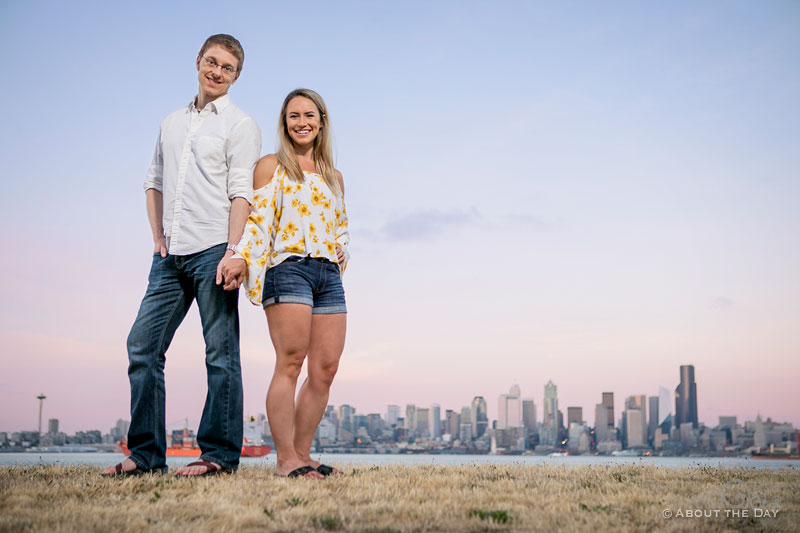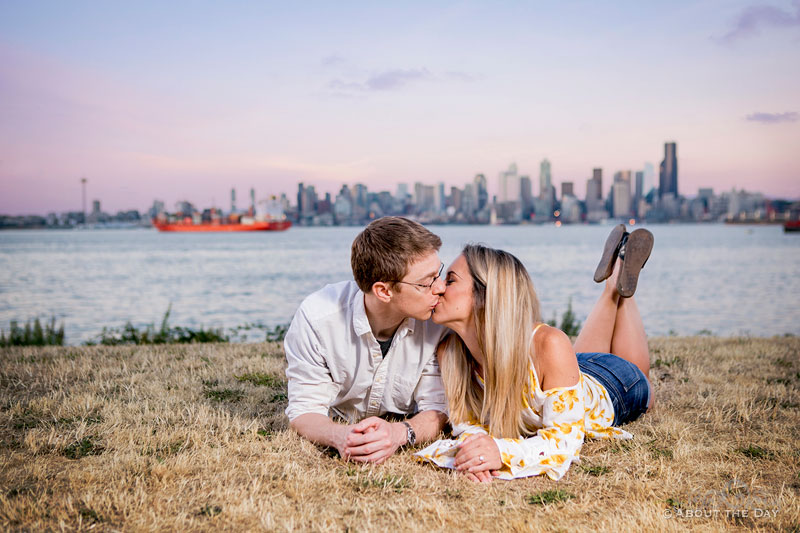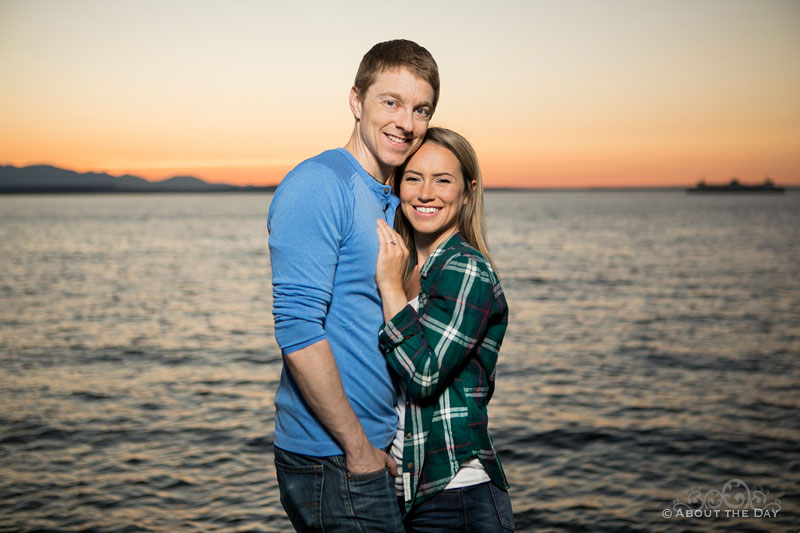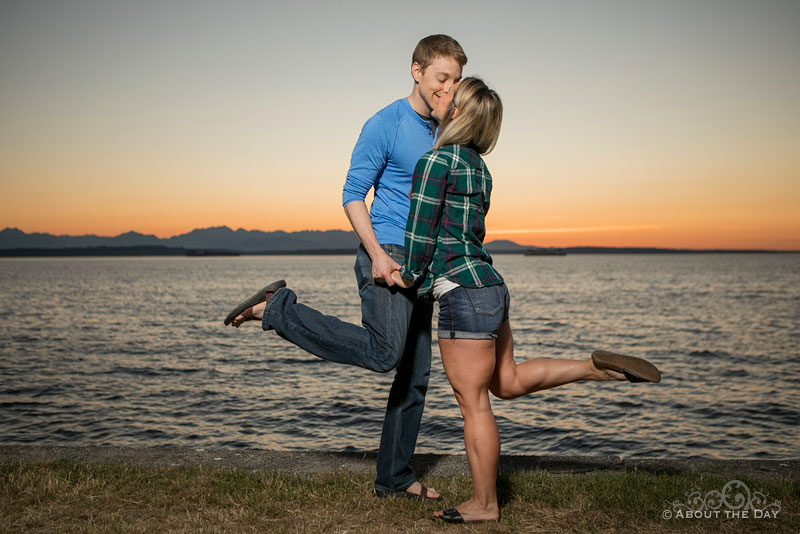 Facebook Comments