Olympia, WA :: It's actually an unusual treat to be taking photos in our own hometown of Olympia. Even more-so when it's simply a splendid and gorgeous day, and we have the opportunity to work with such a great couple too. (Win, win, win!)
Michael & Devon sort of amp'ed up our enthusiasm when they met us for photos. They were so infectiously fun and easy to talk to, that we ended up chatting and laughing and really having a great time with them right from the start! Still, it wasn't all play as you can see… Their photos prove we still remembered to do our job!
View Michael & Devon's Wedding highlights.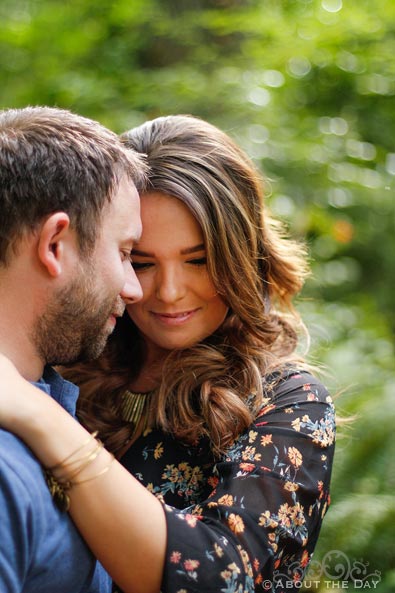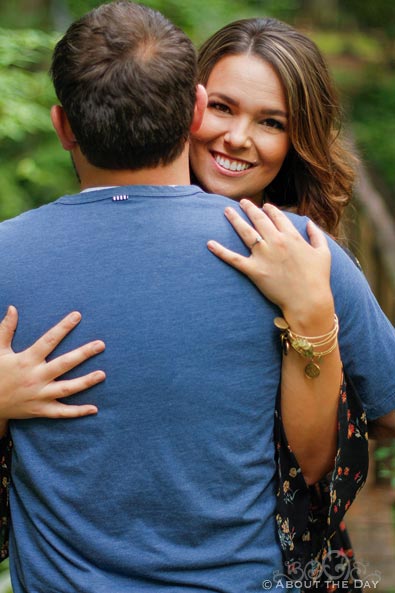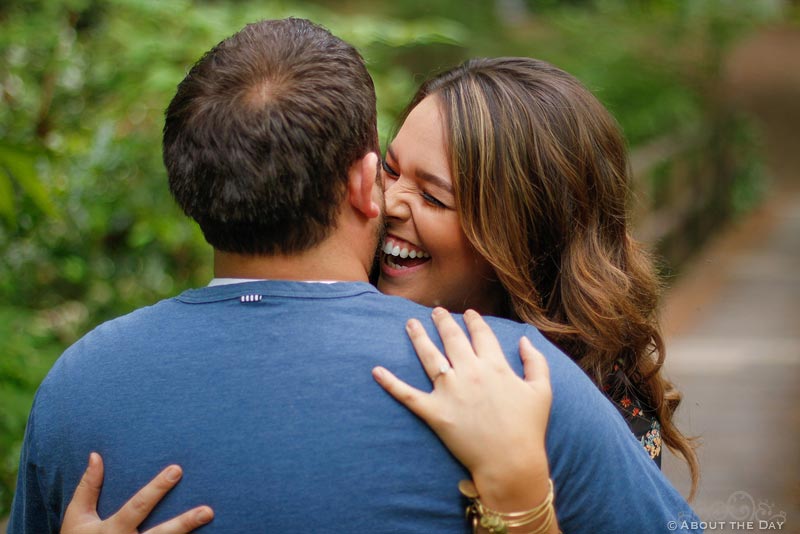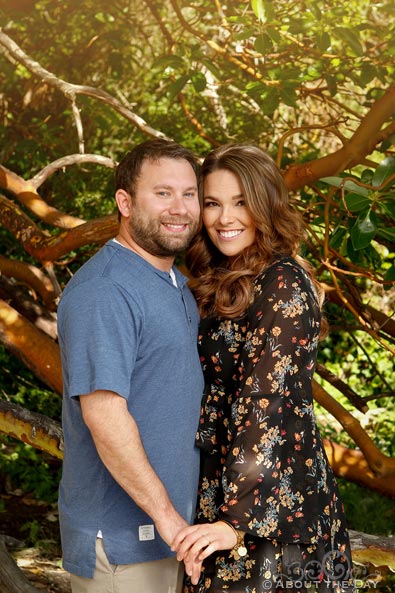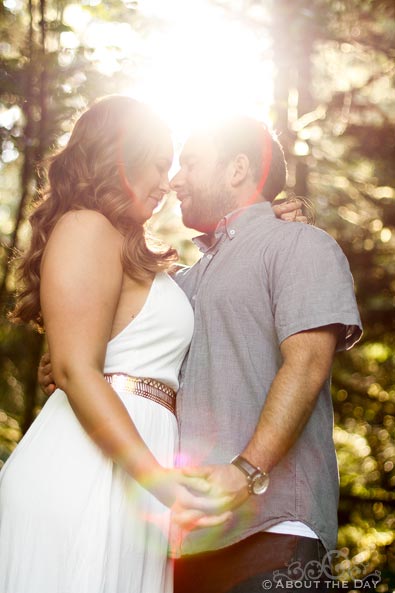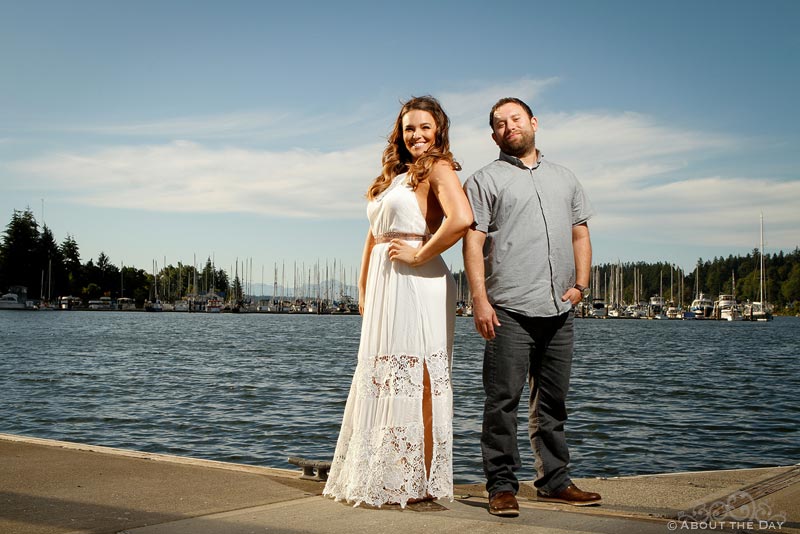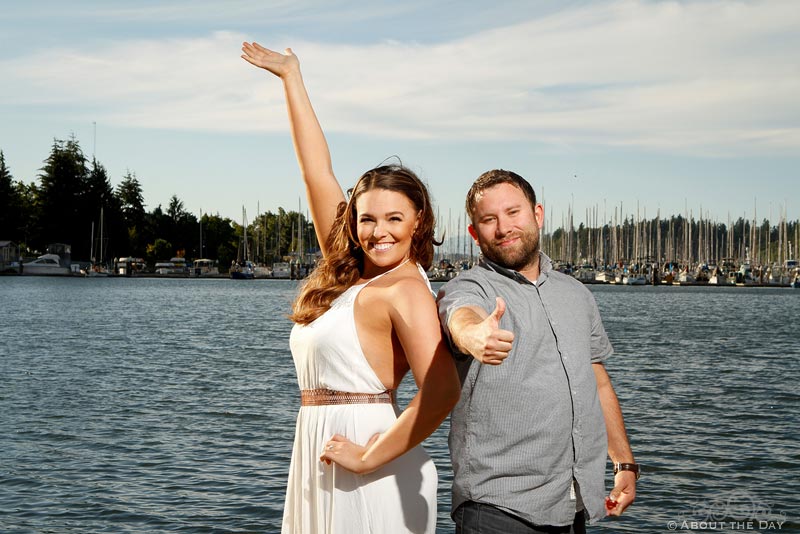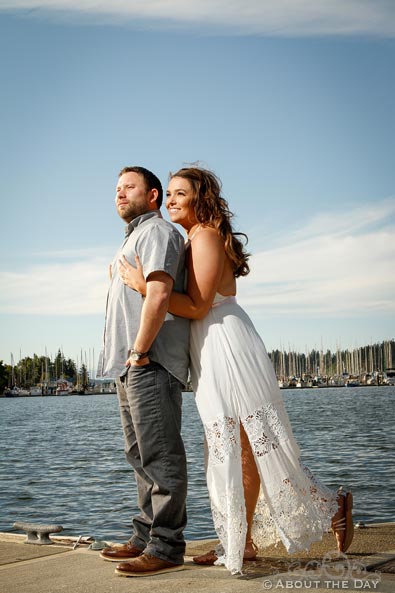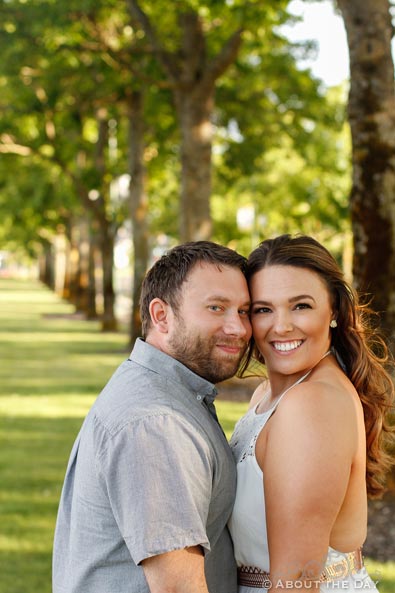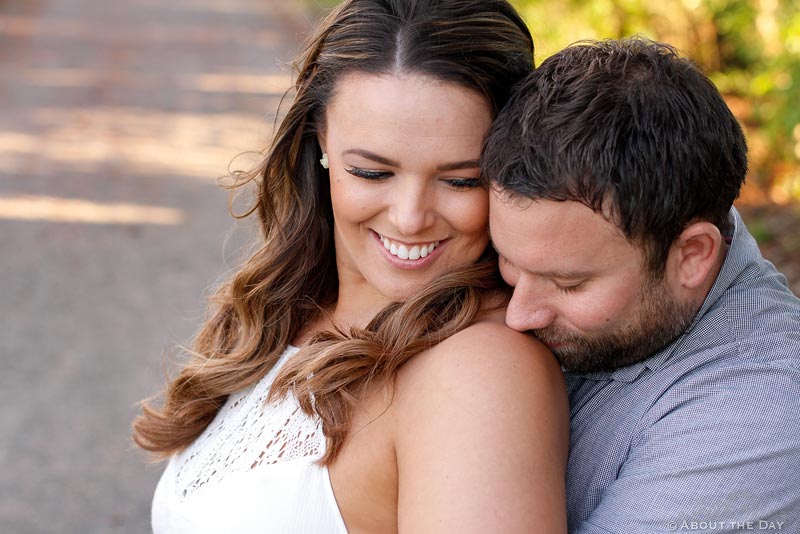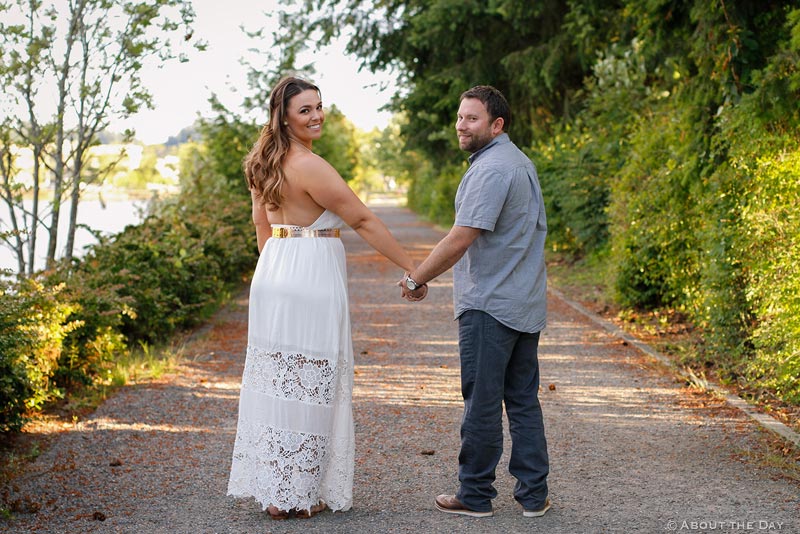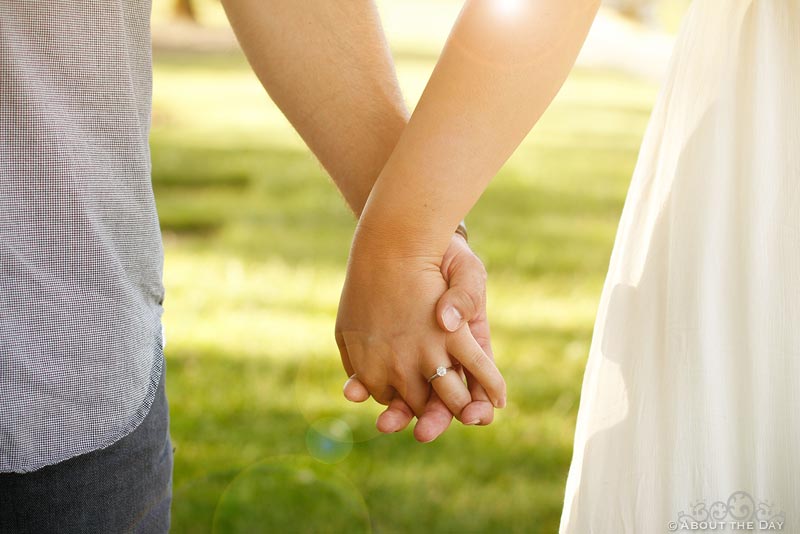 Facebook Comments