Dallas, TX :: We were really excited to meet with Cody and Bridget during our latest visit to Dallas, Texas. I love Texas anyway, and the chance to be back there again when things are so cold and dreary back at home was a nice treat for us. And of course, having a wonderful couple to work with made it even better.
We all had a great time walking around downtown, taking pictures and chatting, we even got a kick out of being chased off from about half the places we would start shooting at by the security guards (obviously bored), and turned into somewhat of a game, like "See if we can get a good shot, before they notice and come running!" :) …and, I'd say – for the most part – "we did".
View Cody & Bridget's Wedding now too.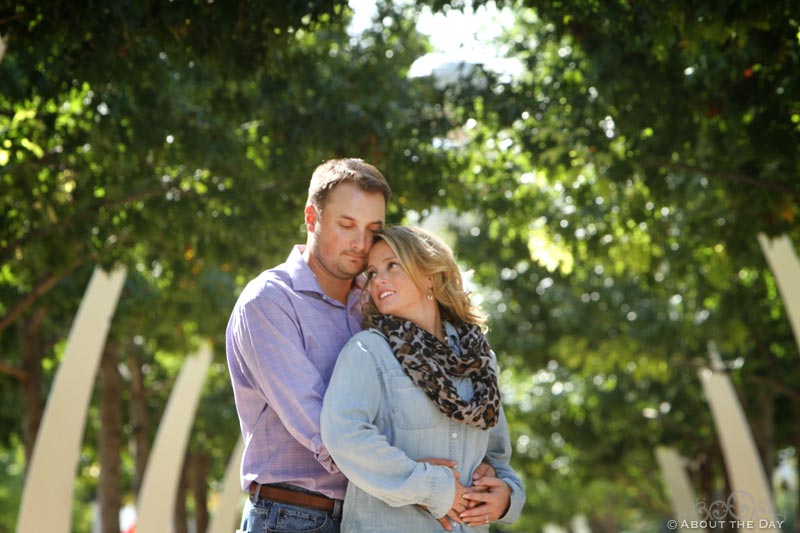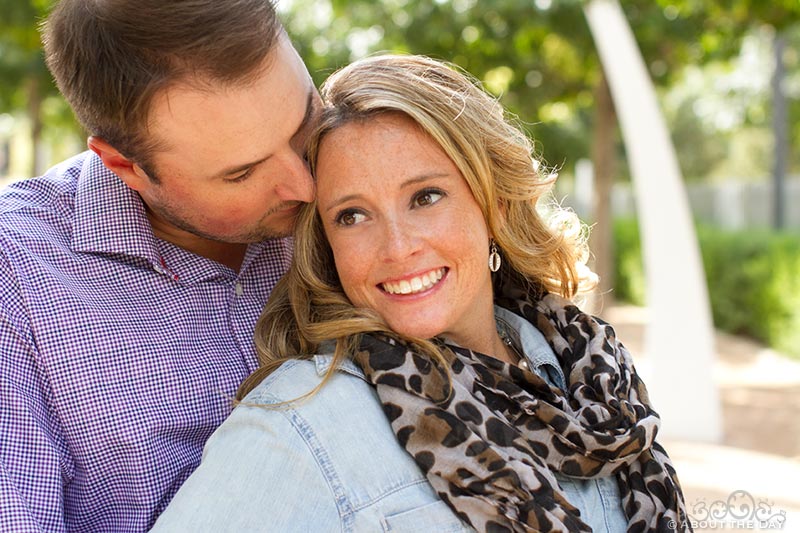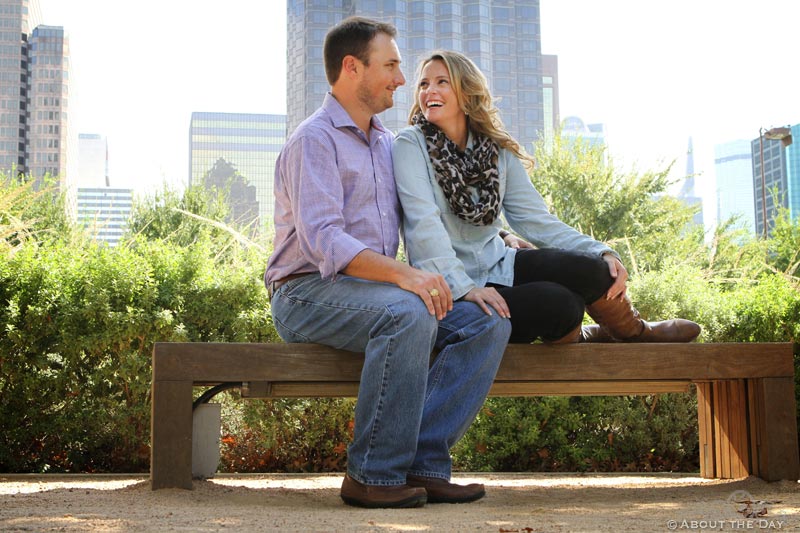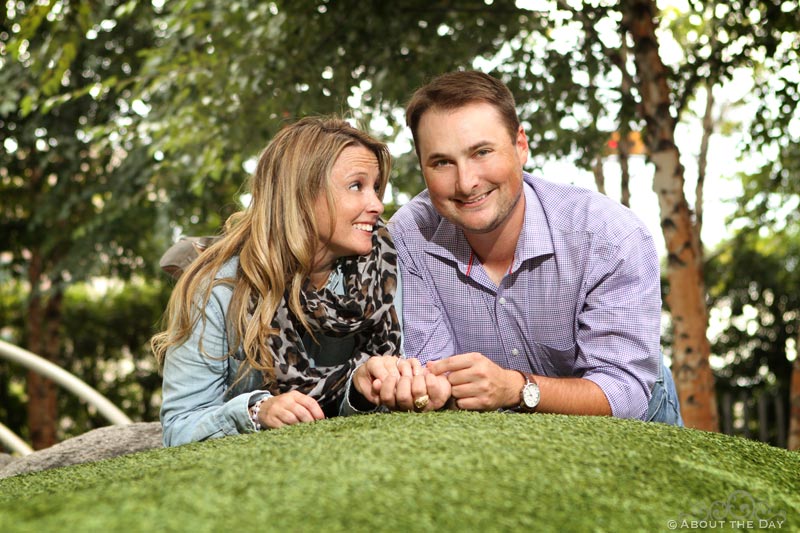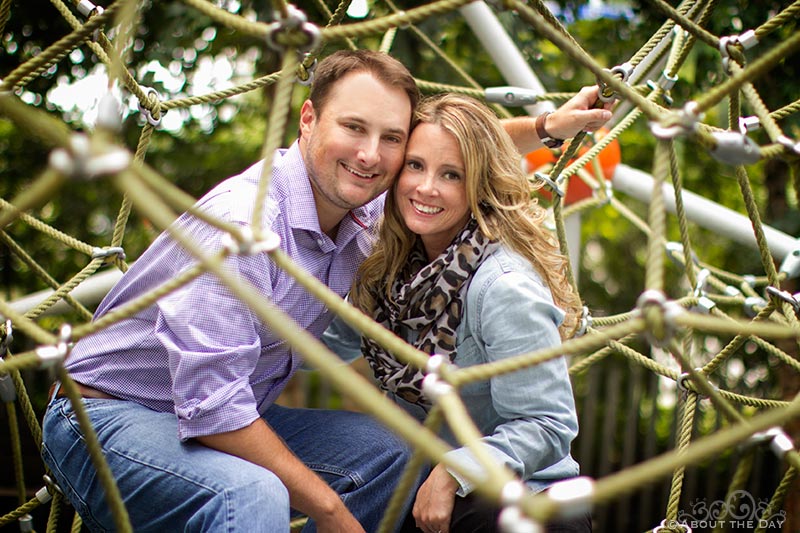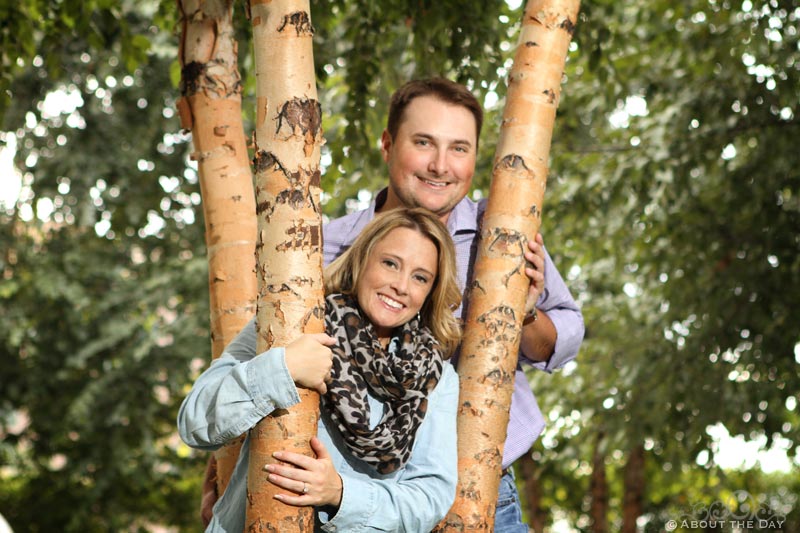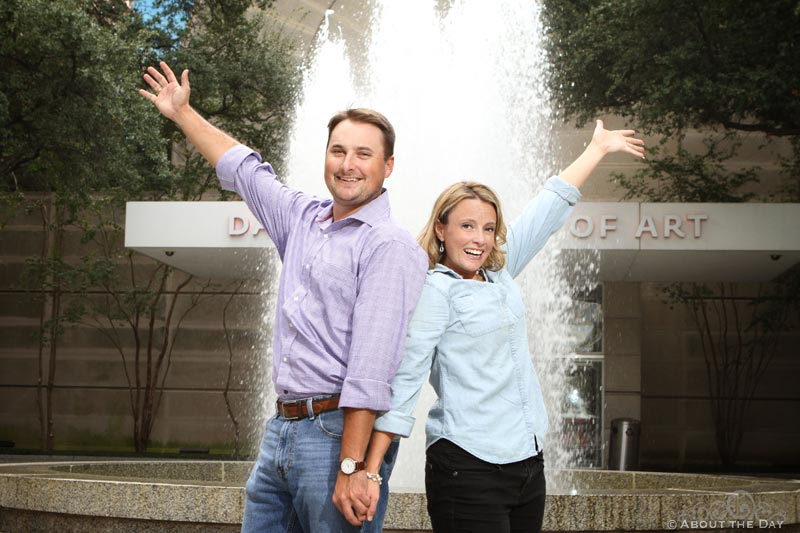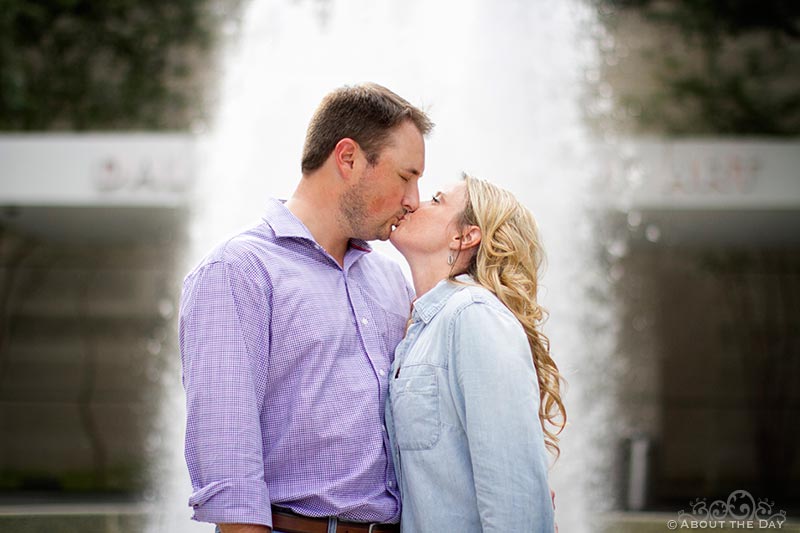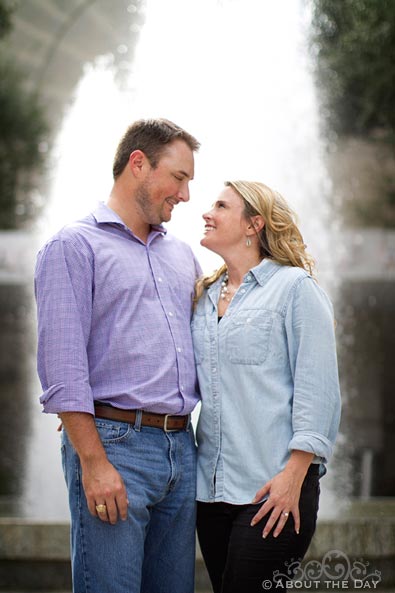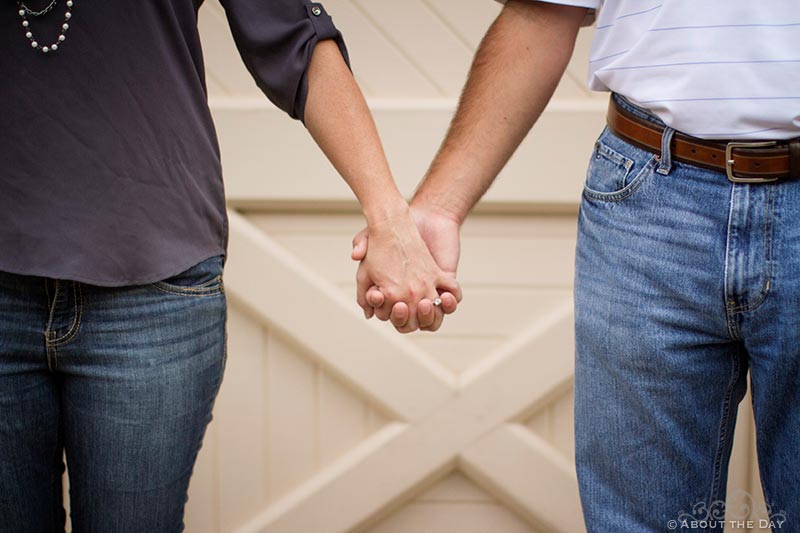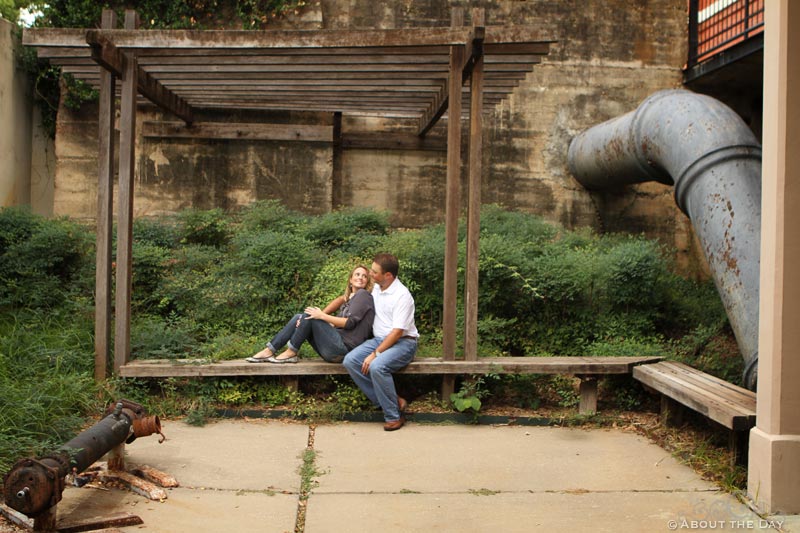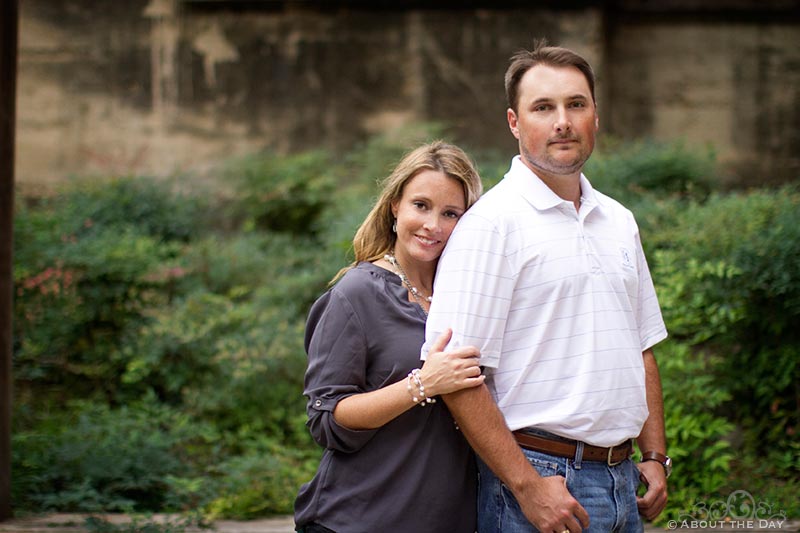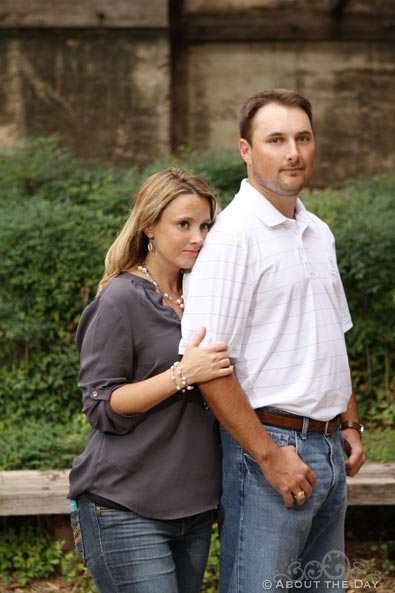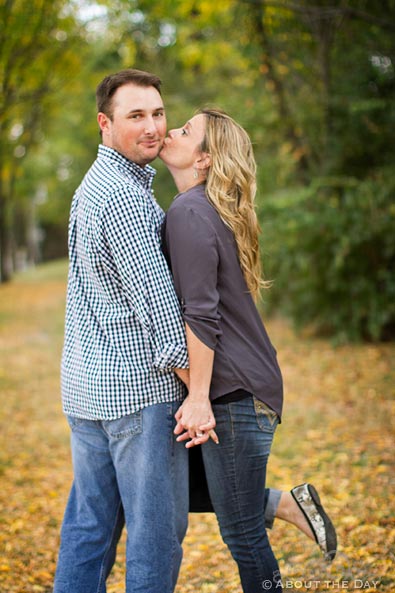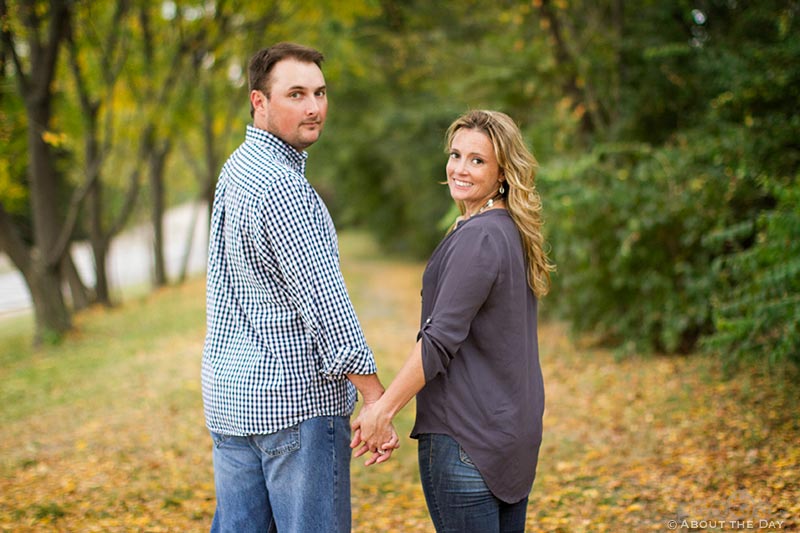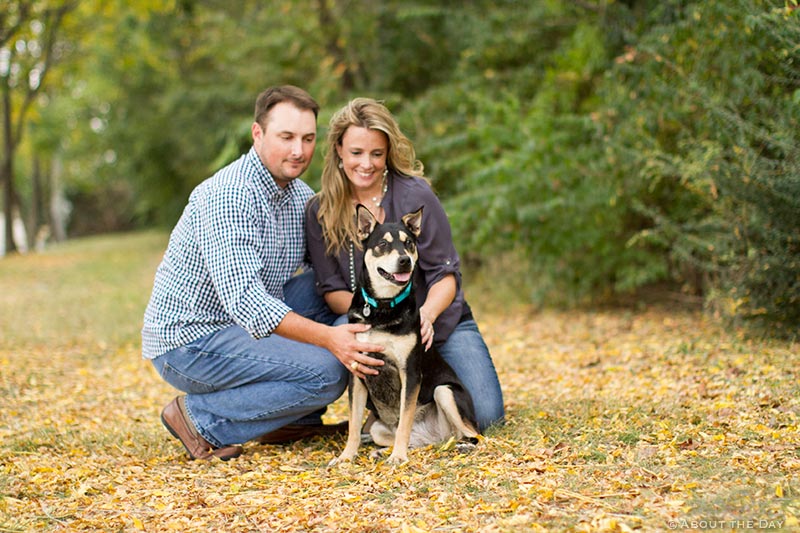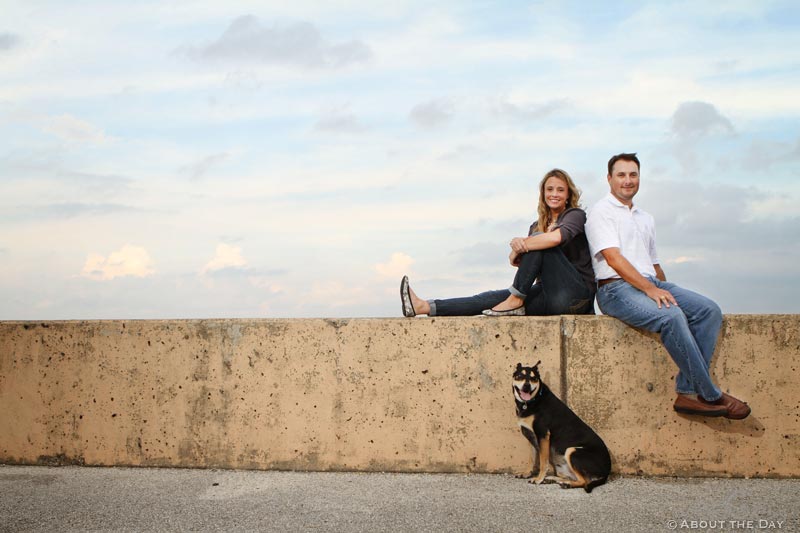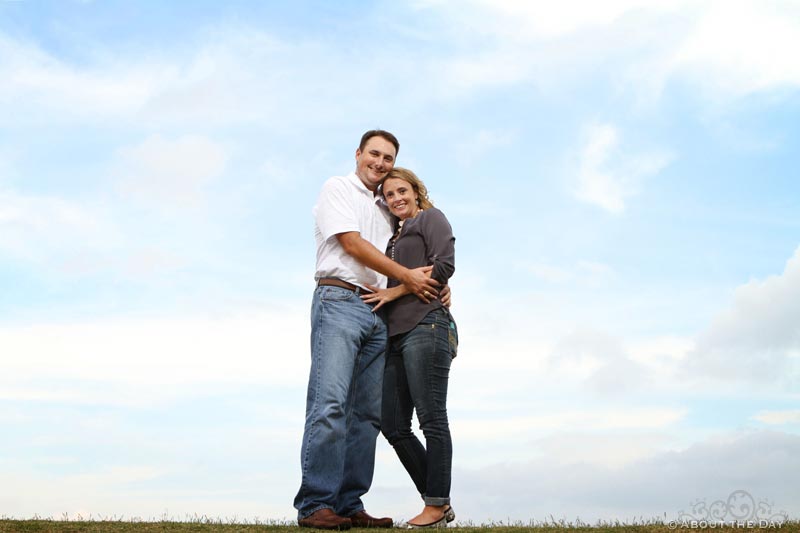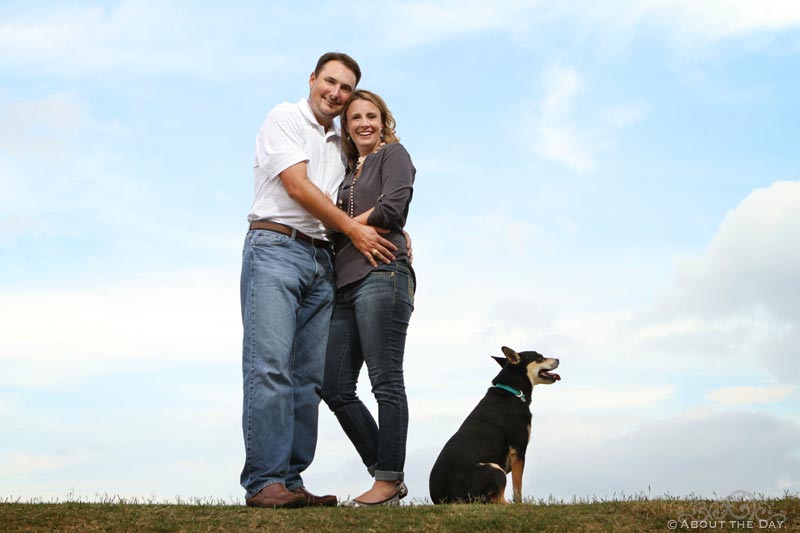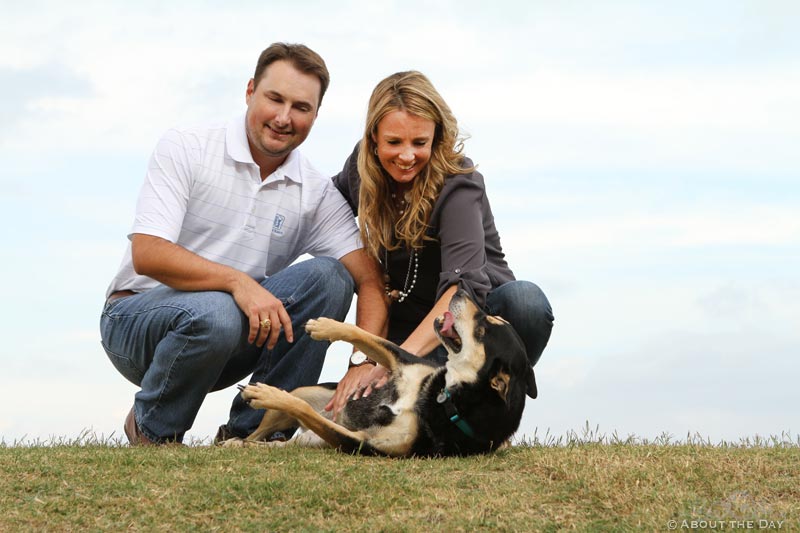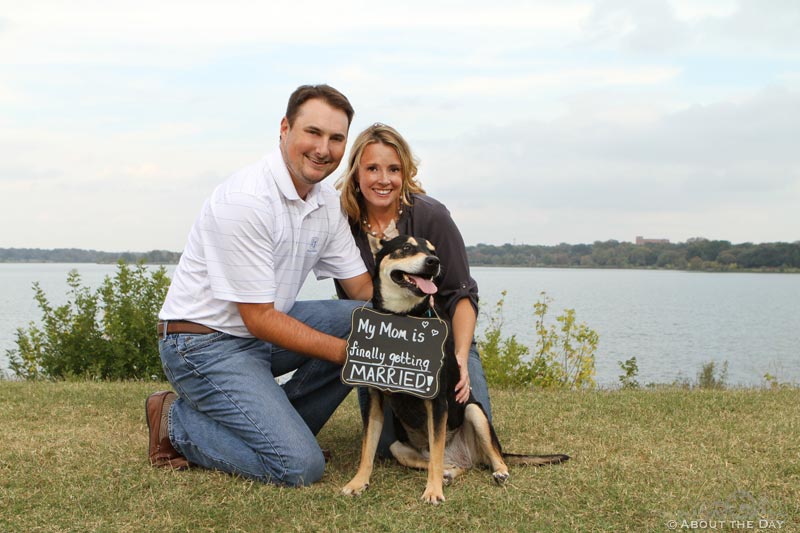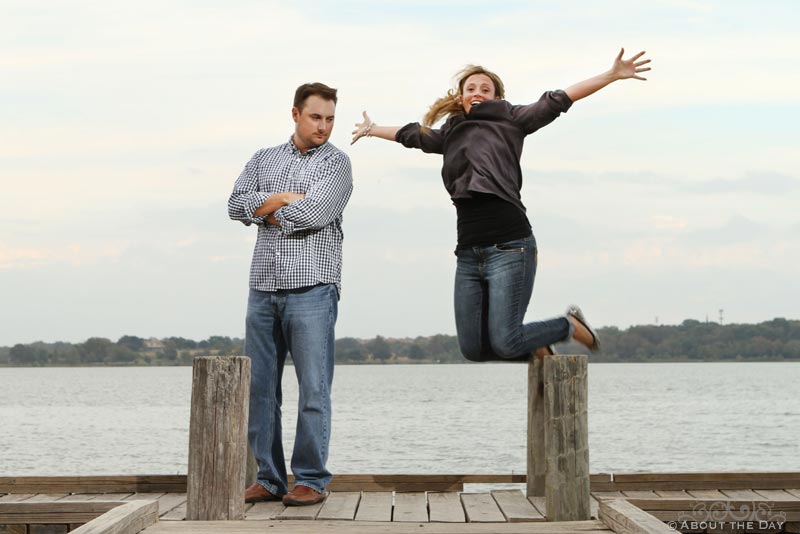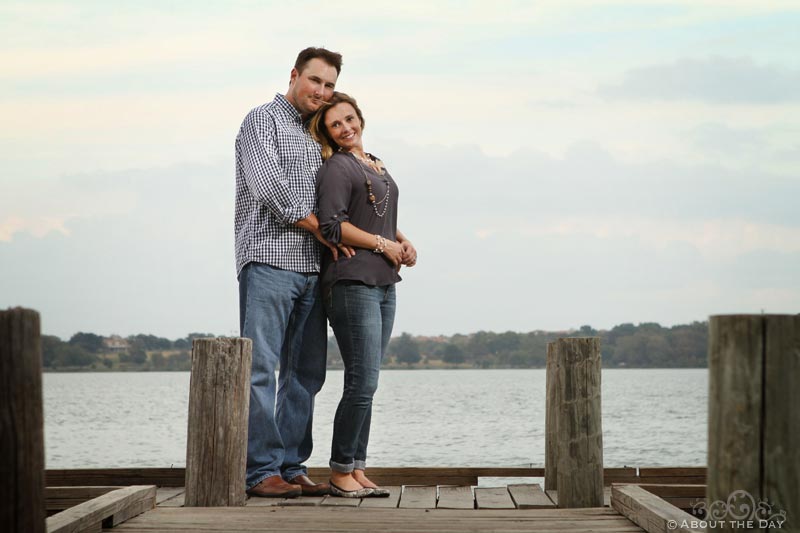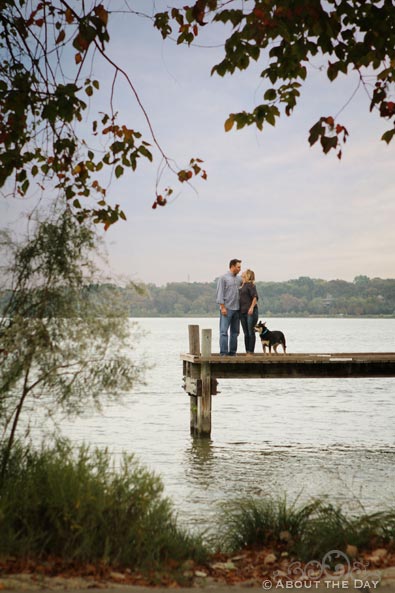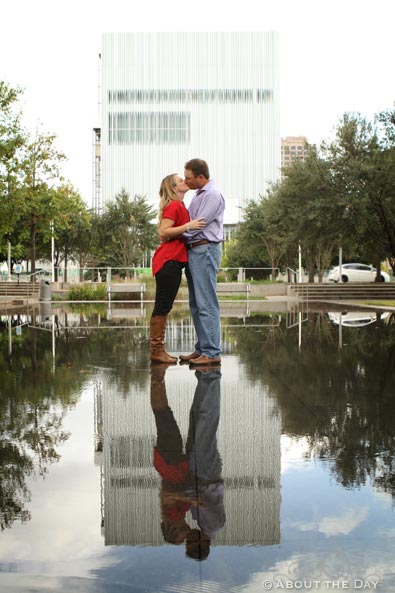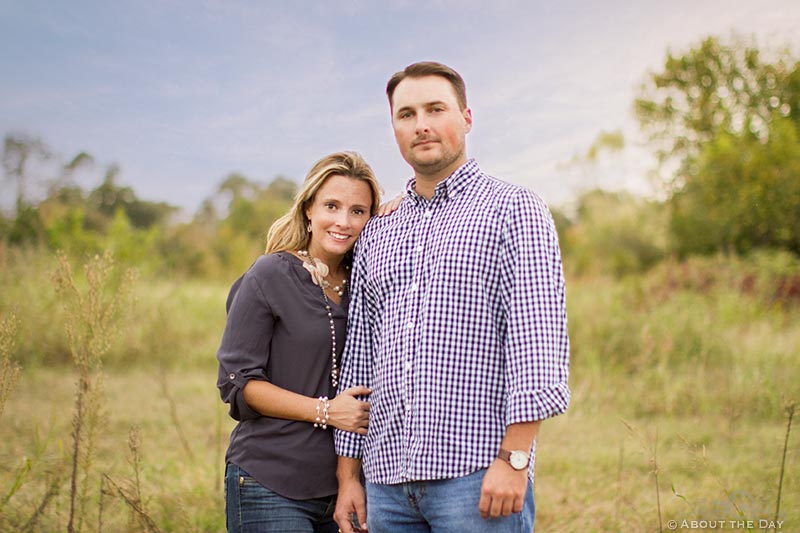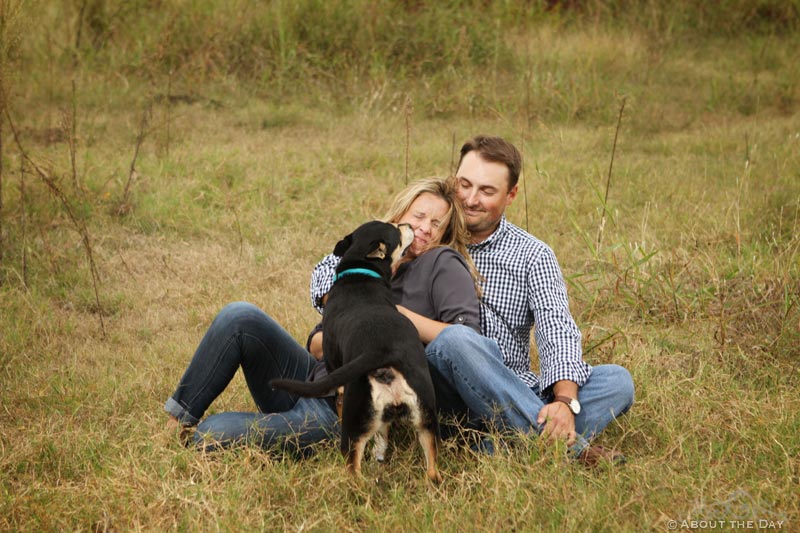 Facebook Comments