Calistoga, CA :: What a super fun session we had with Charlie & Brittany at the charming Regusci Vineyards! There are so many great shots of this awesome couple, but these are only a few of our many favorites. It's funny because these two really know how to "work it" in front of the camera, although they're humble enough to try and tell you otherwise. :P
If you've been looking through our galleries, you might be thinking, "haven't I seen this girl with so other guy?"… but you'd be mistaken! That would be her identical twin sister Fallon and her fiancé/husband, Chad, who we had the pleasure of shooting Chad & Fallon's engagement photos as well.
We are excited to work with these two love birds next year when they tie the knot during Charlie & Brittany's wedding at the Charles Krug Winery!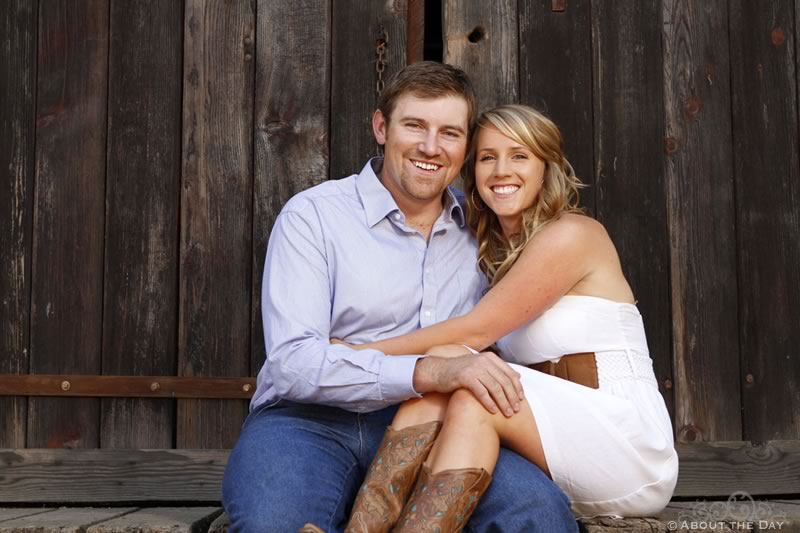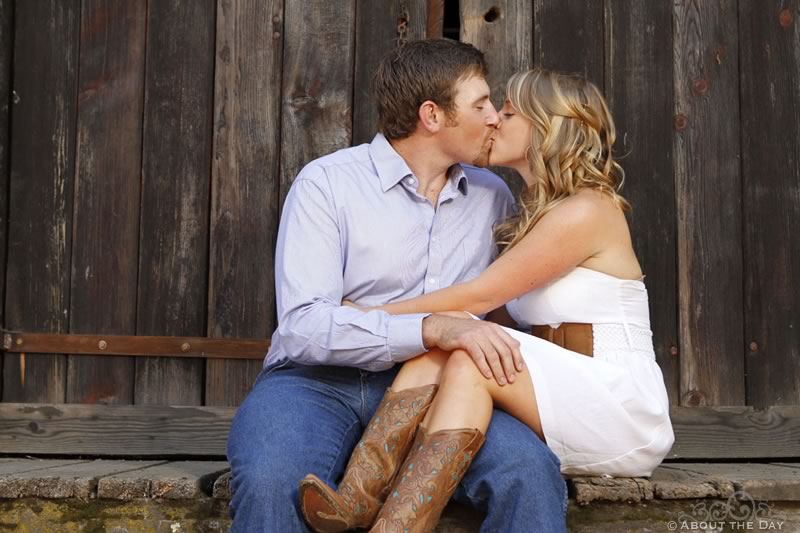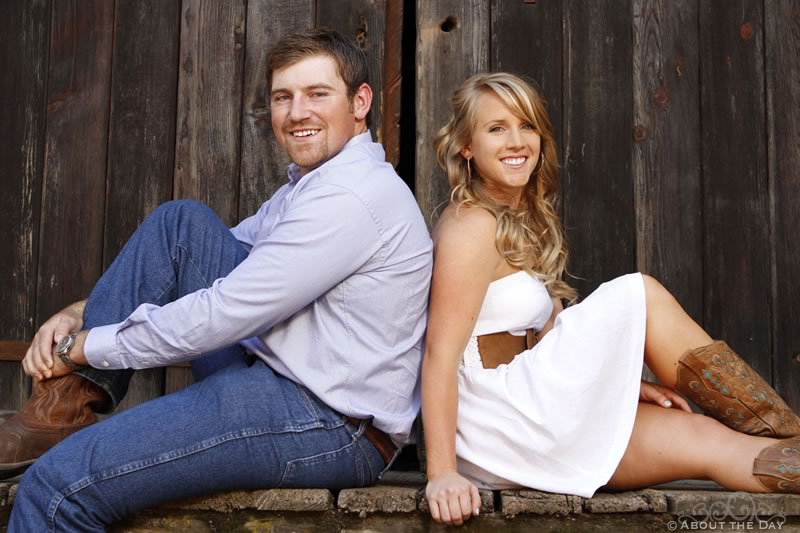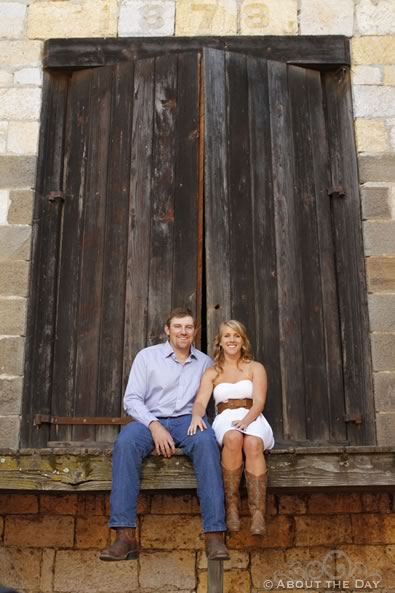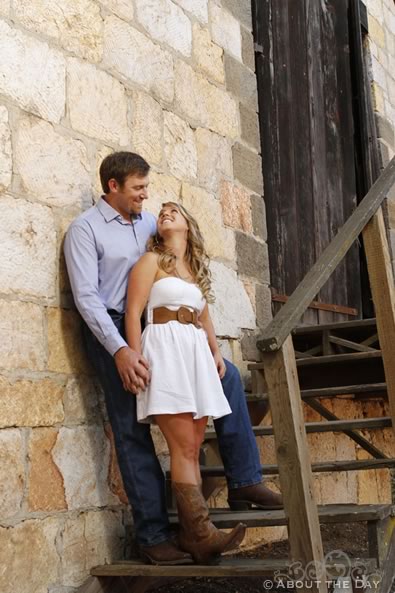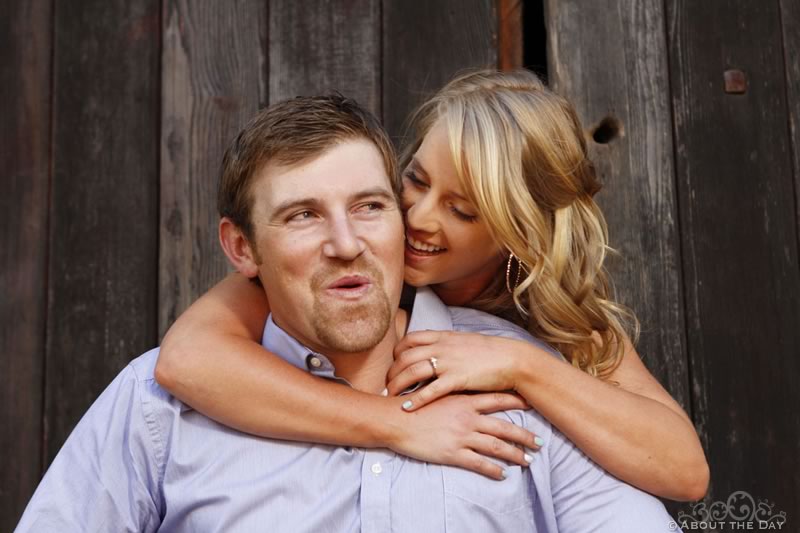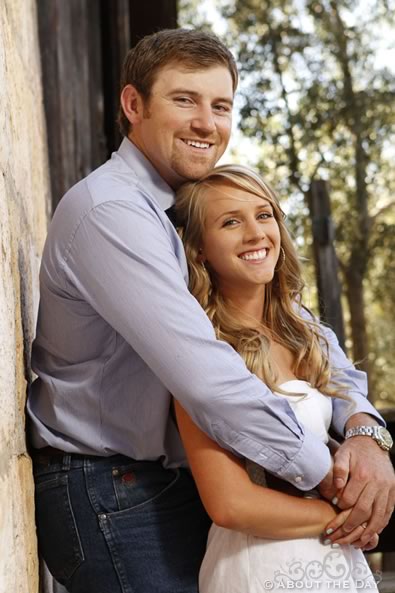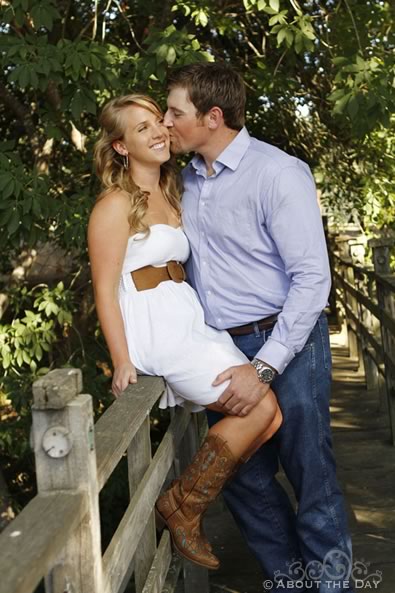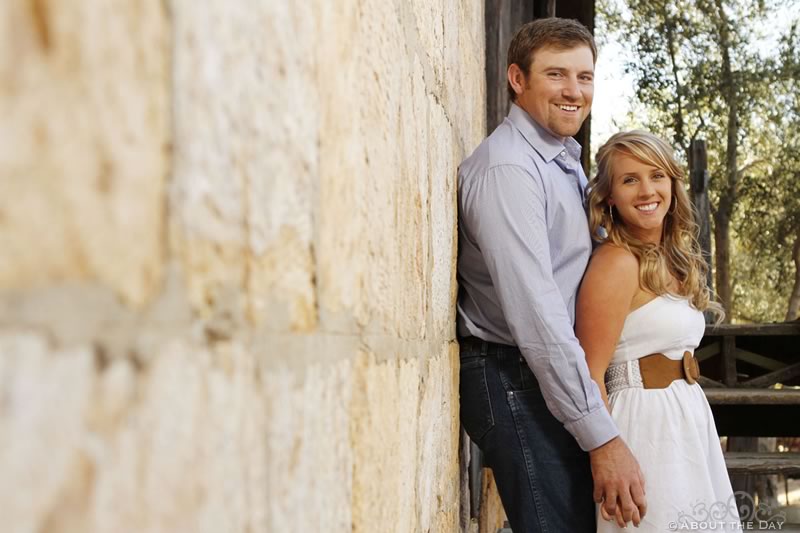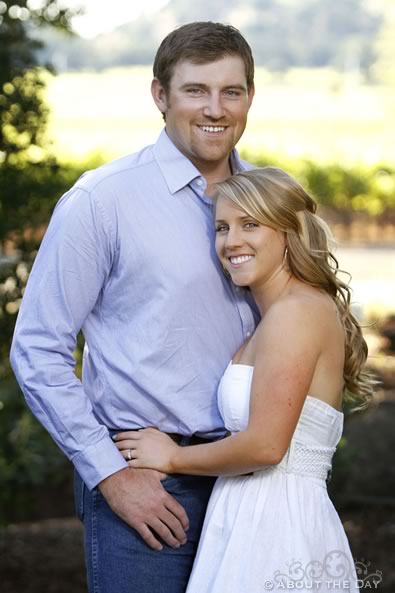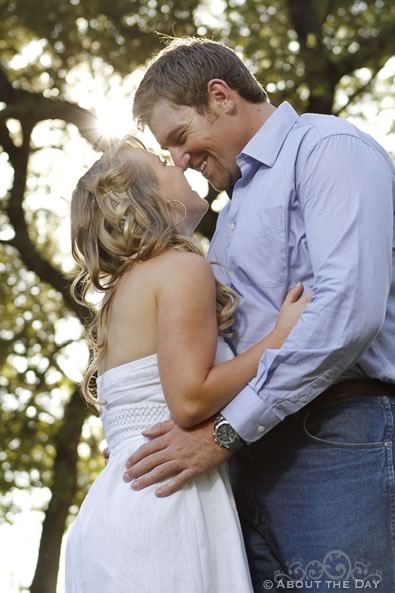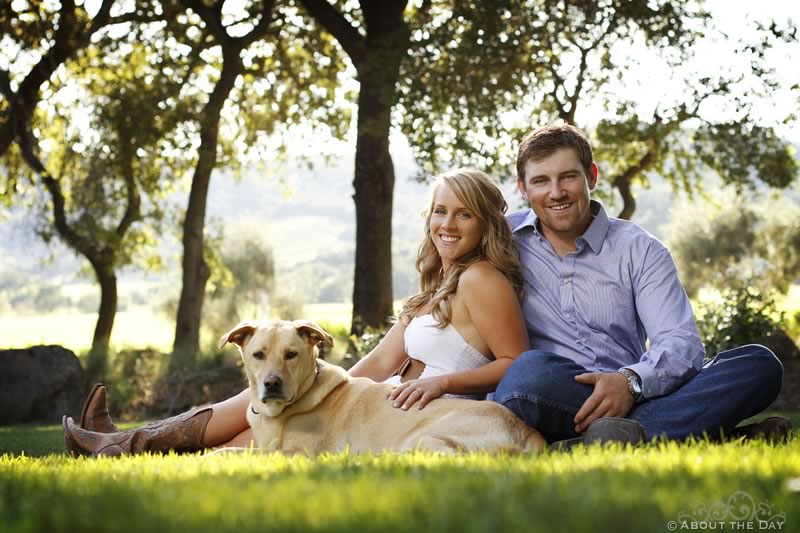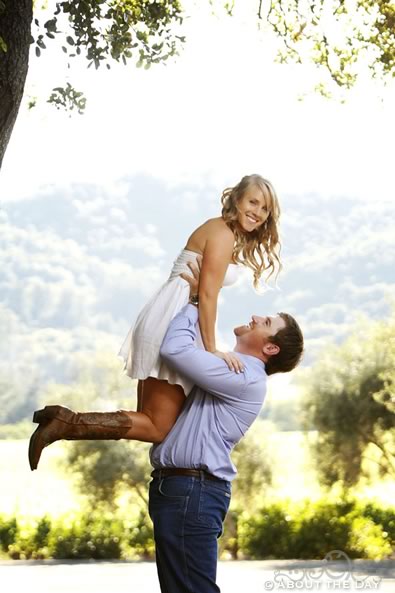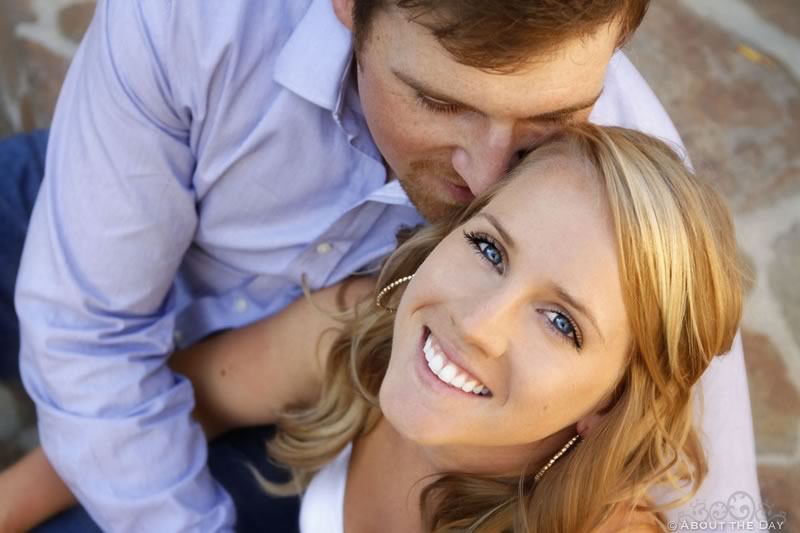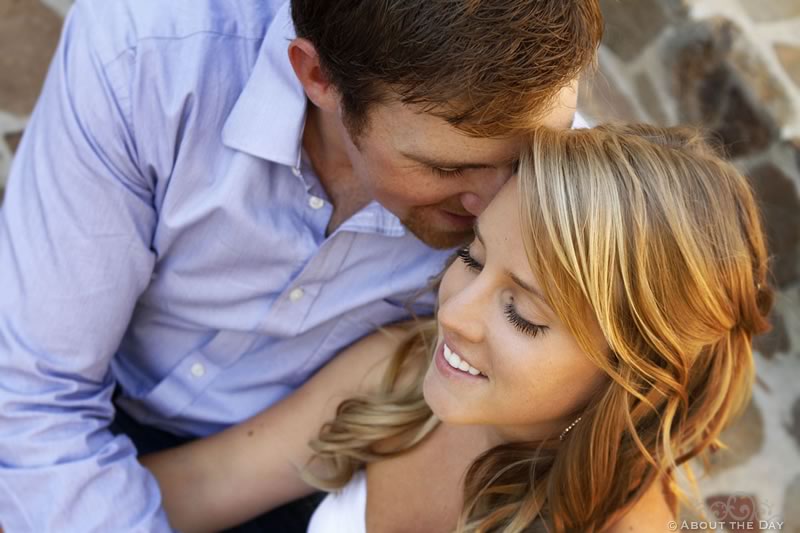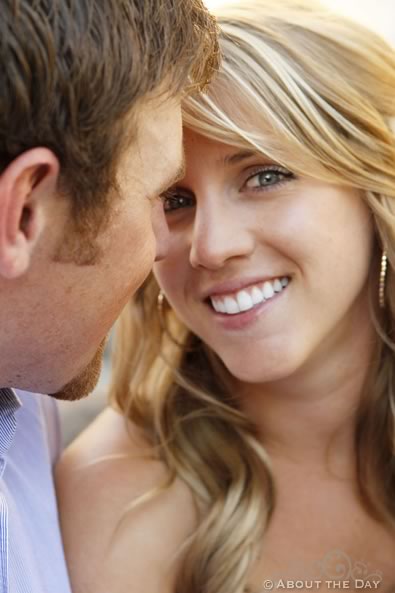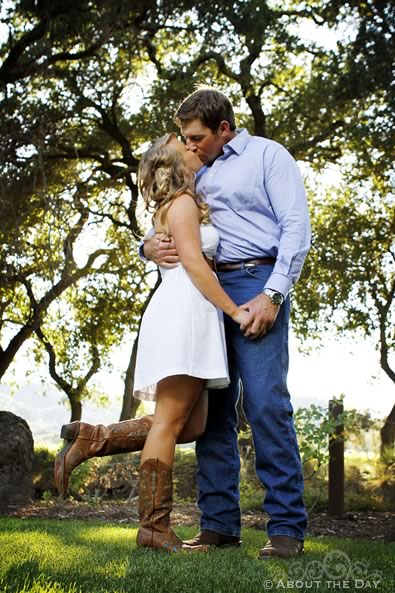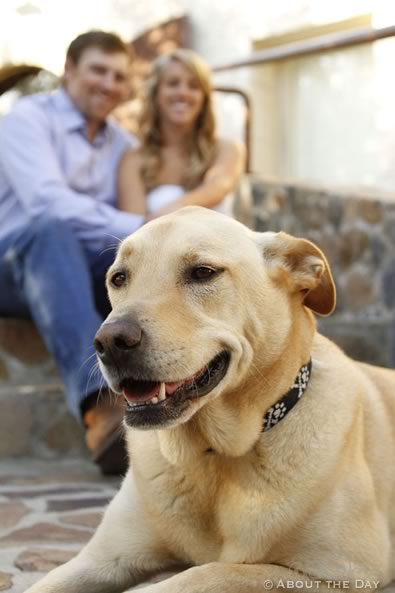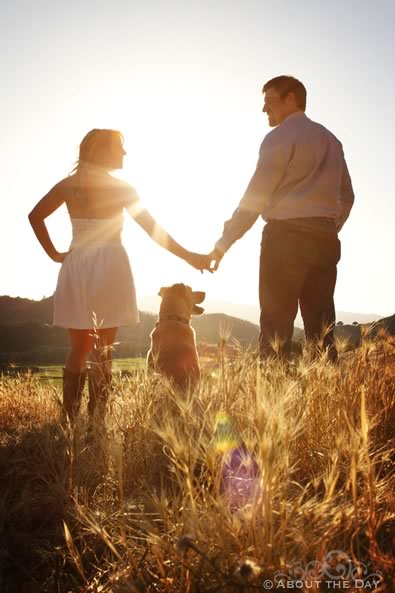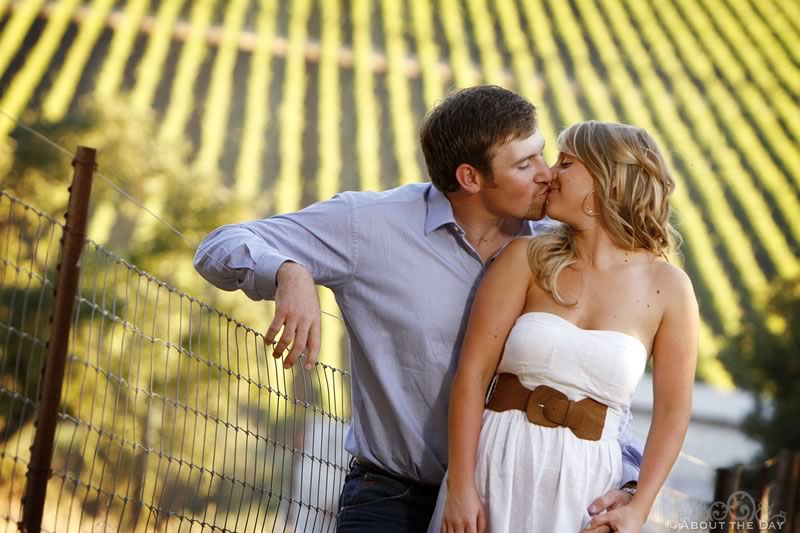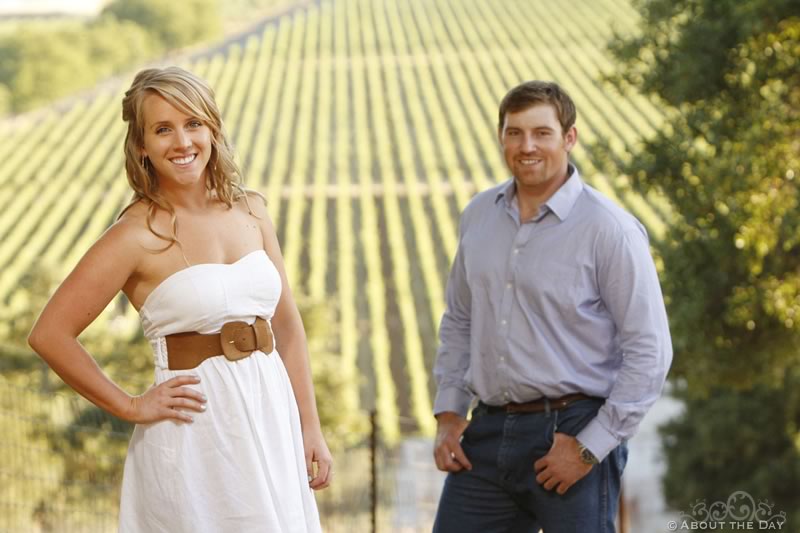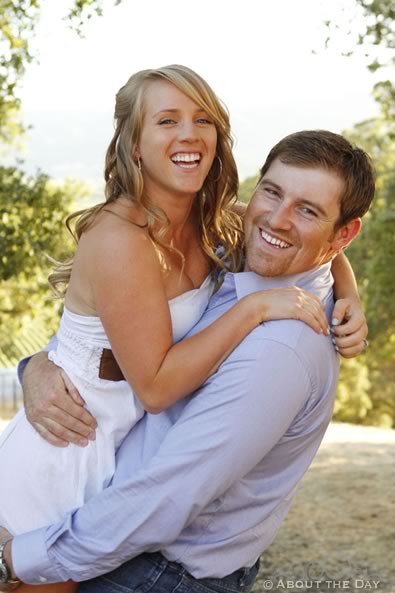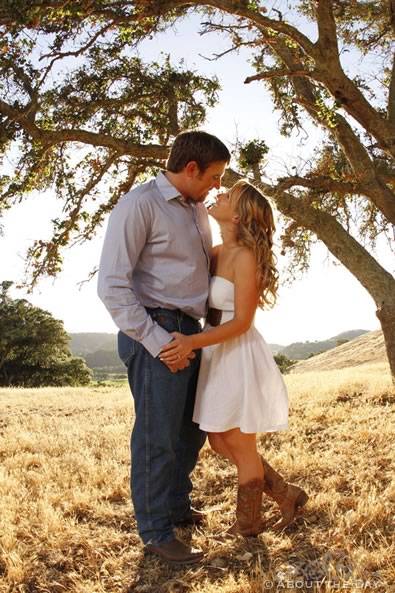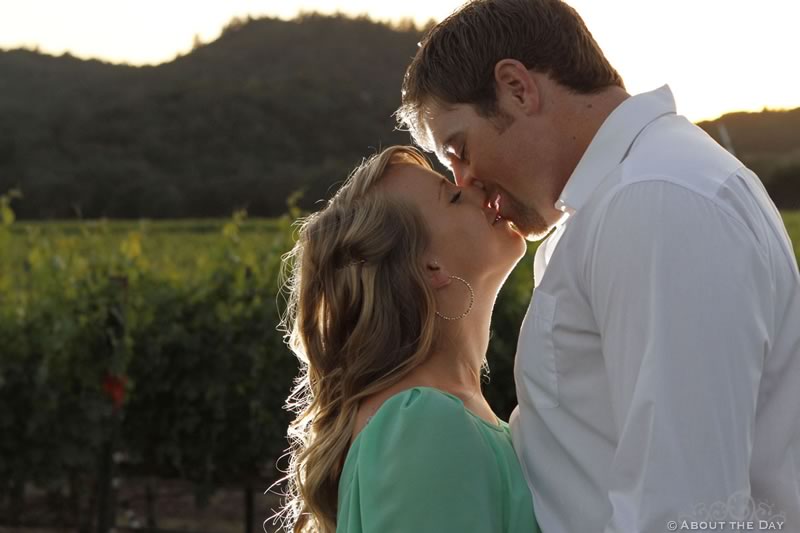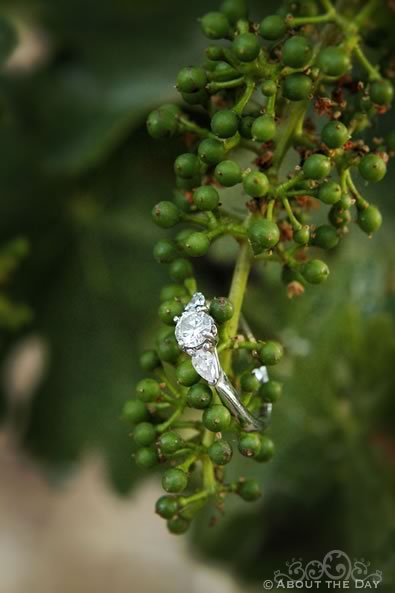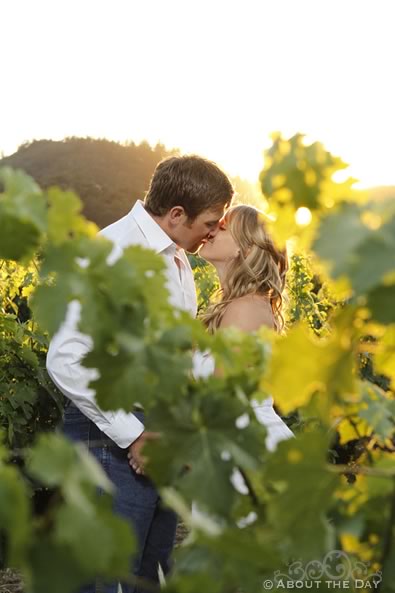 Facebook Comments