Kamloops, BC, Canada :: The weather in Kamloops can pose quite a challenge in the spring time. At one moment it can be sunny and warm, and 10 minutes later it can be snowing. During those 10 minutes it might have hailed, rained, and almost blown us over with gail force winds. We weren't sure what to expect 10 minutes later!
Brad & Amber and their wedding party toughed it out with us – to our amazement, because although we could change into coats and scarves during the photo sessions – they could not. Our comfort was that (although it was cold for us) they must be used to it, living in Kamloops?
Extreme weather is a challenge for everyone, but the reward for the discomfort is the beautiful and dramatic backgrounds that can really add to the pictures. It is unique and captivating… Just like Brad & Amber.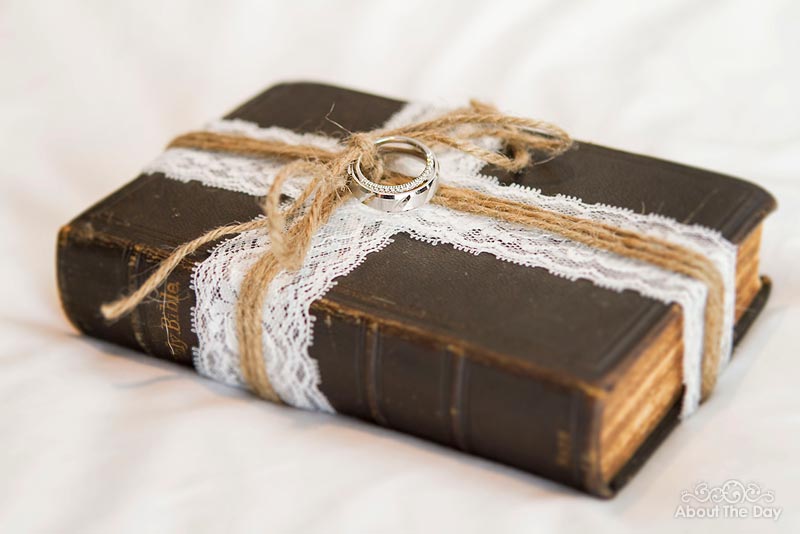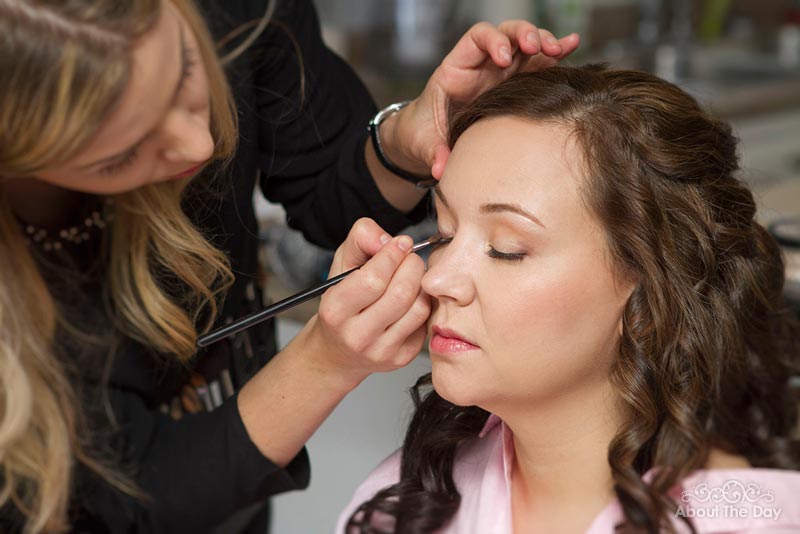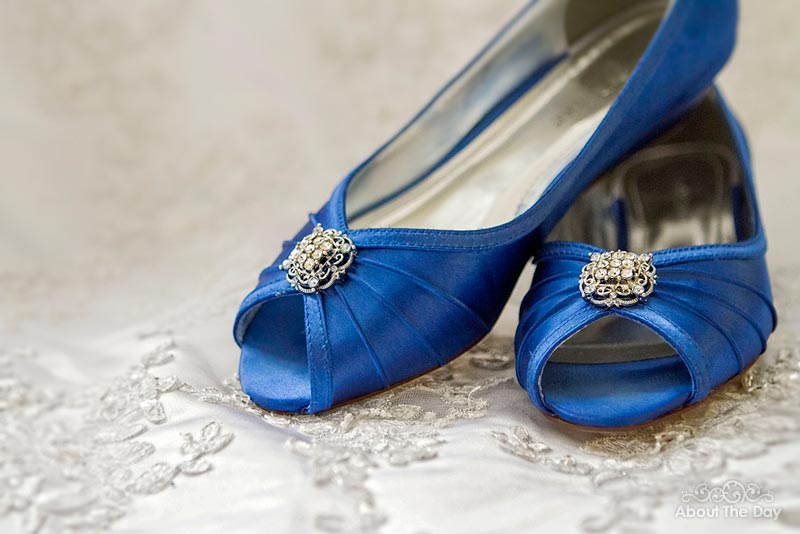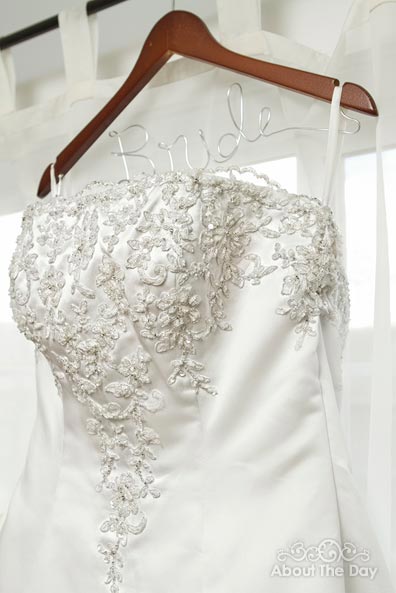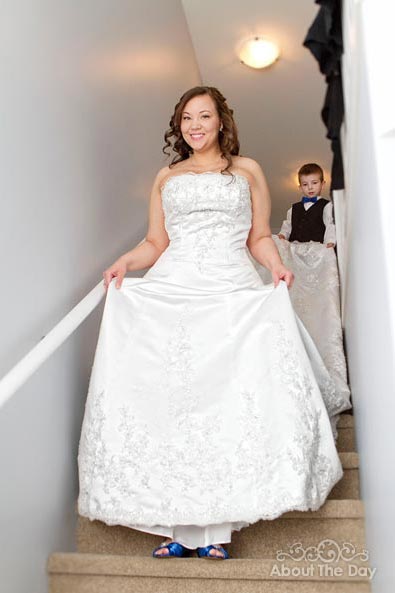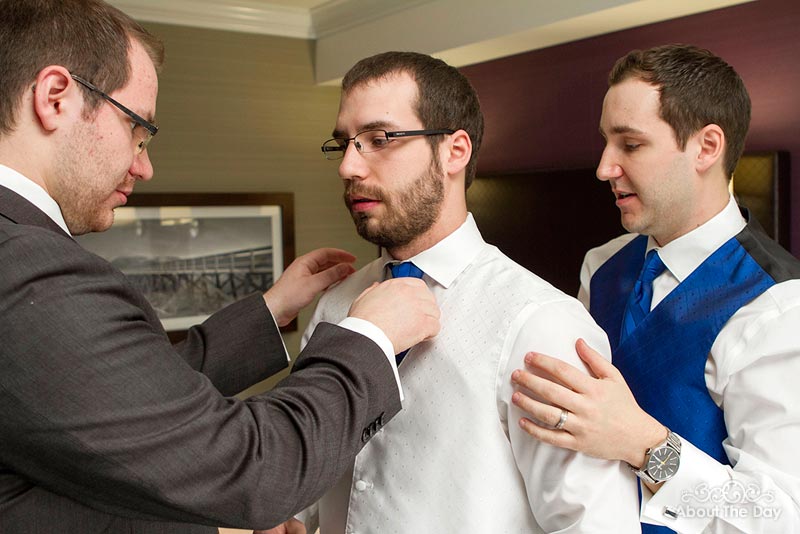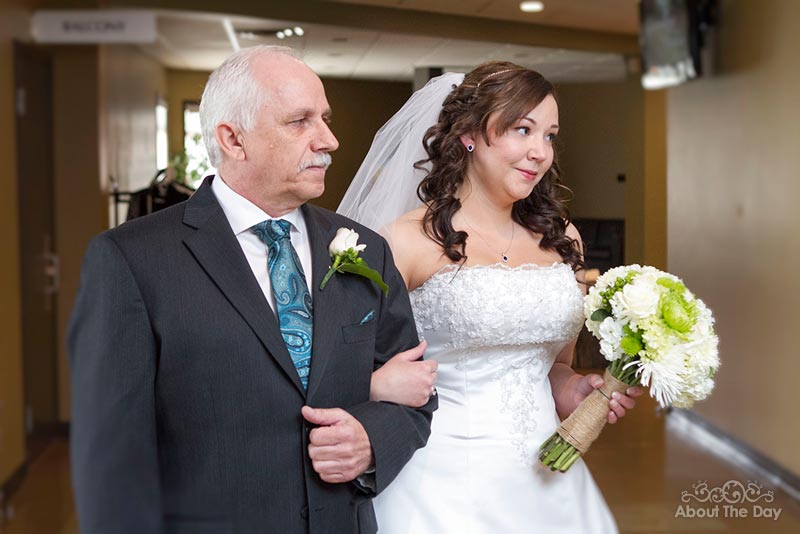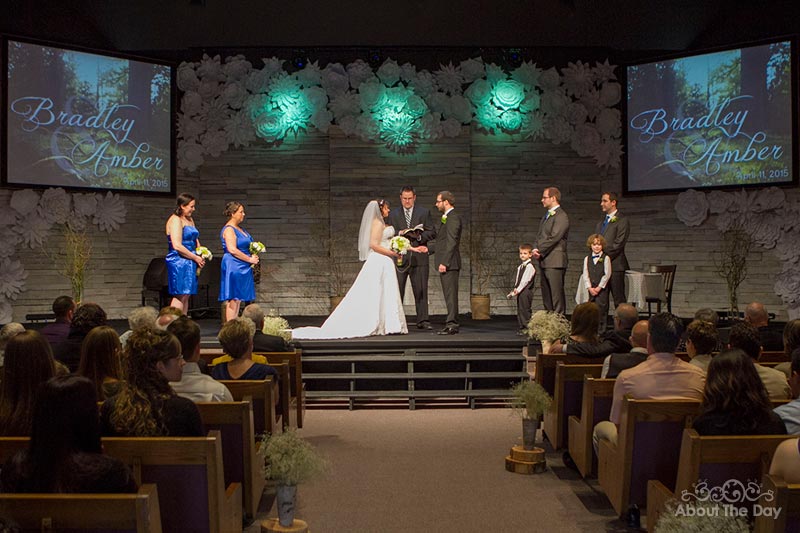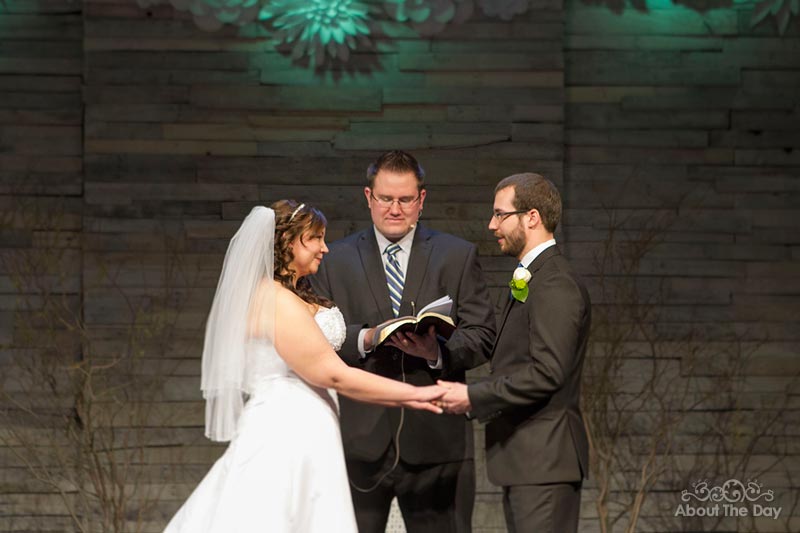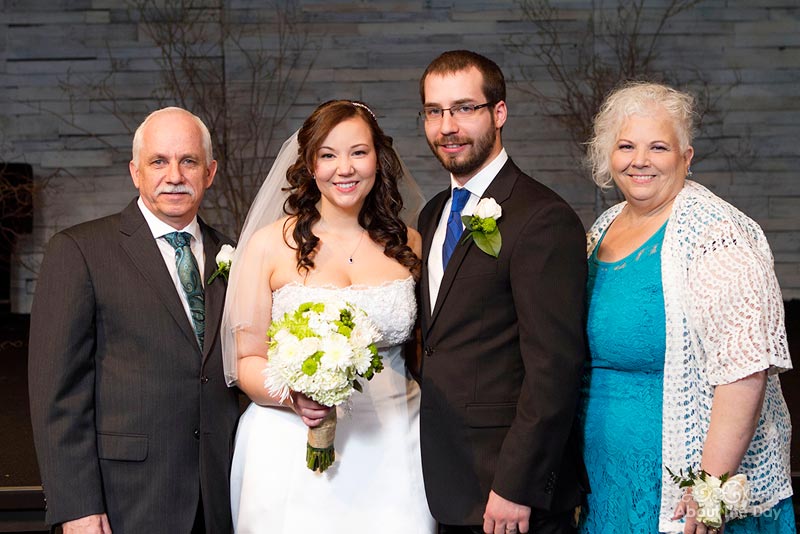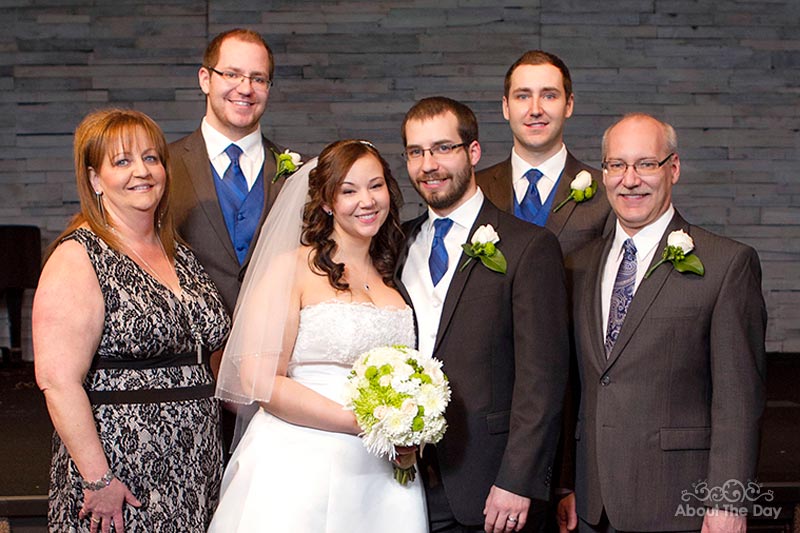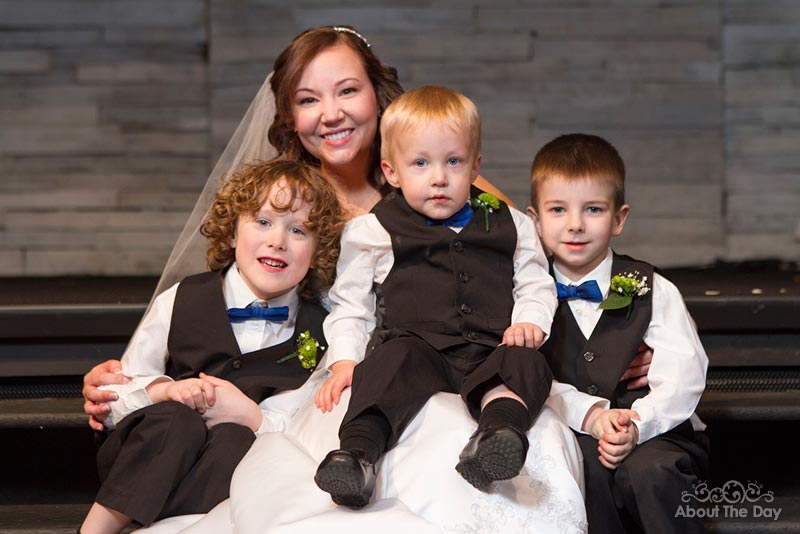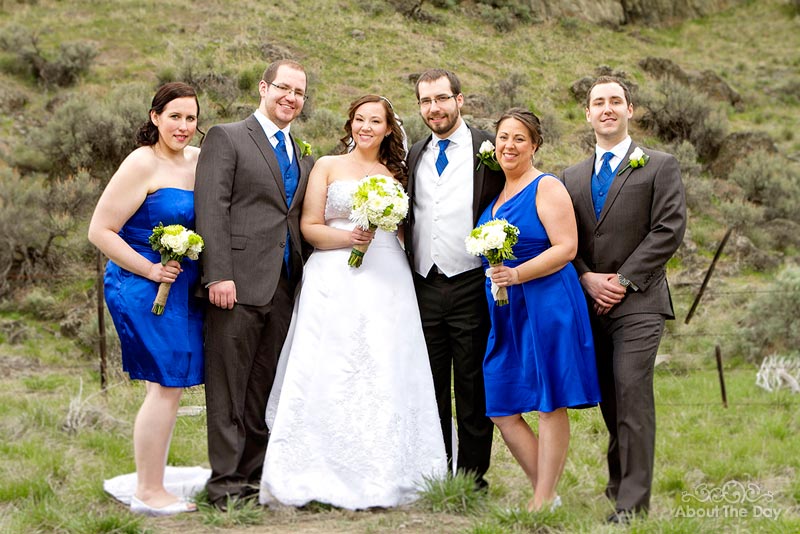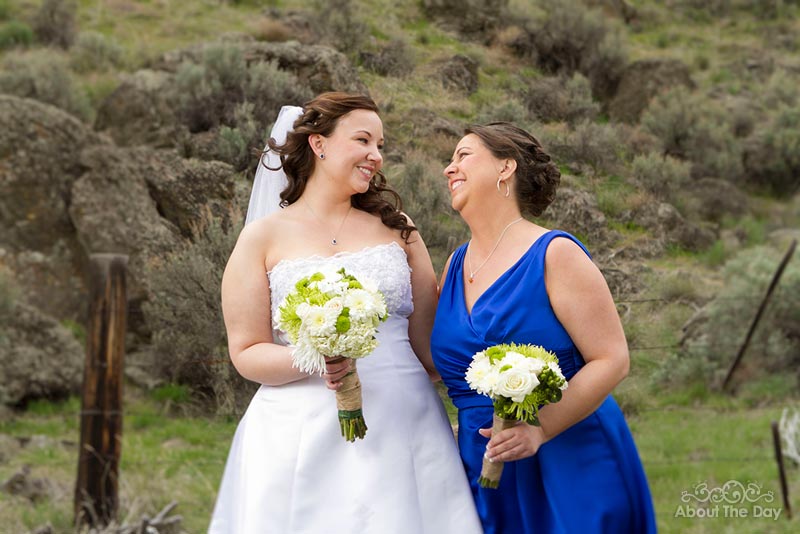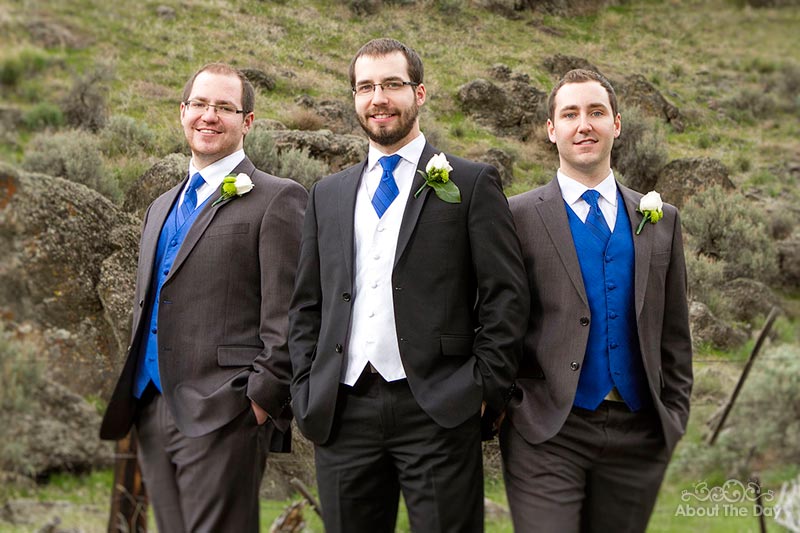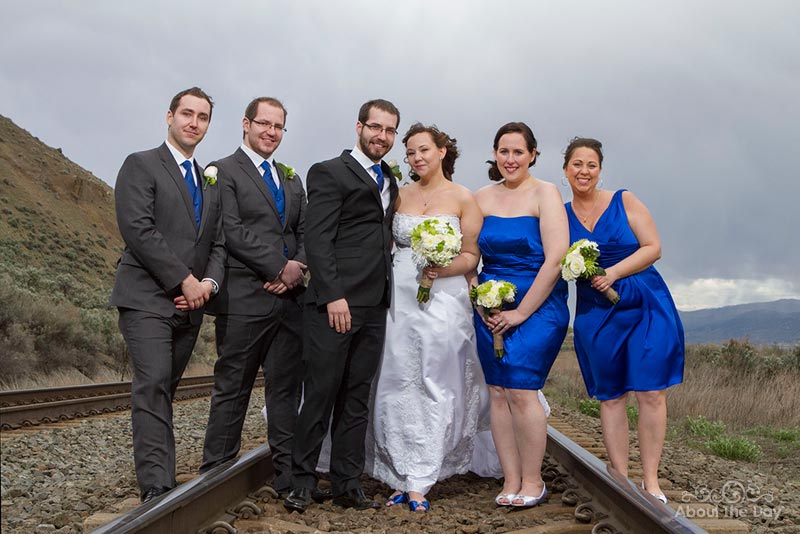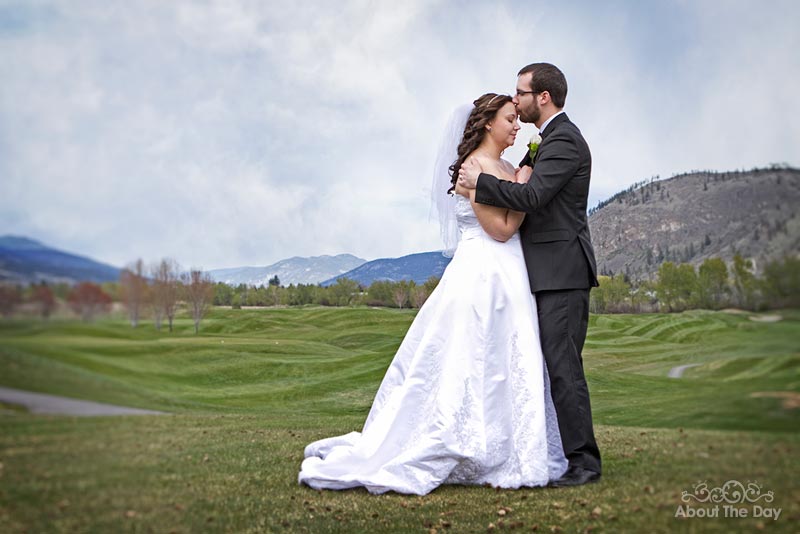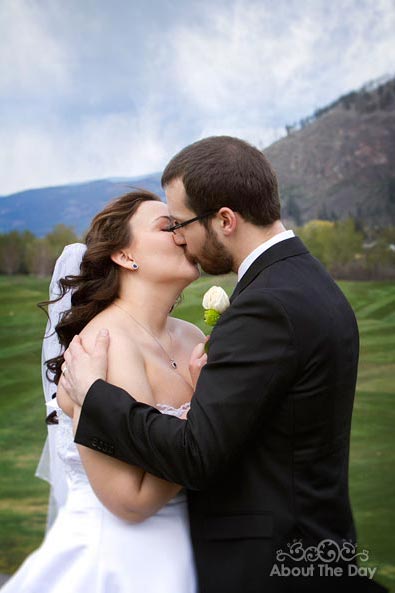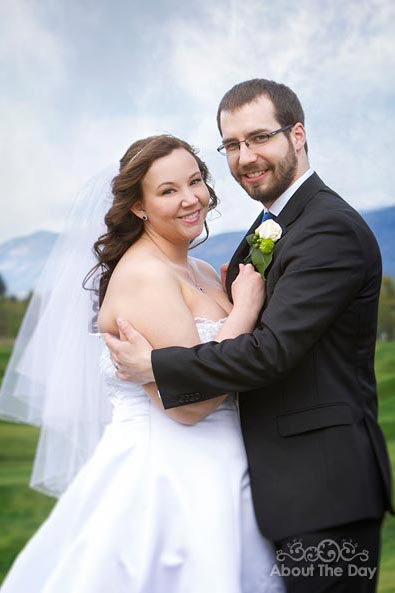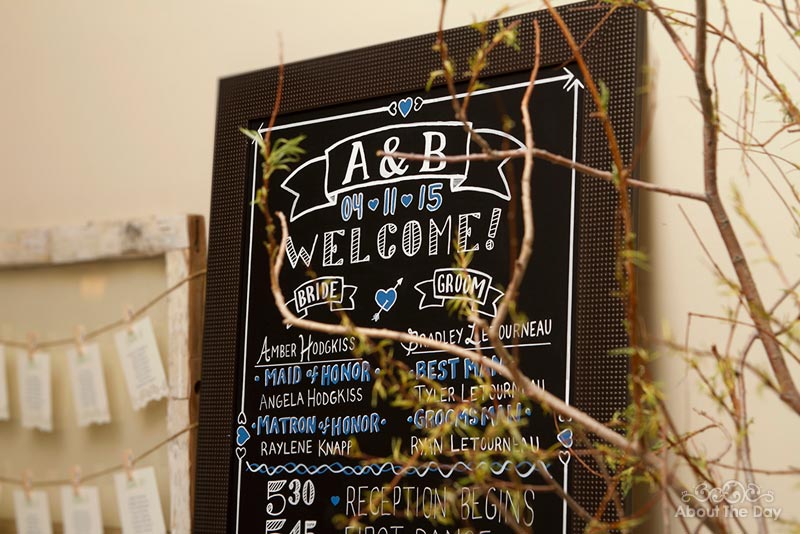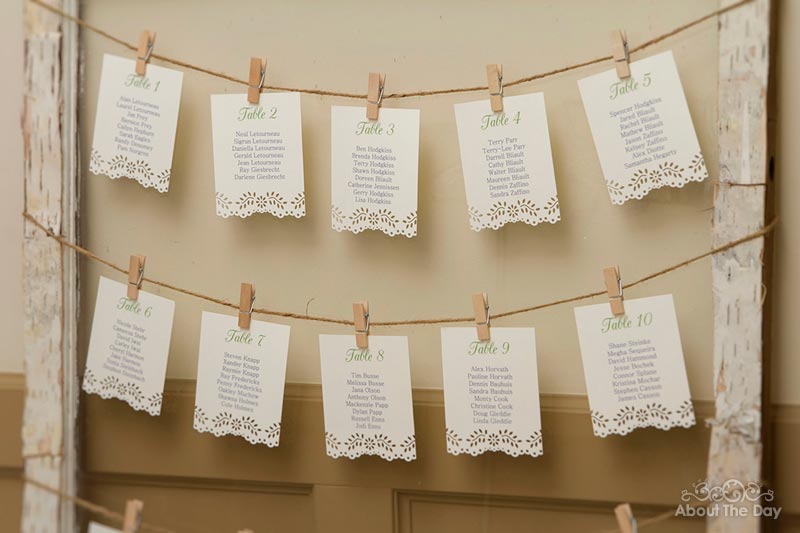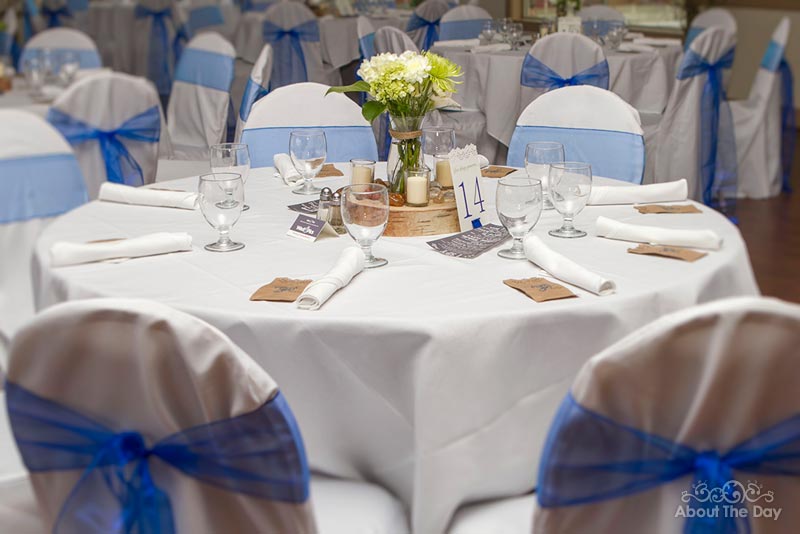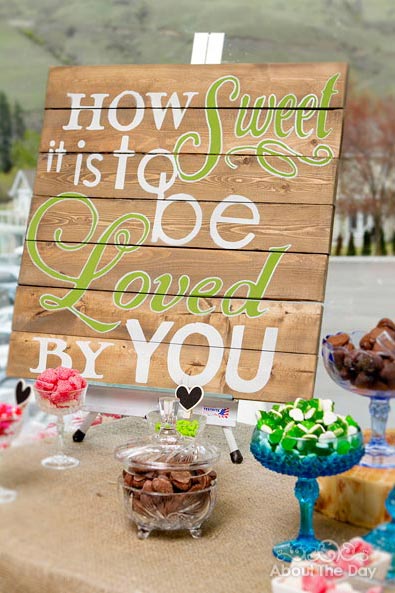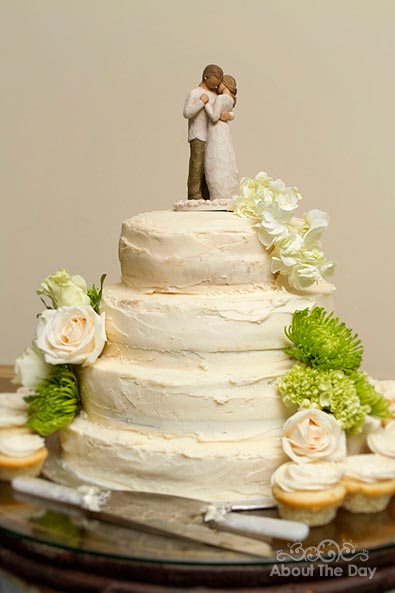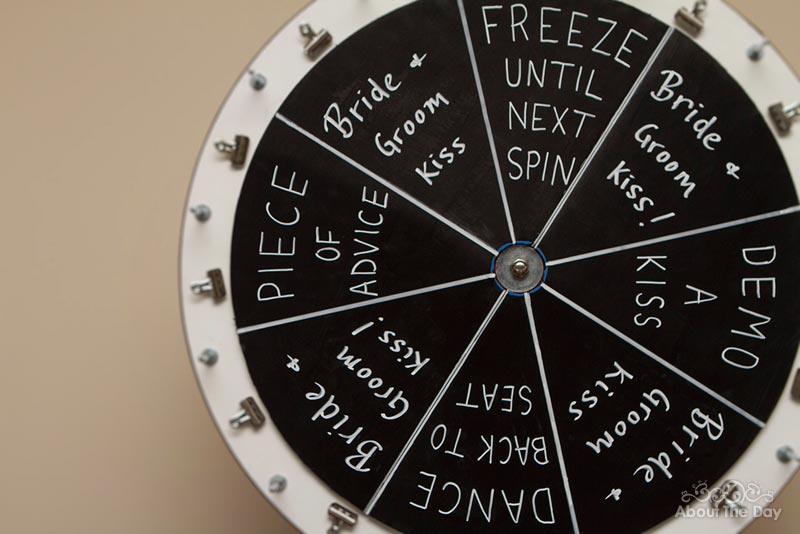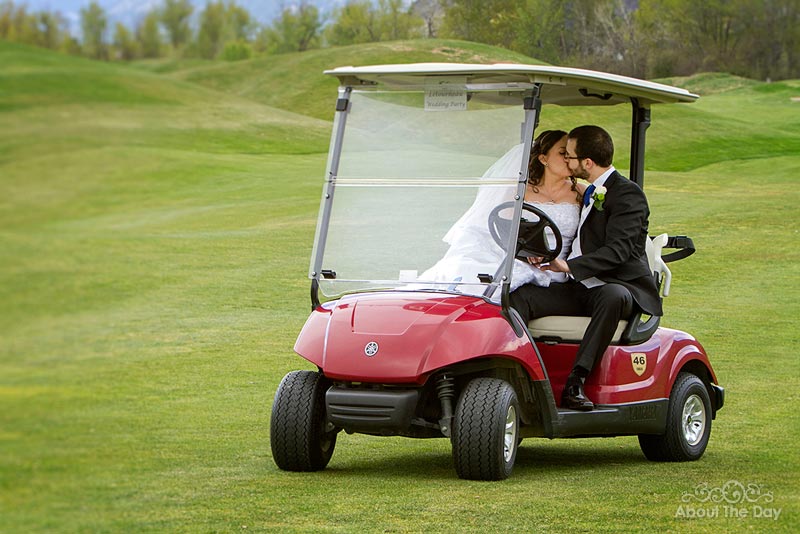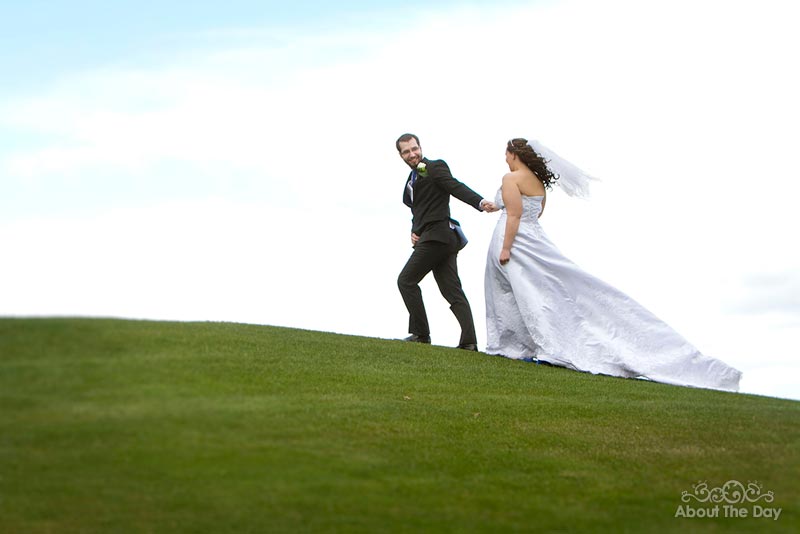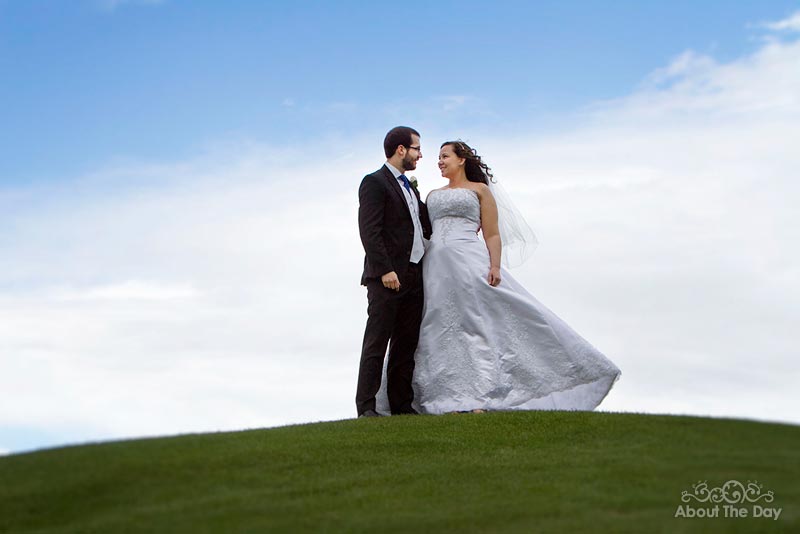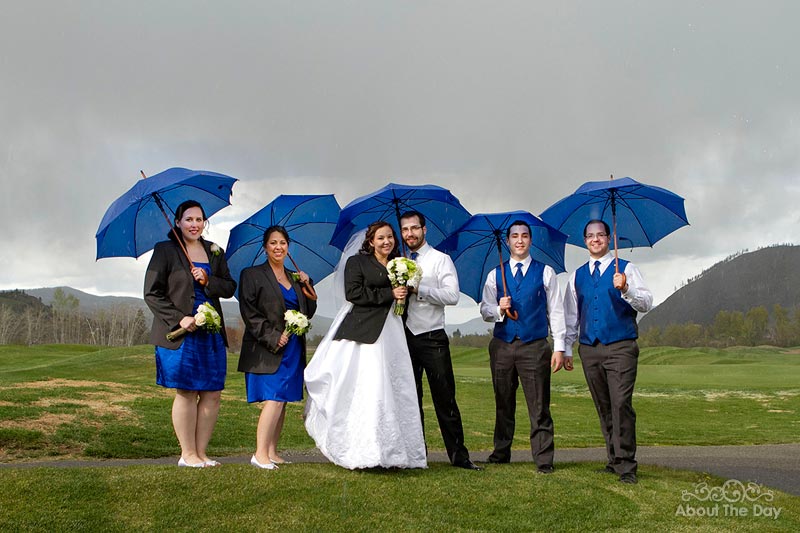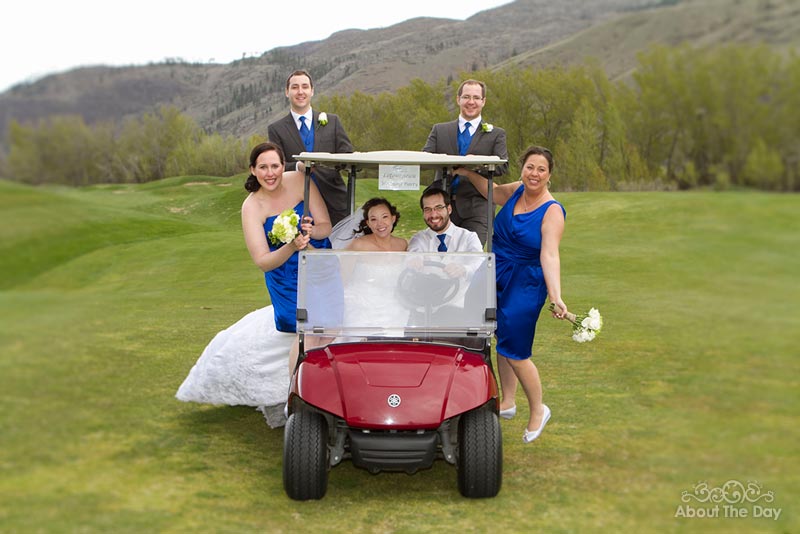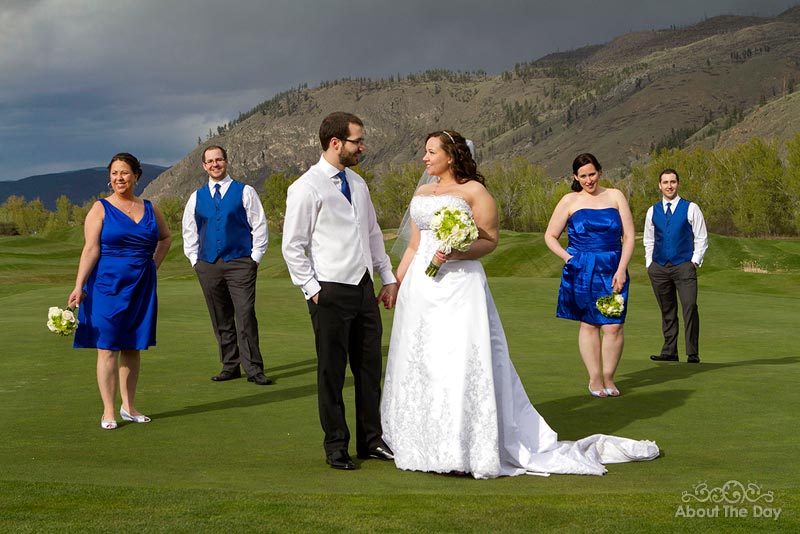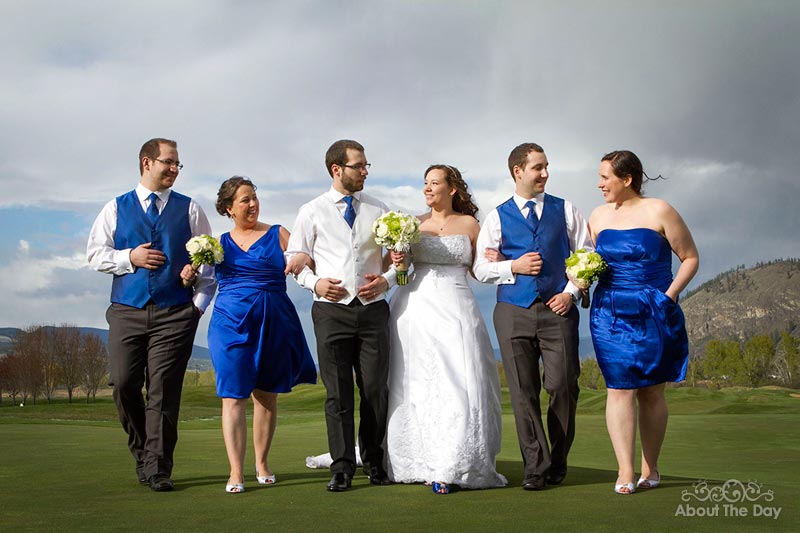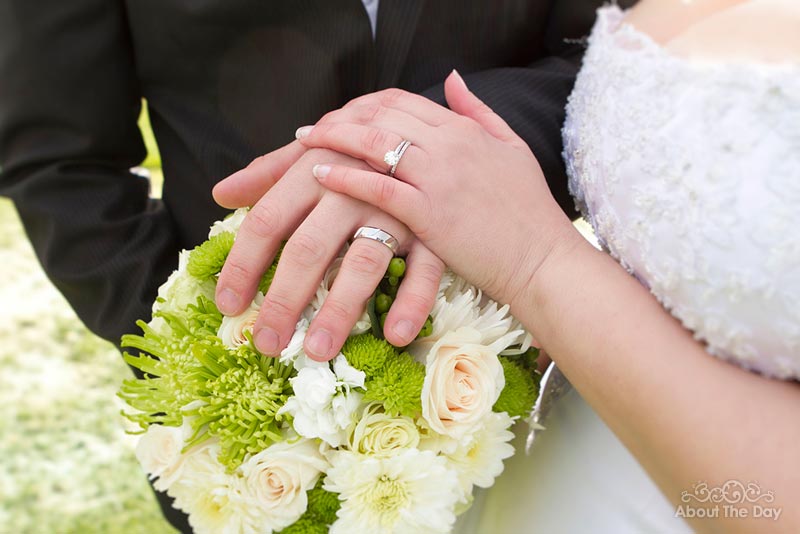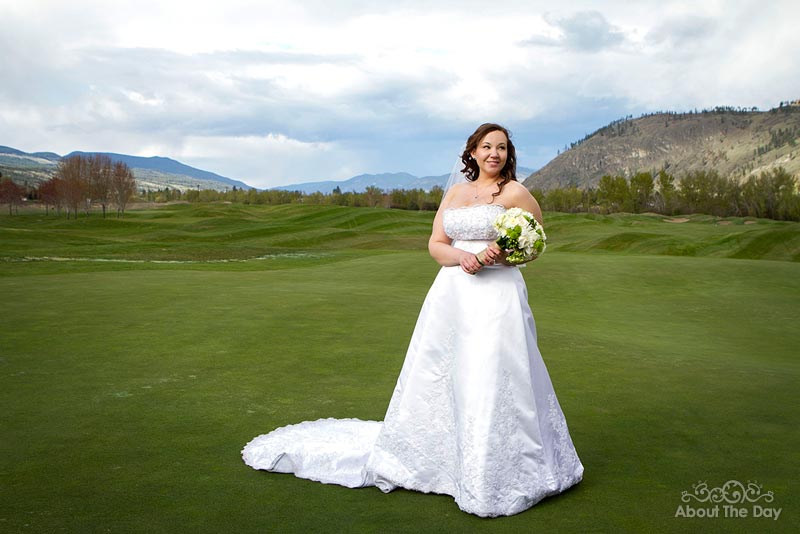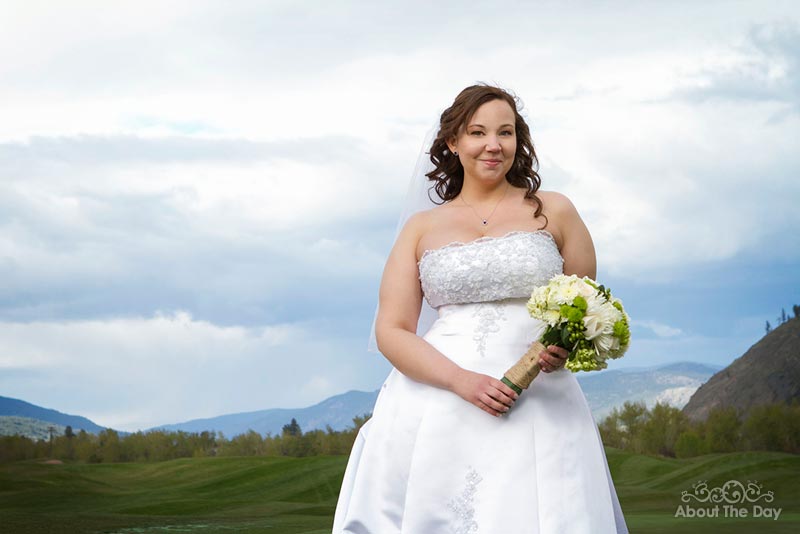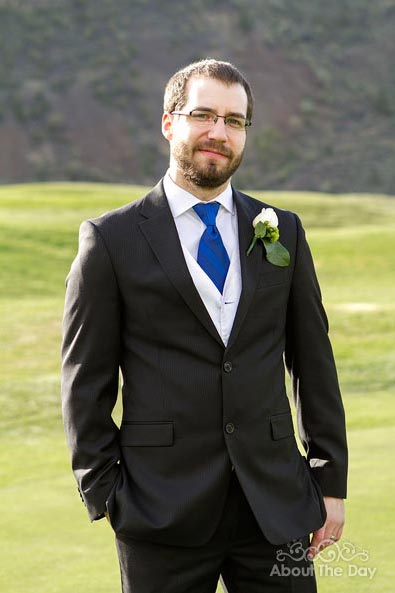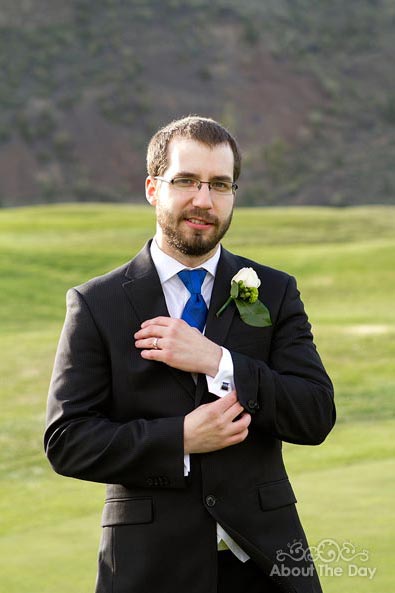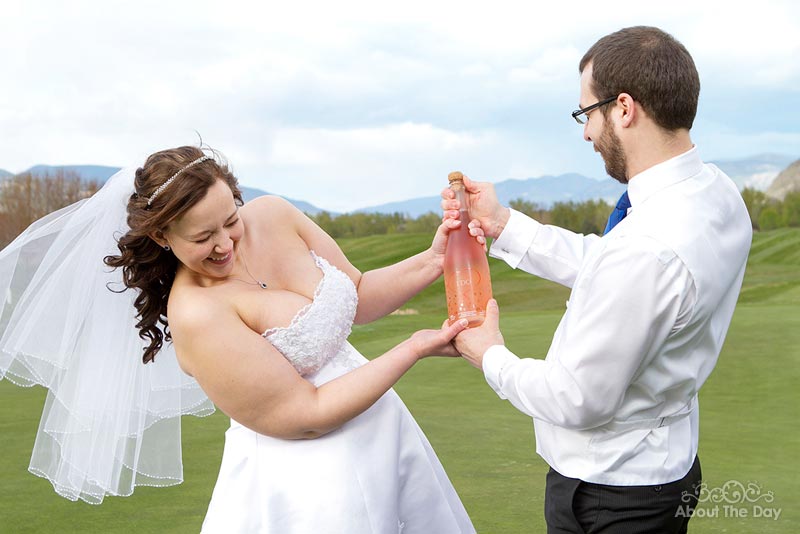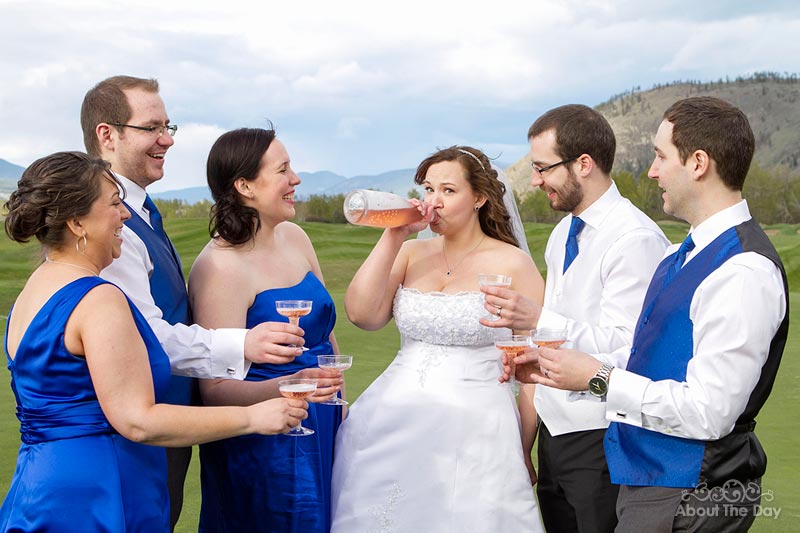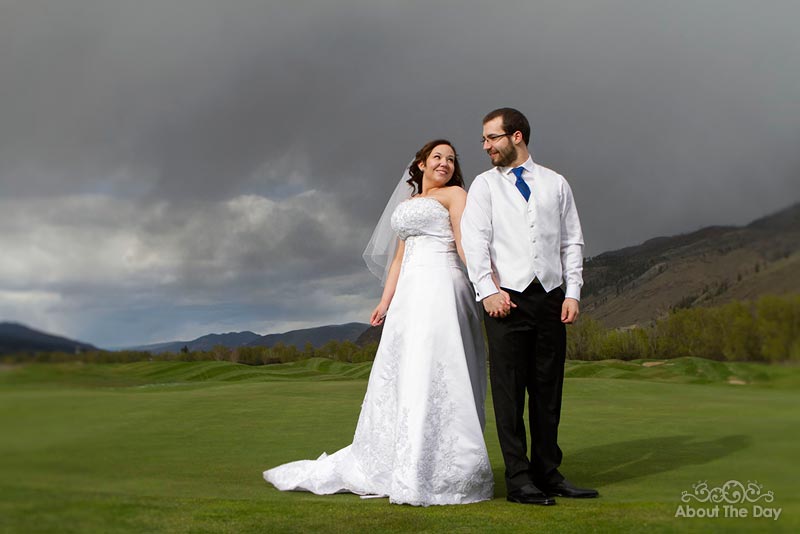 Facebook Comments