Woodenville, WA :: Often, it's easy to mingle and relate well with a couple (being a couple ourselves), but sometimes it's easier then easy… like effortless, or instinctive… That's how it was with Jason & Teija! We had so much fun with this couple while we were doing the photos, and I love the 'vibe' when you know they are really having fun with it too! Even better, their friends seemed to really gel with us too, and that only helped everyone relax and enjoy the day's formalities and festivities.
Also, the Januik Novelty Hill Winery has a very modern and extremely well designed layout for doing a wedding in a rather small area, and that is important when attracting the wedding couples, and in Seattle, having ample space 'indoors' is a must!
It wasn't raining, so we were blessed to remain outside for the ceremony, but the evenings grow cool this time of year and it was nice to have a great spot to shoot where the winery could be featured a bit too… but see for yourselves, it was a wonderful day.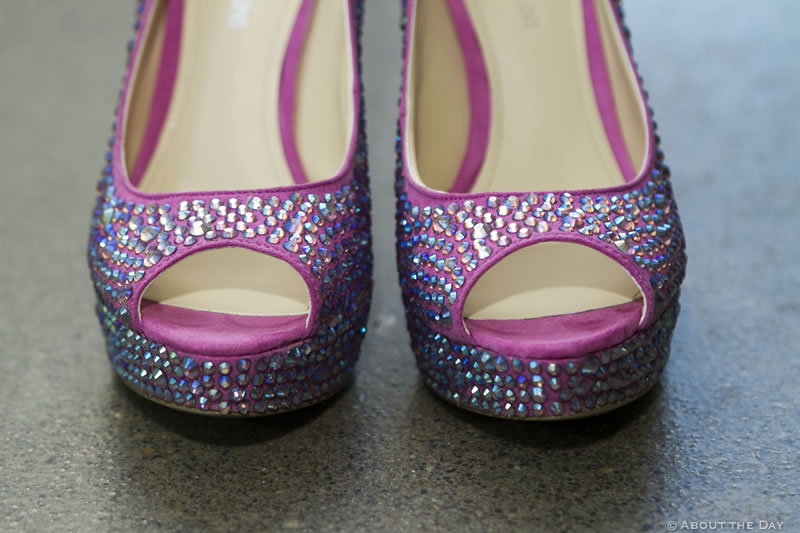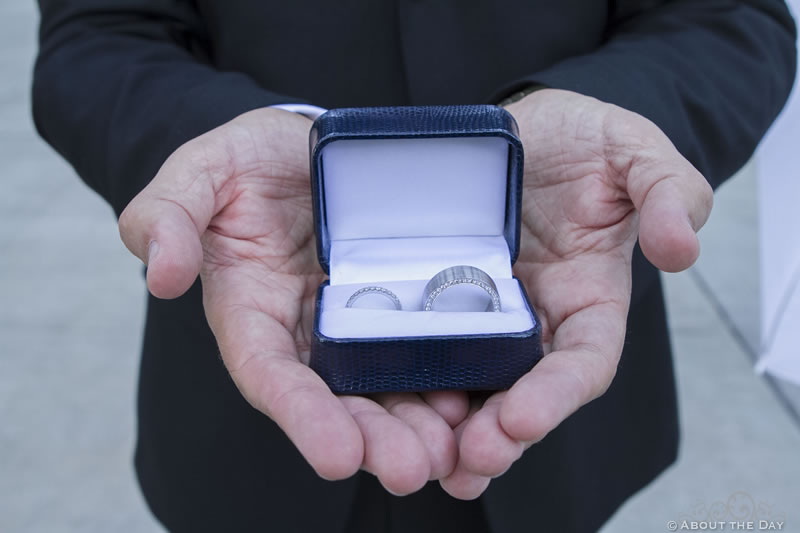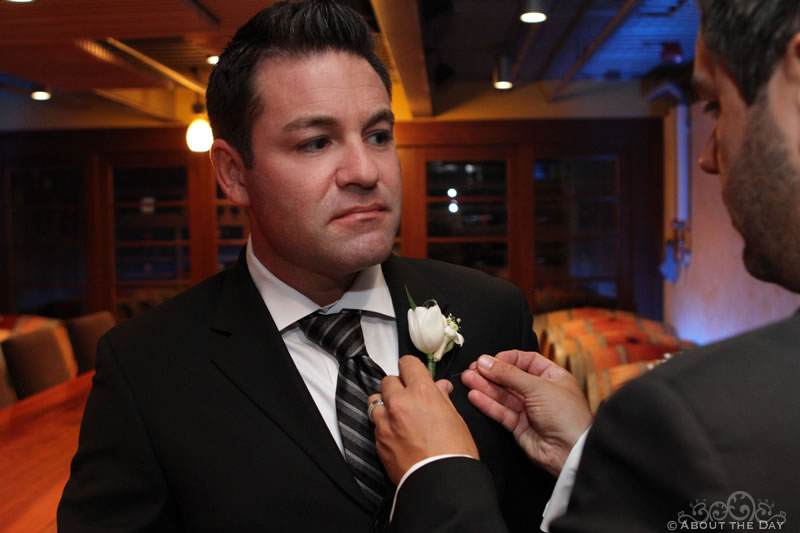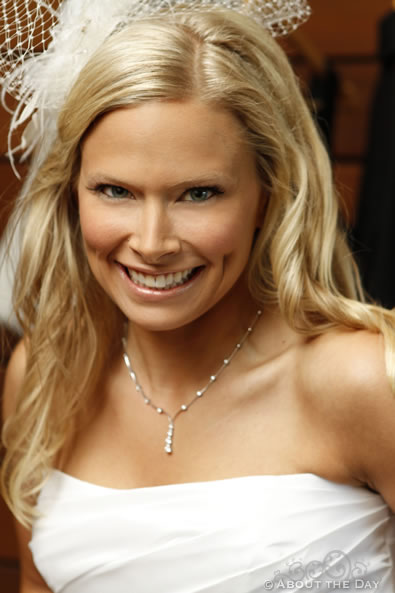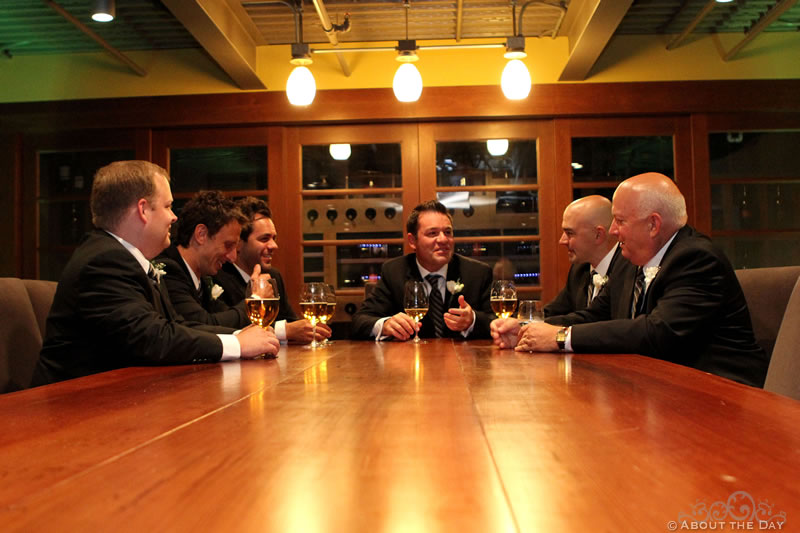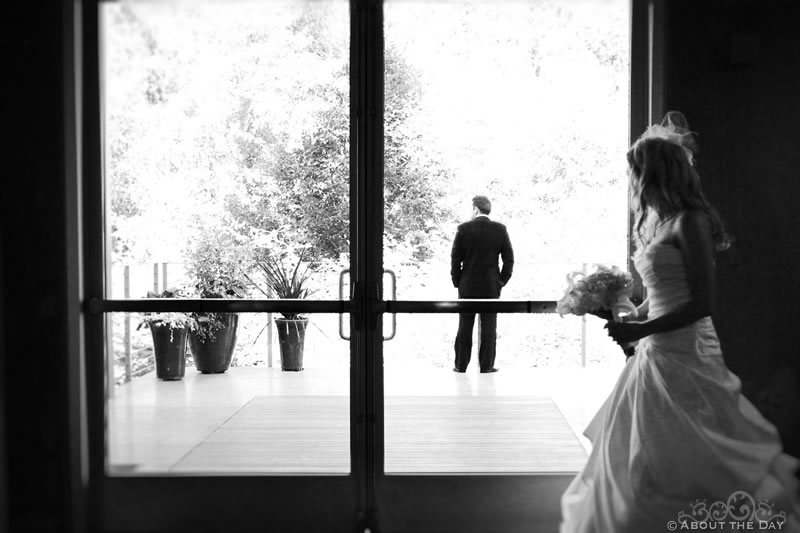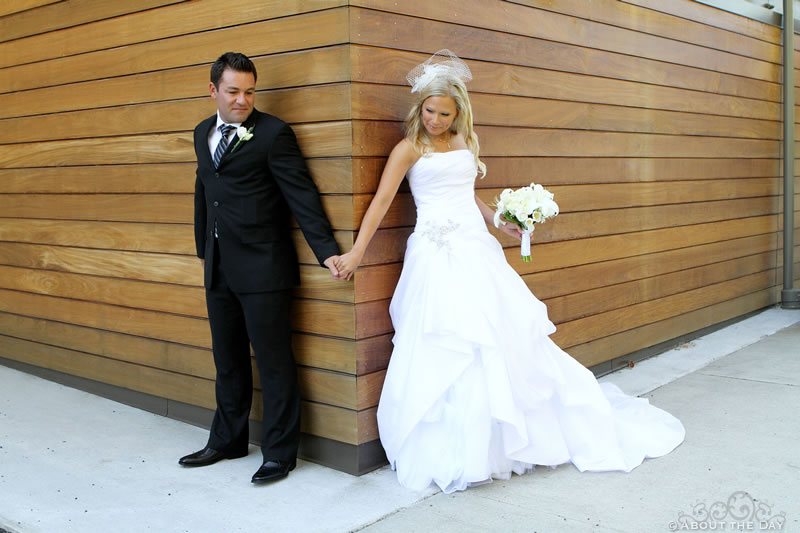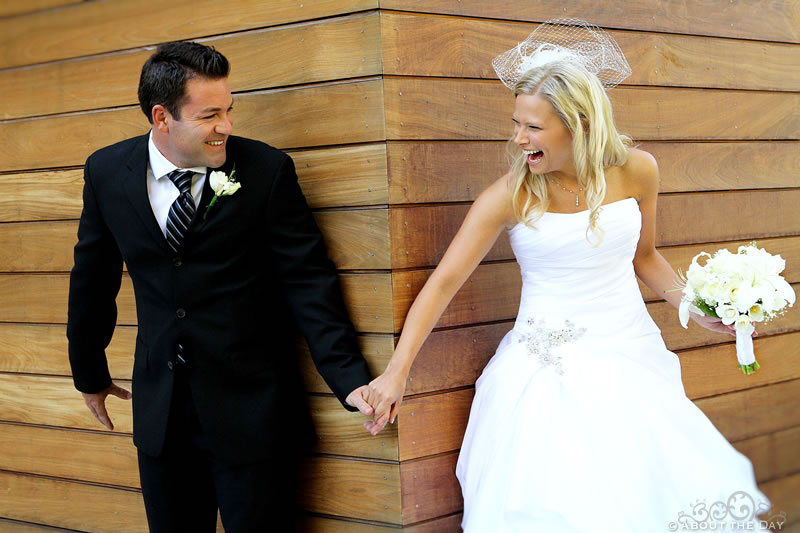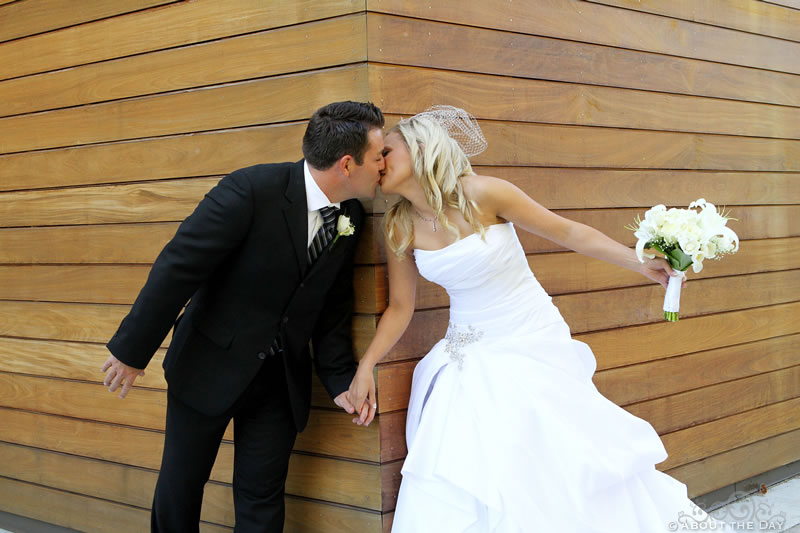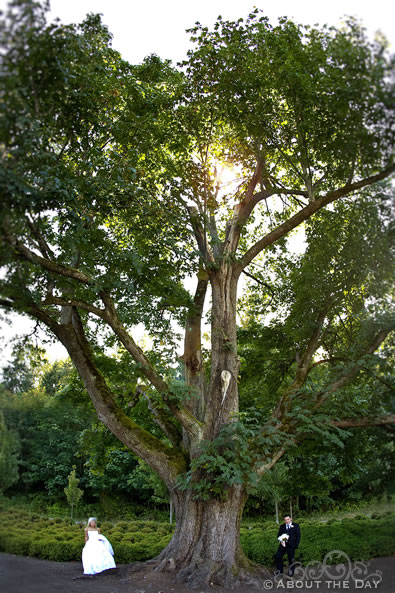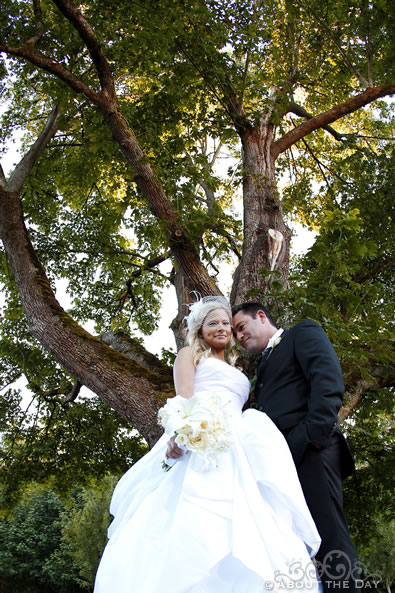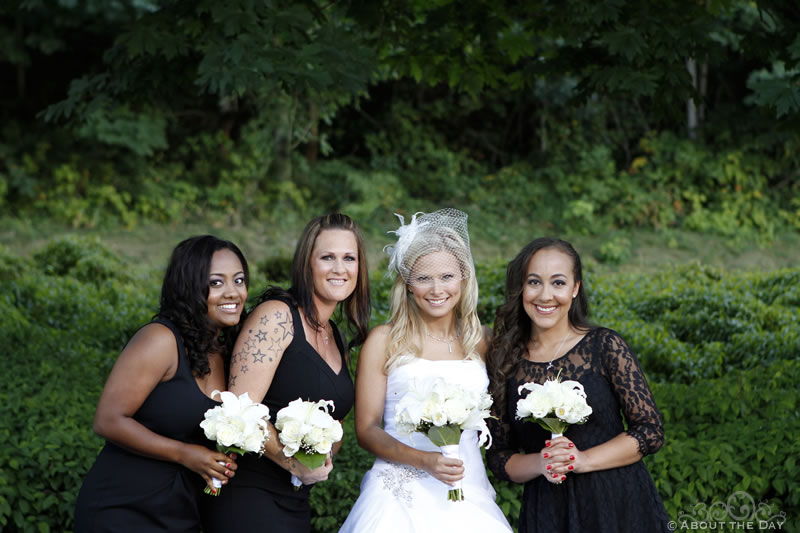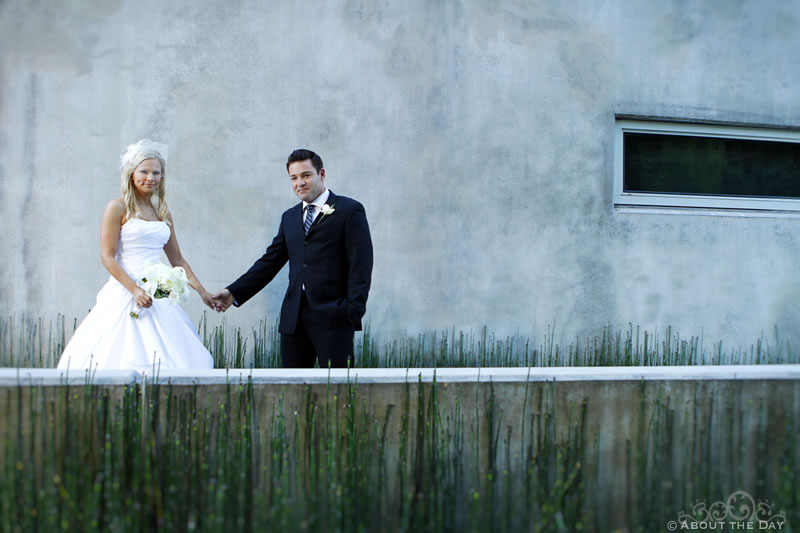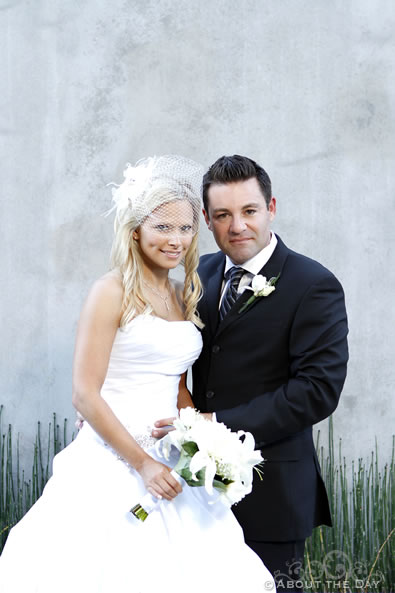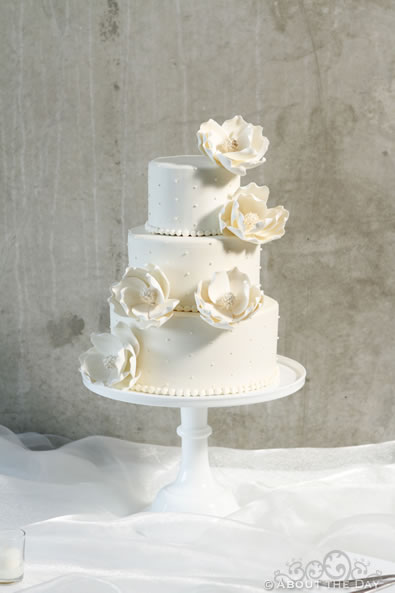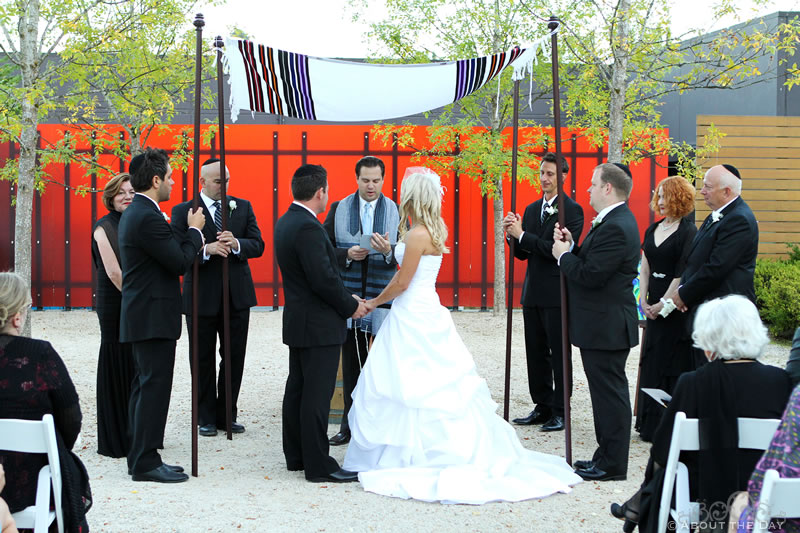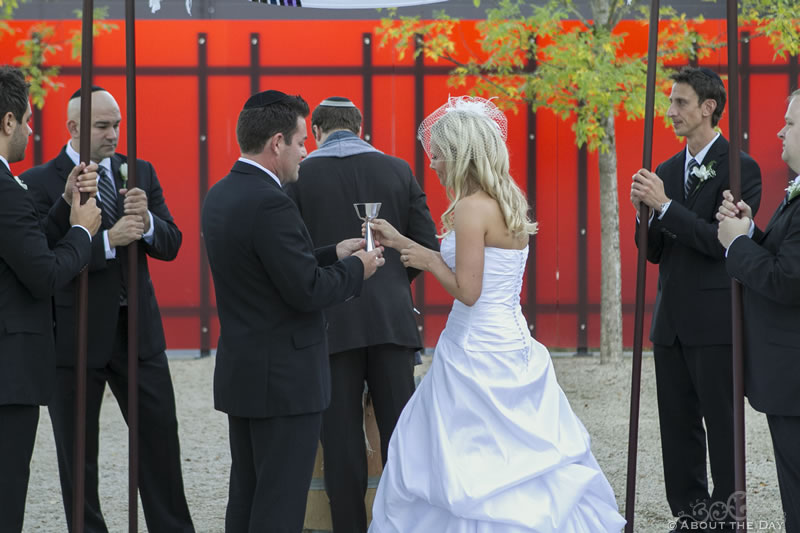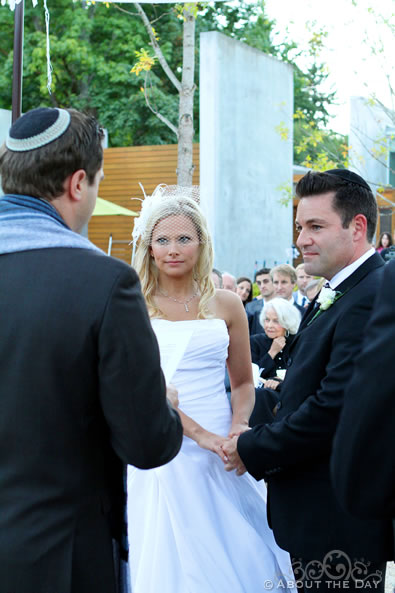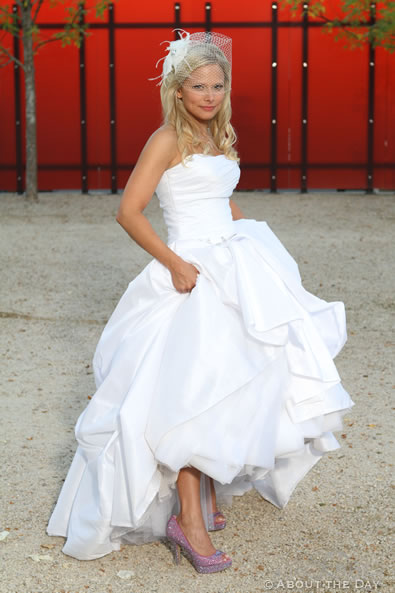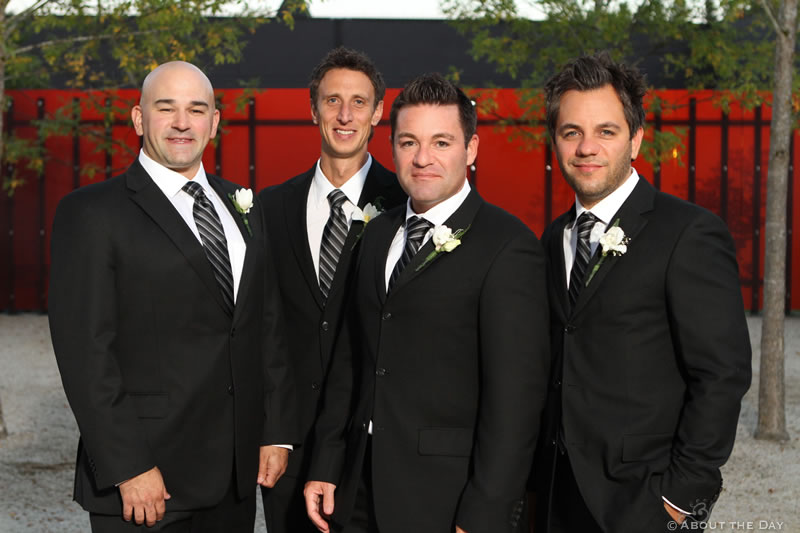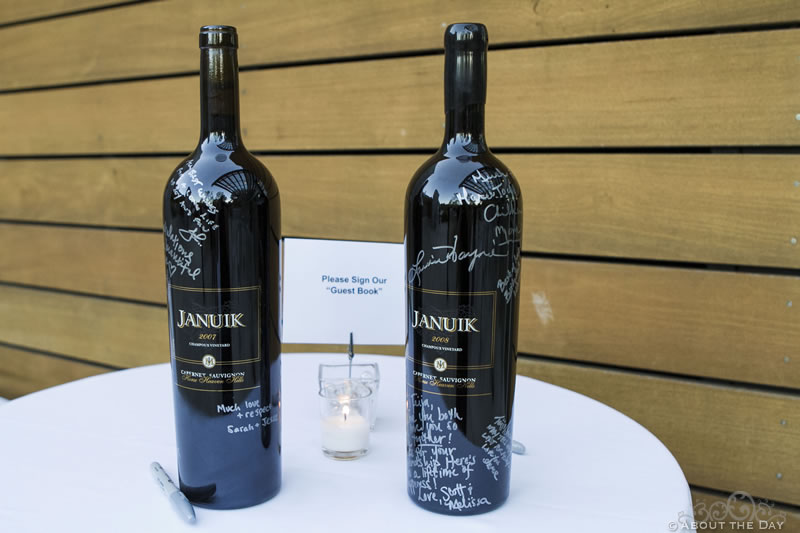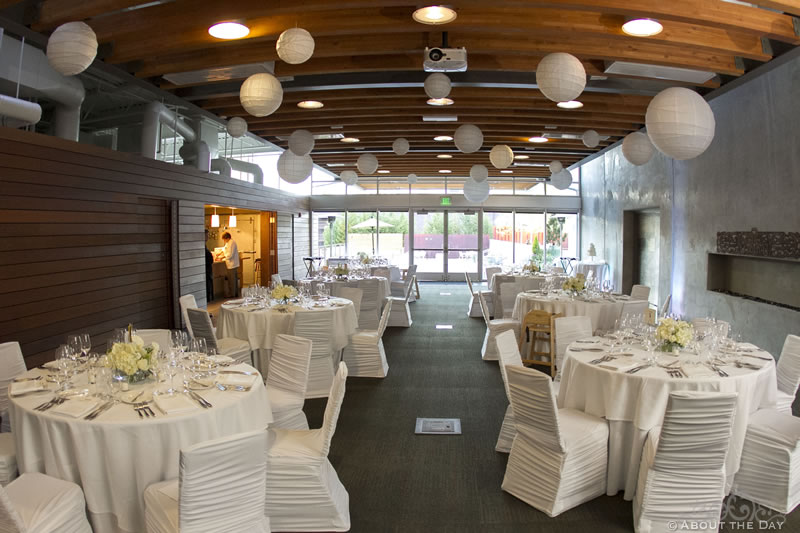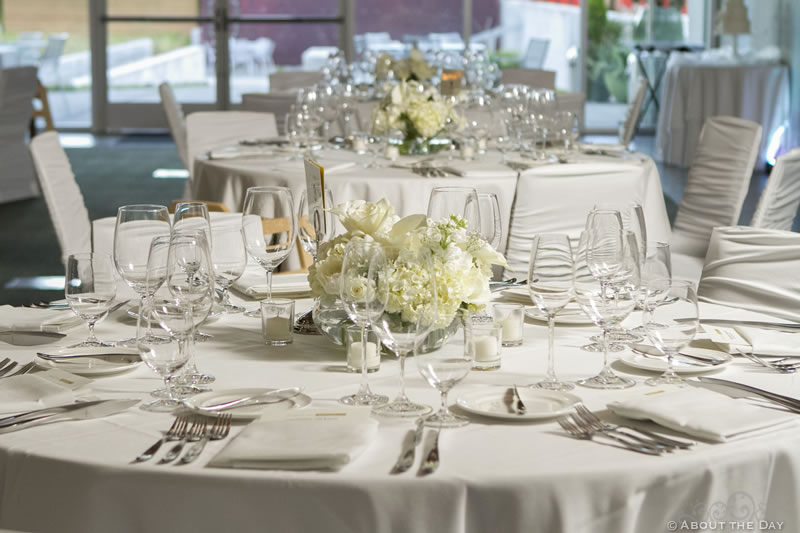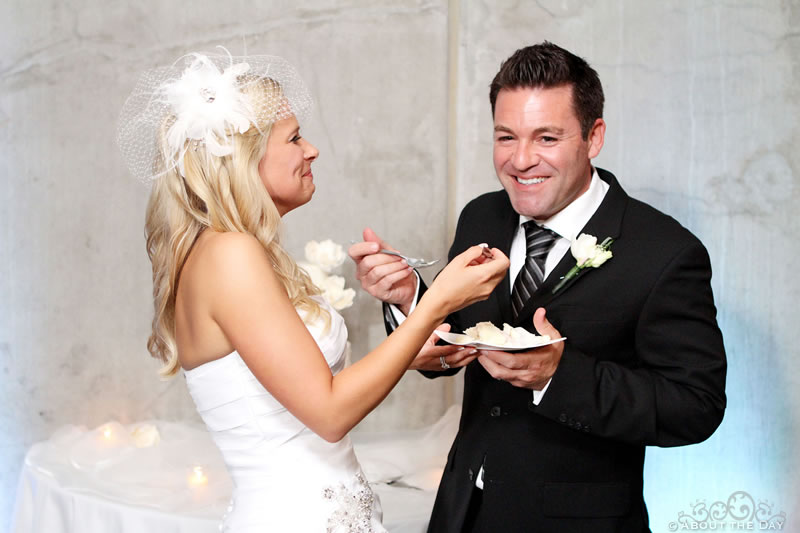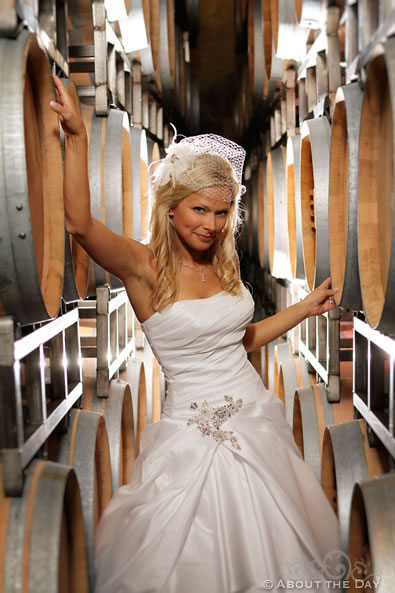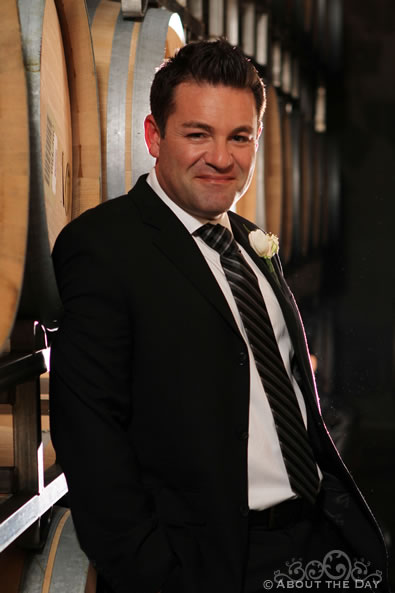 Facebook Comments