Saint Helena, CA :: We met Jason & Chelsie last year in Santa Rosa for their engagement photo session, and we instantly hit it off with them. These two are so much fun to be around, and the love they have for each other shines through in every photo we took – making us look like we were working harder then we really were. :)
We were looking forward to their wedding day as much as they were, or at least it felt that way to us! We knew it was going to be a beautiful wedding before we even arrived because David Arthur Vineyards is a stunning location, and of course – we had a gorgeous couple as well.
It was even sweeter to hear the speeches that evening and learn that these two have been in love since they were little kids. It was so cute to hear the families talking about their crazy childhood love that turned into a lifelong romance… and to be there to hear these stories and capture our new friends' wedding was just a moment we too will remember forever.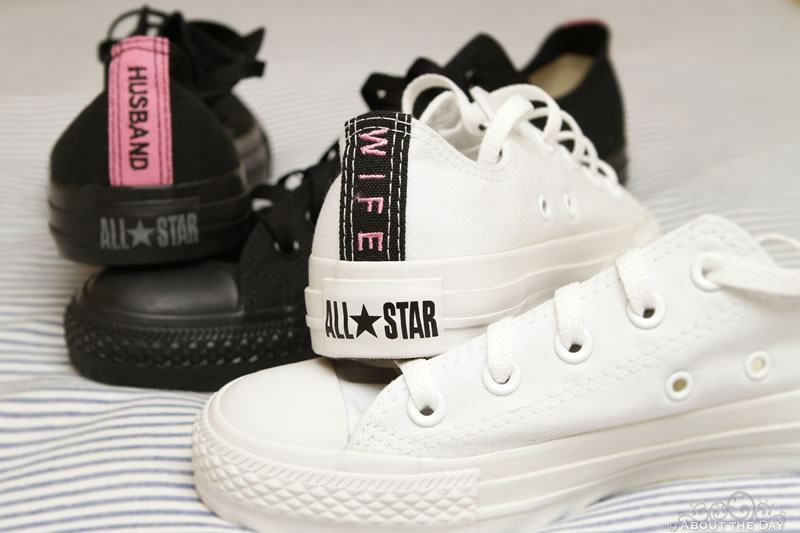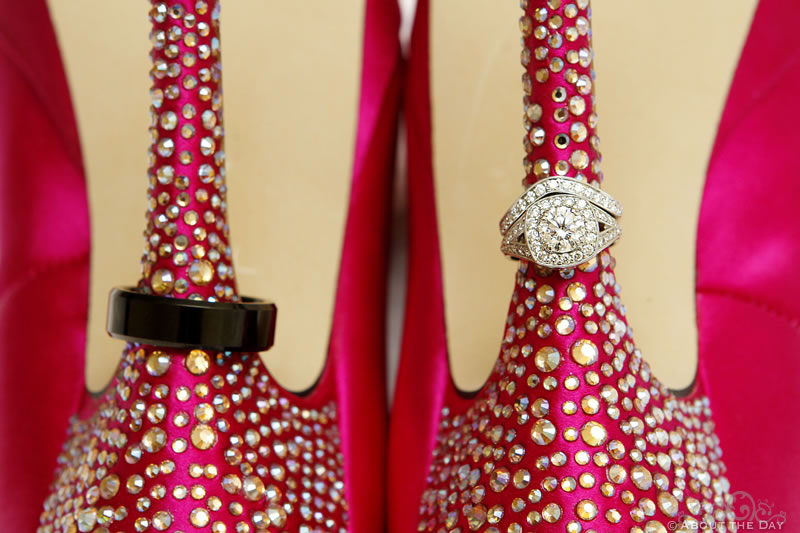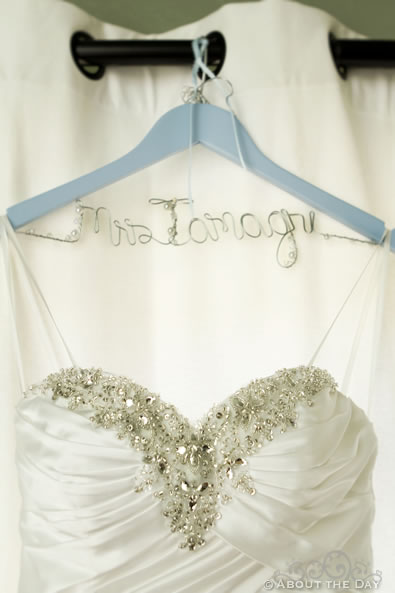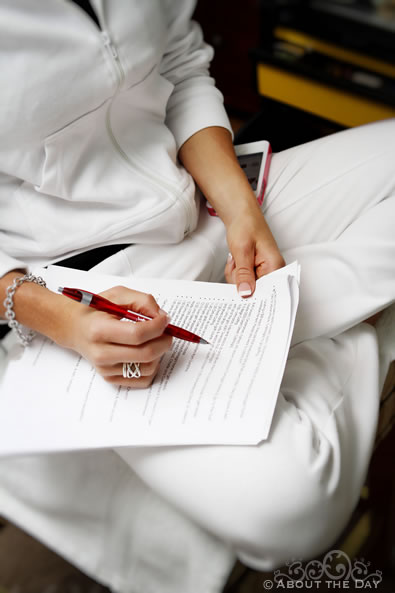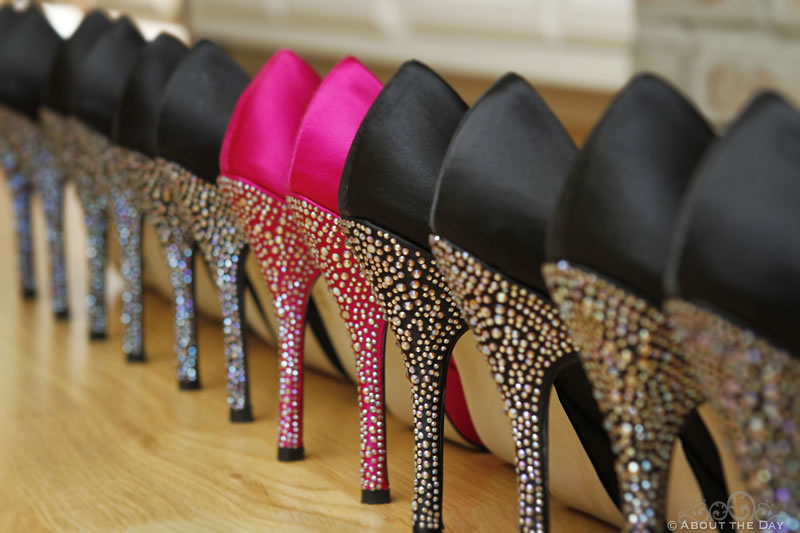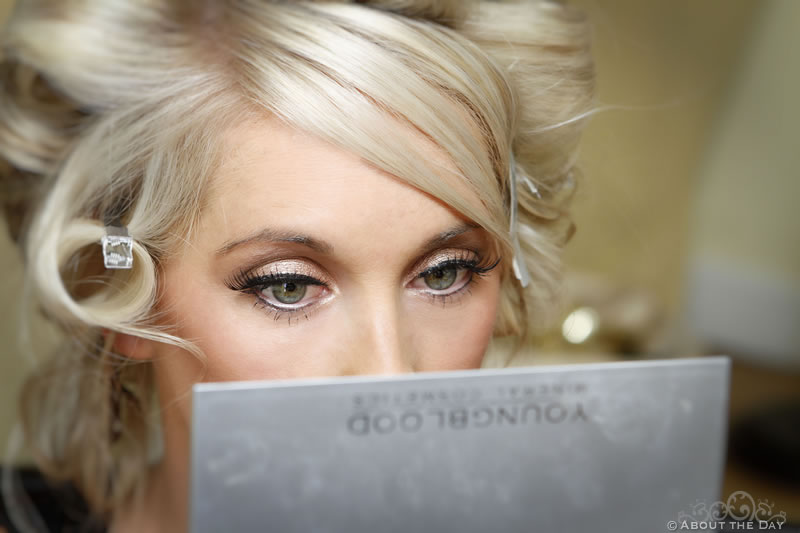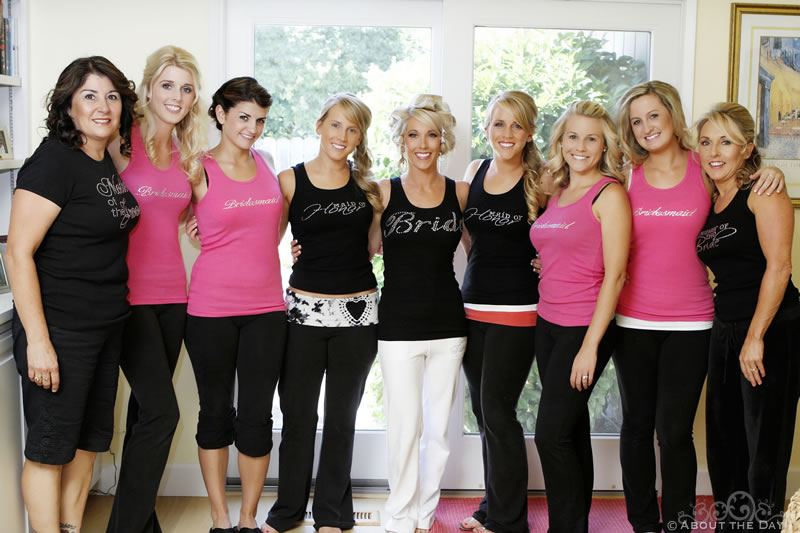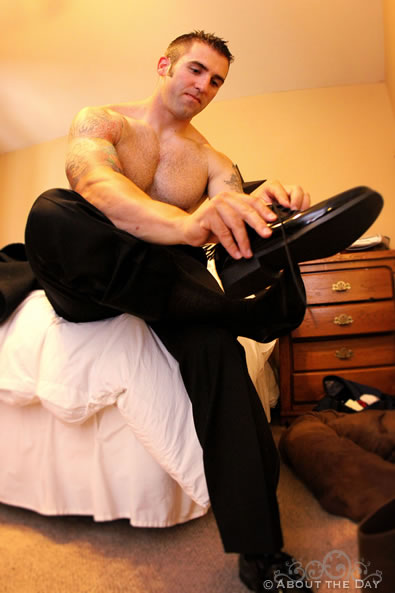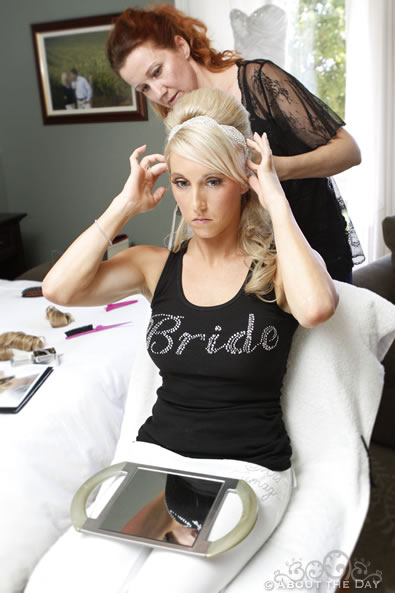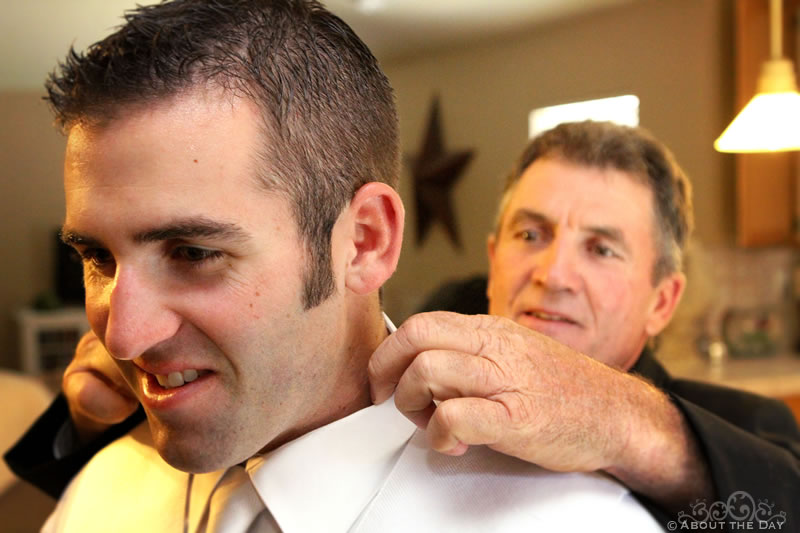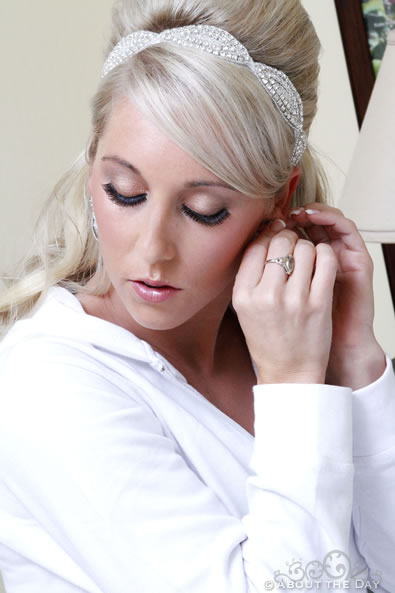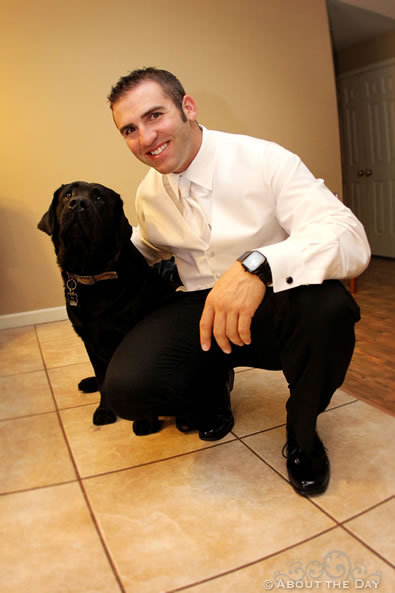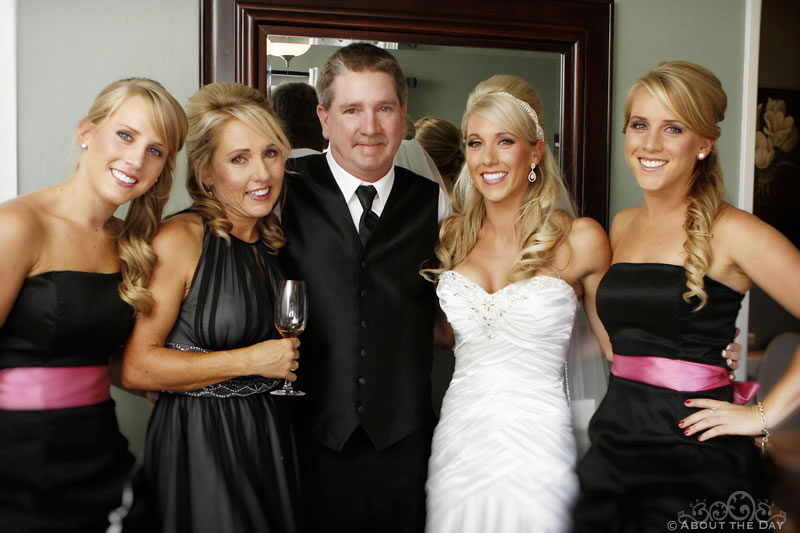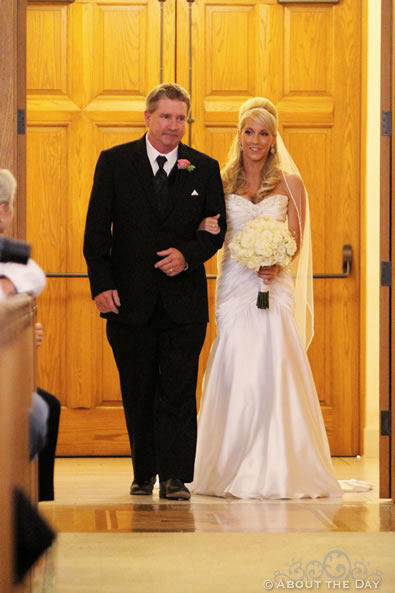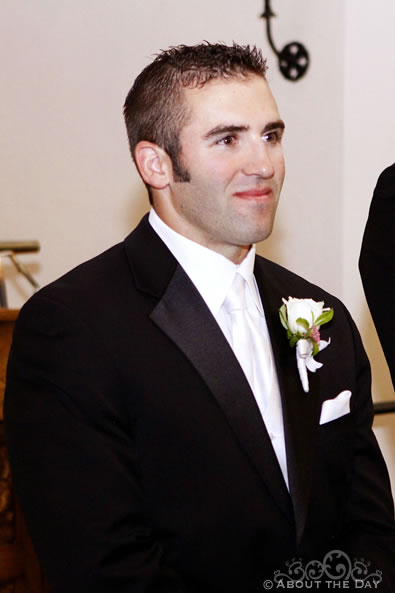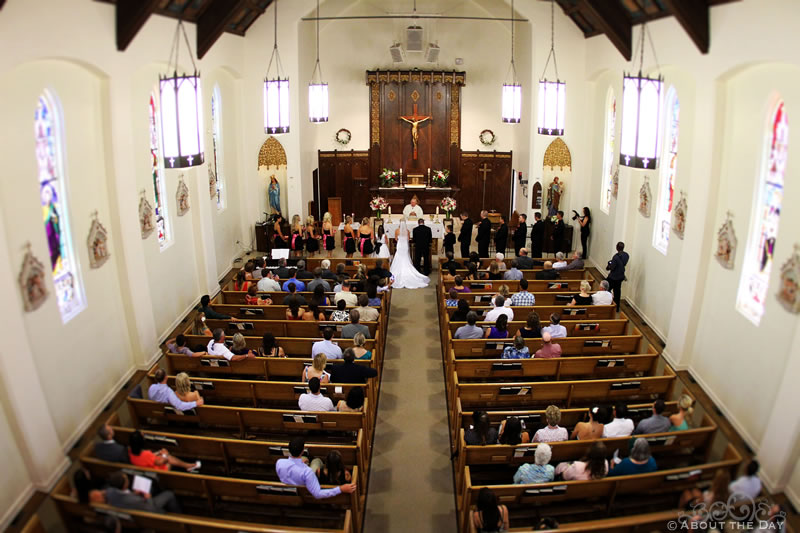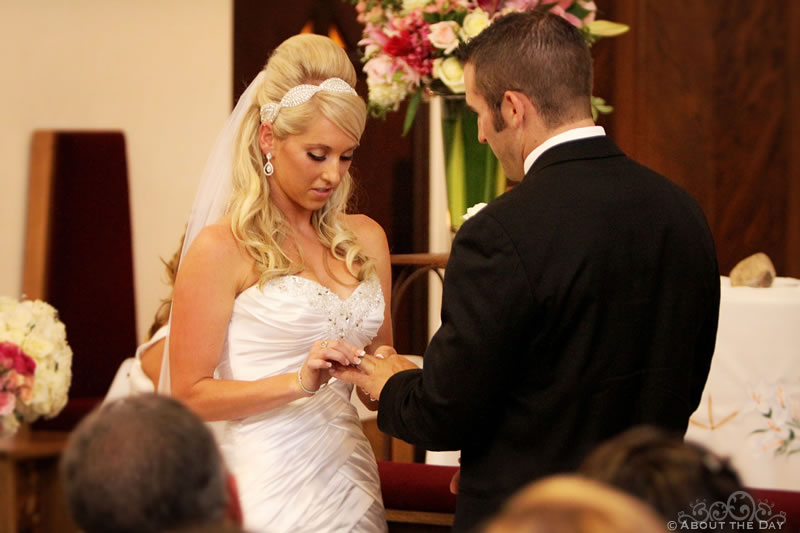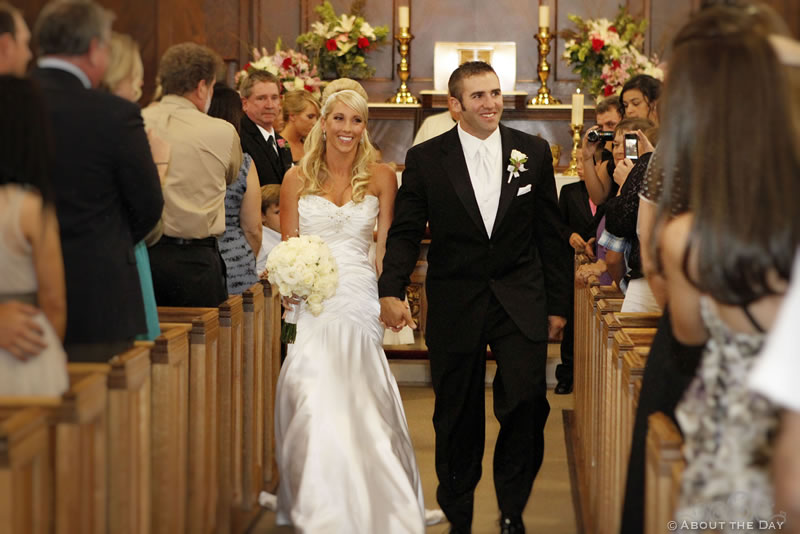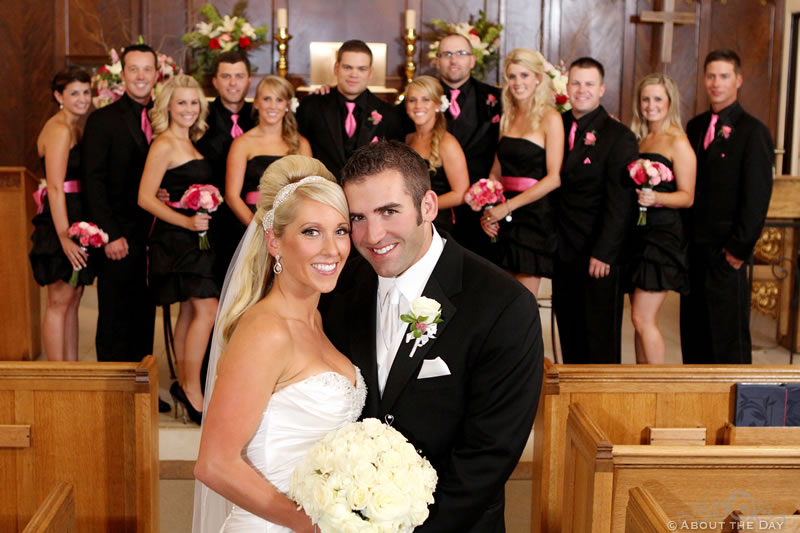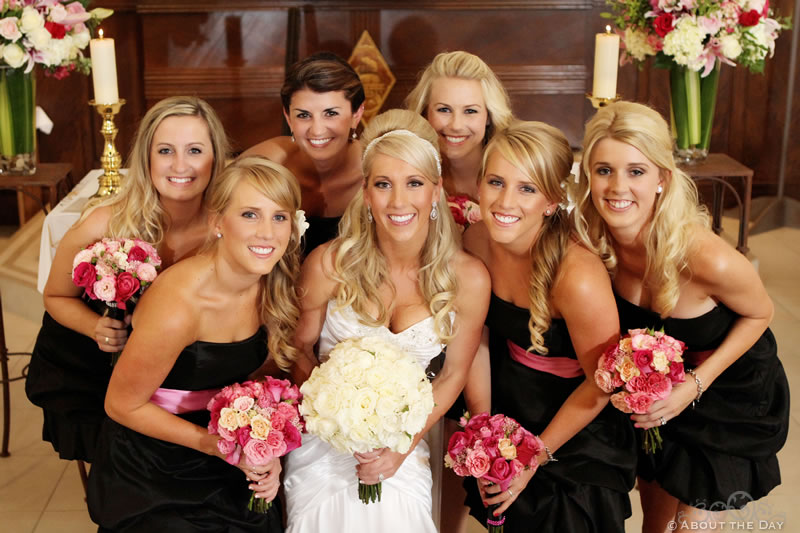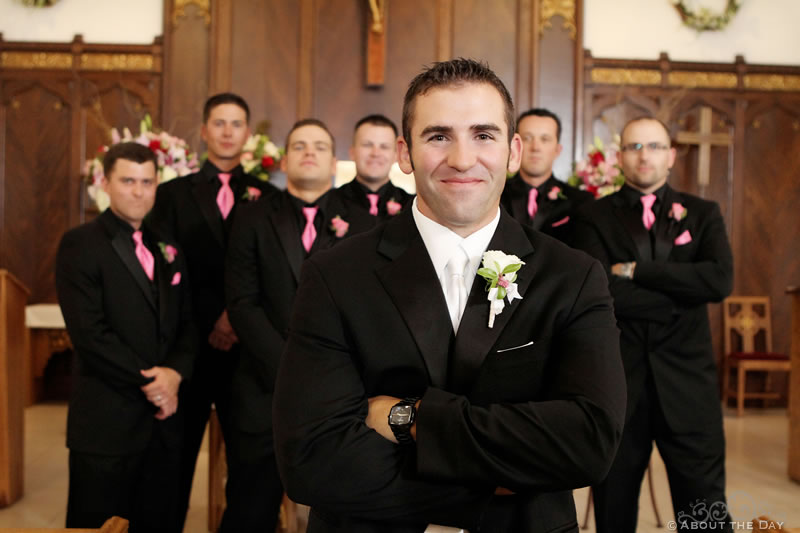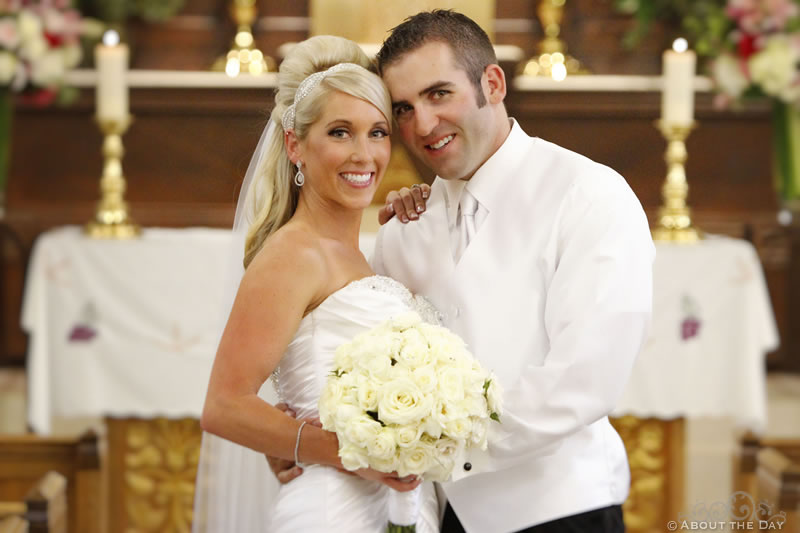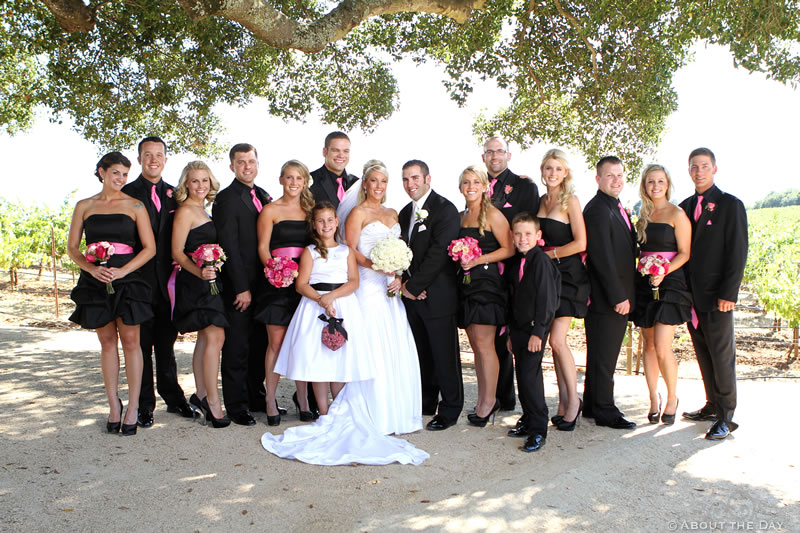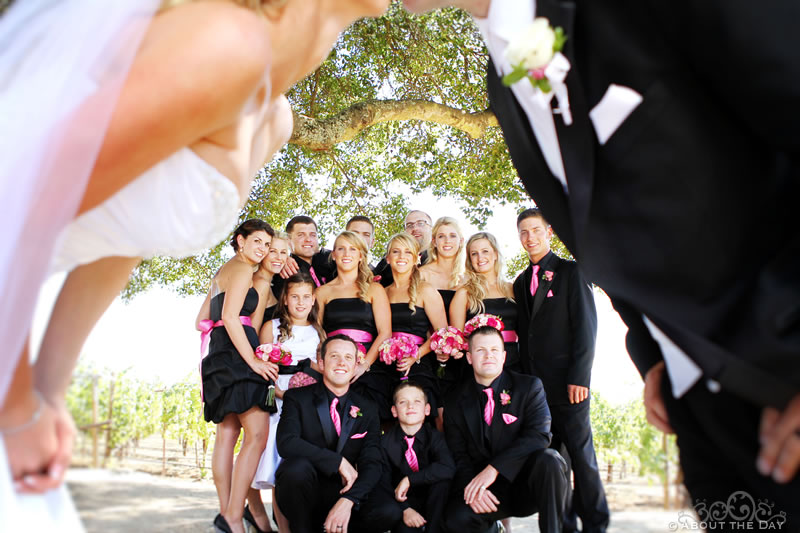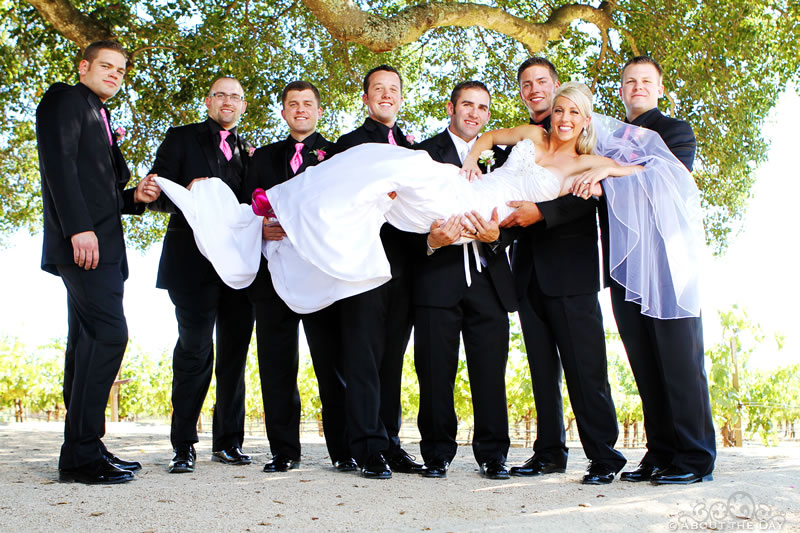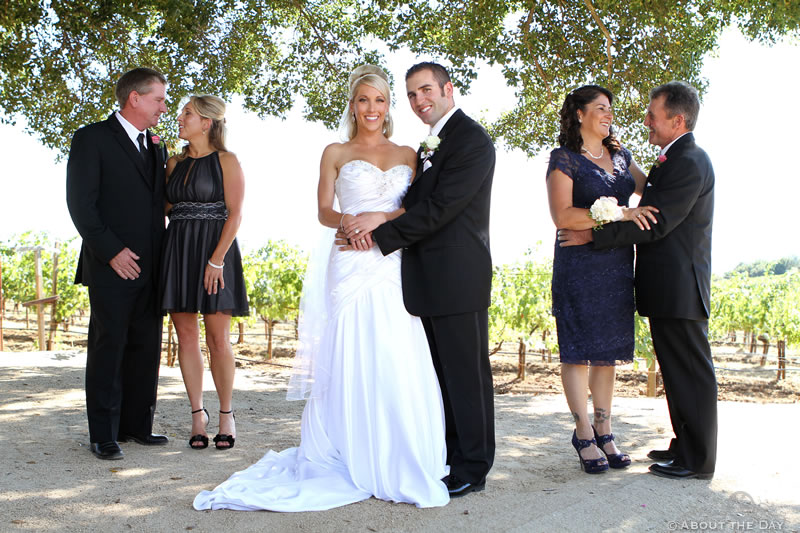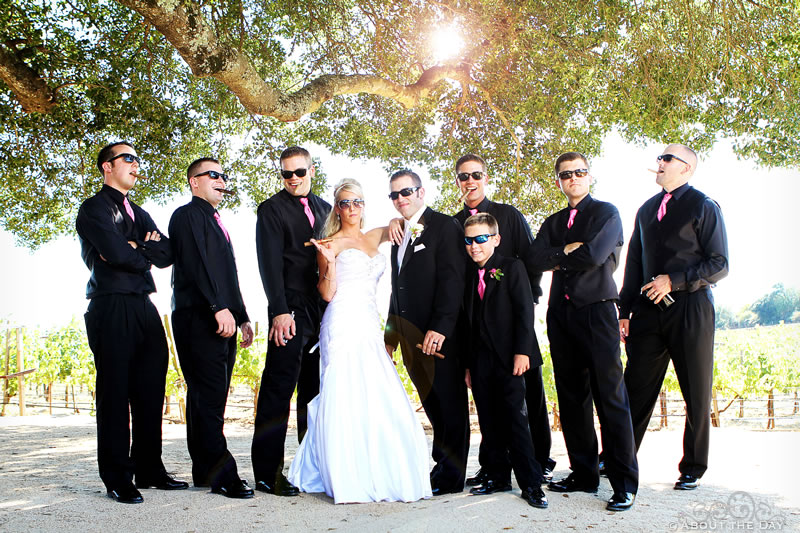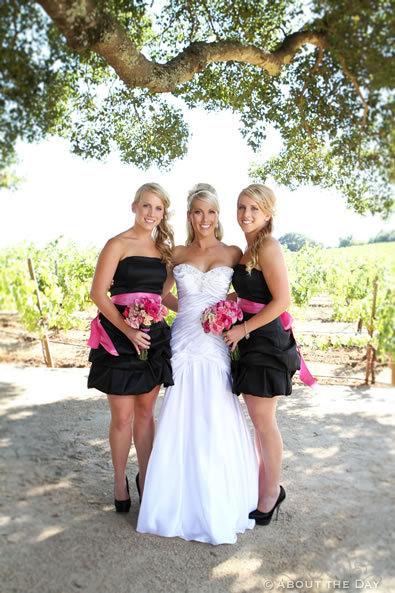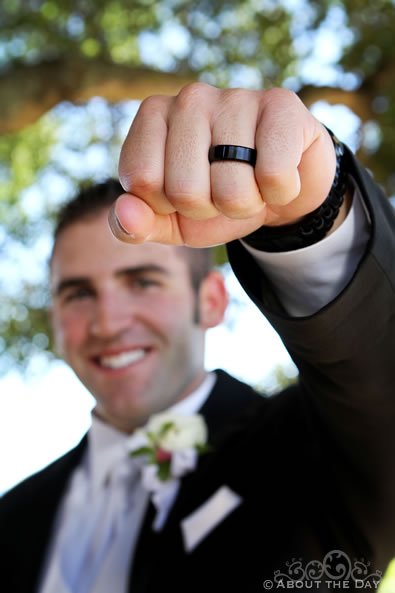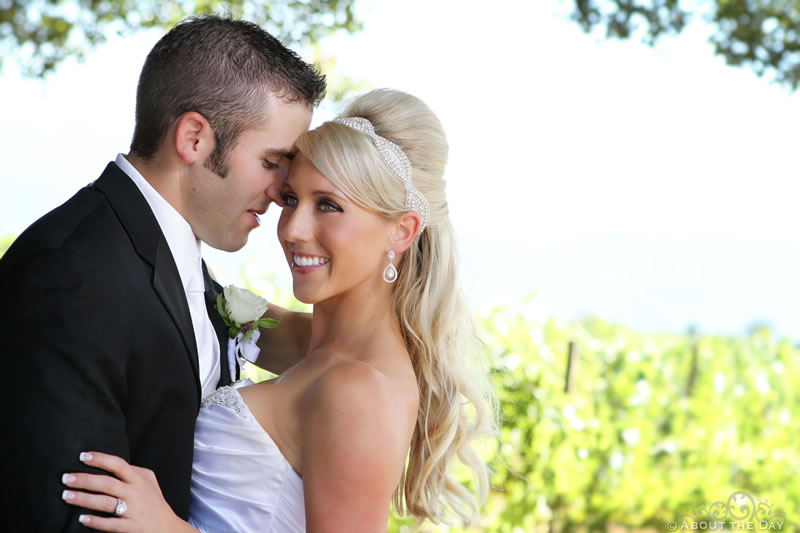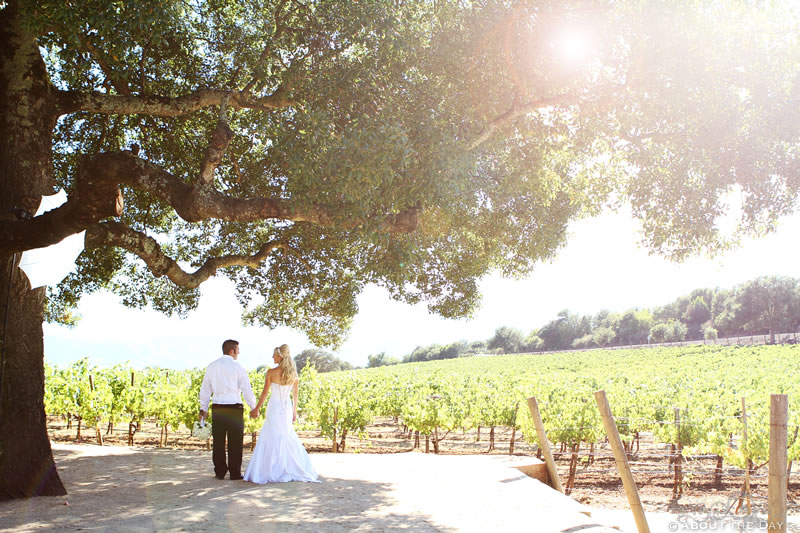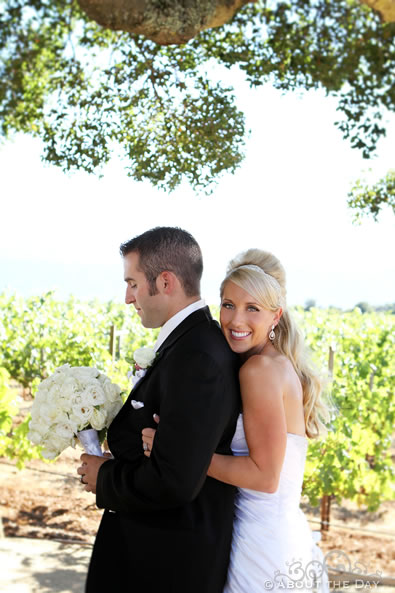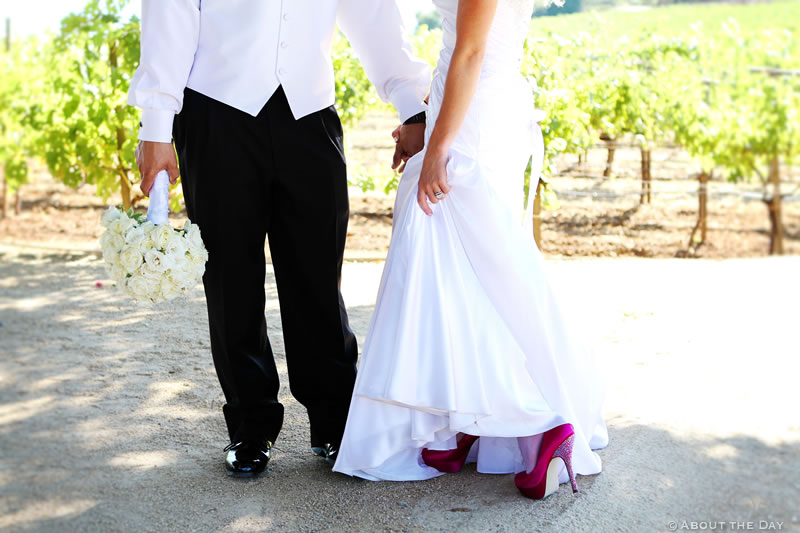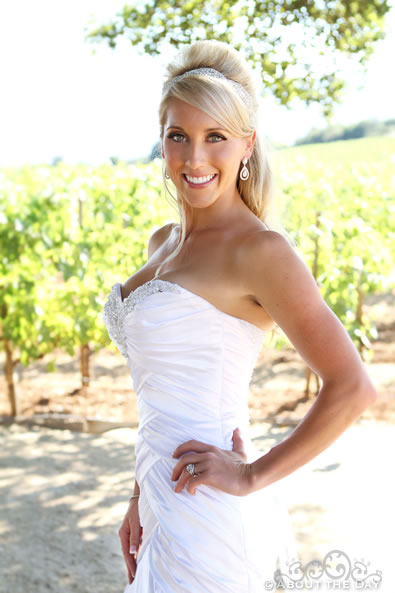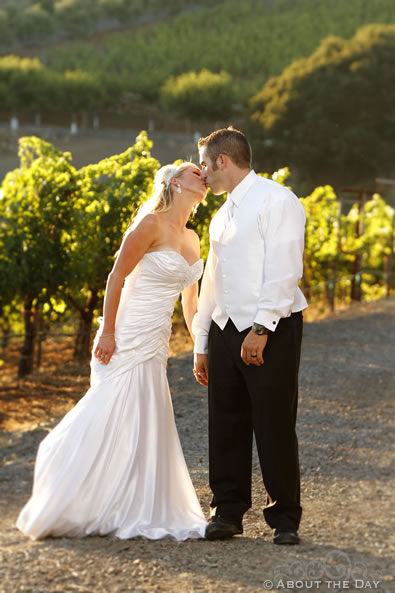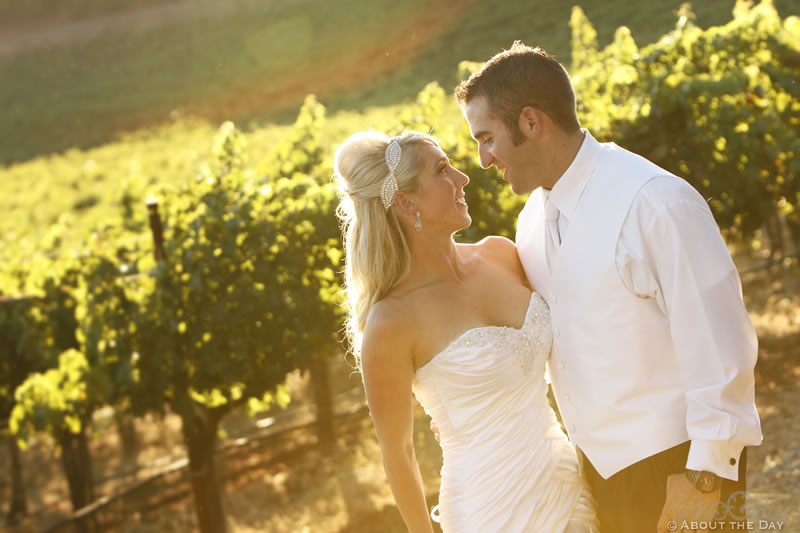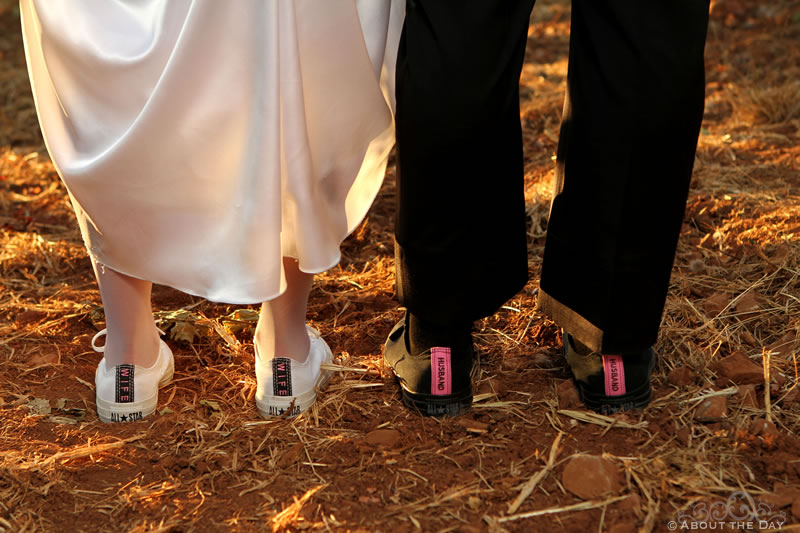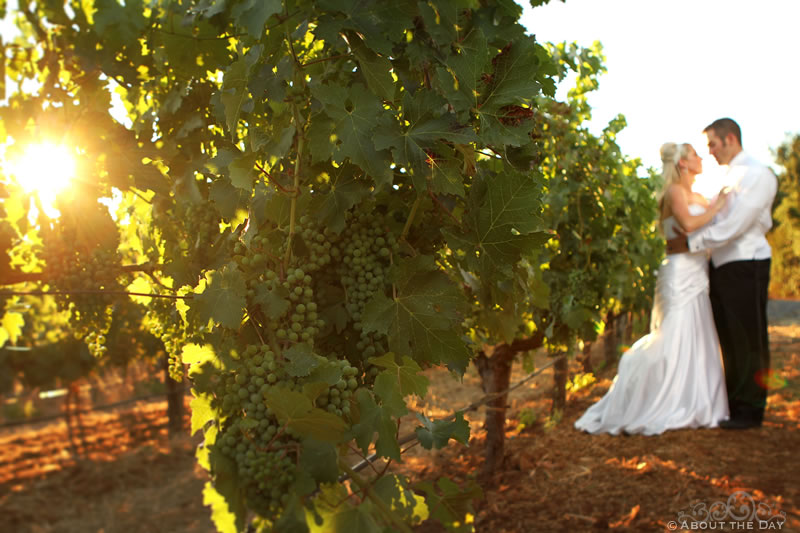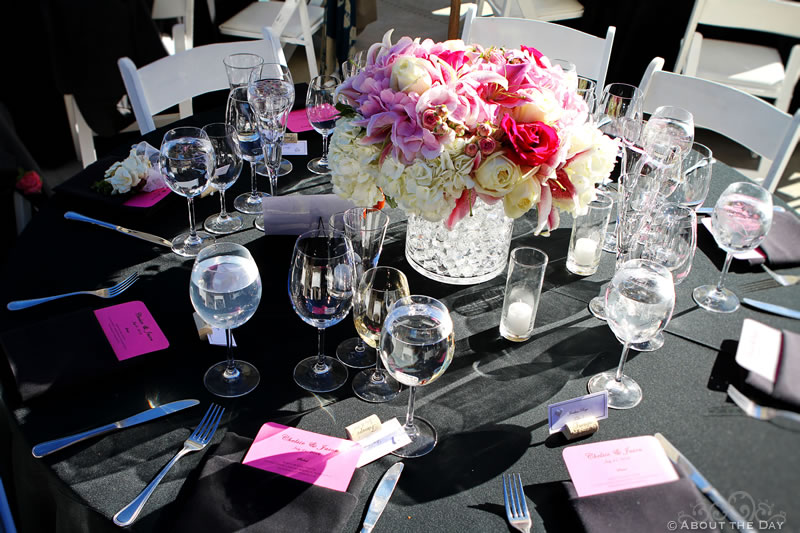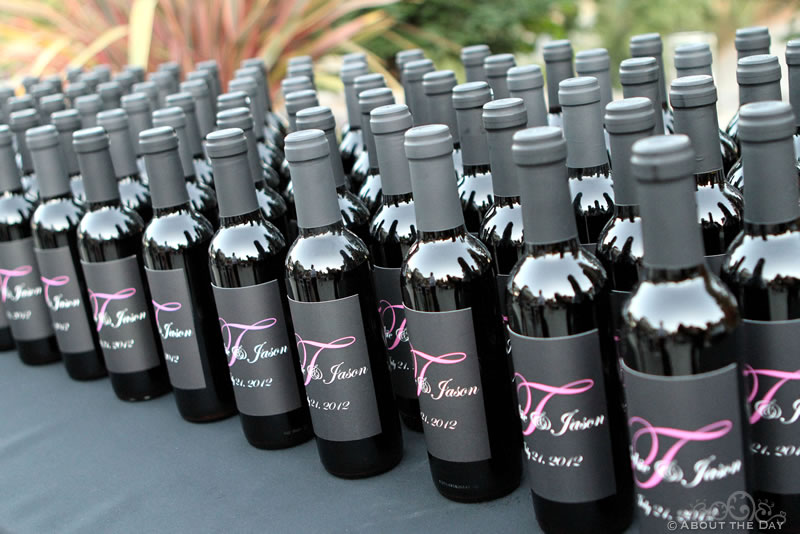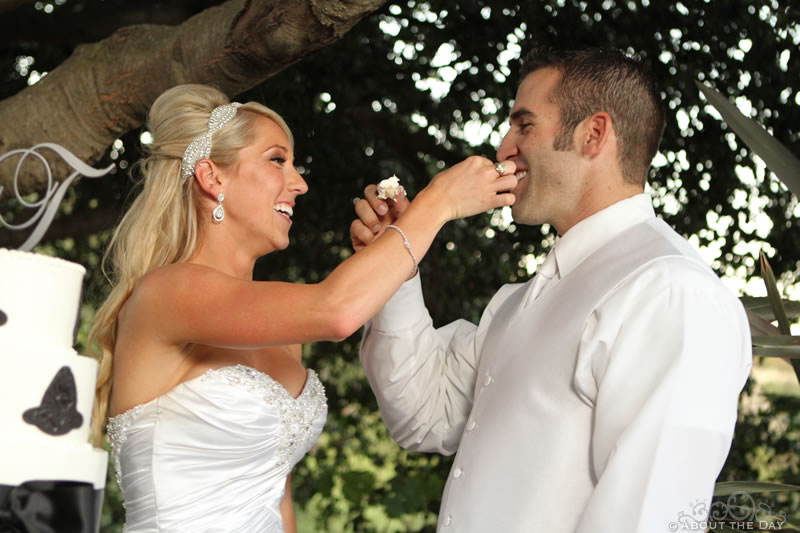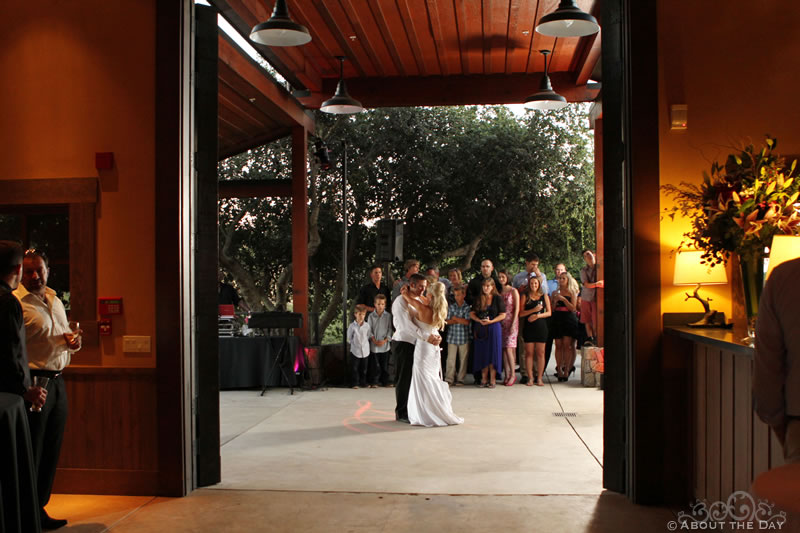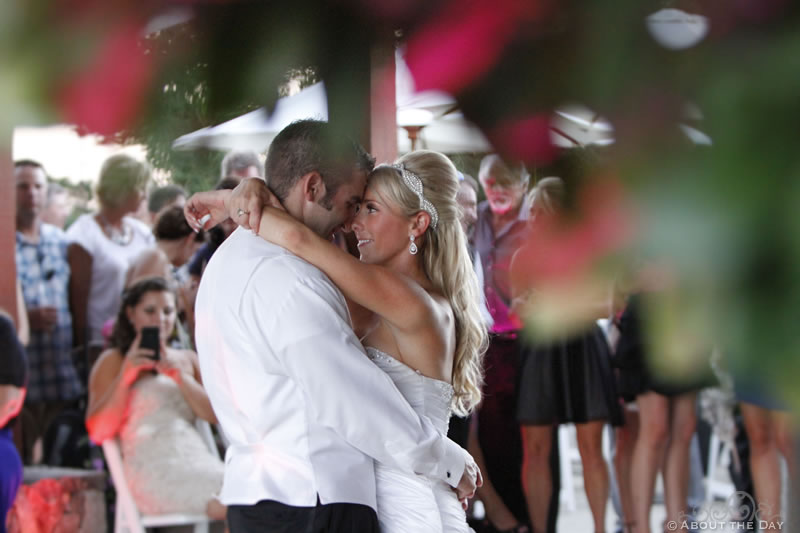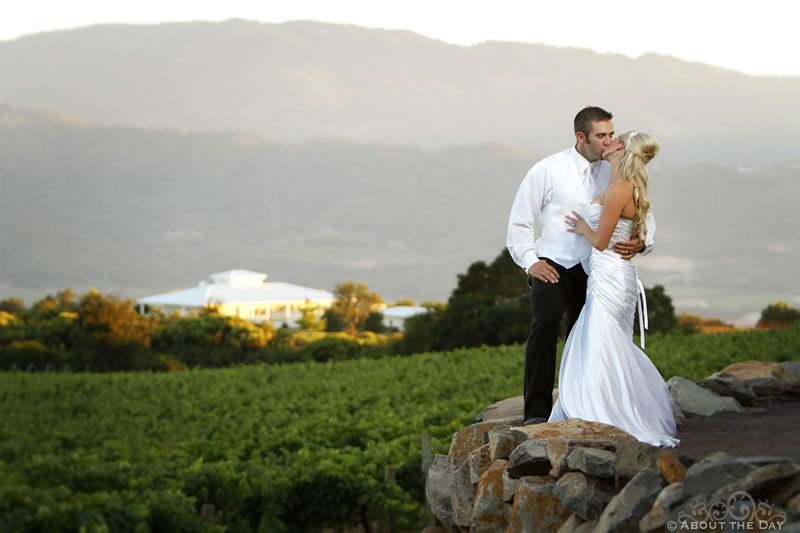 Vendors:
Facebook Comments