Saint Helena, CA :: Even in the lovely Napa Valley, the weather in March is a bit uncertain and can change in a matter of minutes. It can go from sunshine to rain in a matter of minutes, but – giving that can be as good as it is bad – knowing that if it's raining now, it will probably be sunny in a few minutes! March is perfect if you want to avoid the heat, the overpriced, overbooked, and busy wedding season. And, for photos, the bright sun might actually be more difficult to work around then the overcast sky. That's why I think Charlie & Brittany made a fine choice picking the month of March… (Ya'know, that's when we got married too!)
We are truly grateful to spend time working with Charlie & Brittany and their entire extended family! Thank you for allowing us to once again capture your day, and for making us both feel like part of the family. See you once again in August…for your twin sisters wedding!
View Charlie & Brittany's Engagement highlights.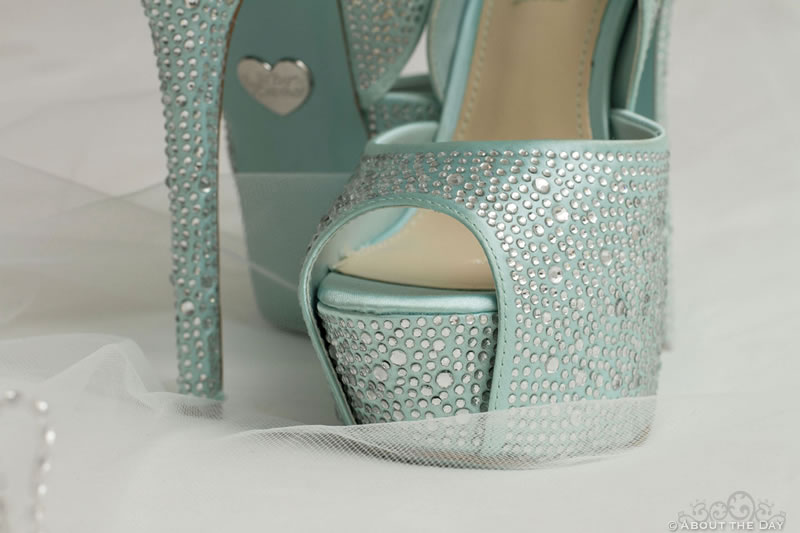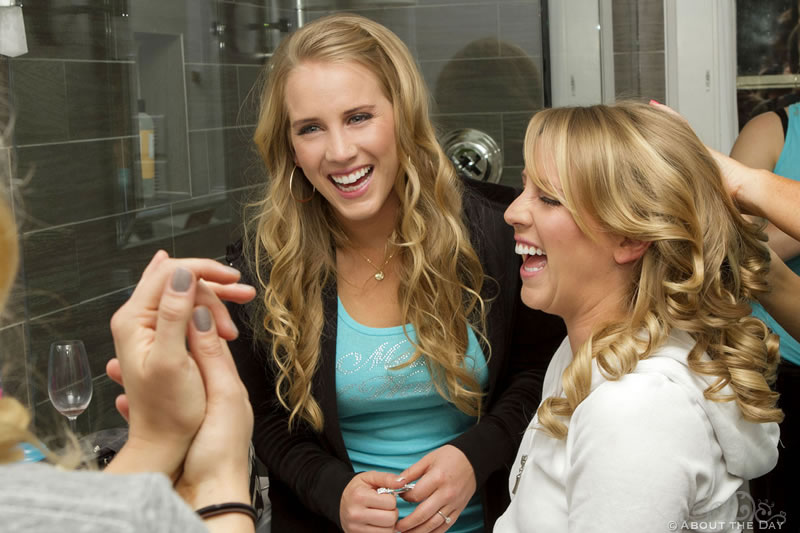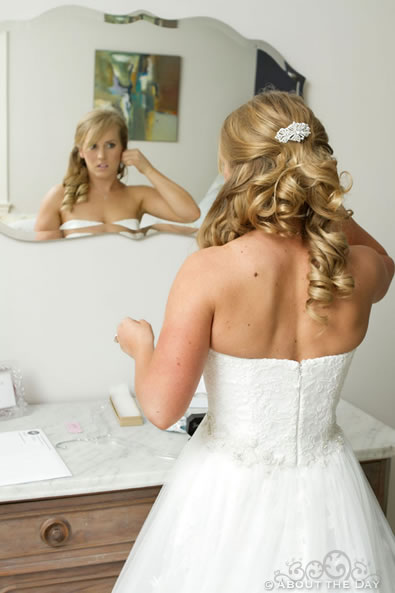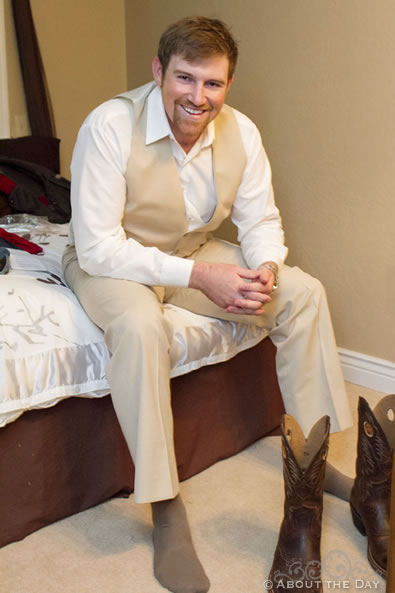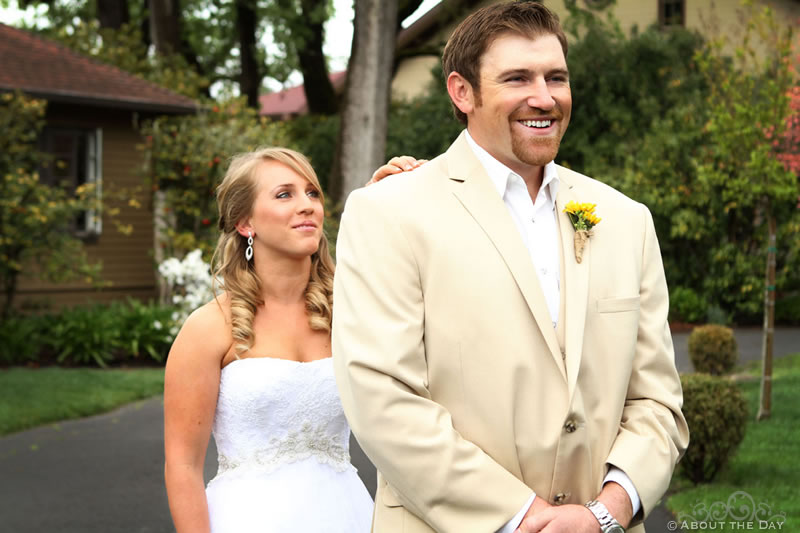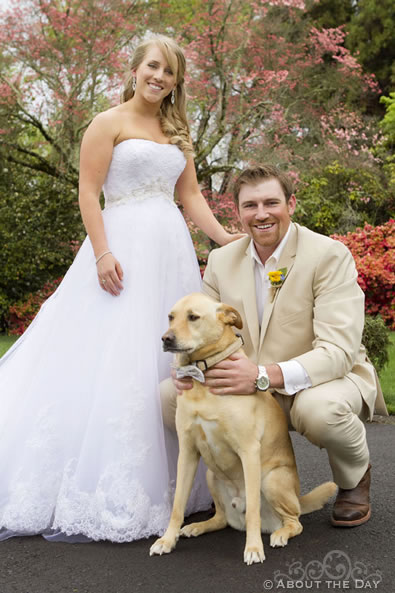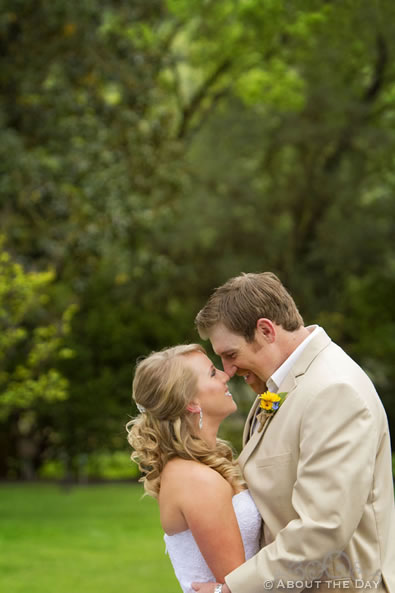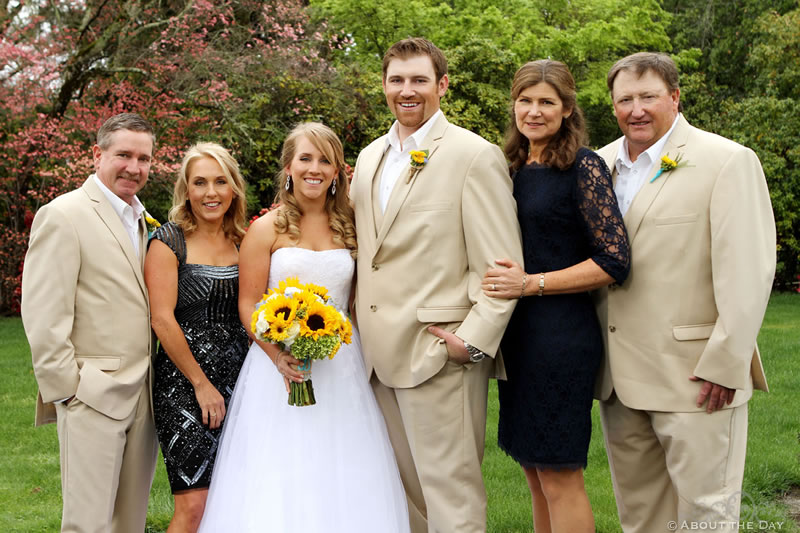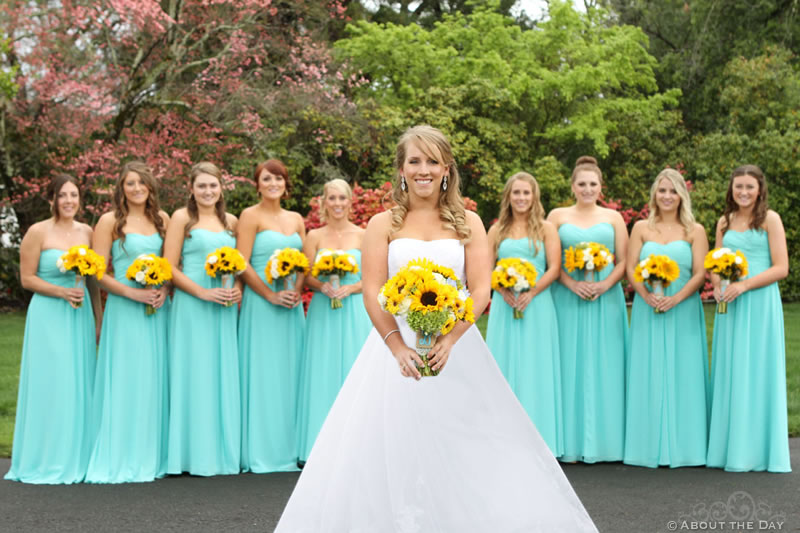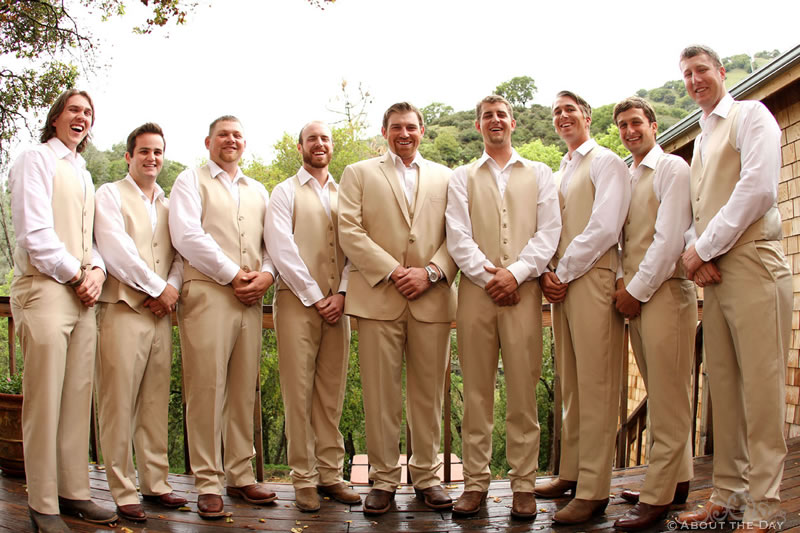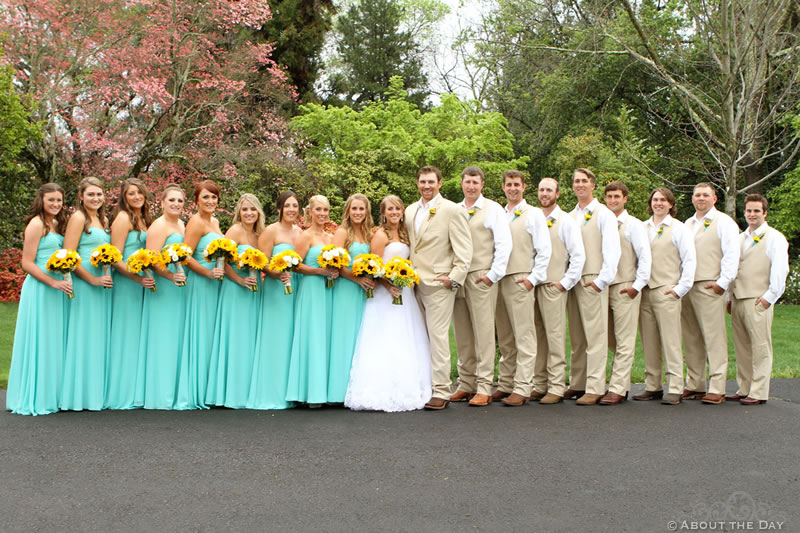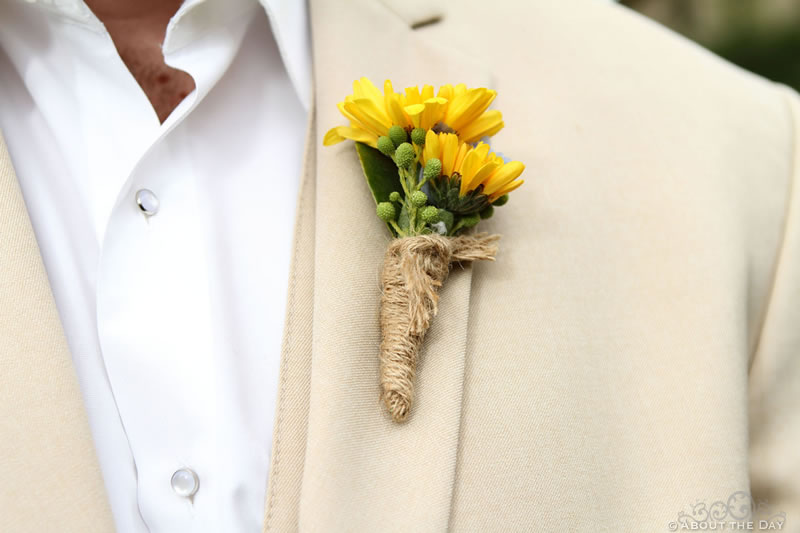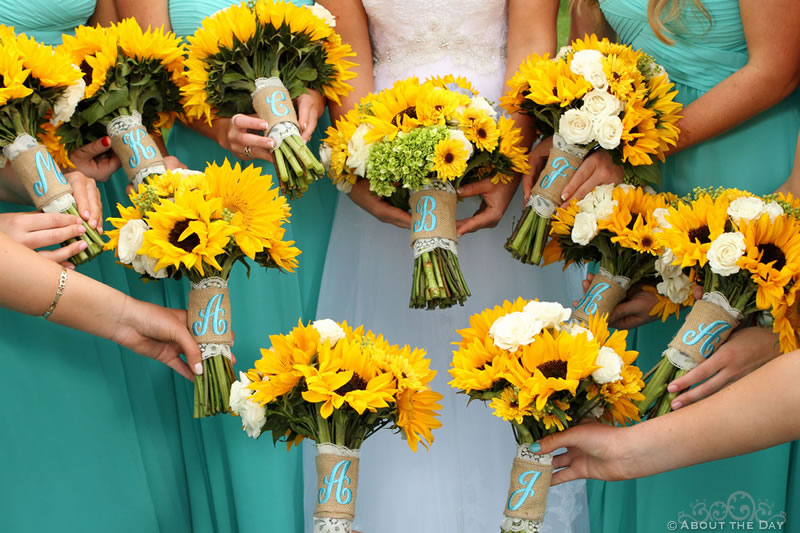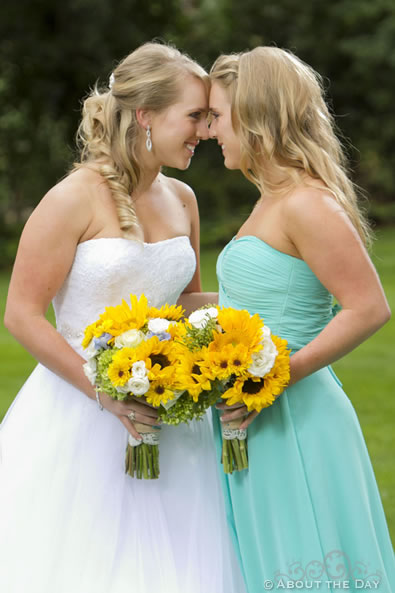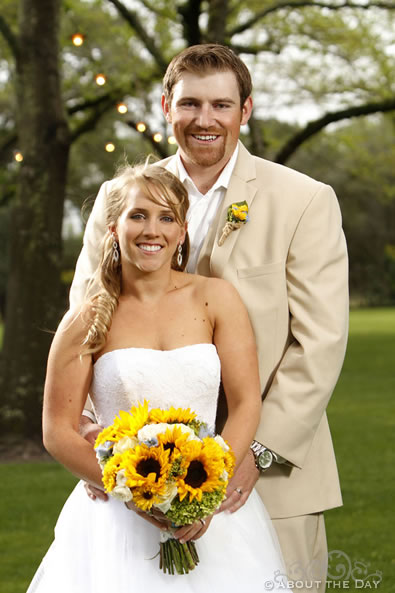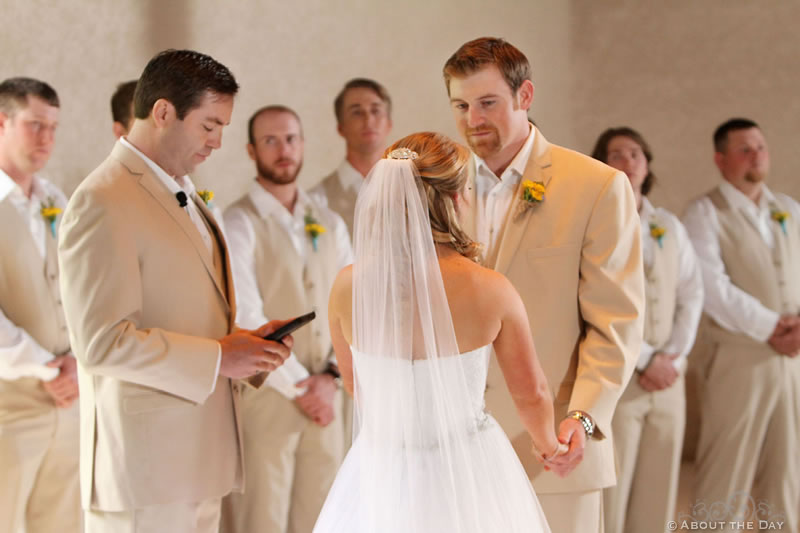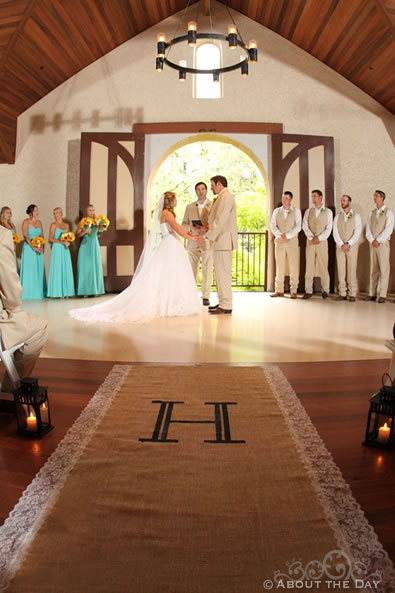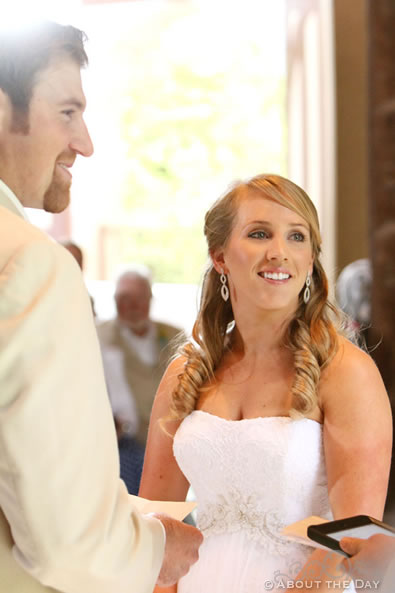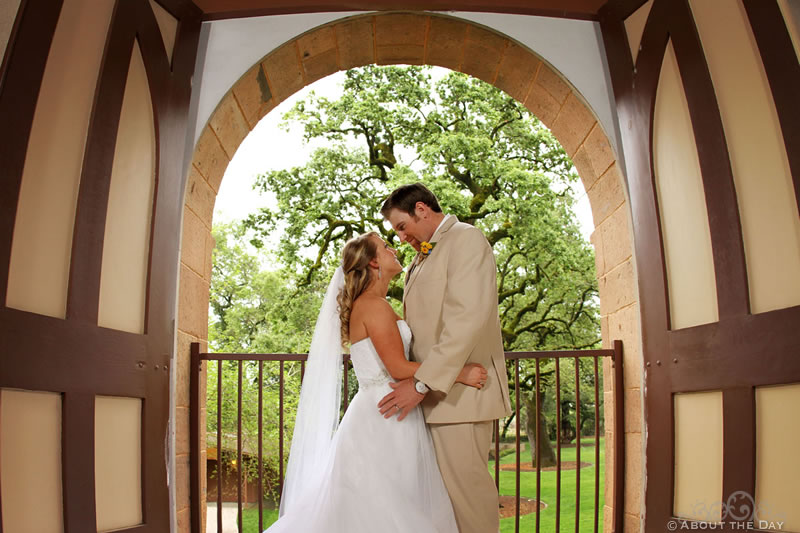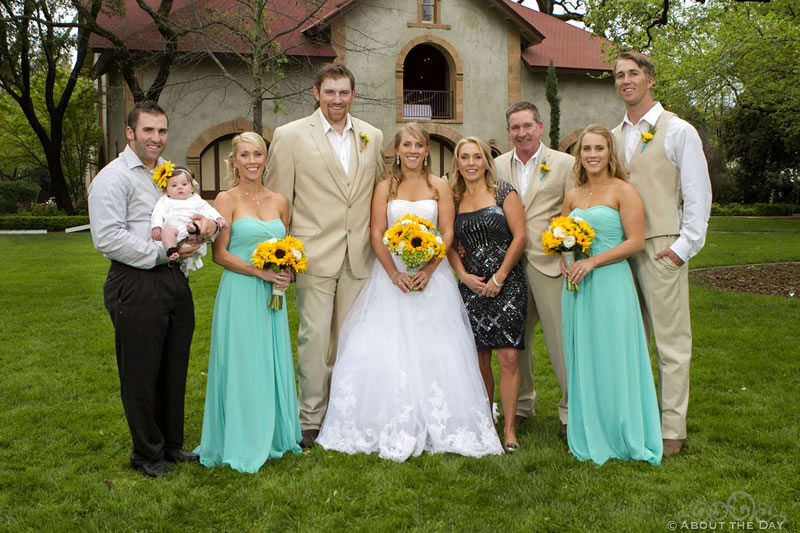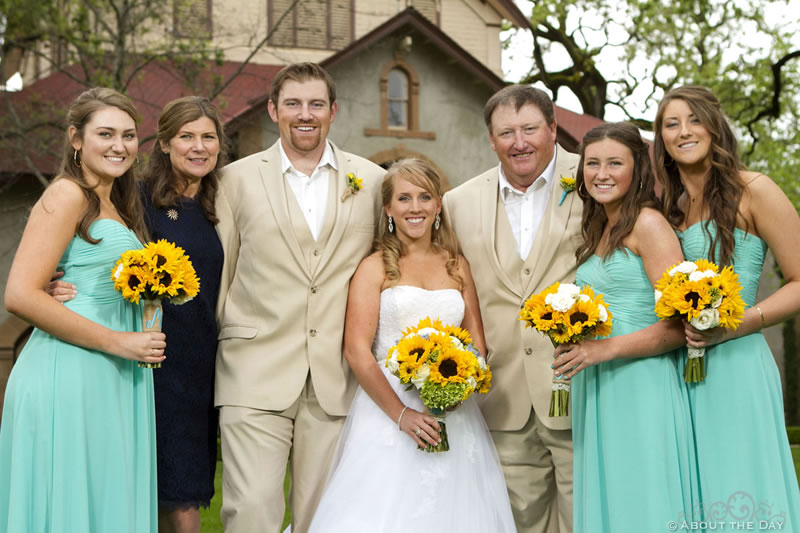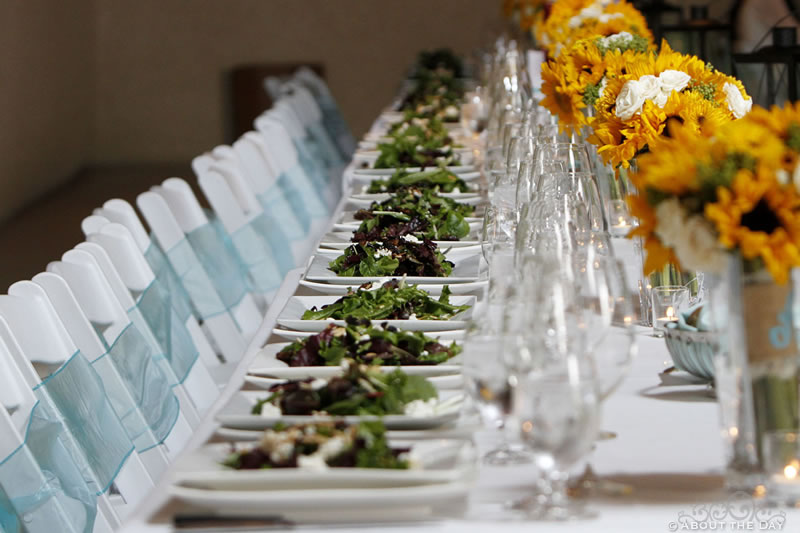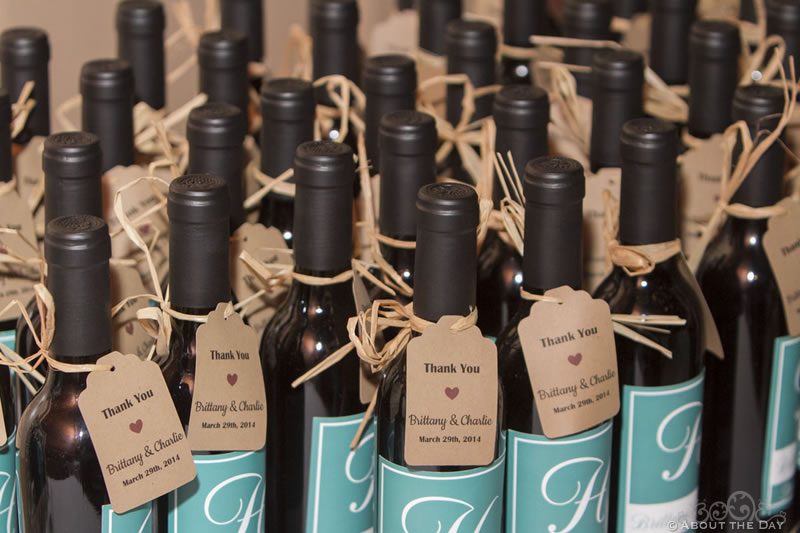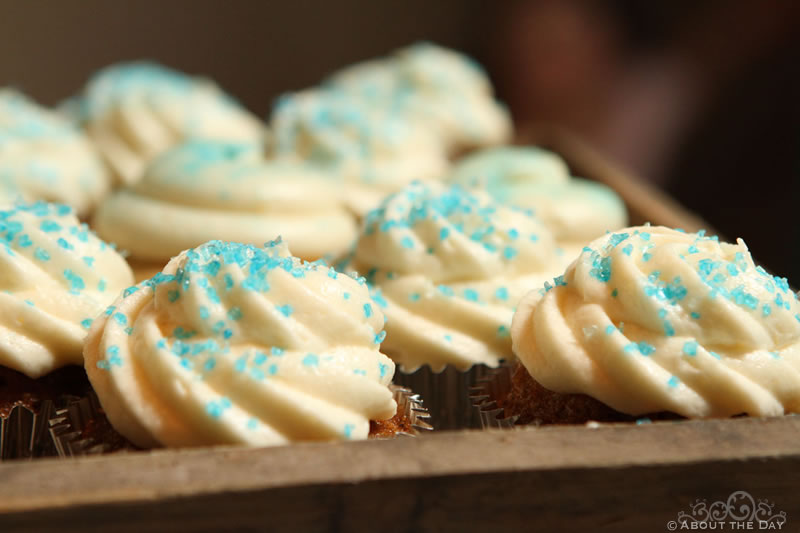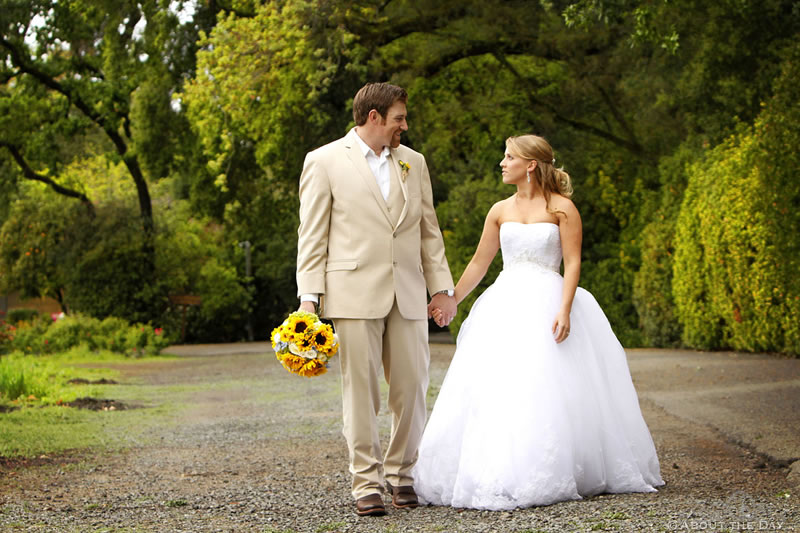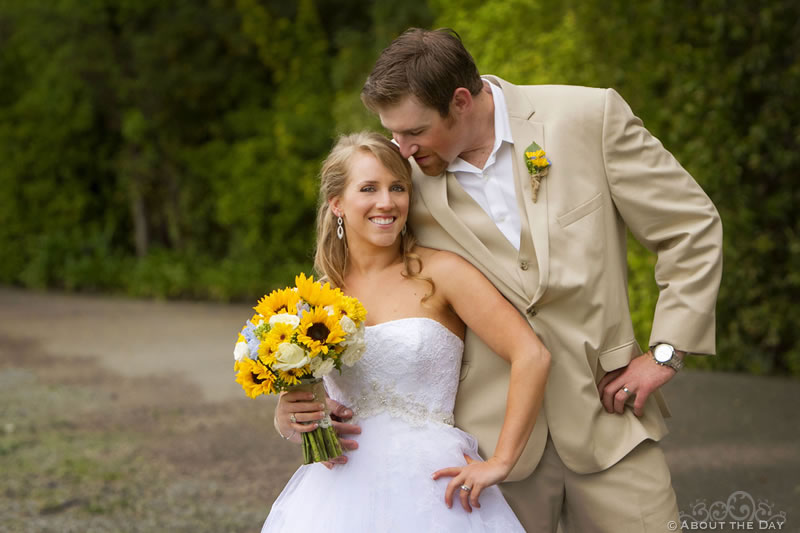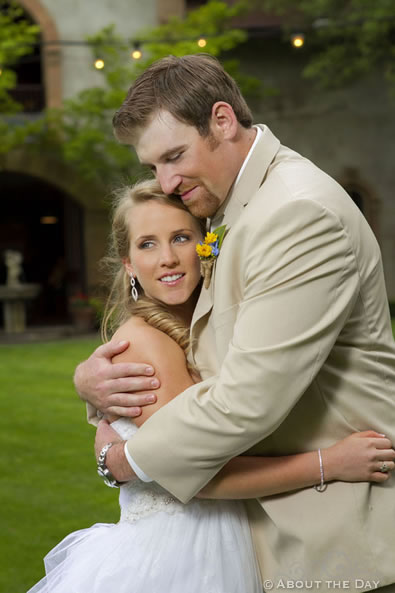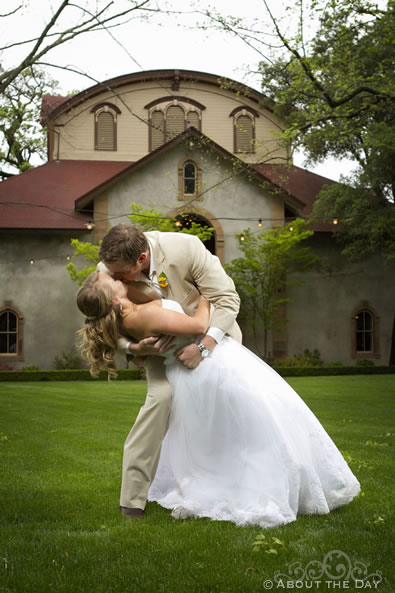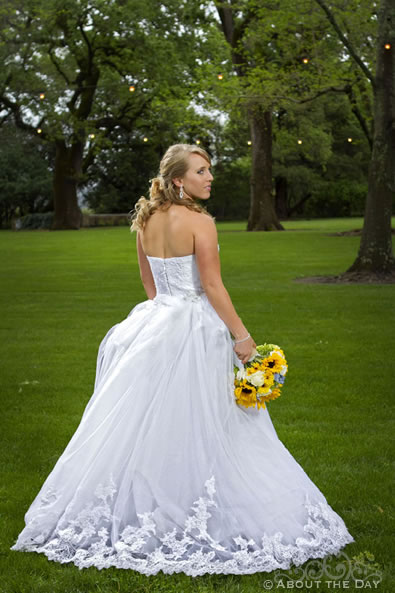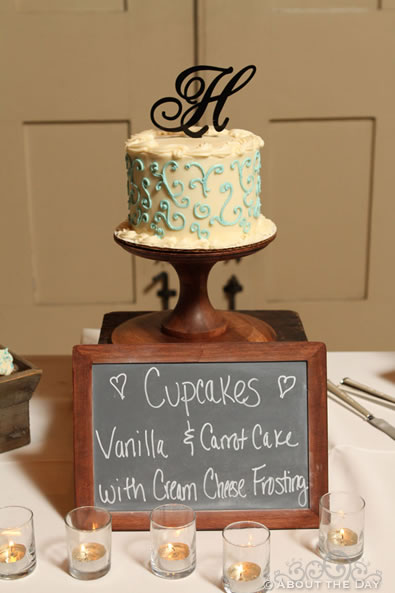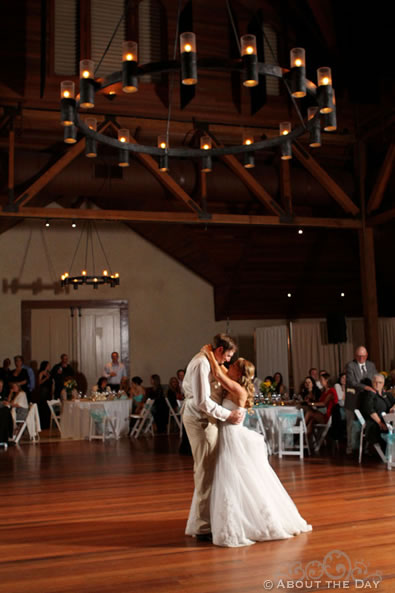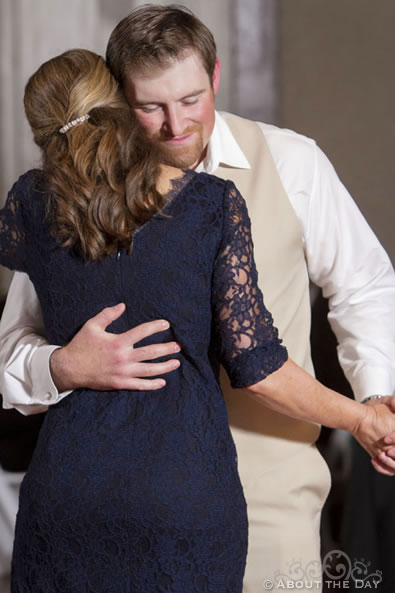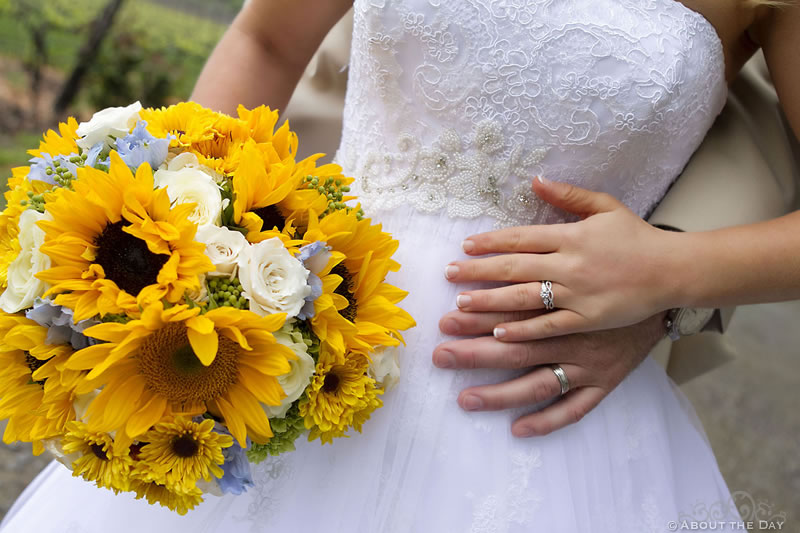 Facebook Comments