Bellevue, WA :: Rain is inevitable in Washington. Still I believe we've been blessed to have avoided most of it during our work here in this state. Granted, February isn't really wedding season here for that specific reason. In the past there have been many photography challenges we've struggled with, but in the end any weather has it's up's and down's and you always have to look for the advantage of showcasing that in the photos… and – reluctantly I might add – I still have to believe that. (Although if we ever get rained on like this again, it will be too soon!)
Madelyn & Will didn't mind the rain (and even prayed for a little of it), and ultimately that's what made this shoot possible. I know Stephen & I would have easily agreed to reschedule and wait for fairer days, but instead we powered out into the storm and got some great and rather unique photos because of it. So put on a kettle and grab your snuggy… and check these out!
Update: We have their wedding photos!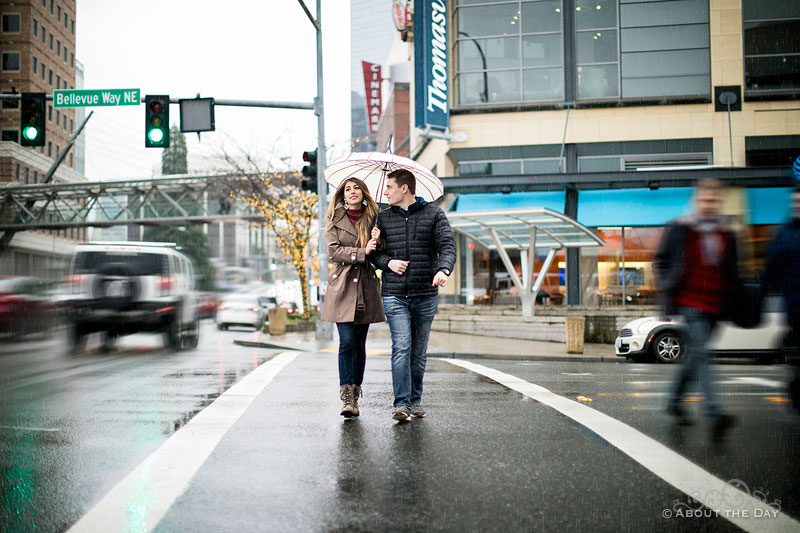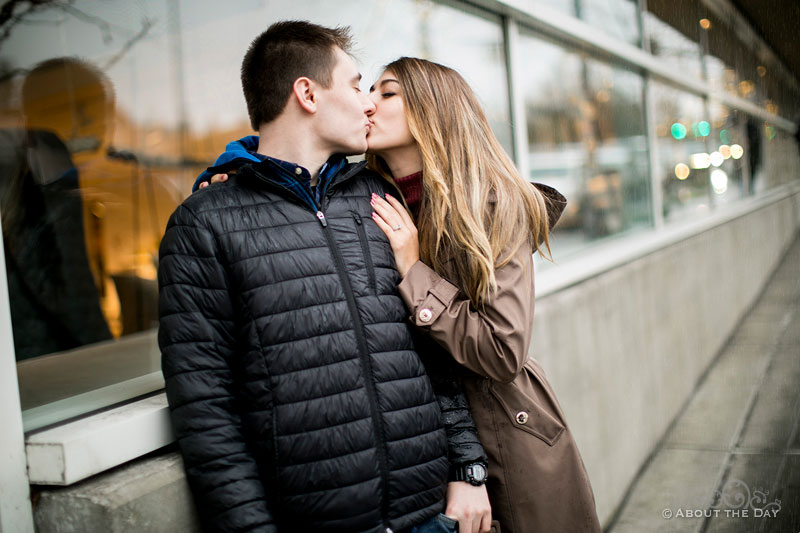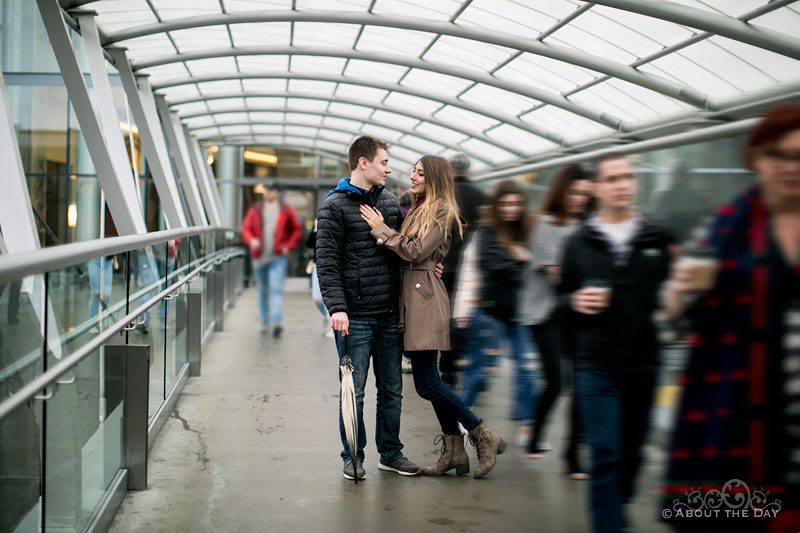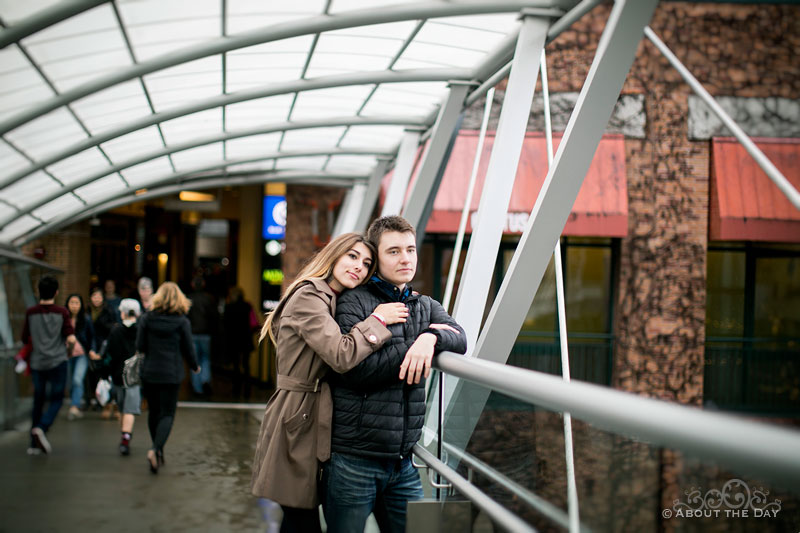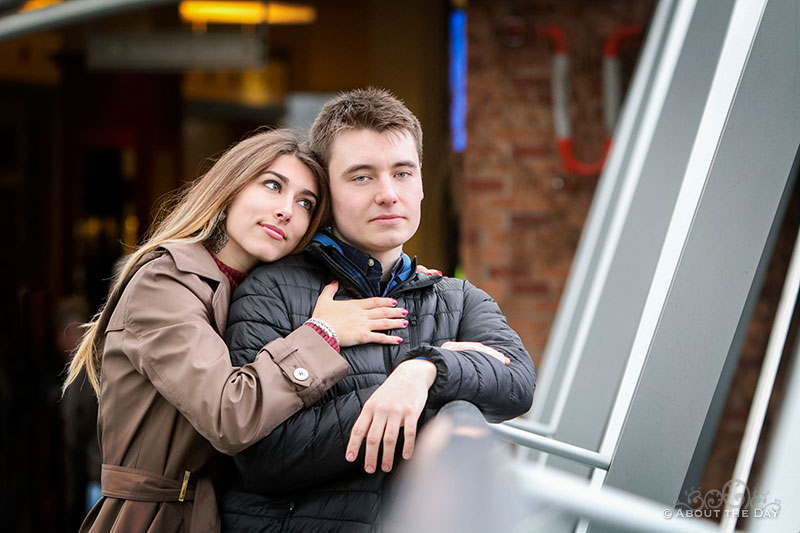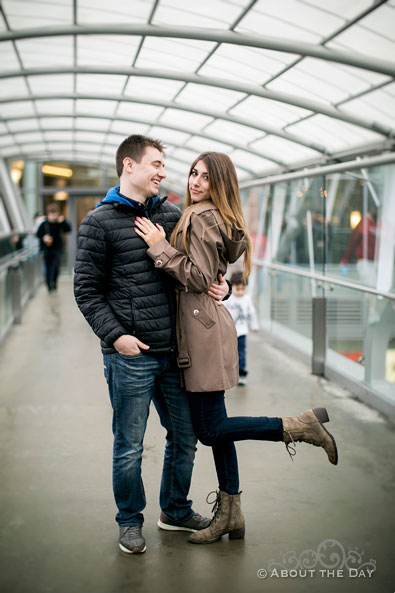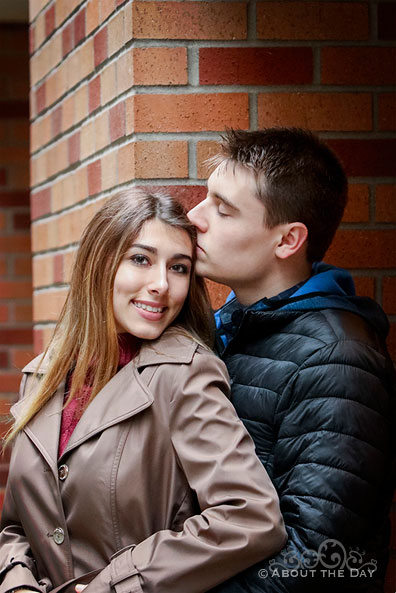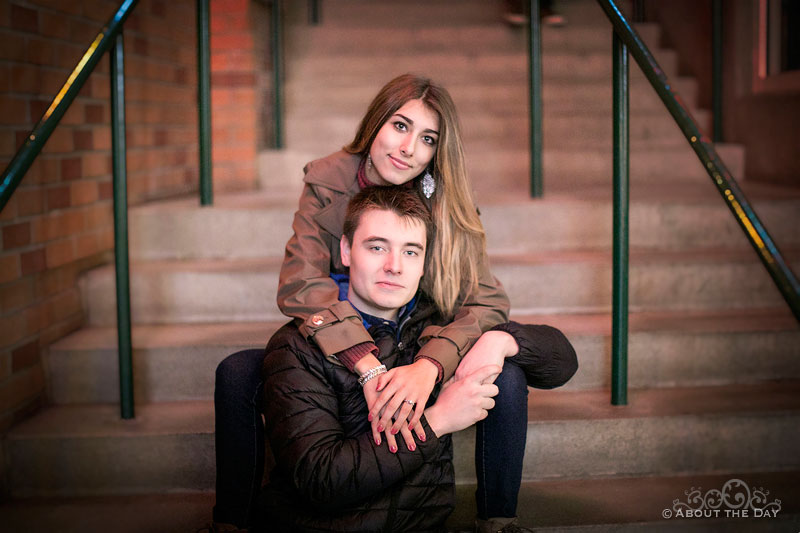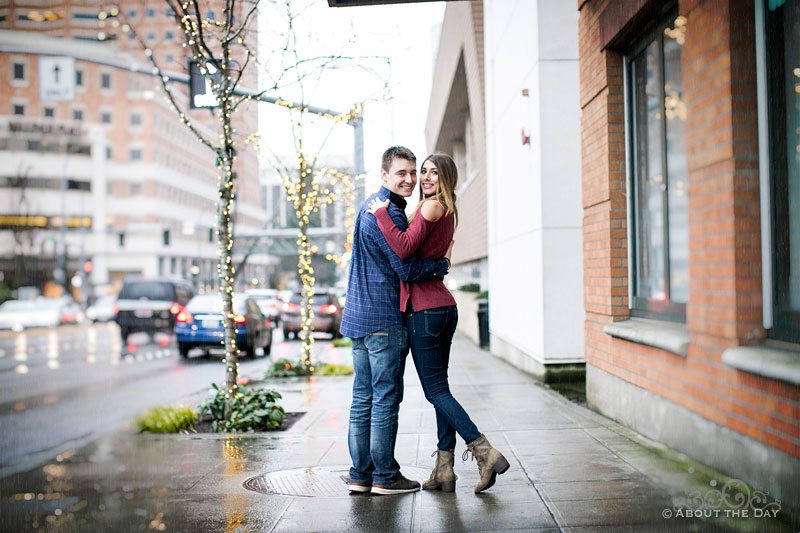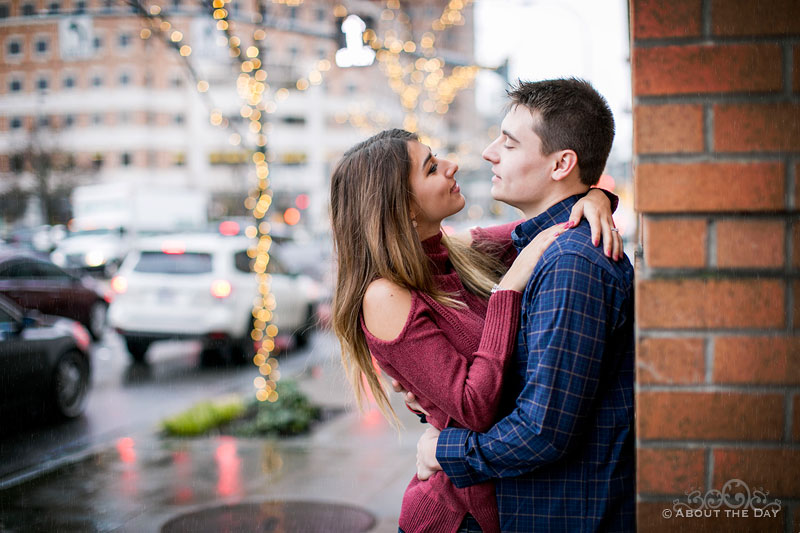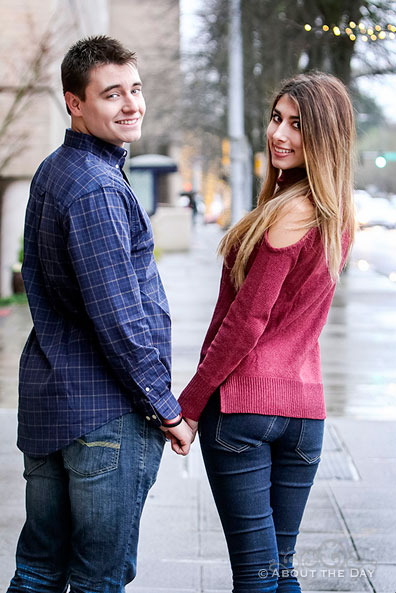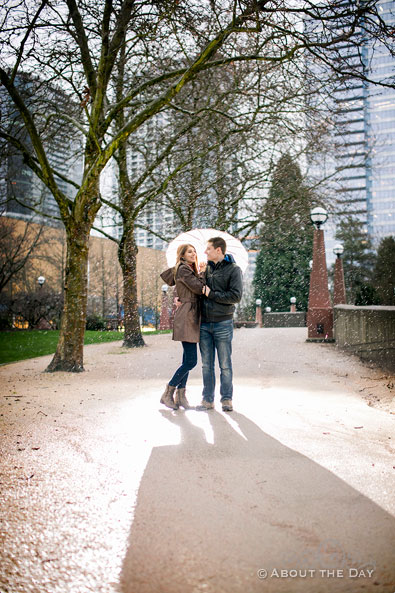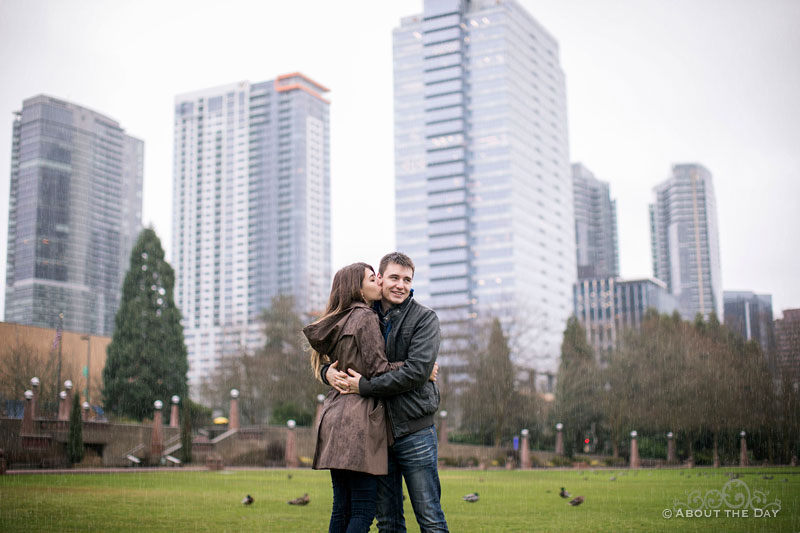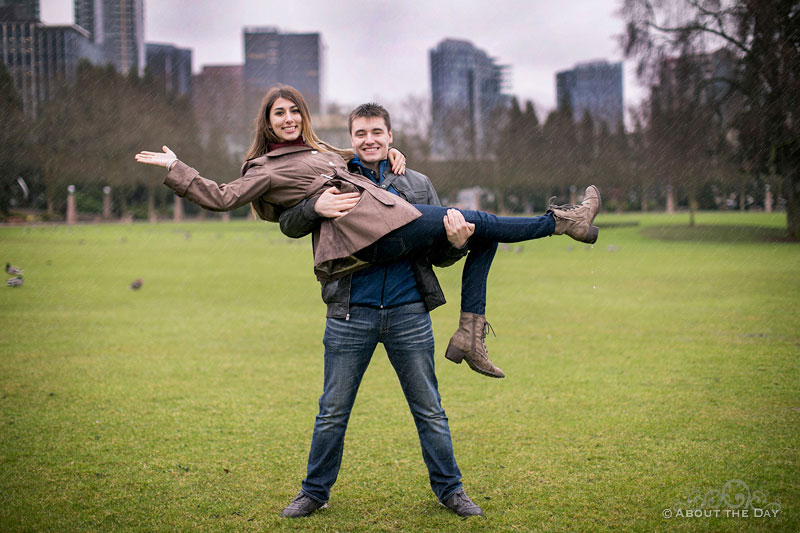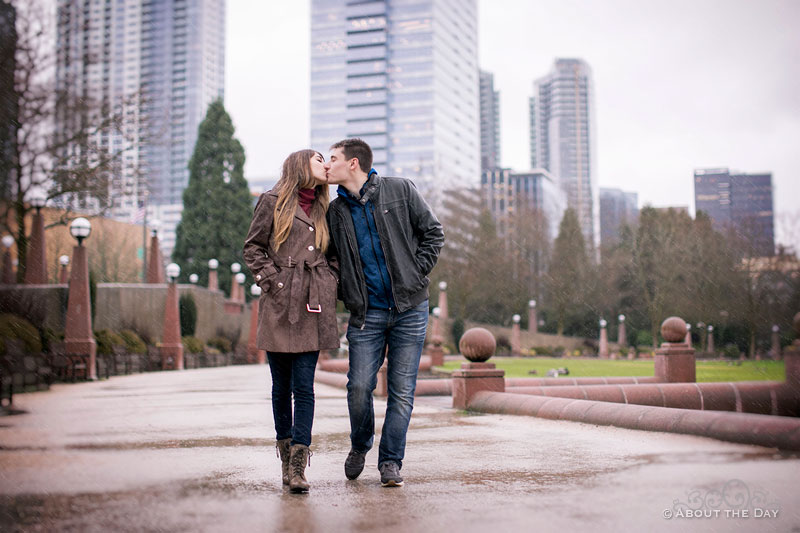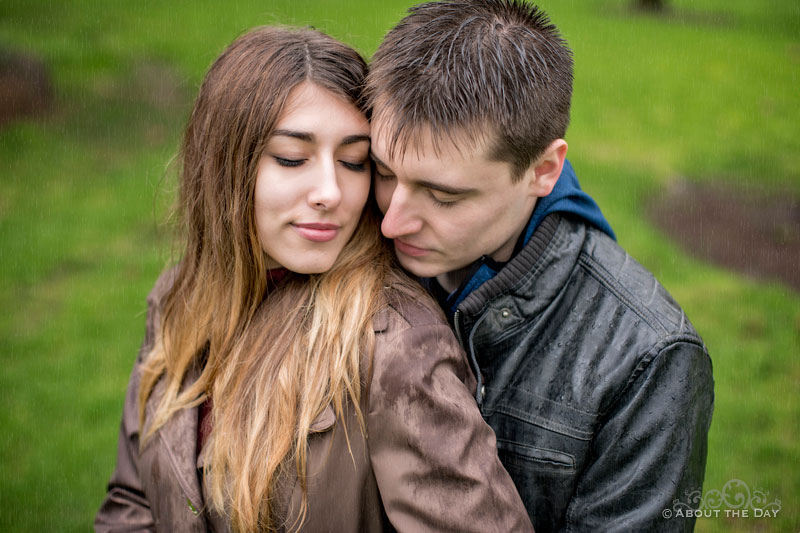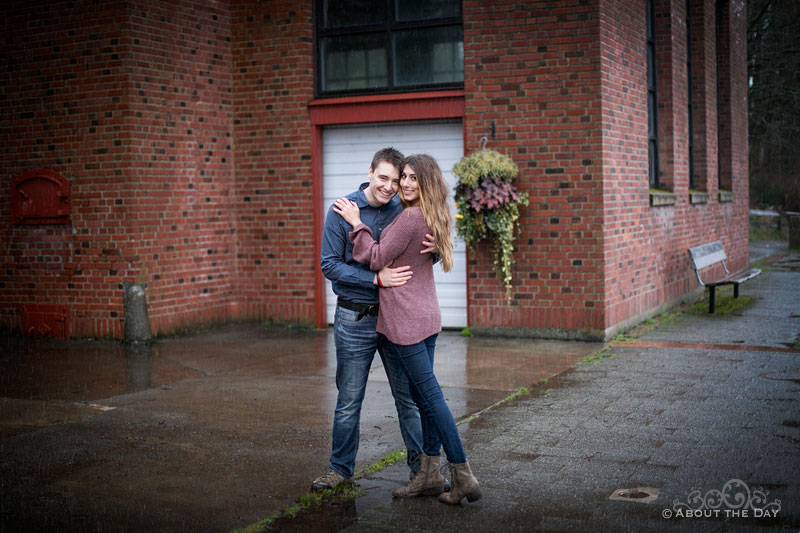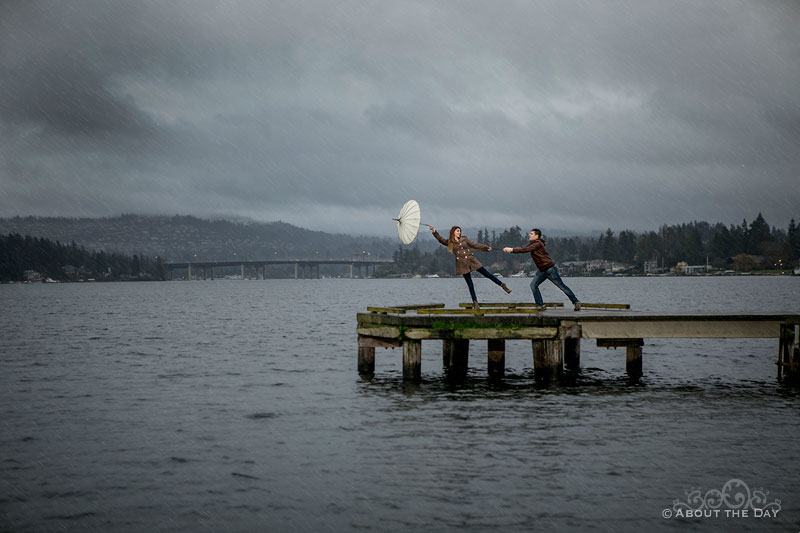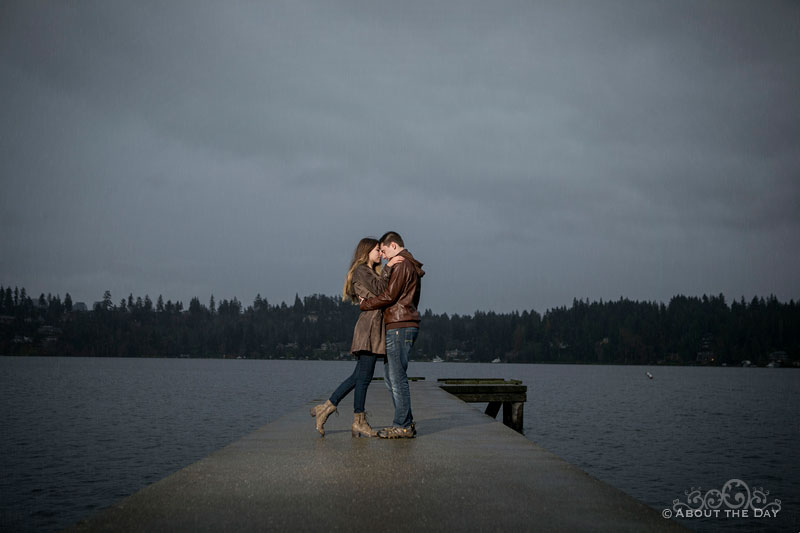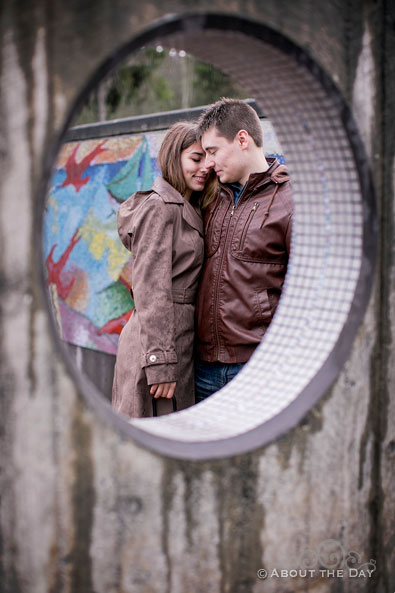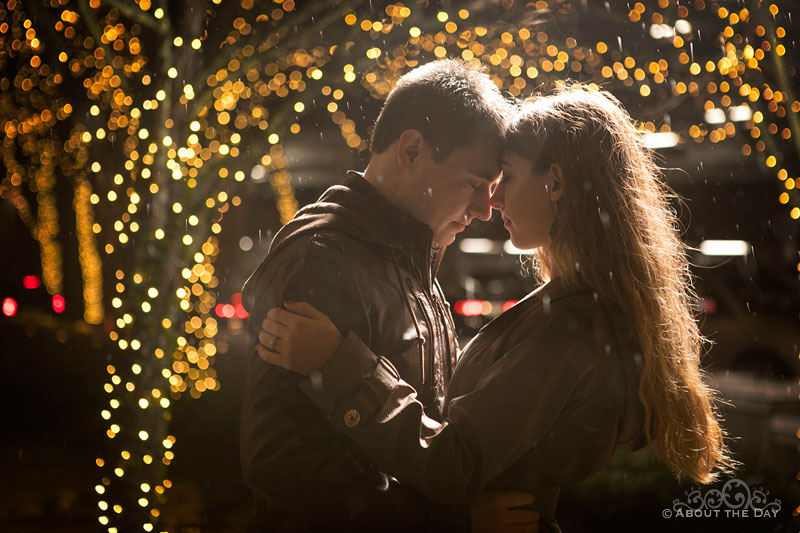 Facebook Comments