Rockfort, IL :: We were excited to meet Brent and Heather for their engagement photos in beautiful Northern Illinois. Also, it was an added pleasure to add in Brent's son Landon for several of their photos too – making it sort of an engagement "and" new family session as well as an engagement shoot!
Brent and Heather are truly a lovely couple and it was fun to work with people who are obviously so perfect for each other and who complement each other in every way. We certainly had a great time working with them and we're already looking forward to being there to capture their wedding next year!
Hooray, Brent and Heather's Wedding Photos are now posted too!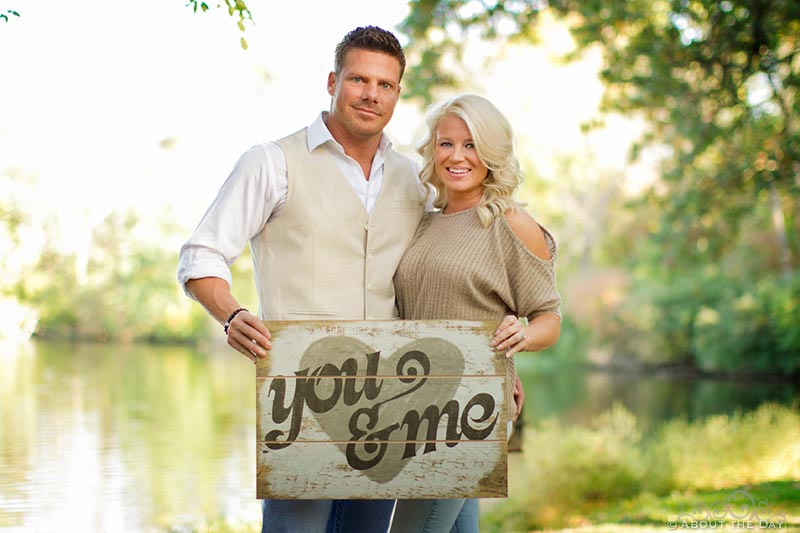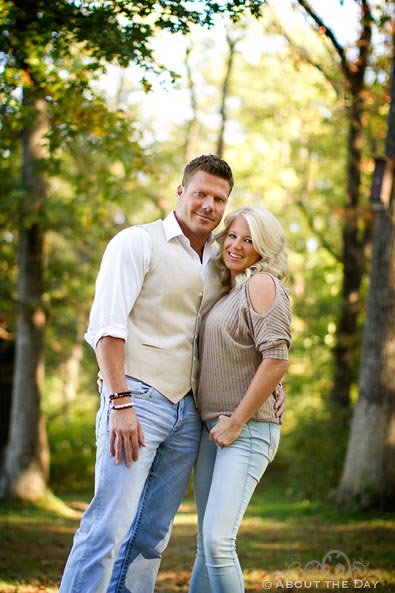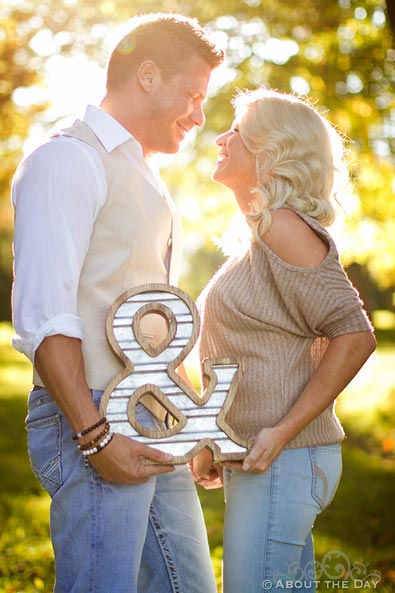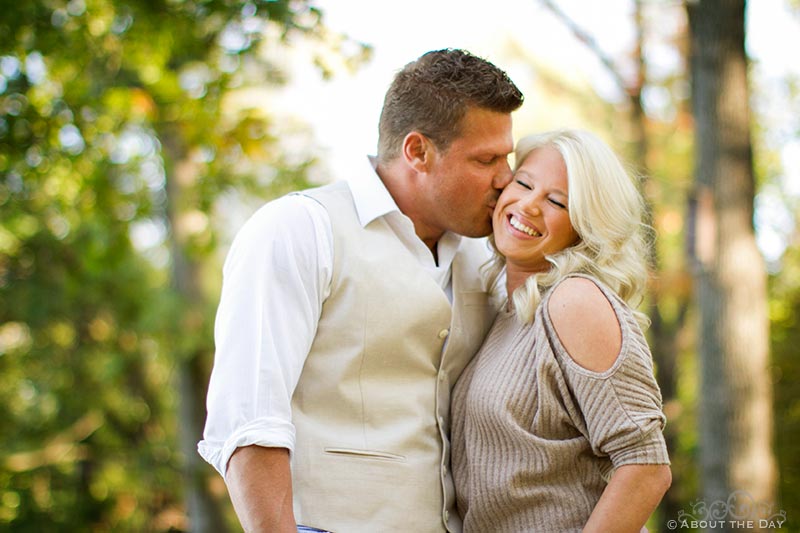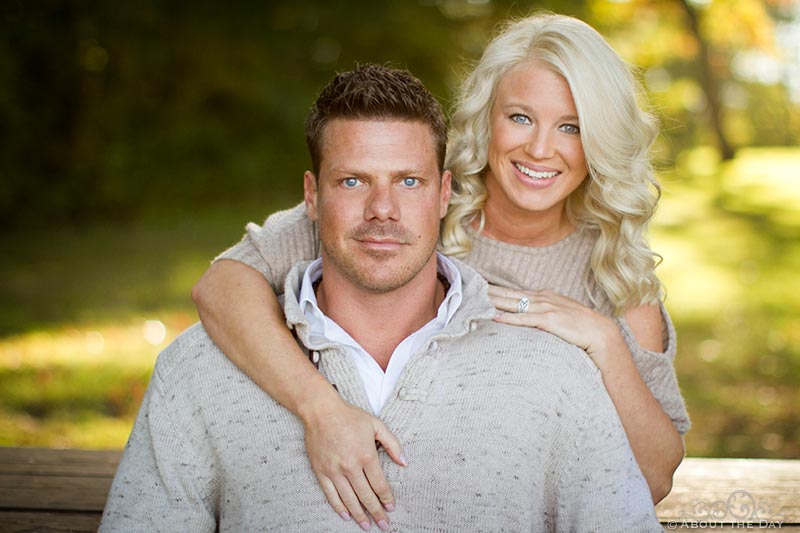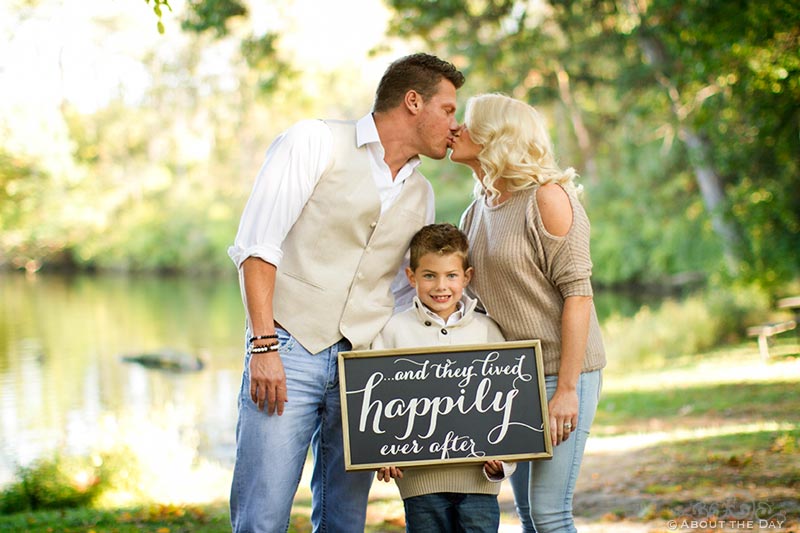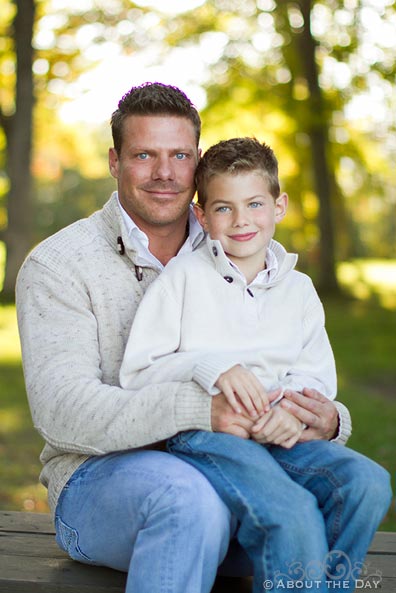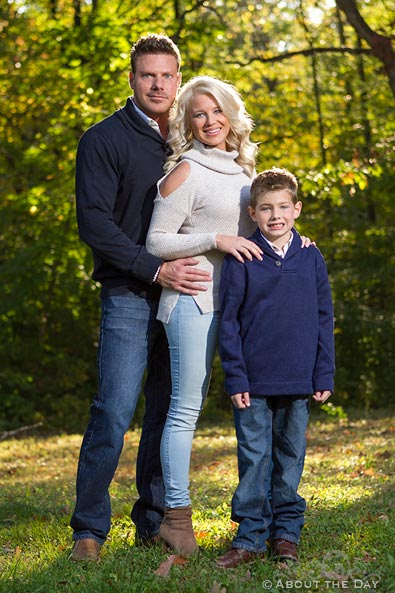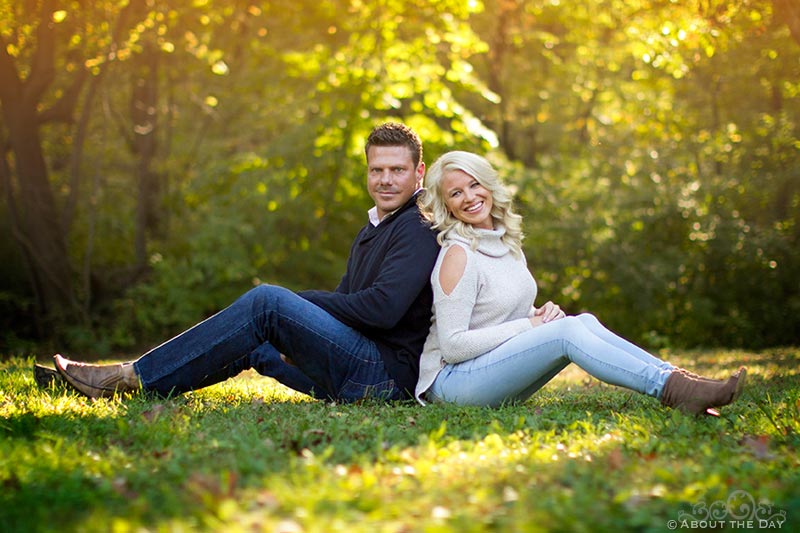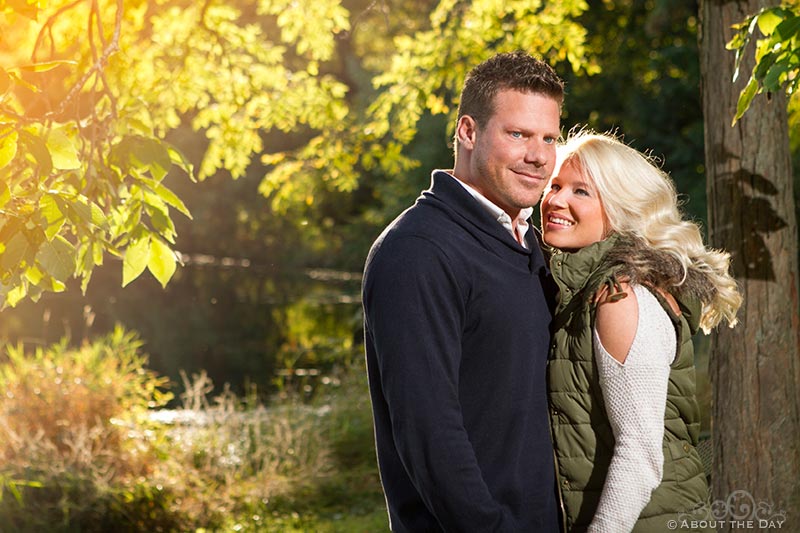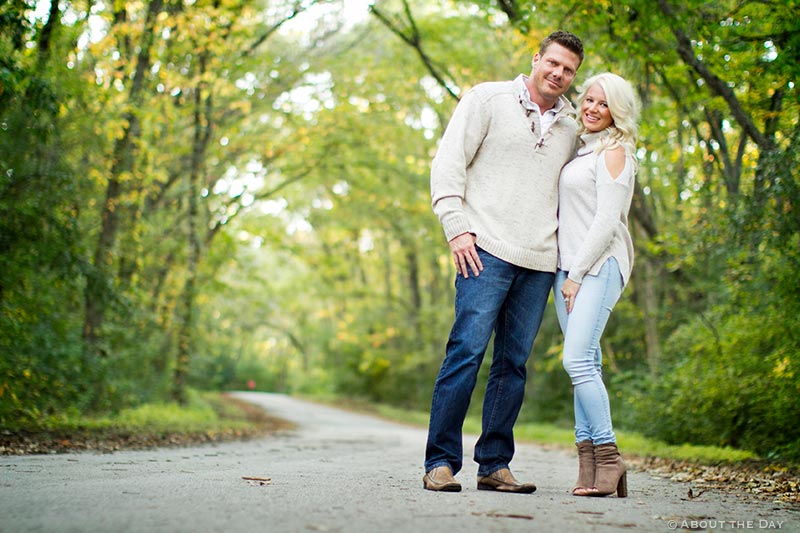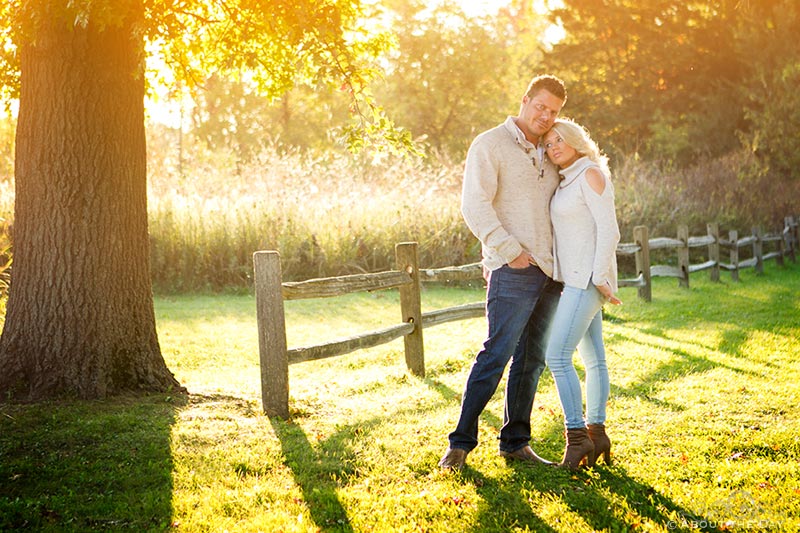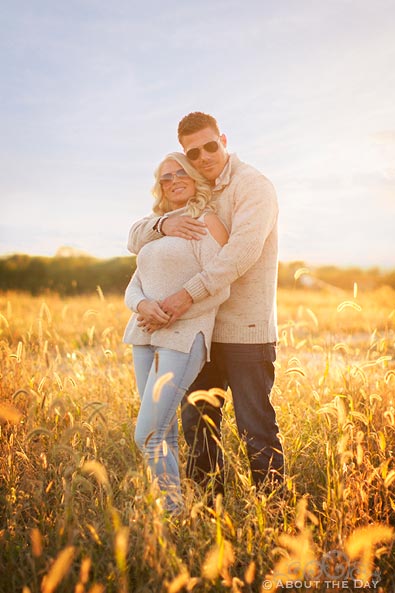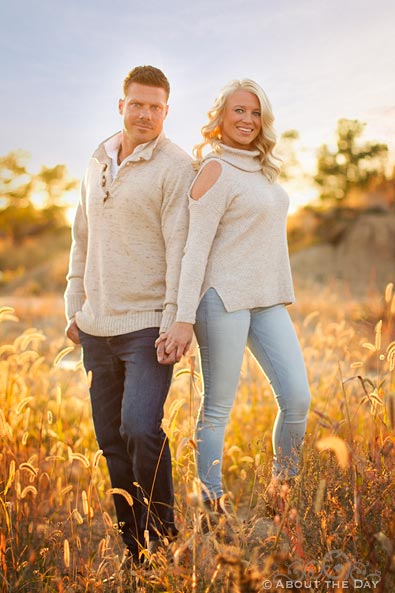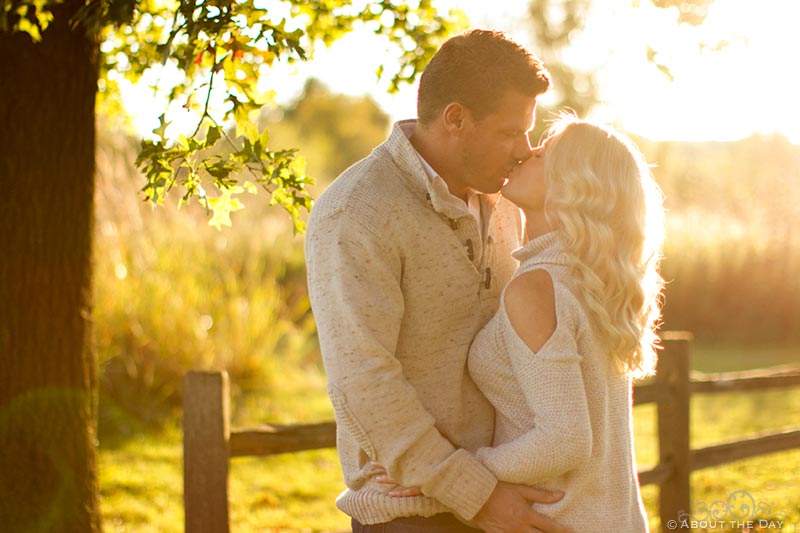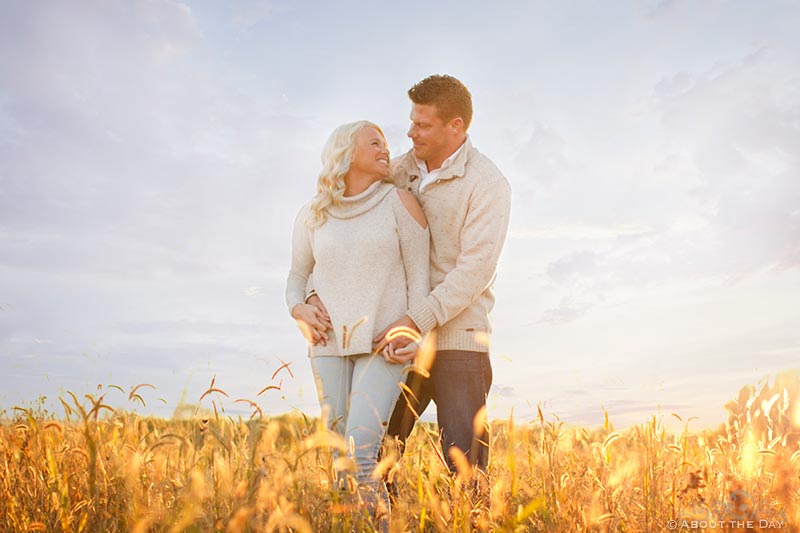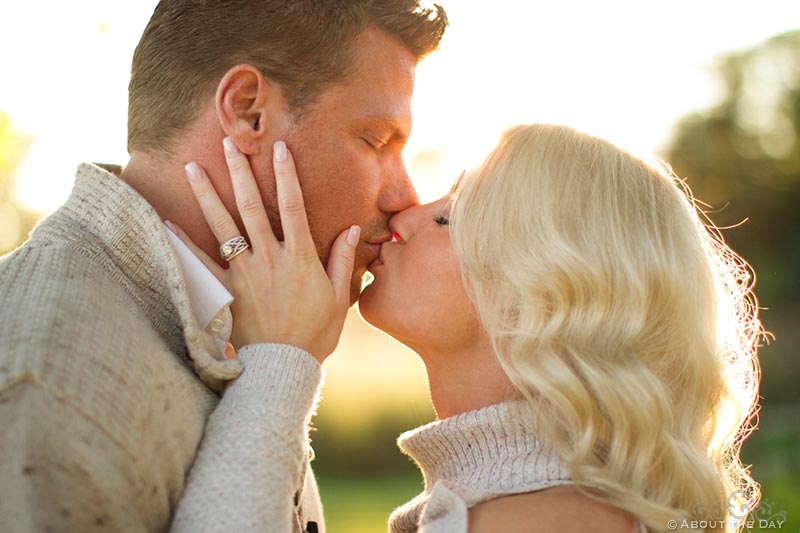 Facebook Comments