Kamloops, BC, Canada :: The timing for this shoot worked out perfectly! It so happened that I was planning a trip to Canada to visit my family, and so I asked Jarita if any of the days would work for the engagement session while I was visiting. Of course it did! :) Afterwards, Jarita and I thought of some ideas and locations for the shoot. We were both super excited for the day to finally arrive.
I have known Jarita through my best friend for a few years, and we have done plenty of modeling shoots together, so it was a real pleasure when they both decided to choose us to photograph their special day! The e-session was totally relaxing and fun and I loved working with these two love birds. They definitely made my job easy! At first we were worried we might have had to cancel due to weather…rain & winds, but the rain held off till near the end of the shoot! YAY!
Stephen and I can't wait to work with these two at their wedding in September!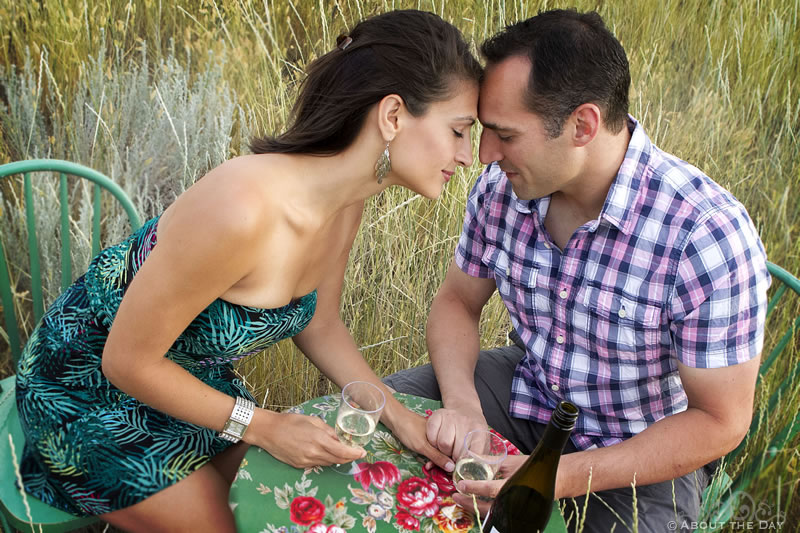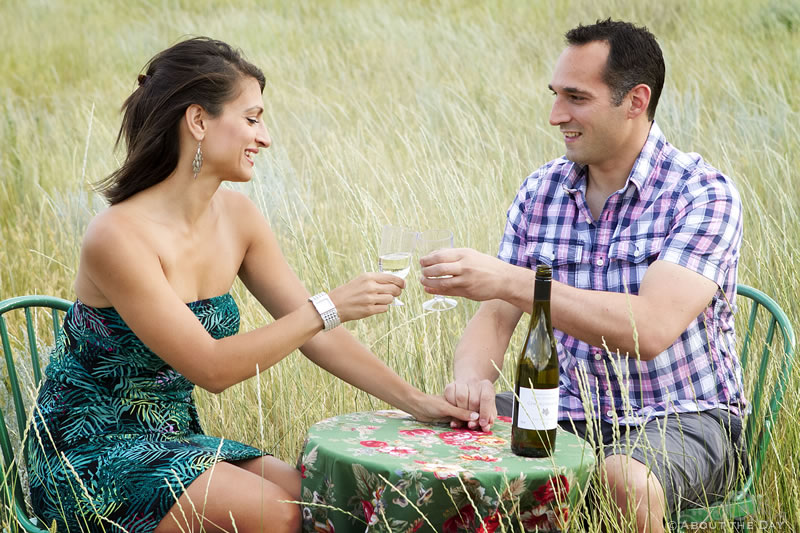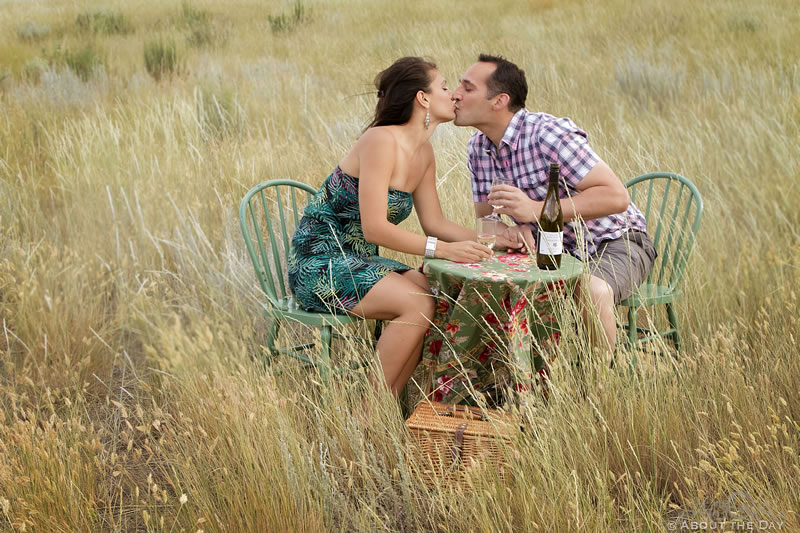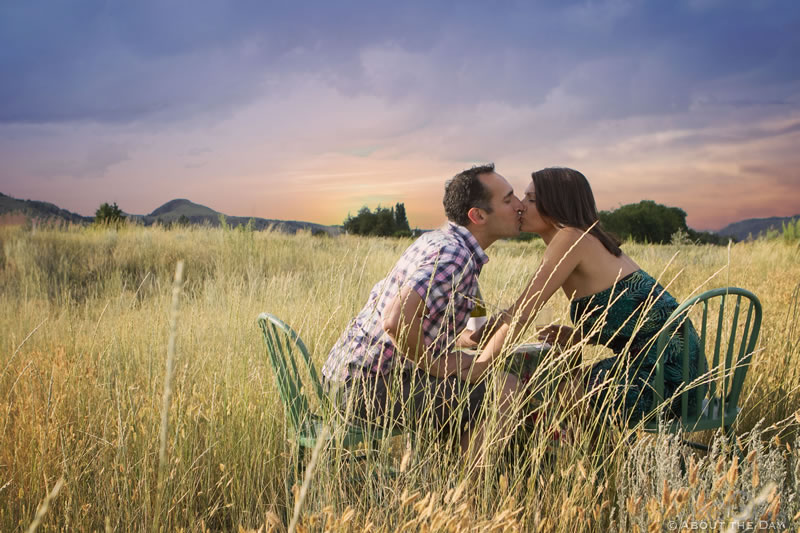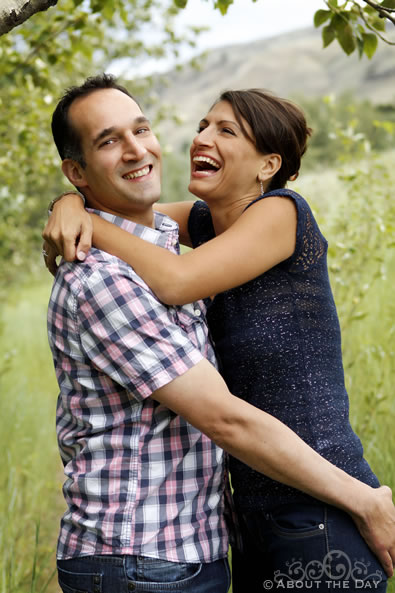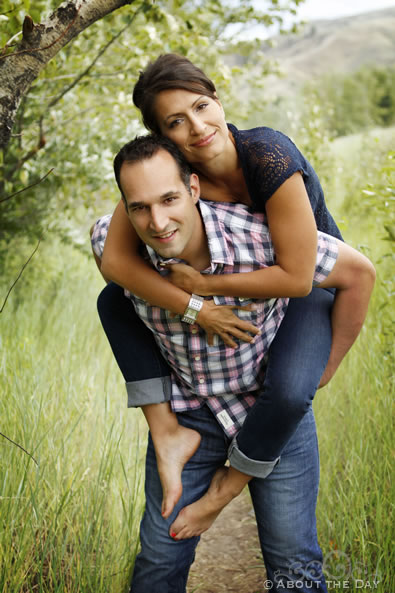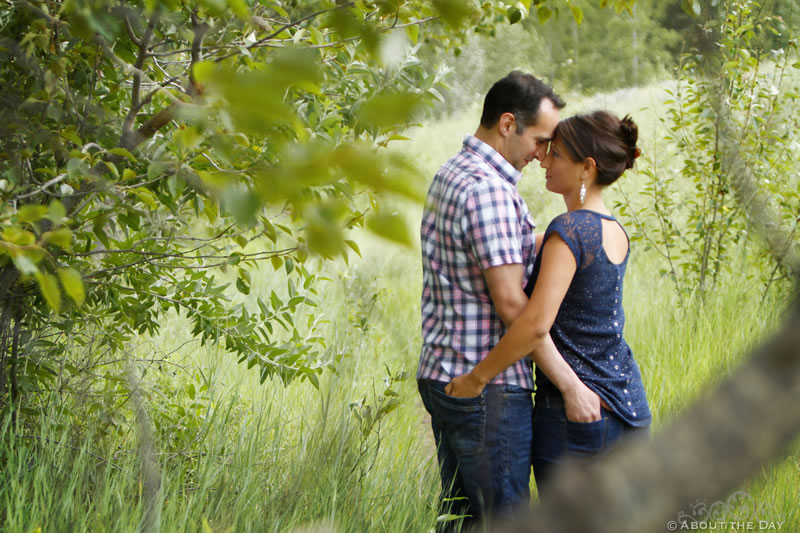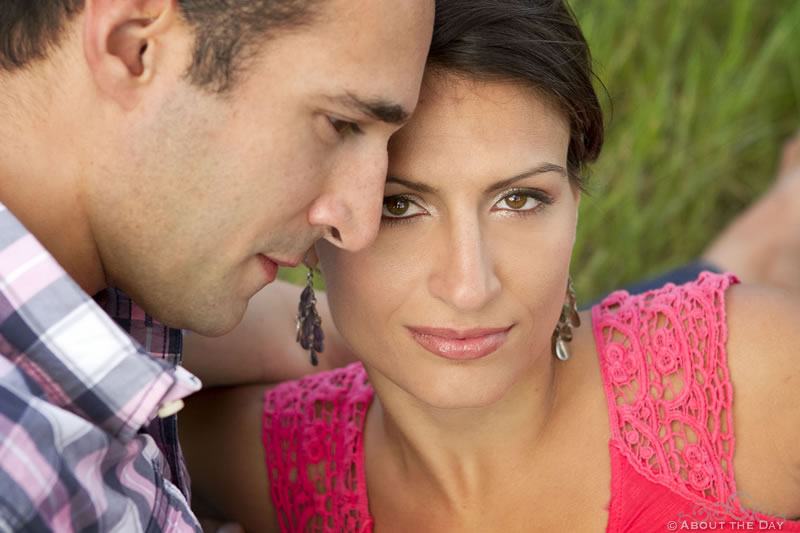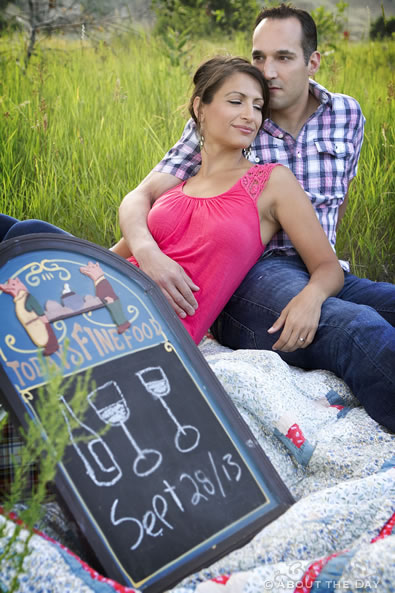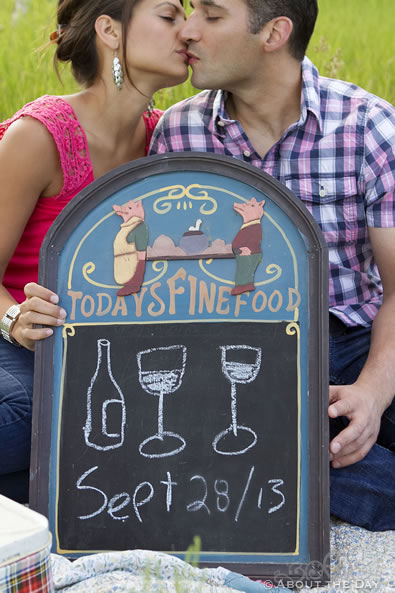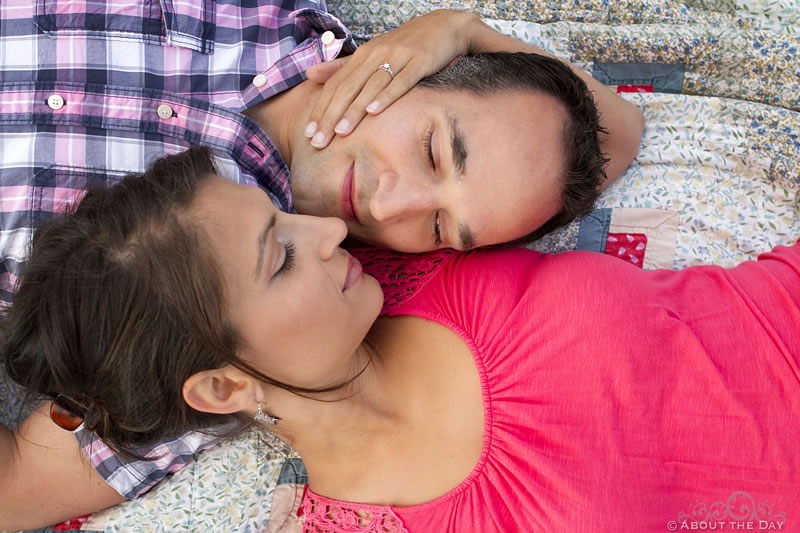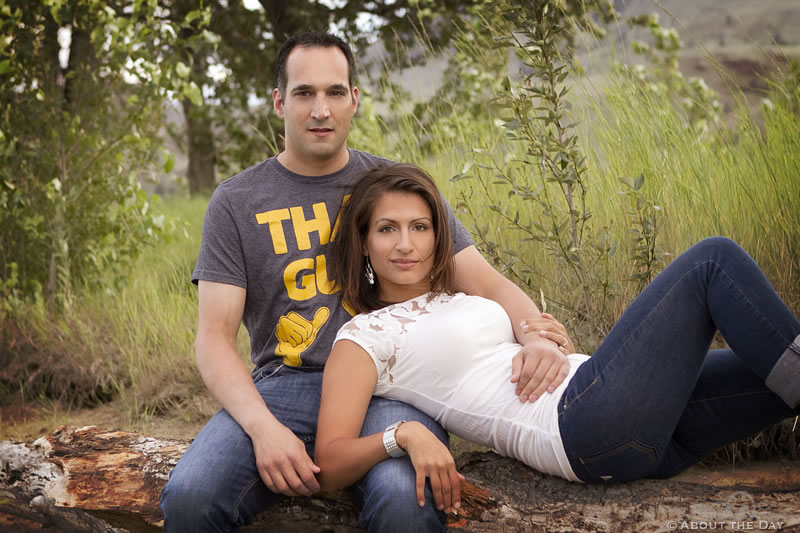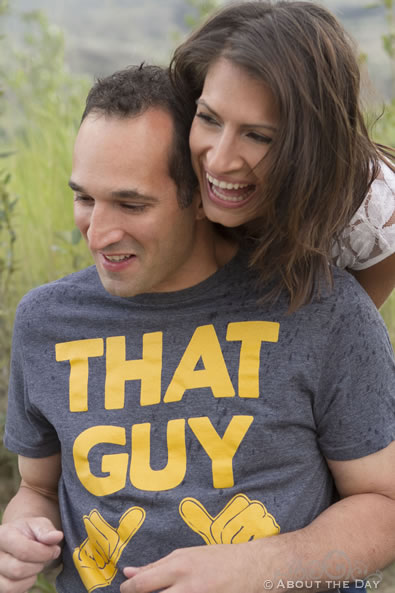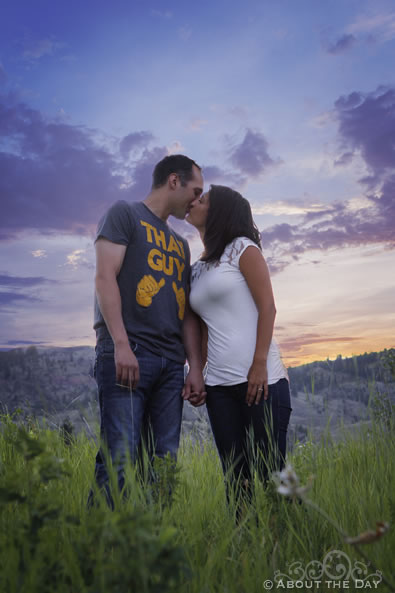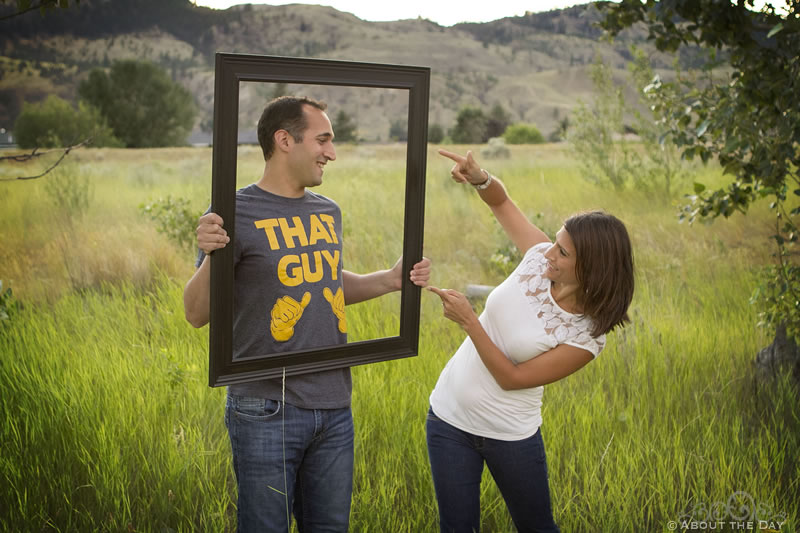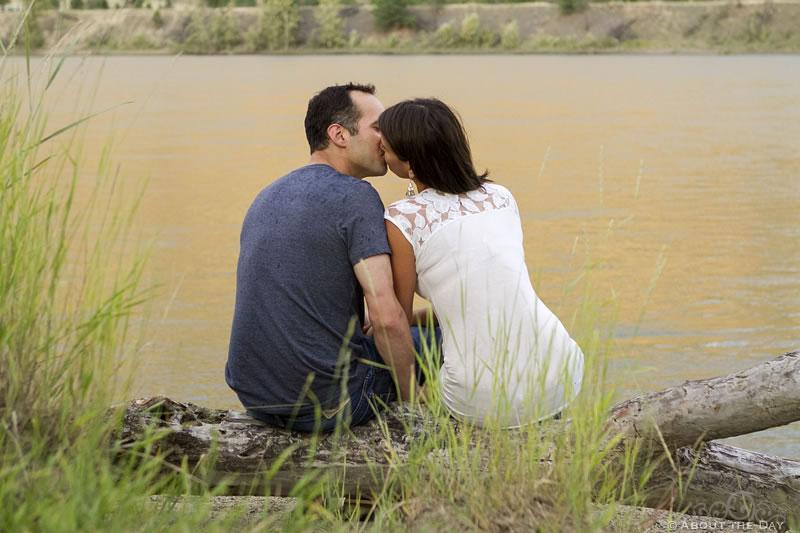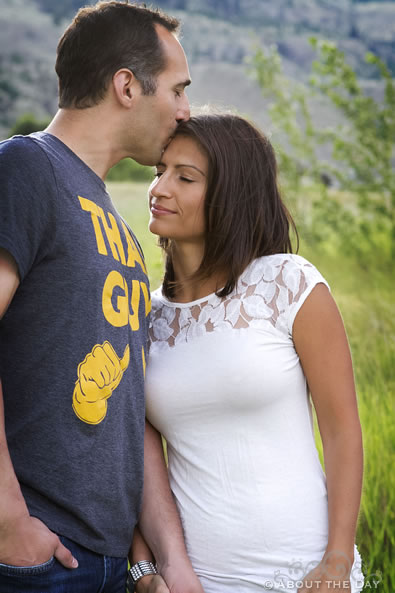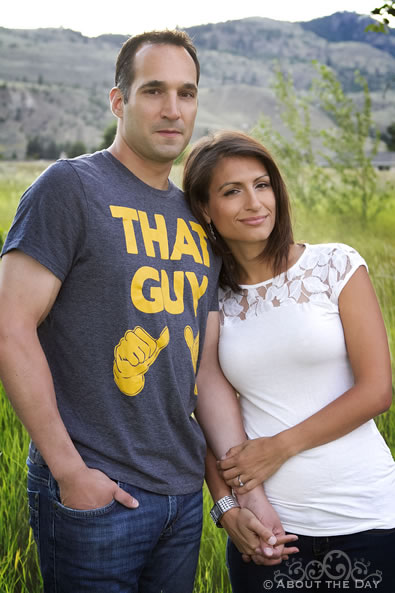 Facebook Comments