Seattle, WA :: When Dane & Adrienne contacted us to set up a time and date for their engagement session we didn't have a clue that we would be doing their shoot at Safeco Field… and not just at Safeco Field… in Safeco Field; Locker rooms, box seats, the dugout, you name it! Full access, baby! WhooHooo!
Okay, if you can't tell by looking at them, Dane & Adrienne are huge Mariner's fans, and of course, those jerseys look perfectly fine to say "Hey, we're getting married!". I especially liked the idea of incorporating some of our couples passions and personalities into the photos, and it helps to make the sessions enjoyable for all of us.
But wait, there's more! Now you can checkout their Wedding photo highlights too!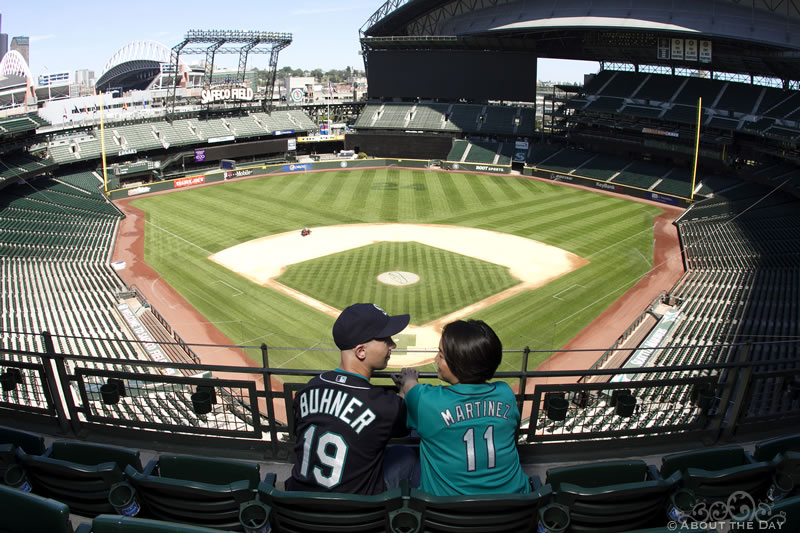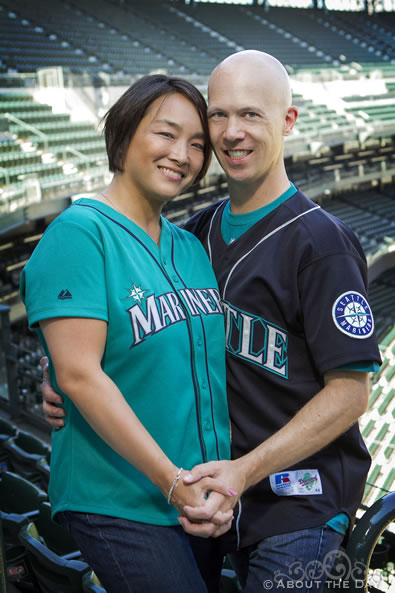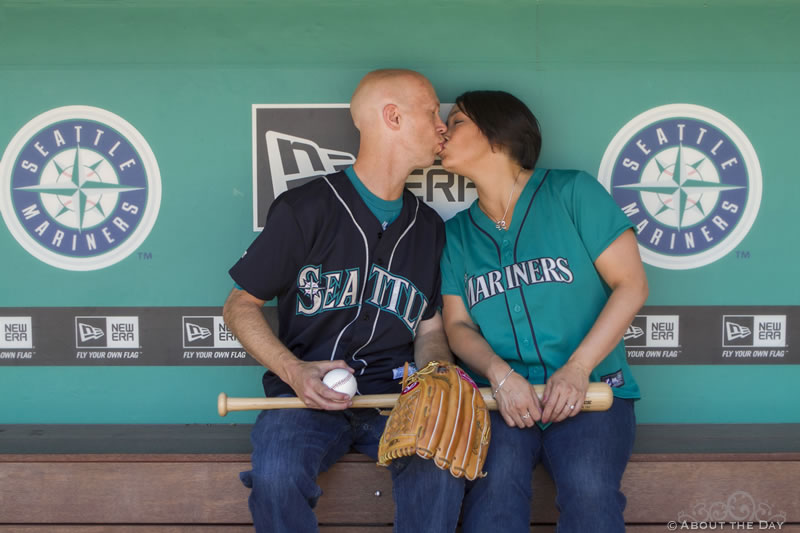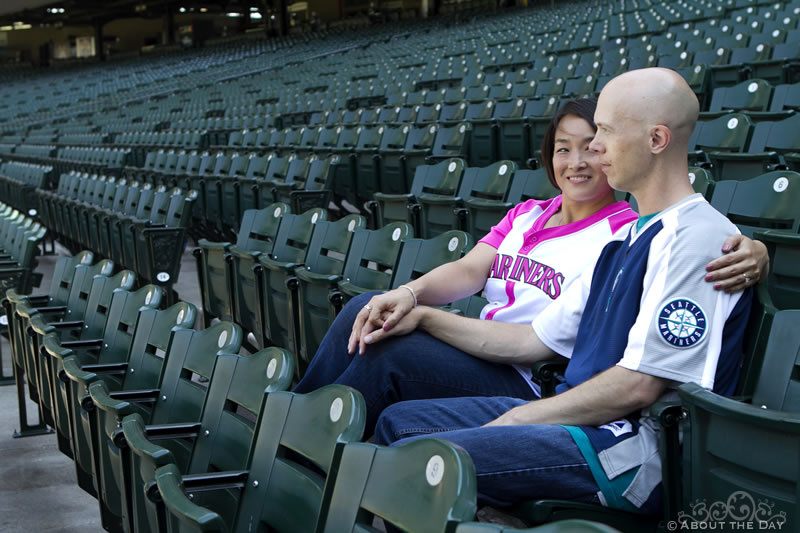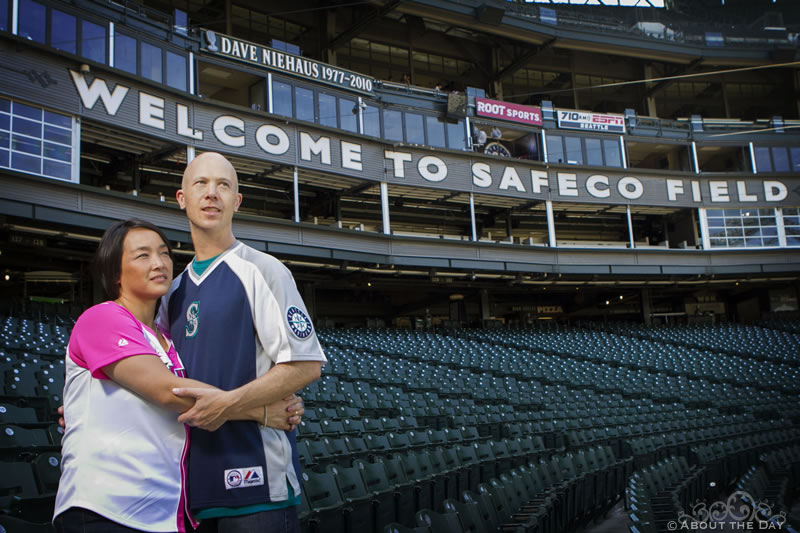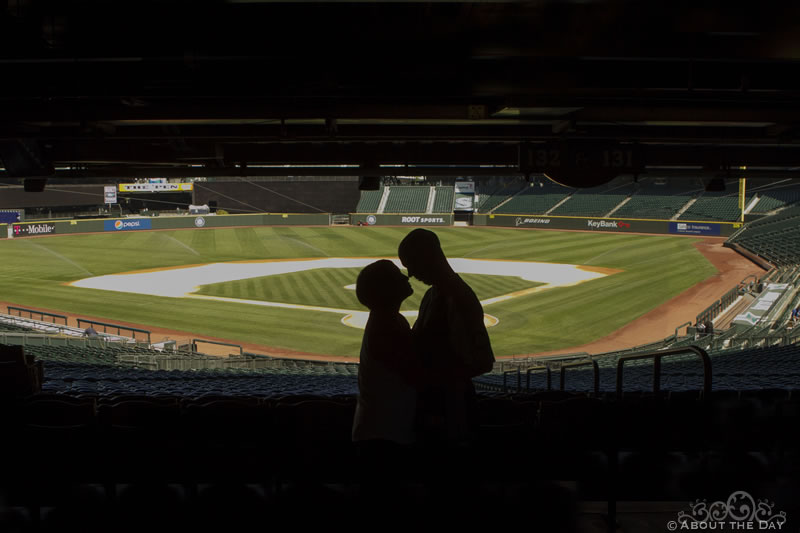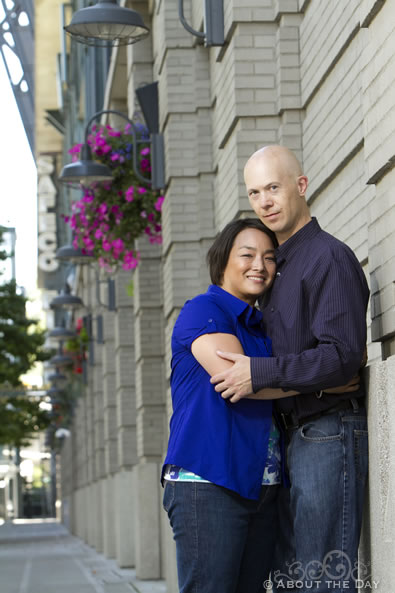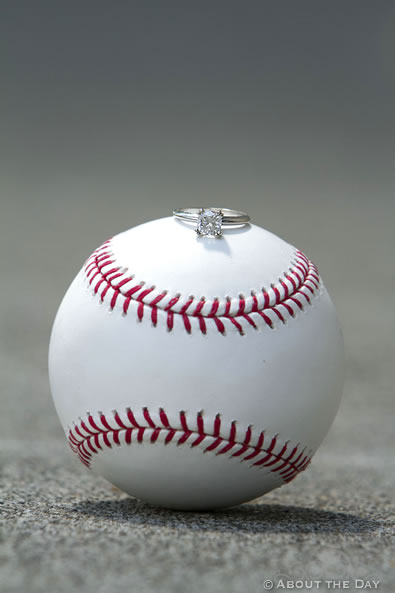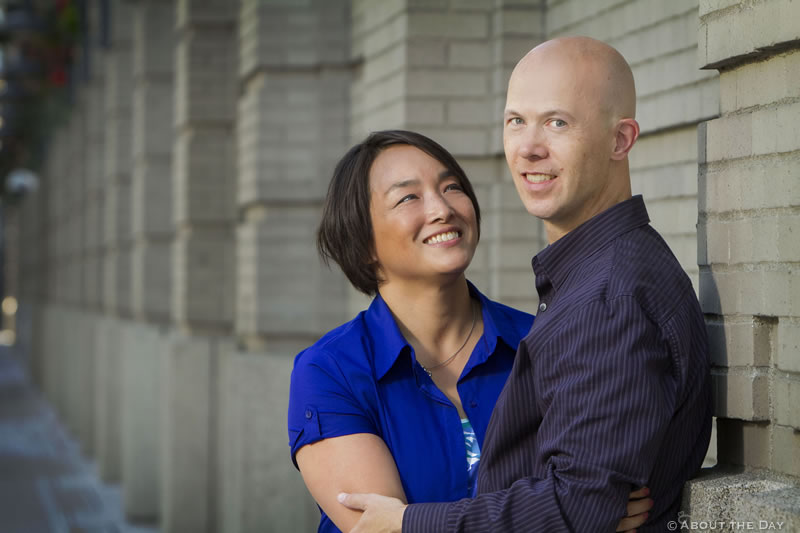 Facebook Comments