Crystal Mountain, WA :: We'd been excited to photograph Andrew & Alex's wedding since we met them last year, but after doing their Engagement photos, and getting a chance to hang out with them and interact together, the excitement became unmistakably exhilarating. Both Alex and Andrew make you feel like instant friends, and who doesn't want to attend a friends wedding, right? Besides, I can't believe there could be a more beautiful or picturesque location for a wedding then the overlook of Mt. Rainer where they chose to have their ceremony either.
After the ceremony, Alex and Andrew led a large group of their friends and family on a hike at Mt.Rainer National Park… and keep in mind, this was still only Day 1. (There's more to come on Day 2 below!)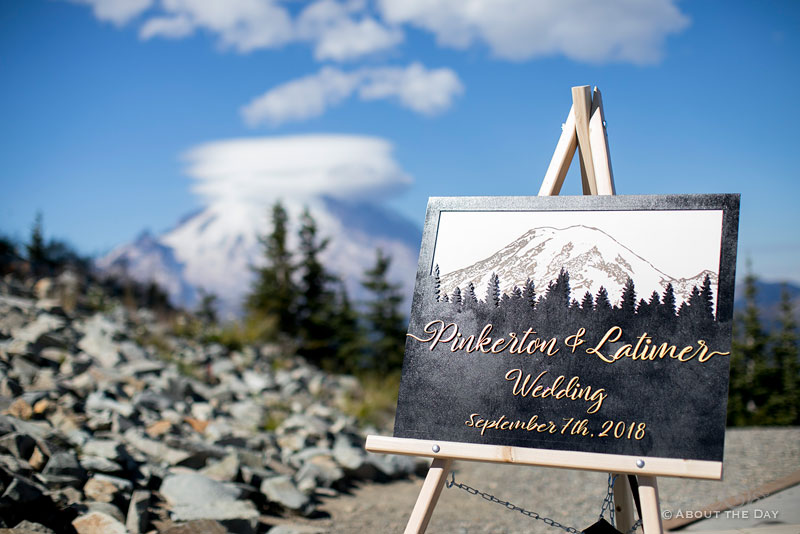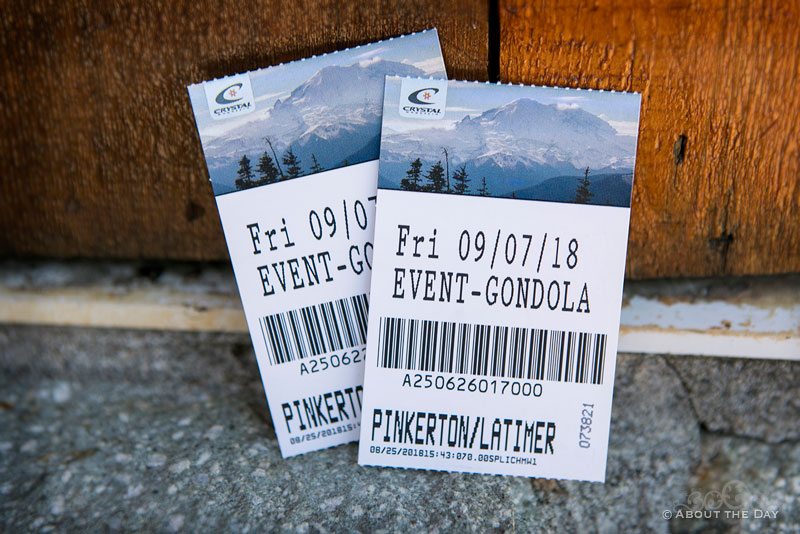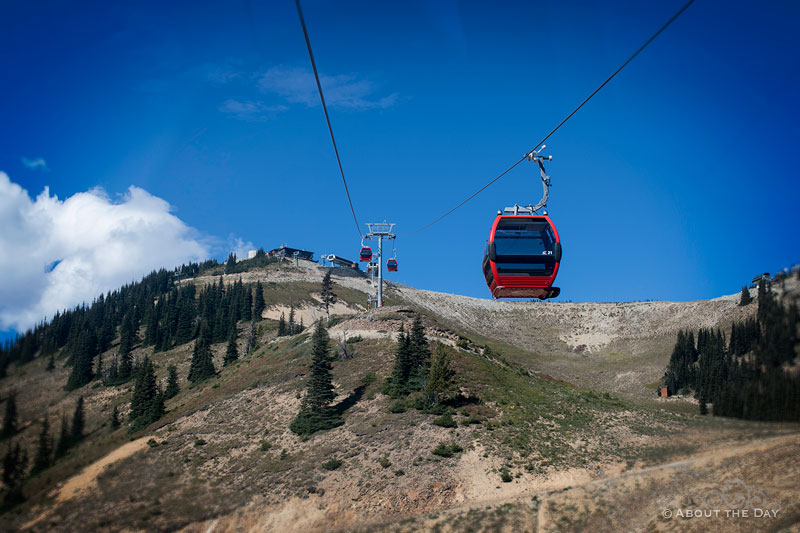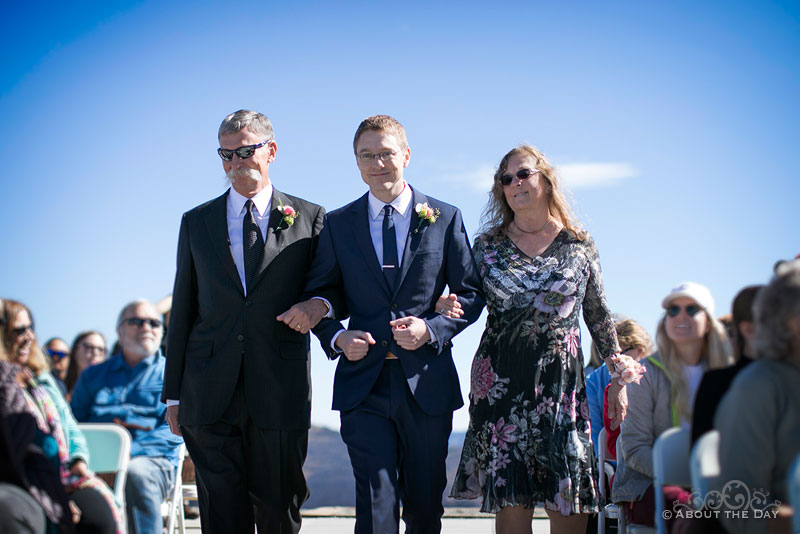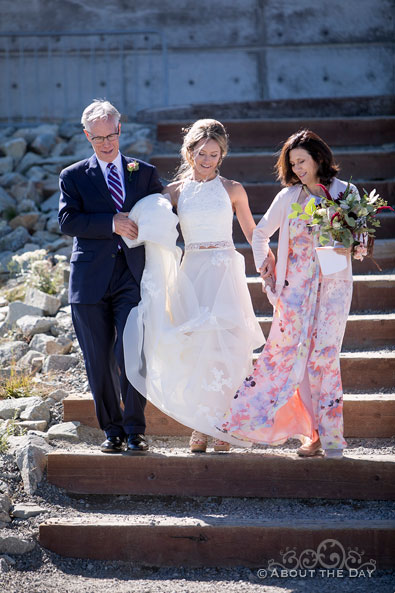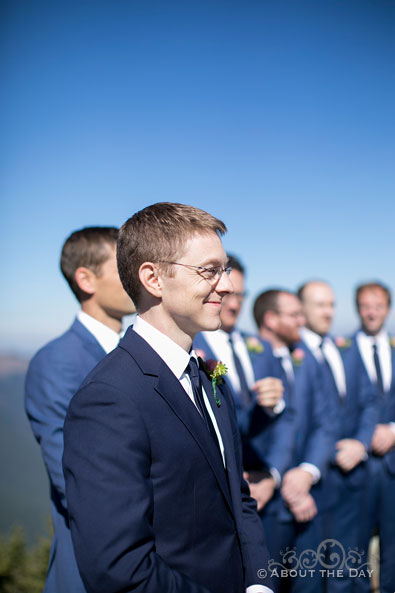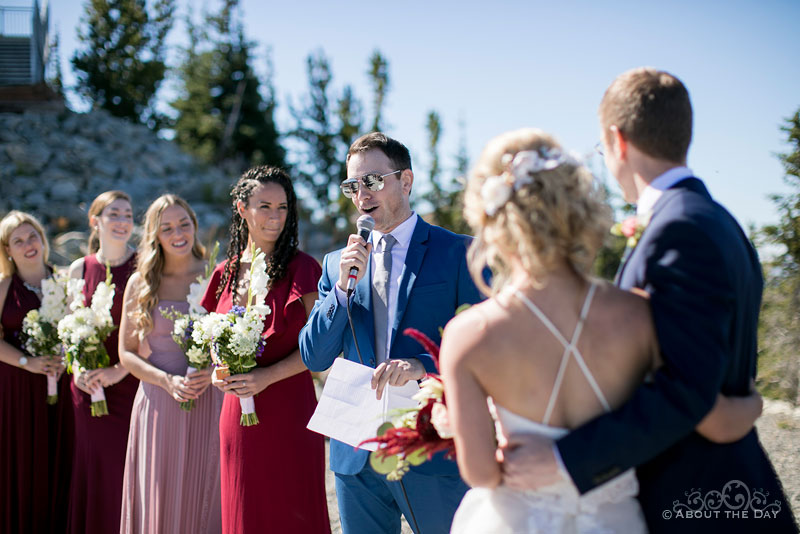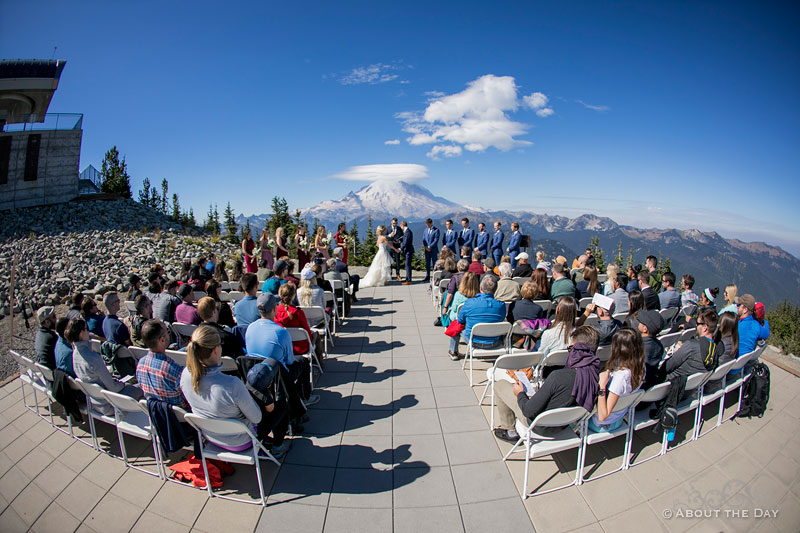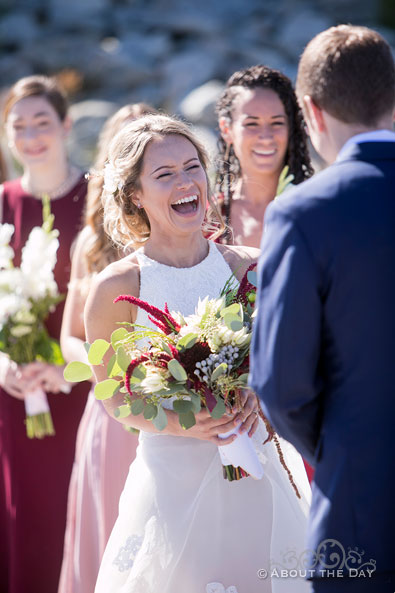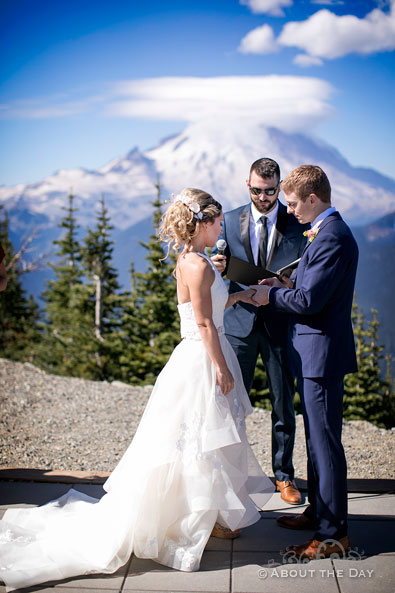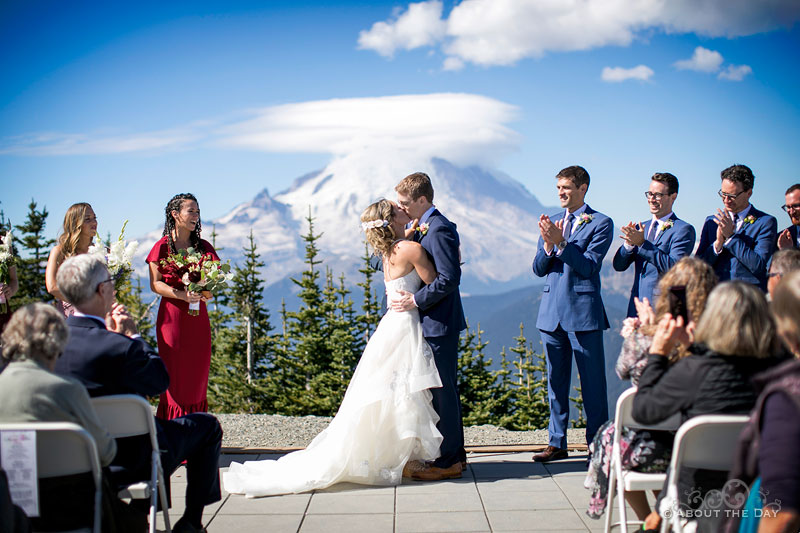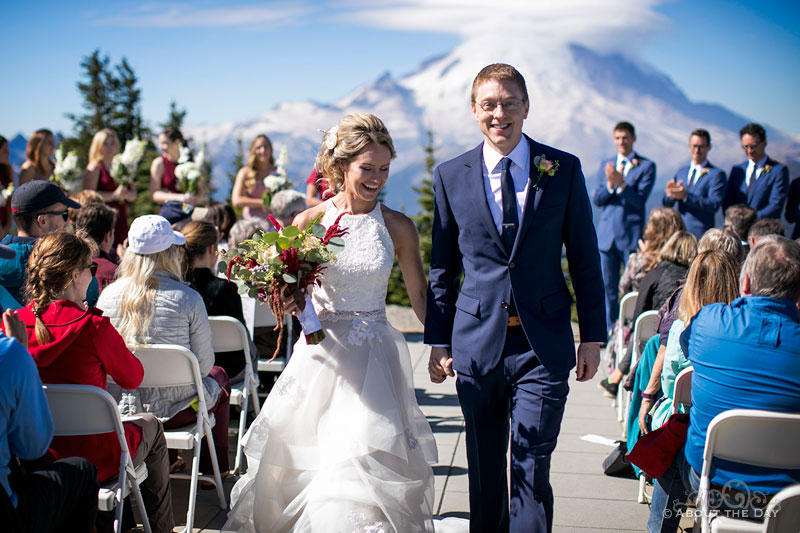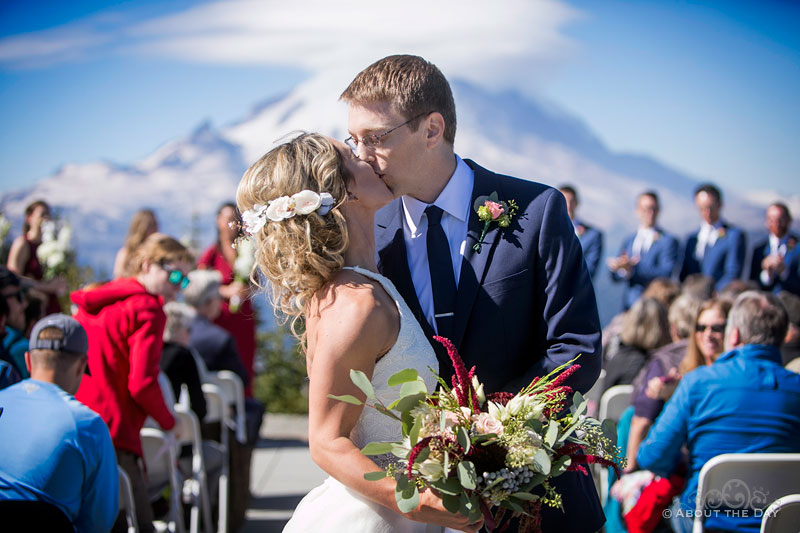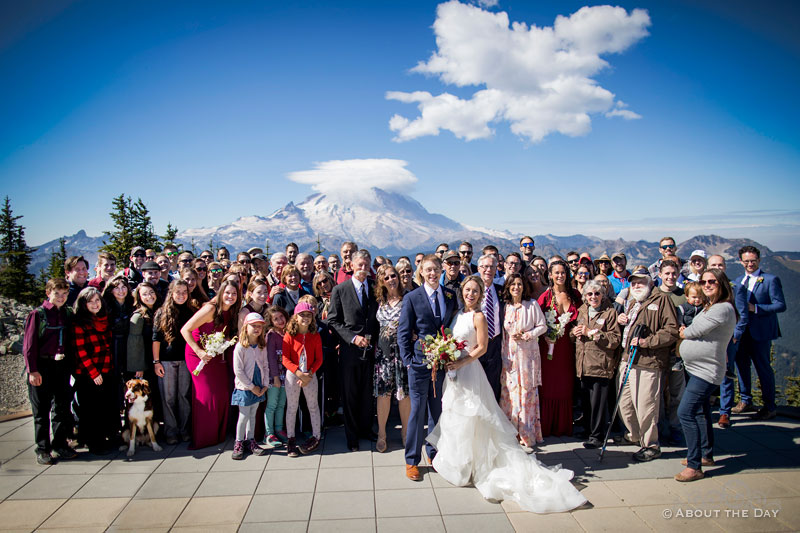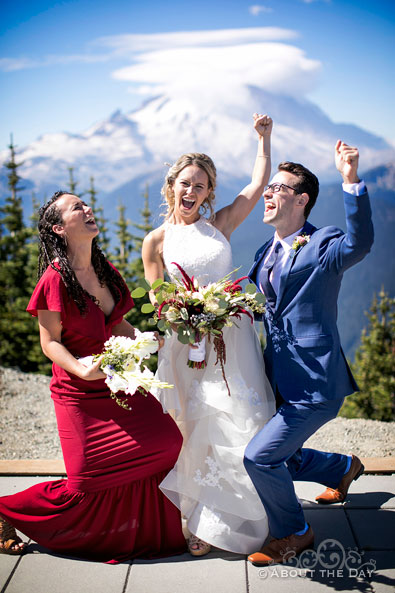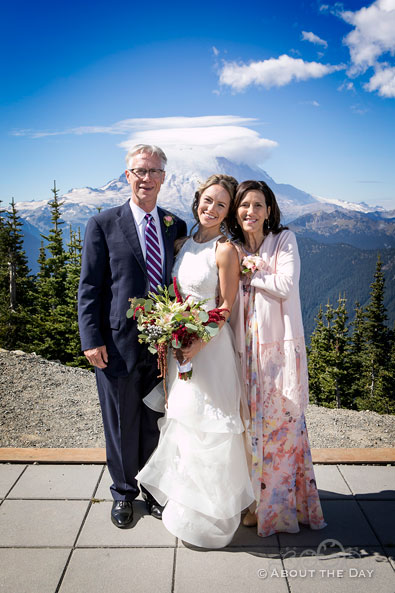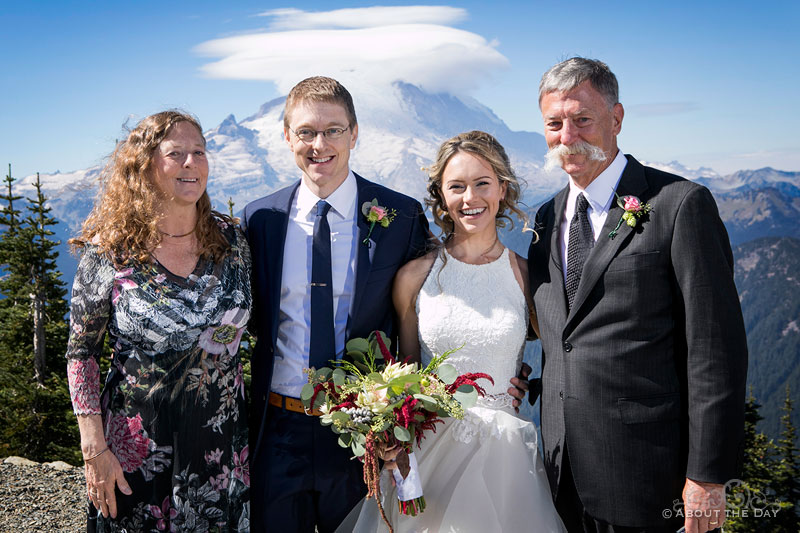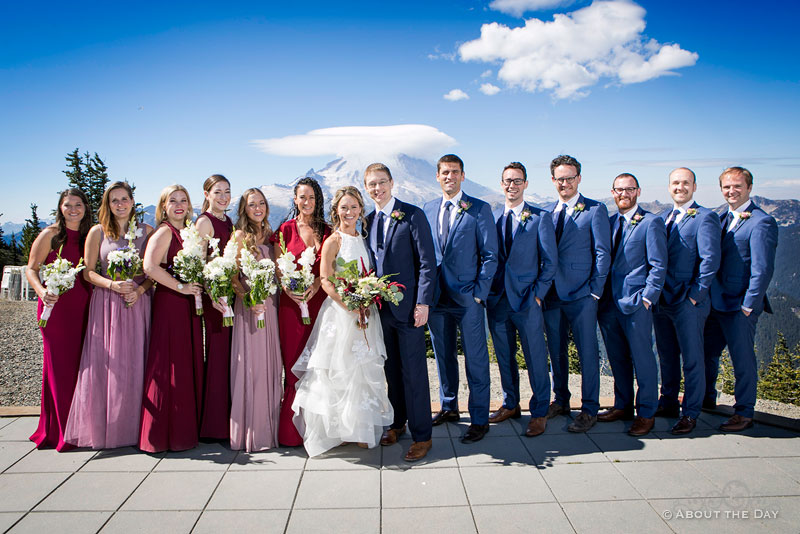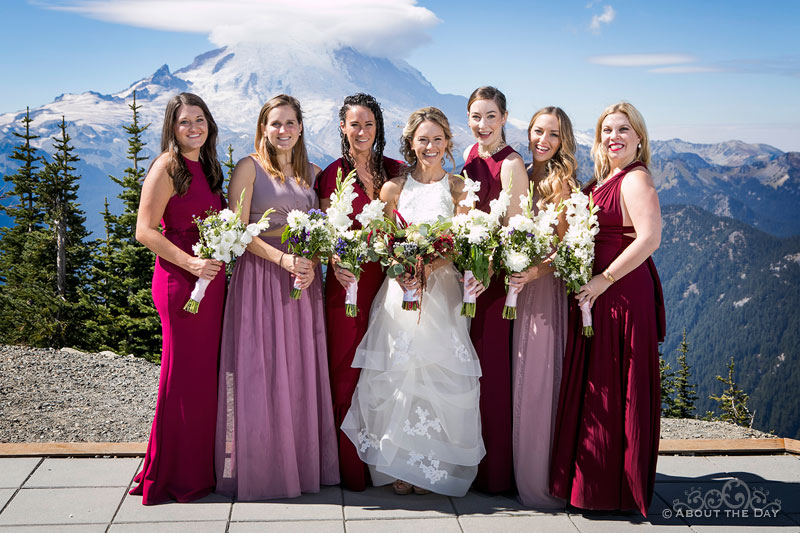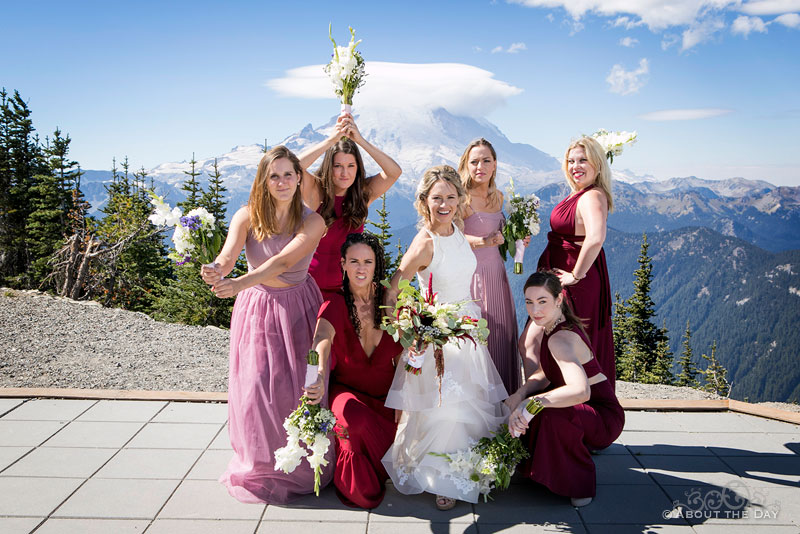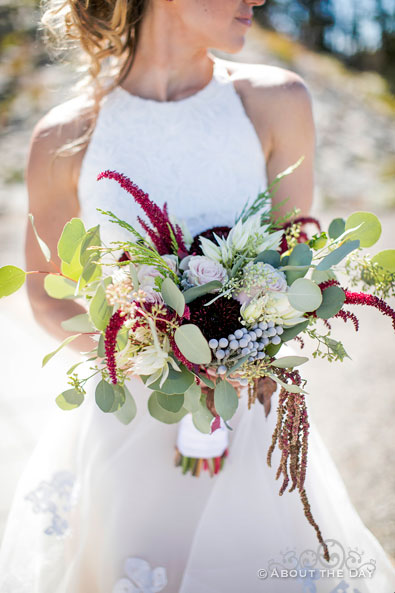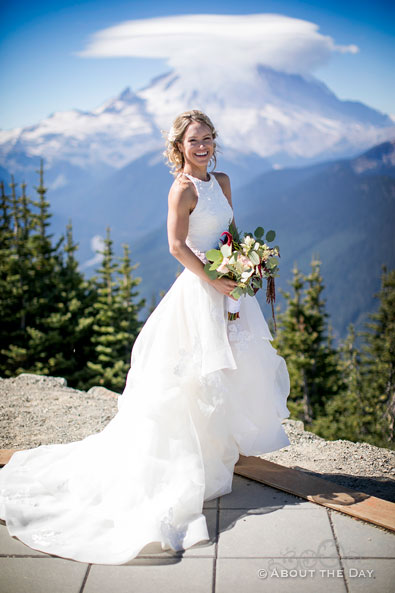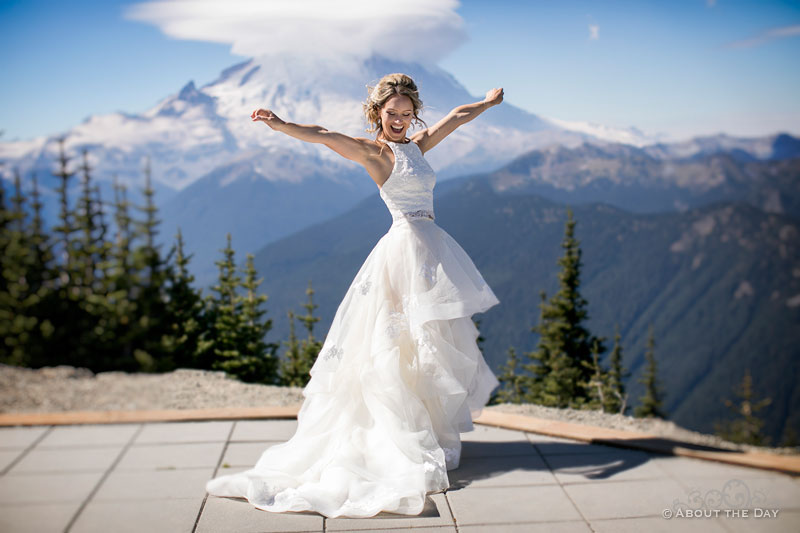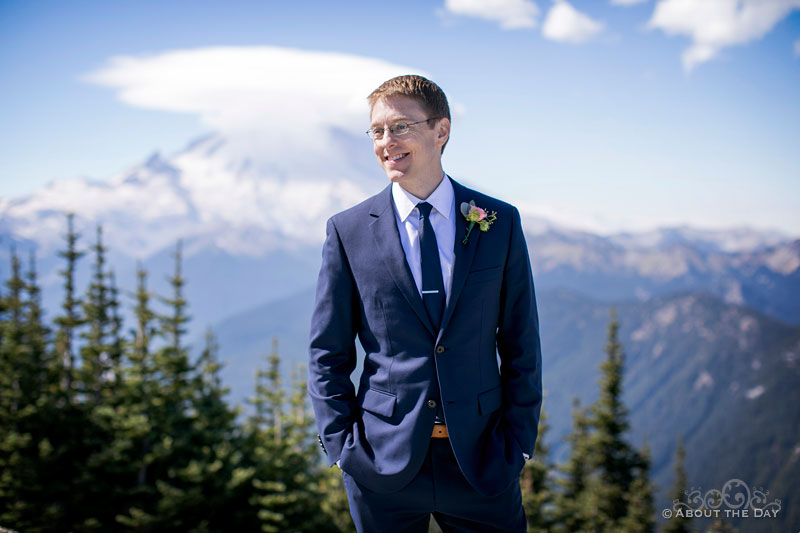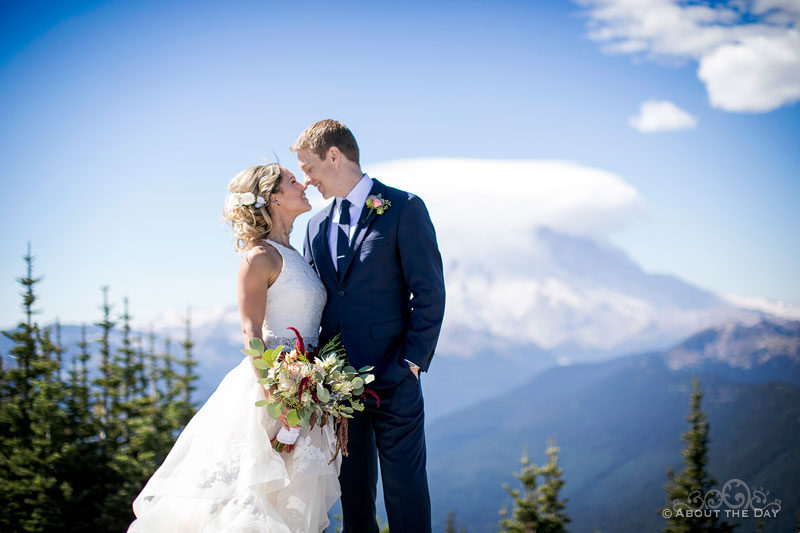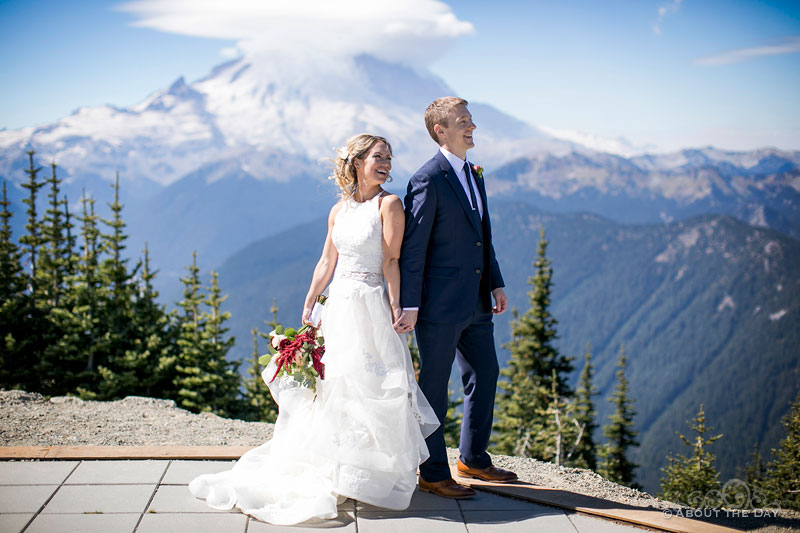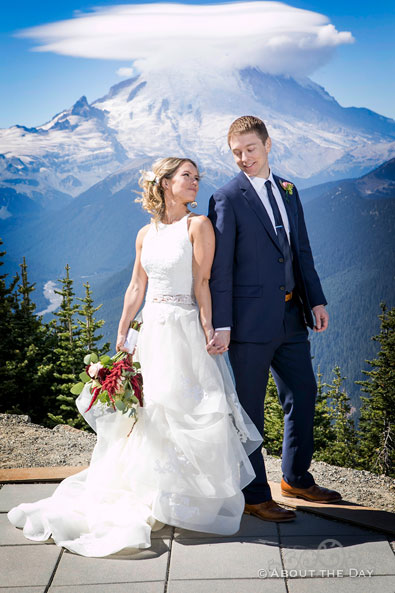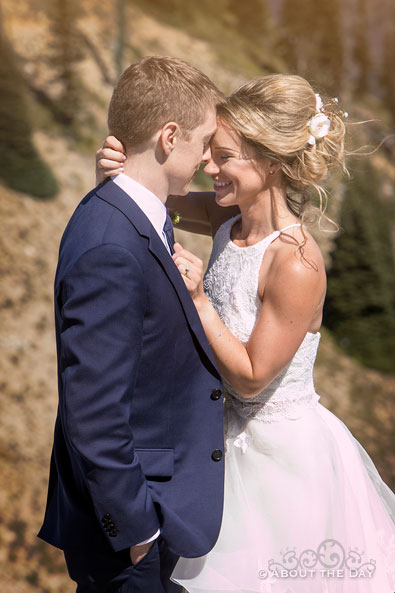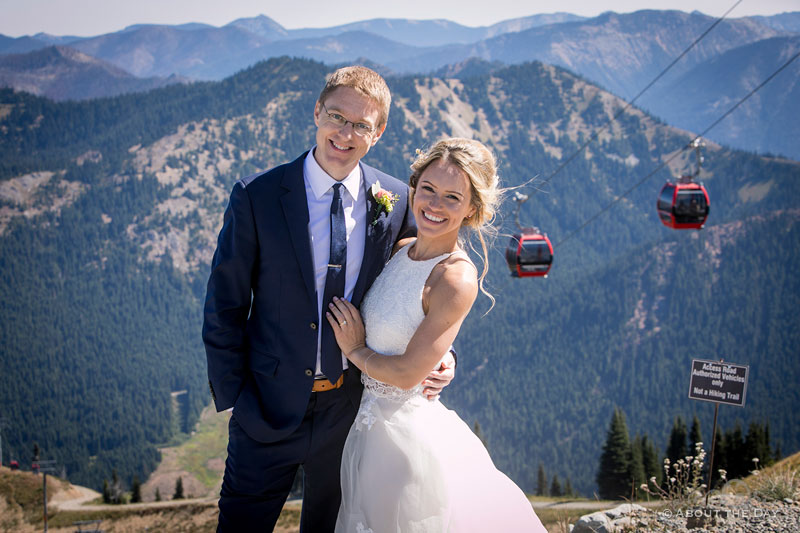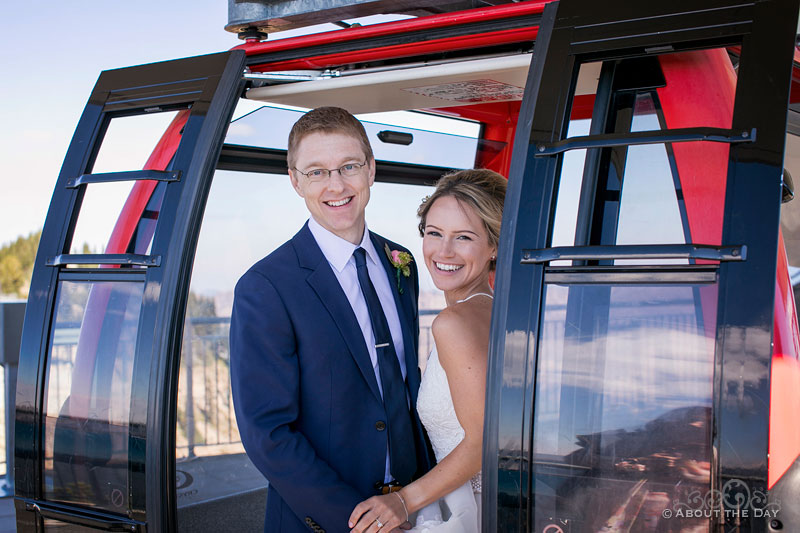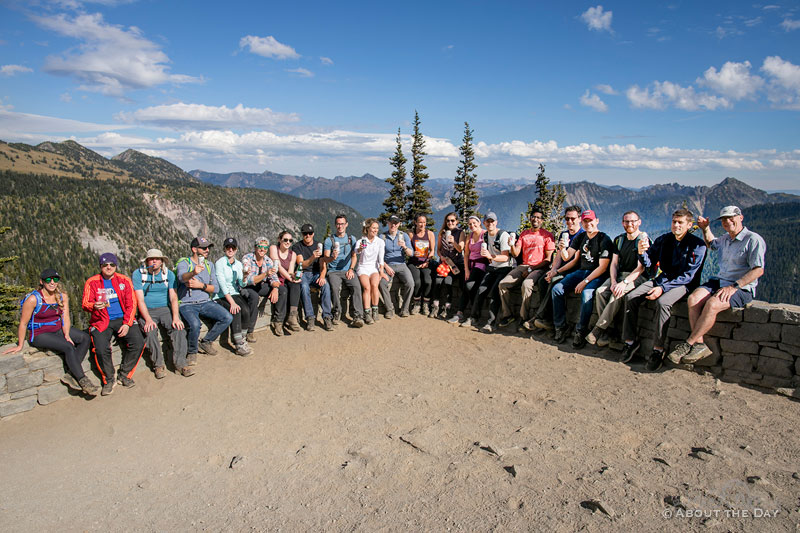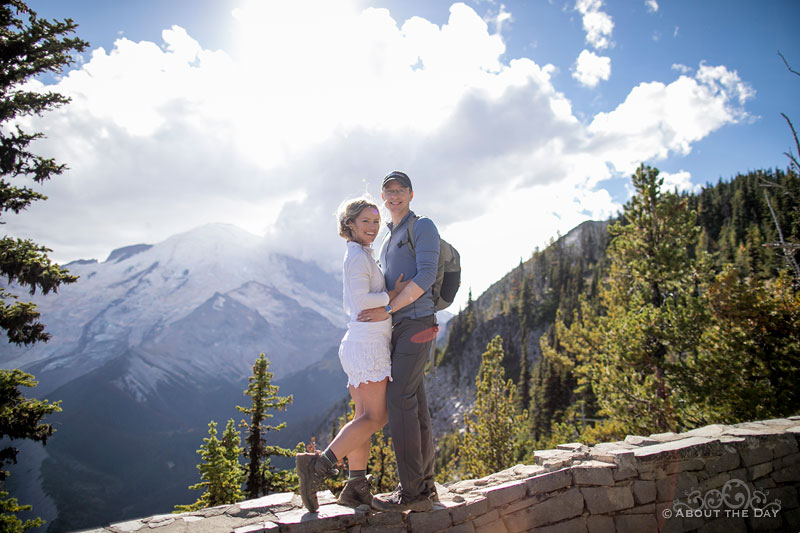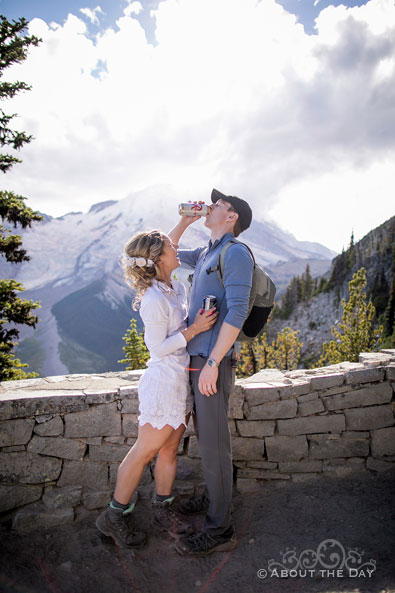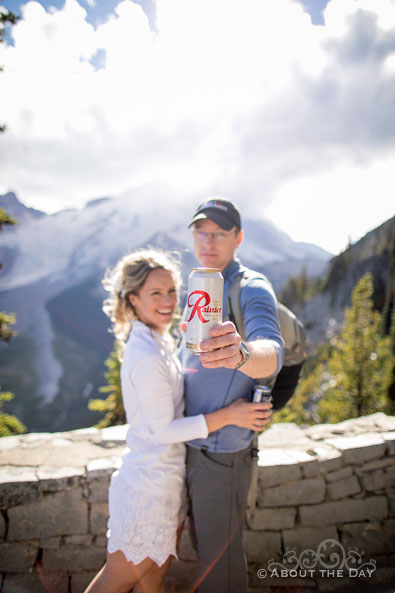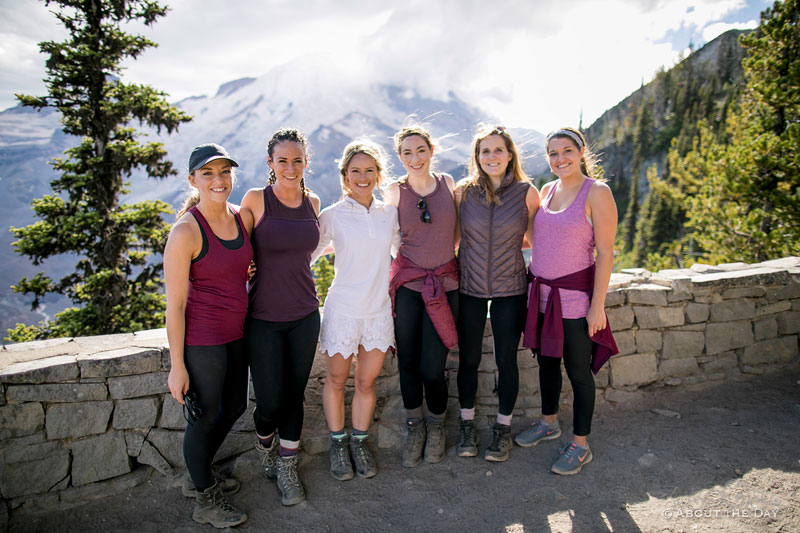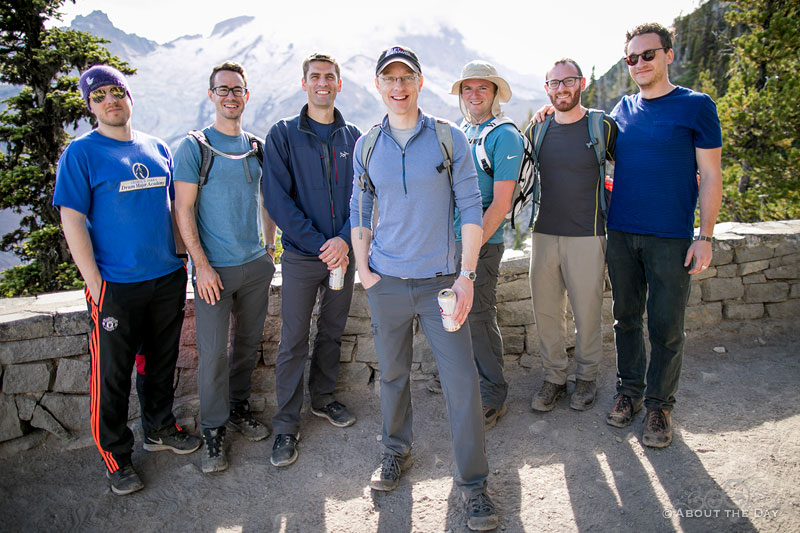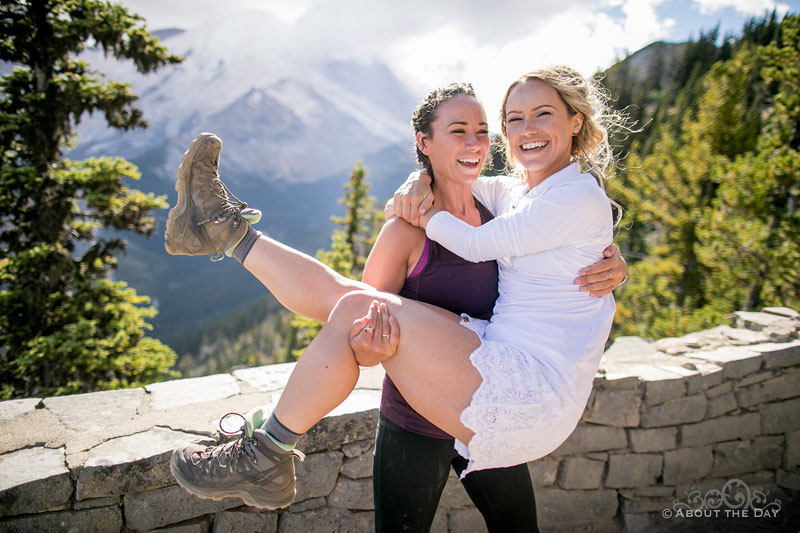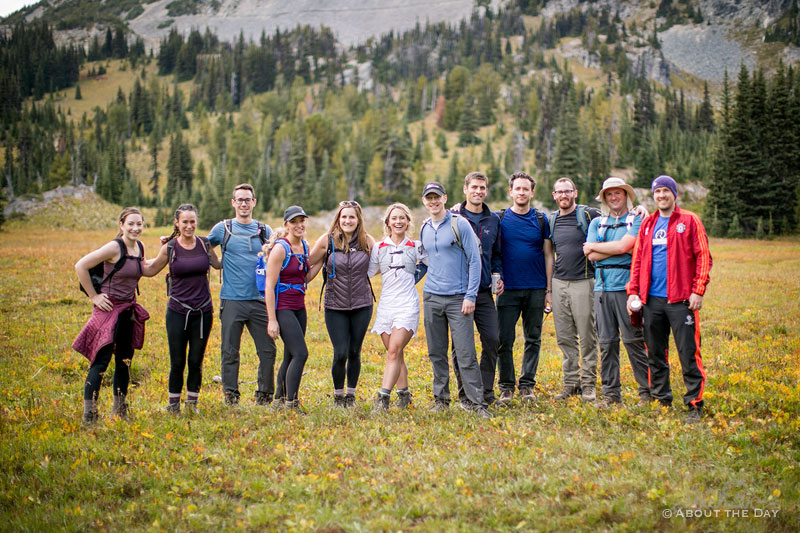 Day 2: Andrew and Alex took us and their wedding party on a whirlwind tour of a few of Seattle's sites, including Kerry Park, The Fremont Troll, and Gas Works Park before returning to their big reception at The MV Scansonia on Lake Union.
Our time with them flew by, but we couldn't have been happier or more blessed to be a part of this amazing and truly wonderful couples big day! …Our should I say, "days"? :)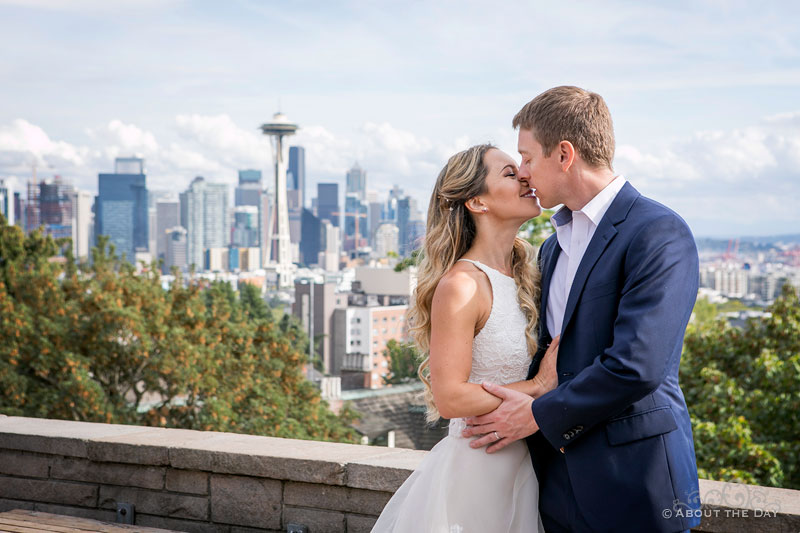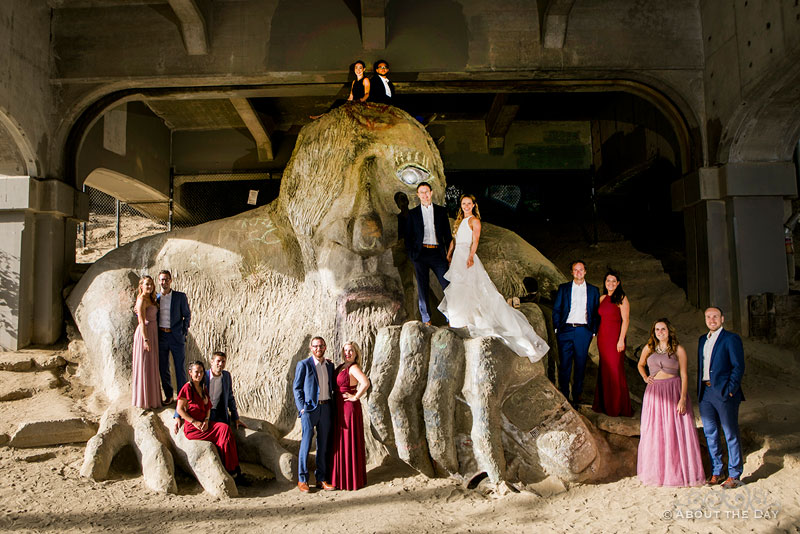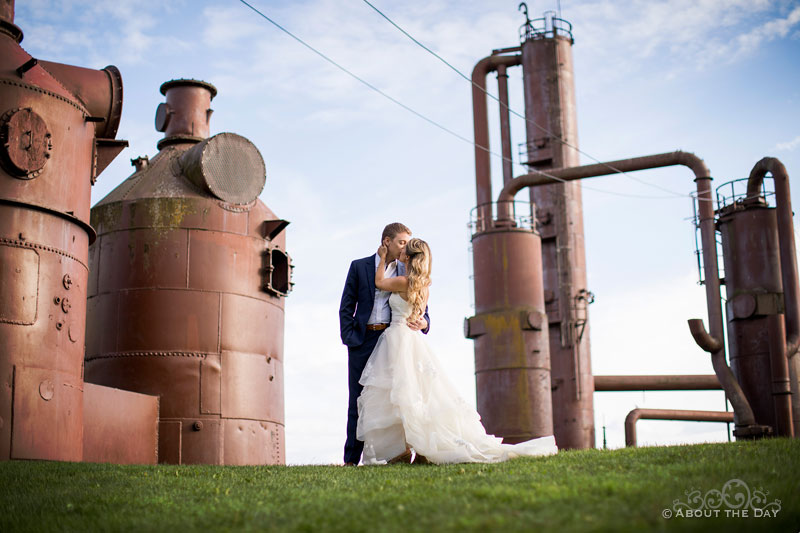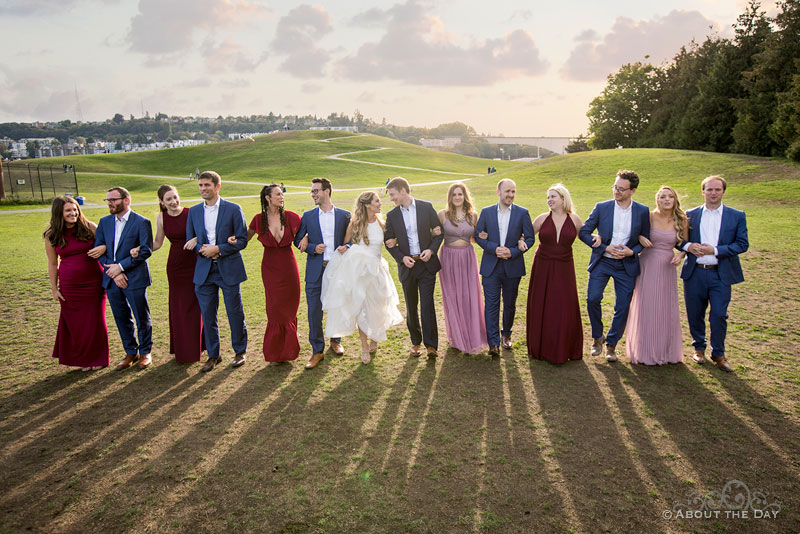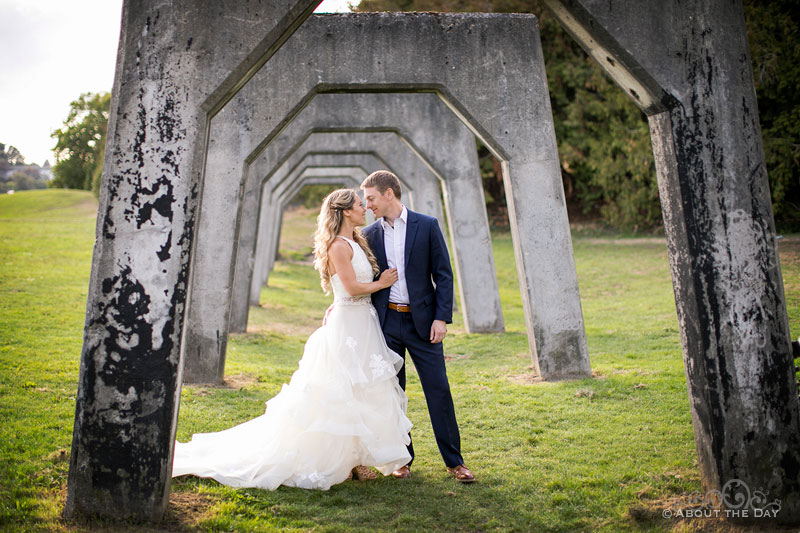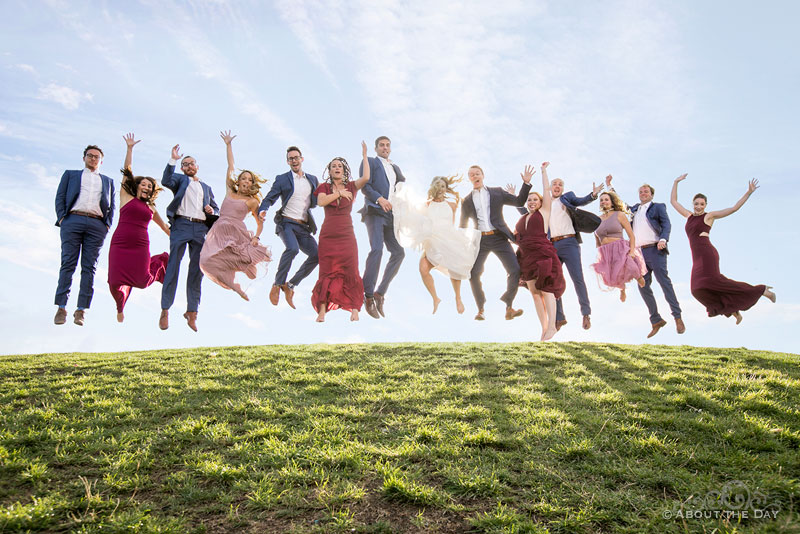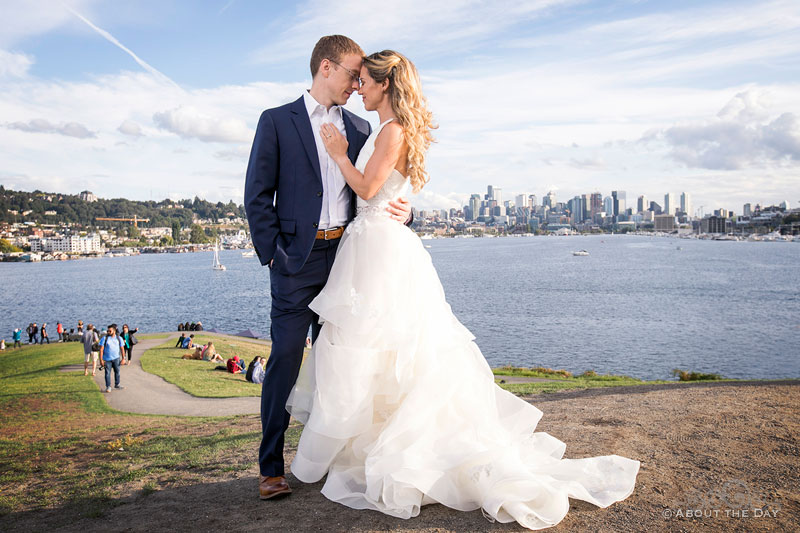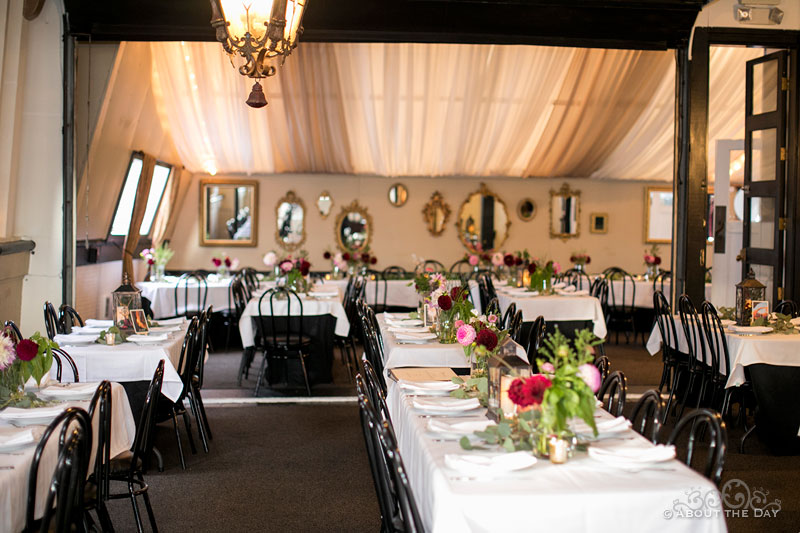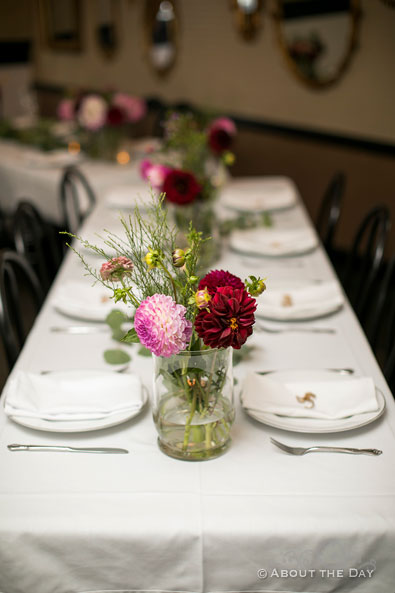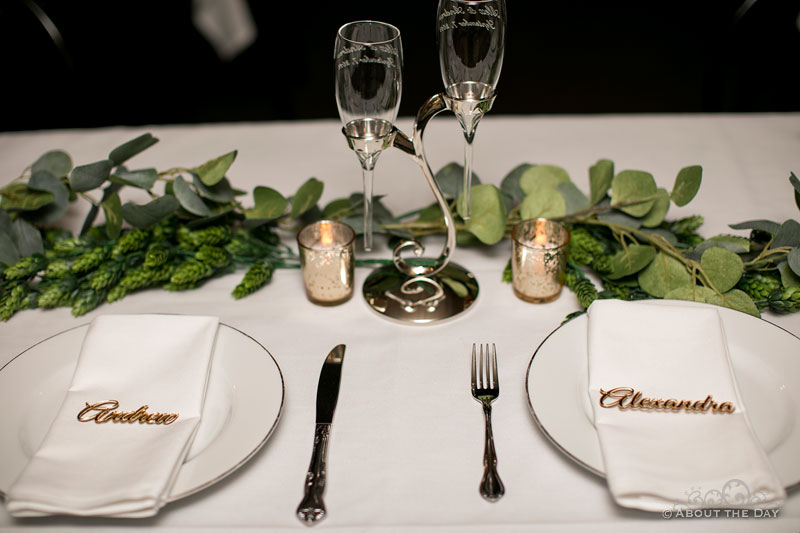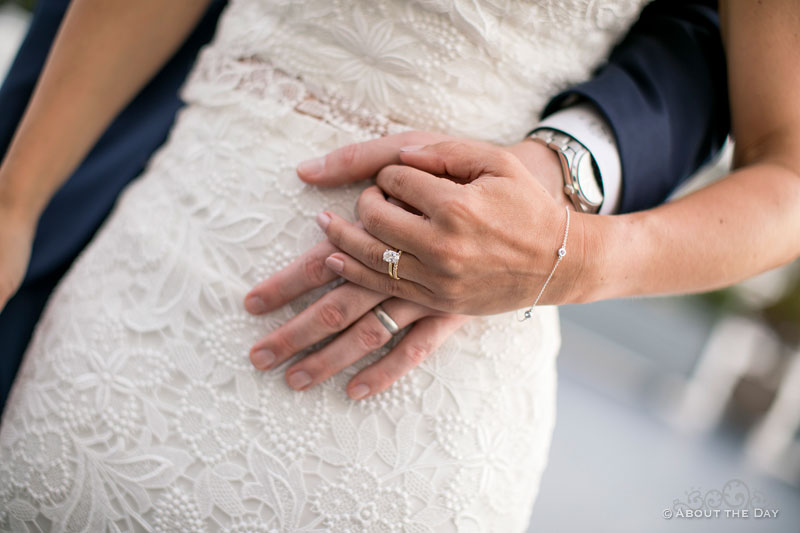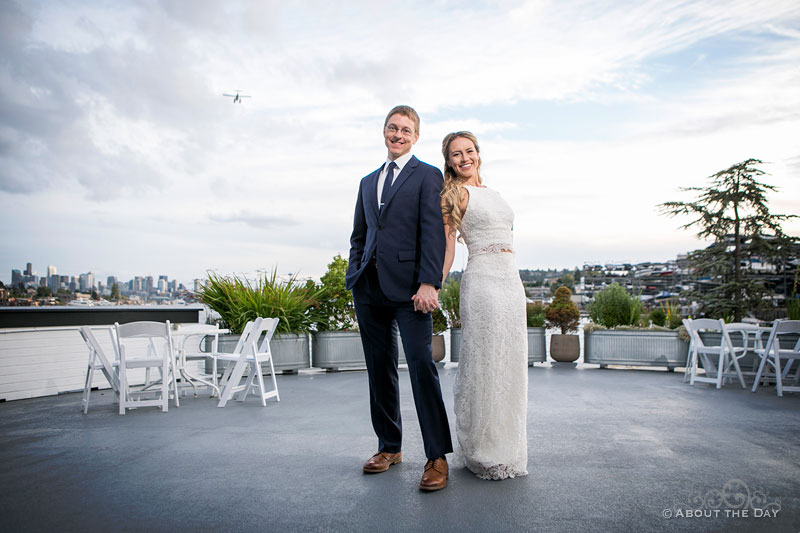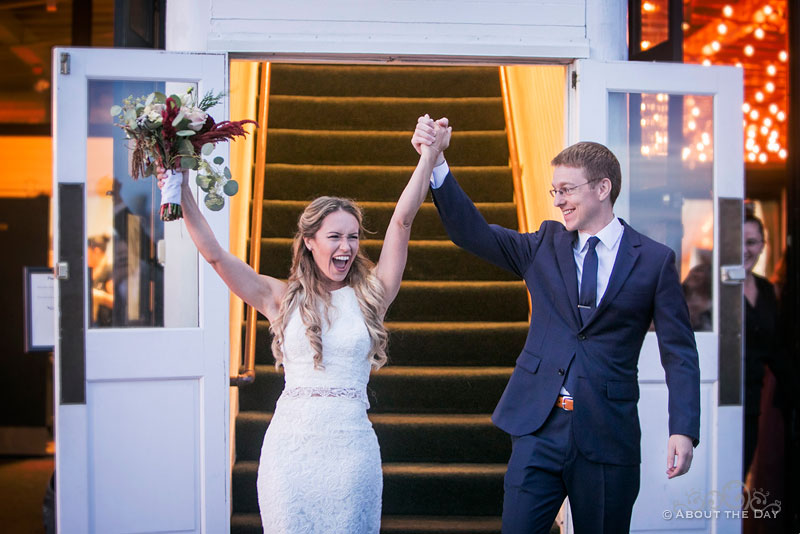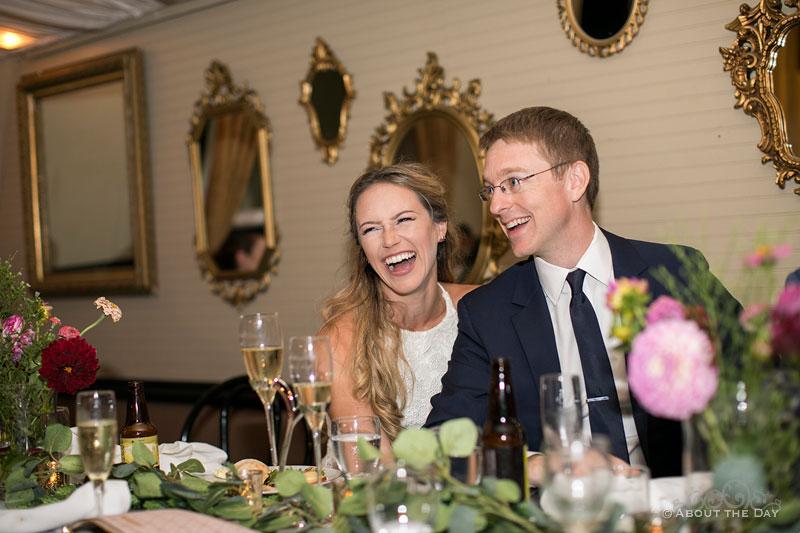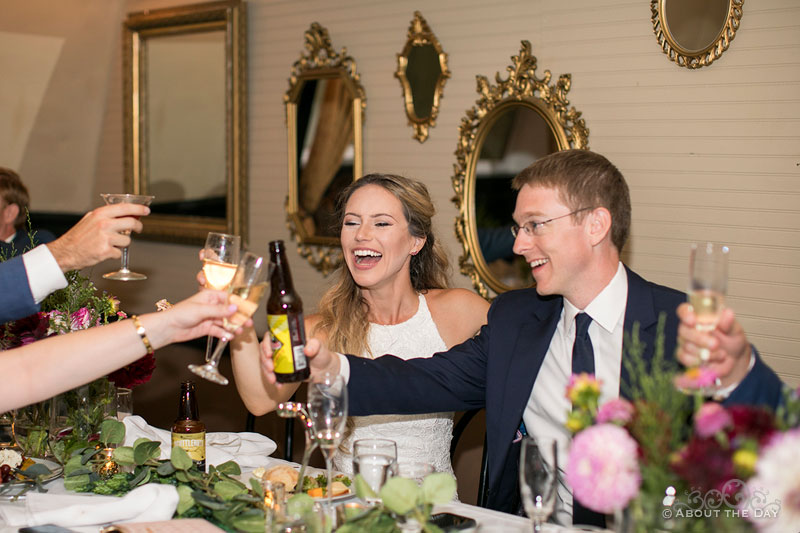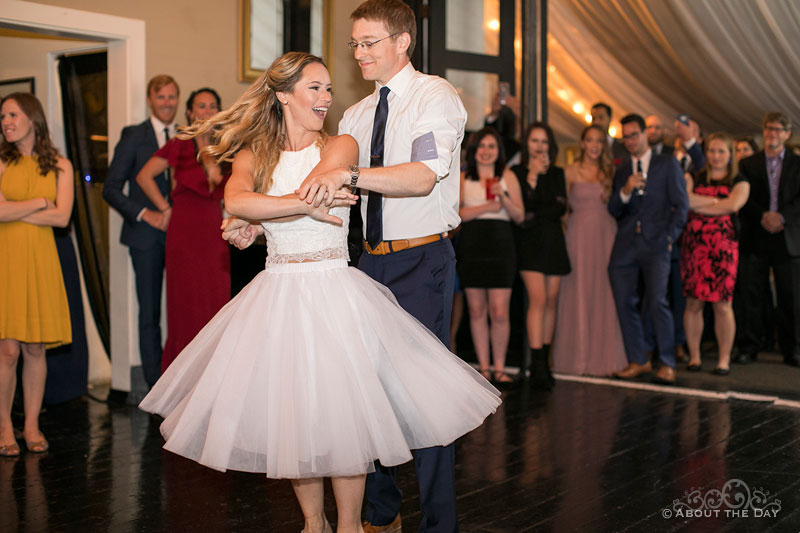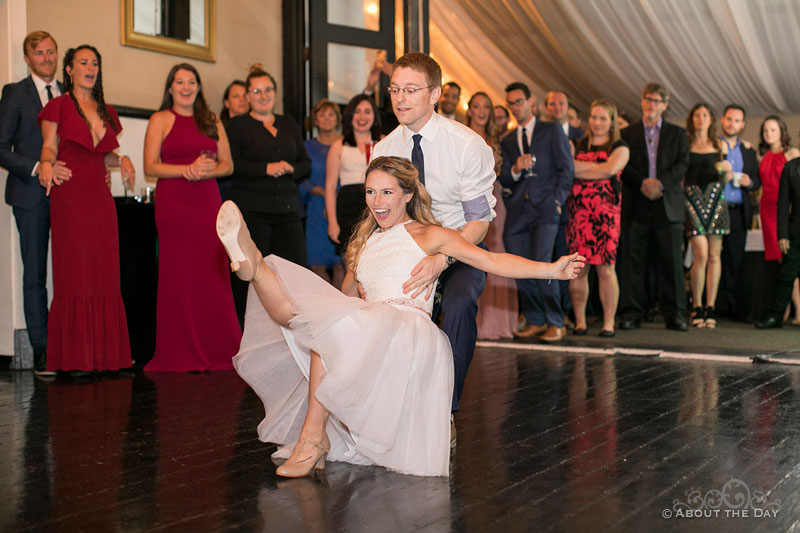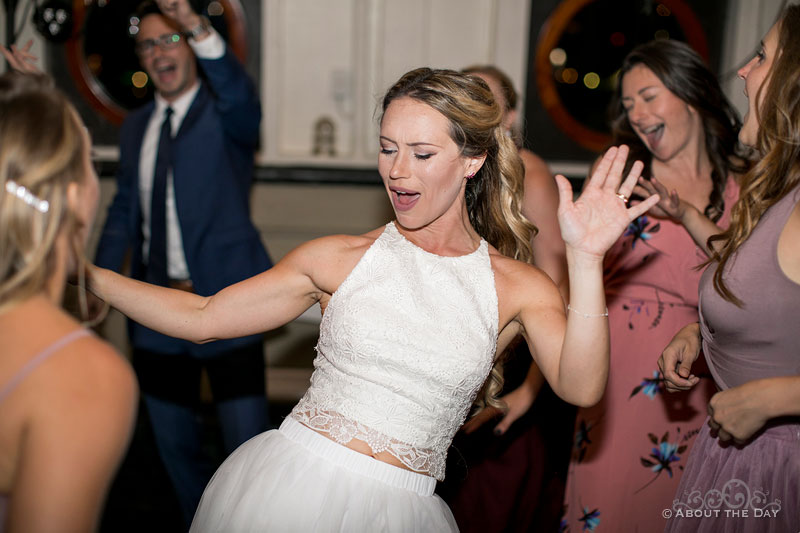 Facebook Comments