Riverside, CA :: Gary & Shirley's wedding and reception took place at Shirley's parents property on a perfectly clear, bright sunny southern Californian day. The whole family had been working on the property for months to get everything ready, and so much love was put into all the details at the wedding that nothing could be overlooked in our photographs (from the perfect weather to the gorgeous couple, or the beautifully decorated and manicured location.) Everything was perfect… However, one of the most unique dilemma's with photography is the blessing / curse of a 'bright sunny beautiful day'.
On one hand, a sunny day is wonderful and who wouldn't wish for that on their wedding, but on the other hand, the bright sun can really complicate our job, due to the hard shadows, reflections, people squinting… and on and on. So our approach to how we do the photos has to be altered at times to keep the quality that people expect from us.
We really had to balance our photos to included all the details and features that were so important, while still keeping everyone comfortable and out of the direct sunlight (after being in it during the ceremony), and I think we managed our goals very nicely and we're certainly proud of the final results.
We also took Gary & Shirley's engagement photos last year over in Newport Beach, so check those out too!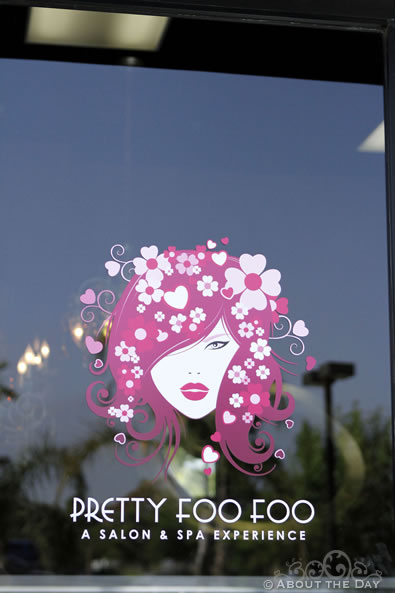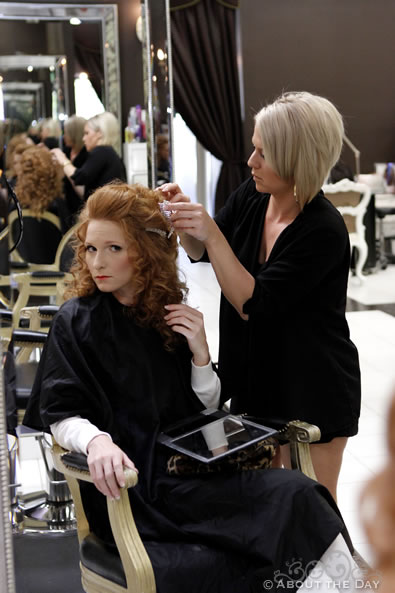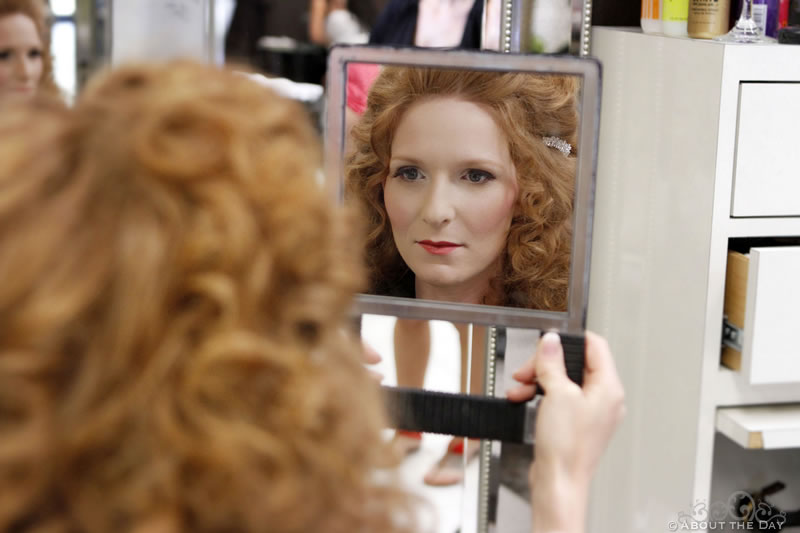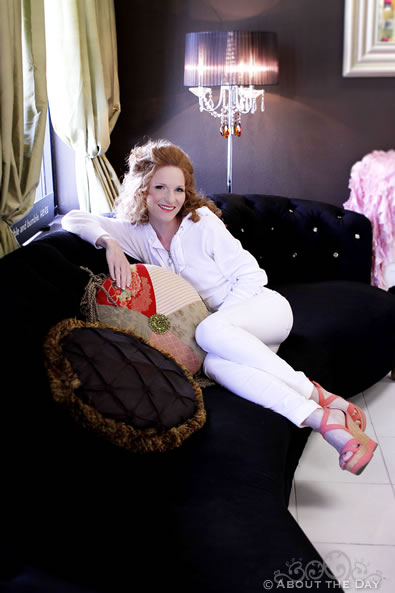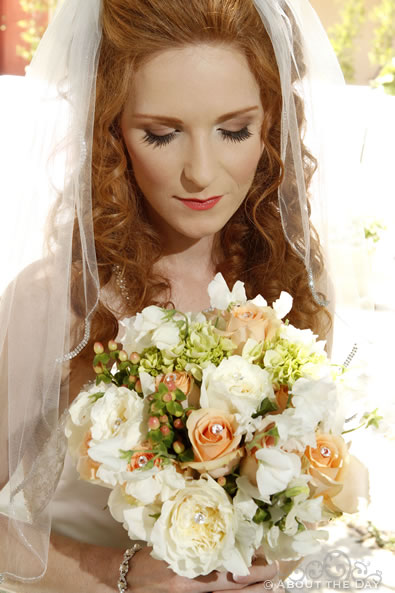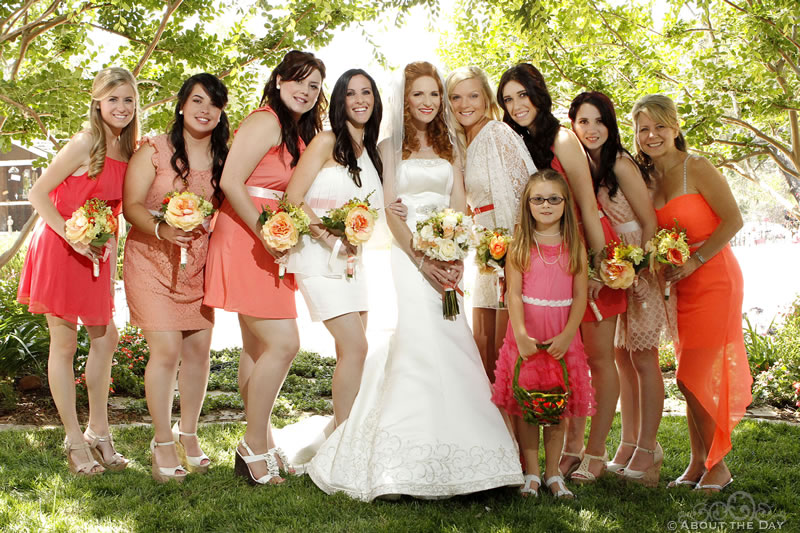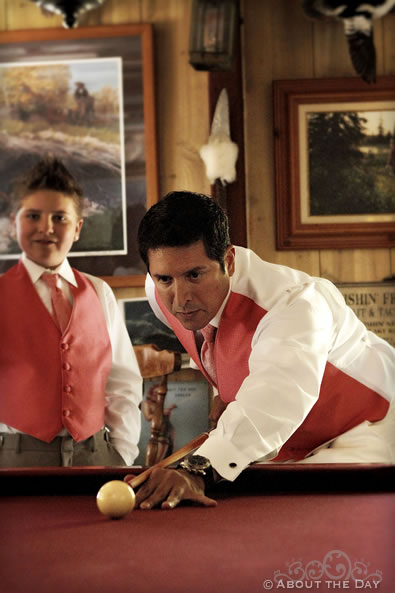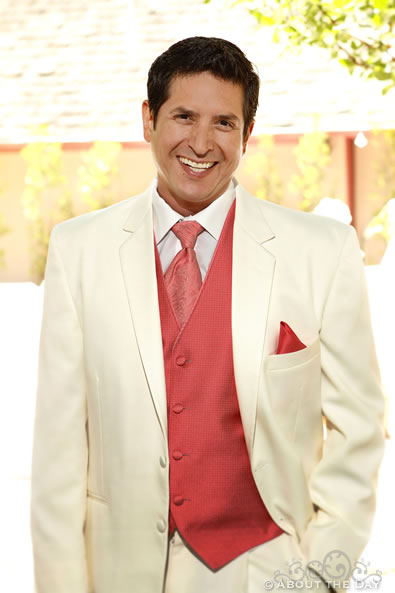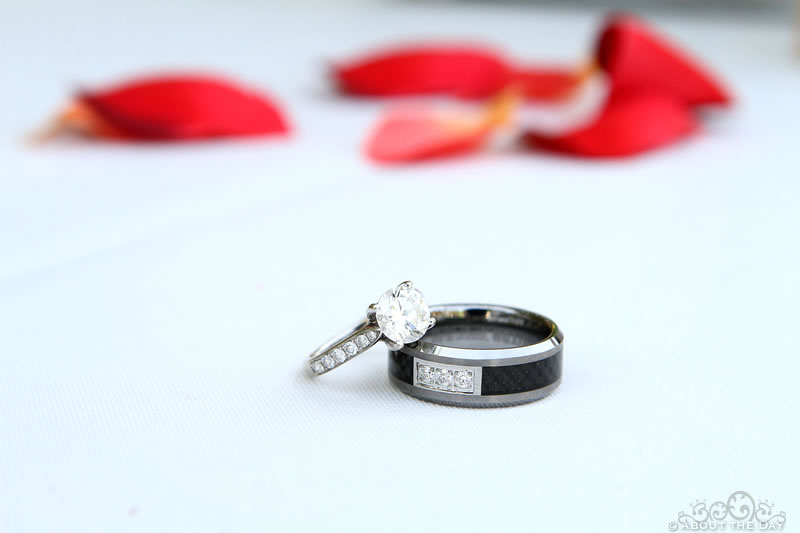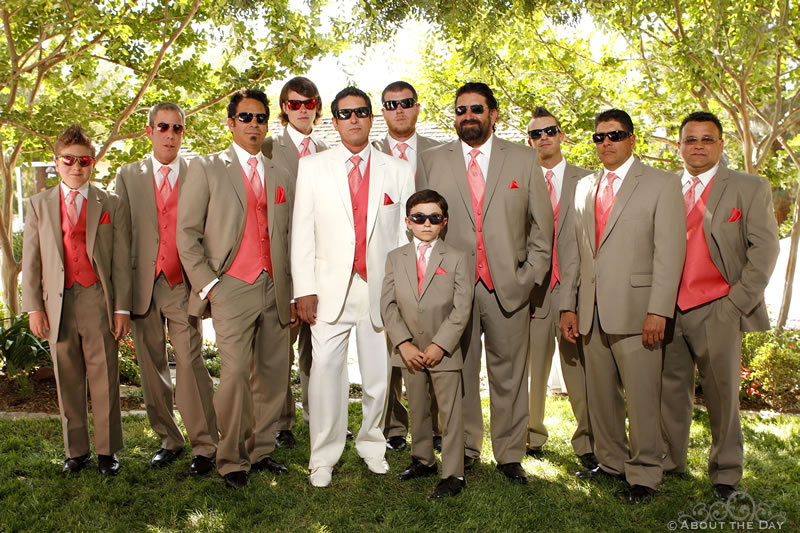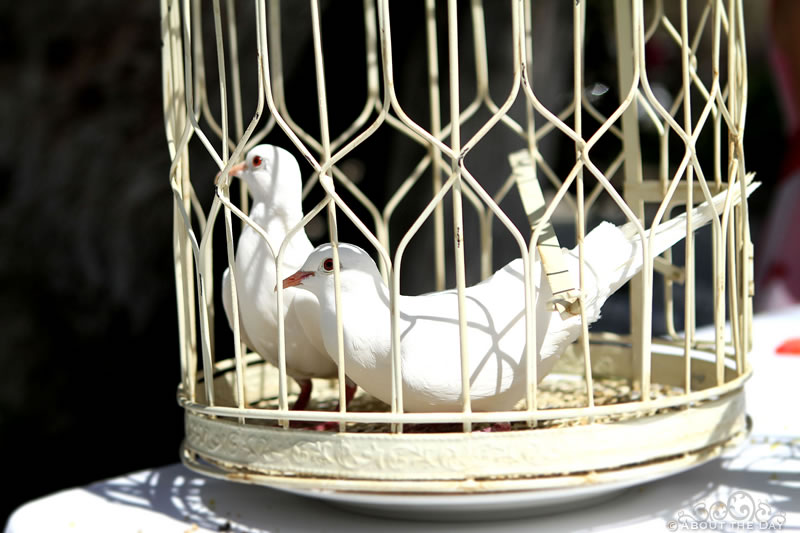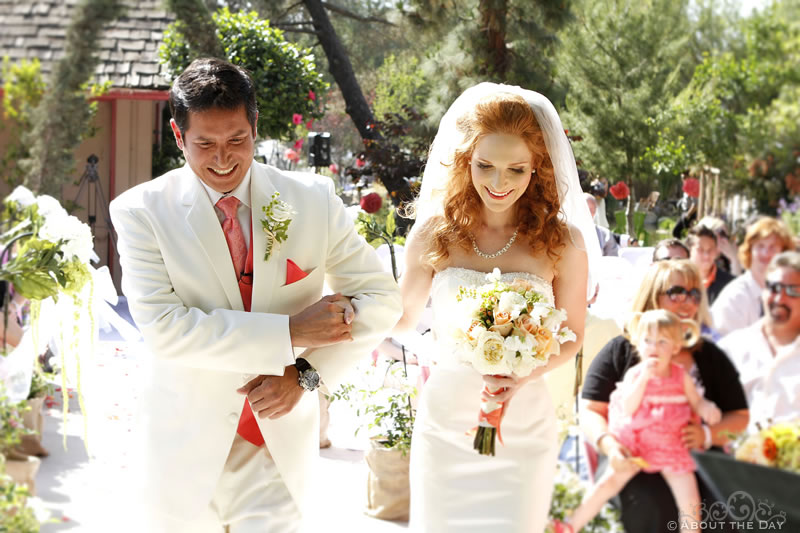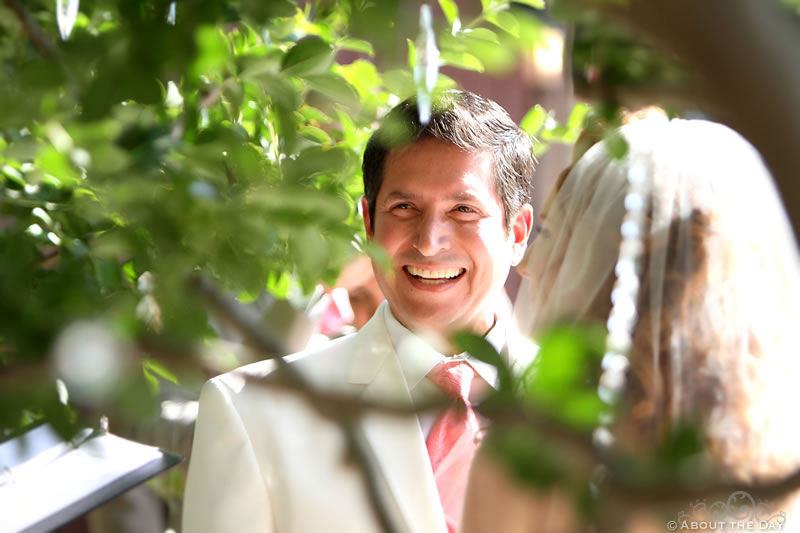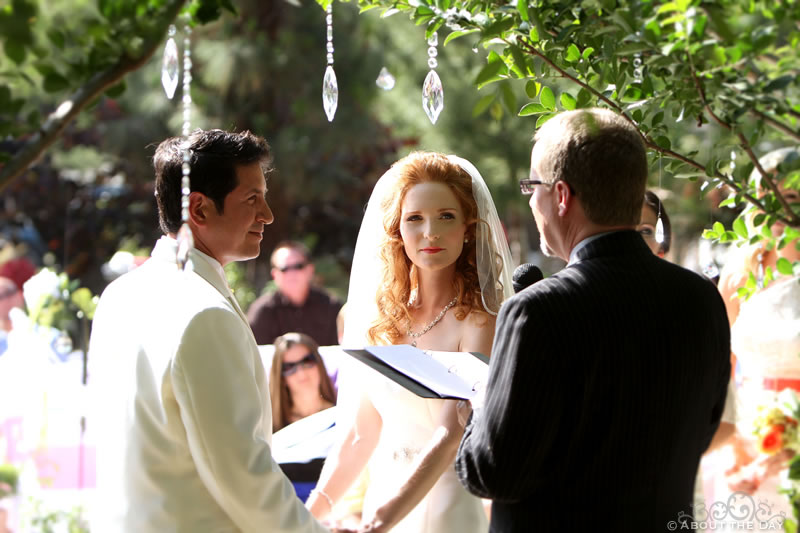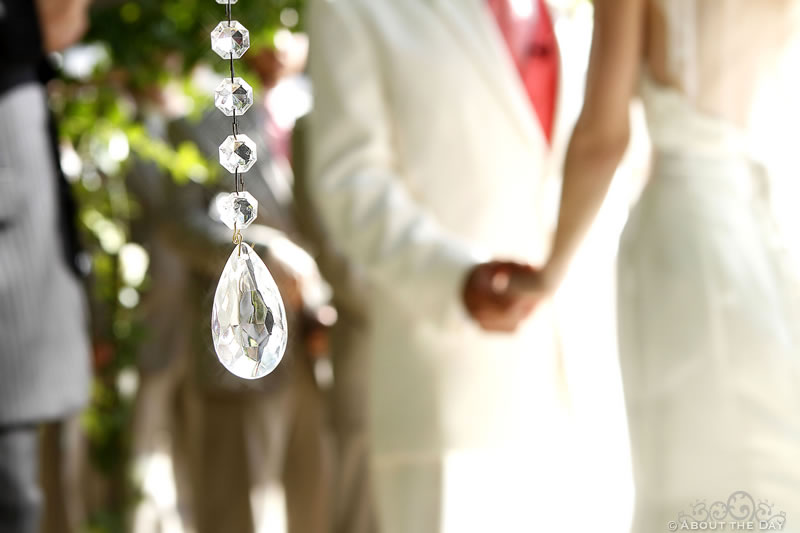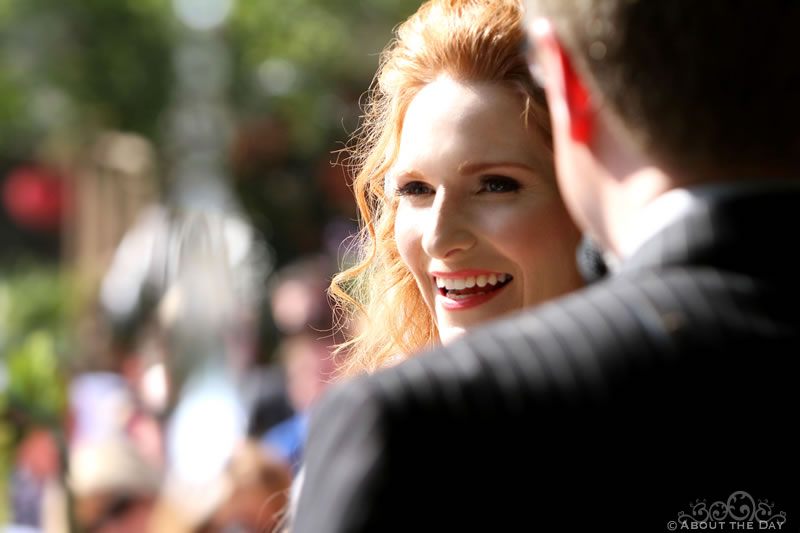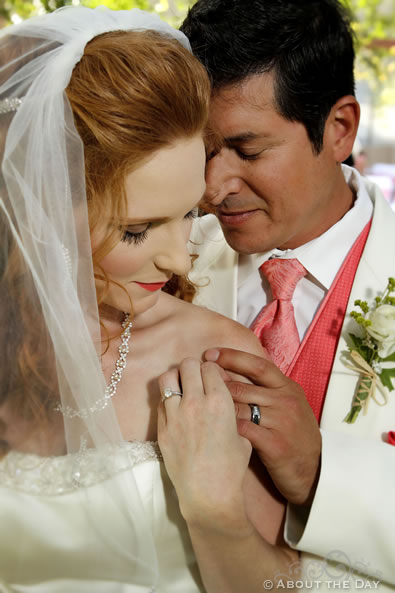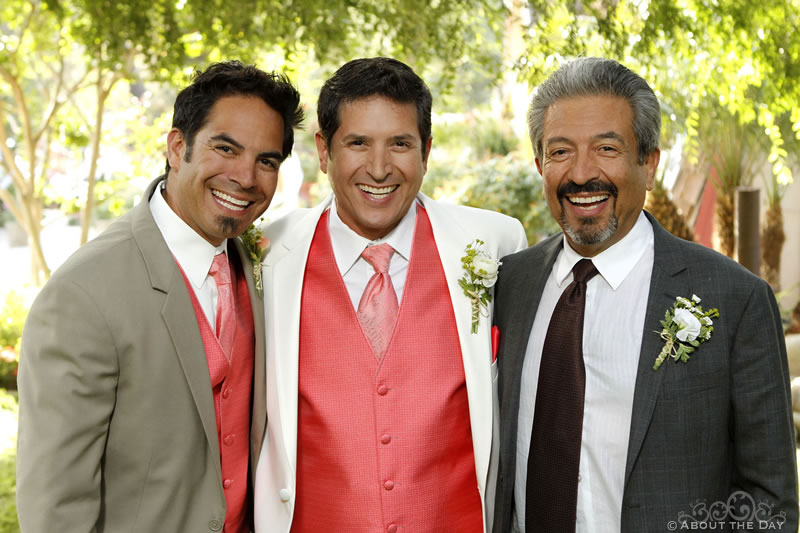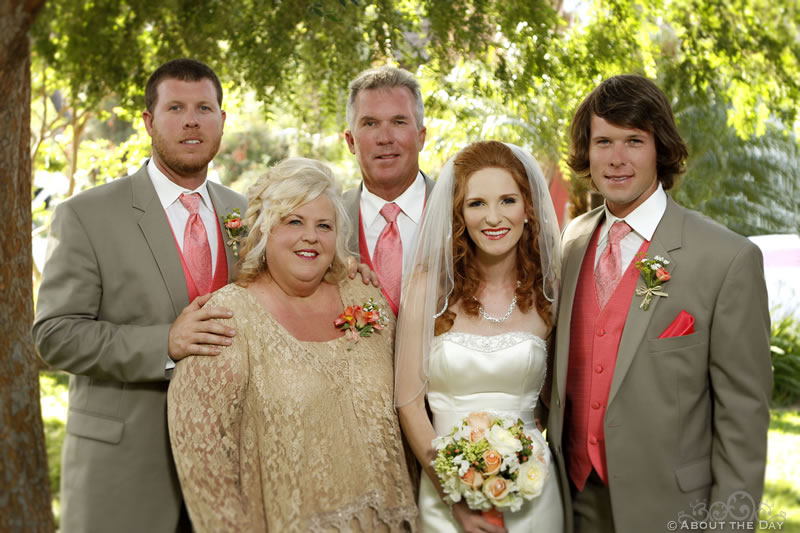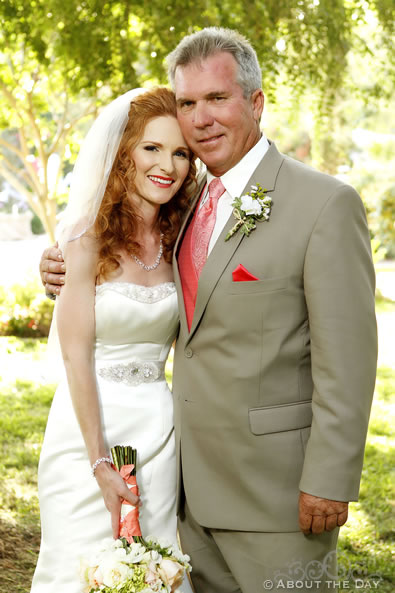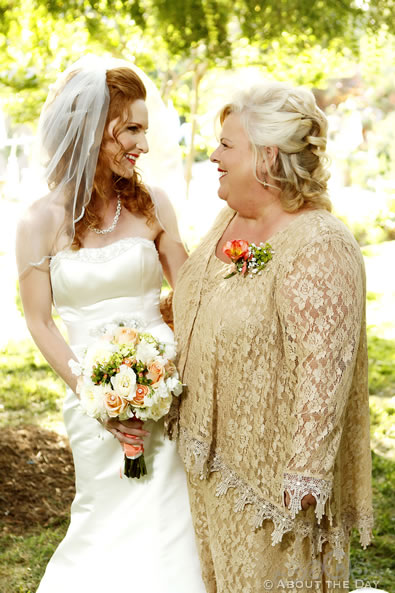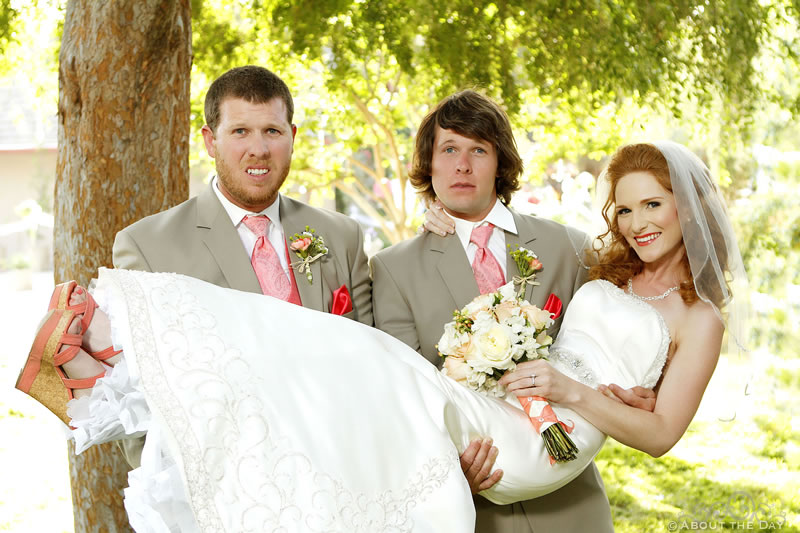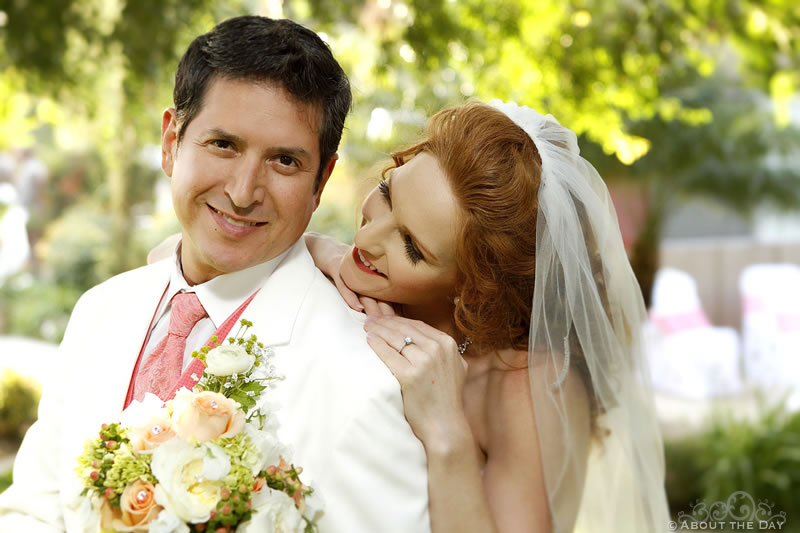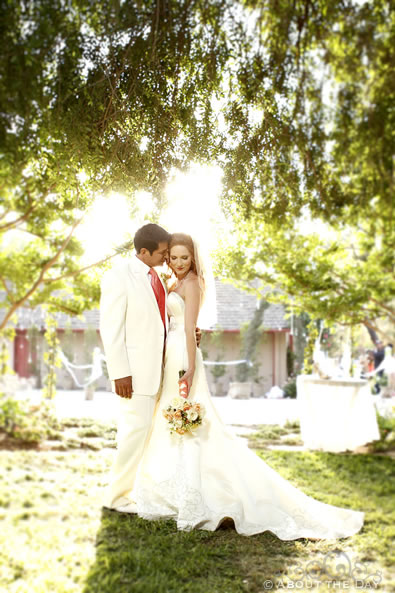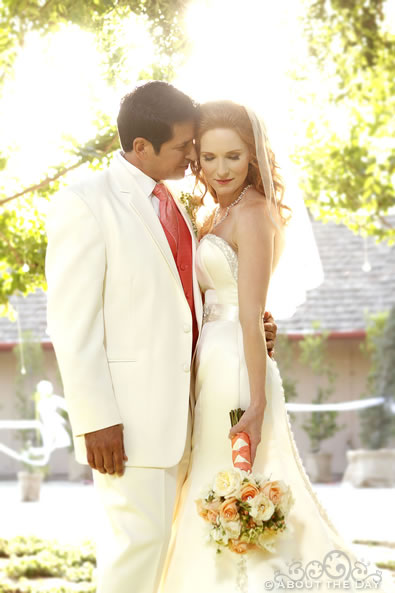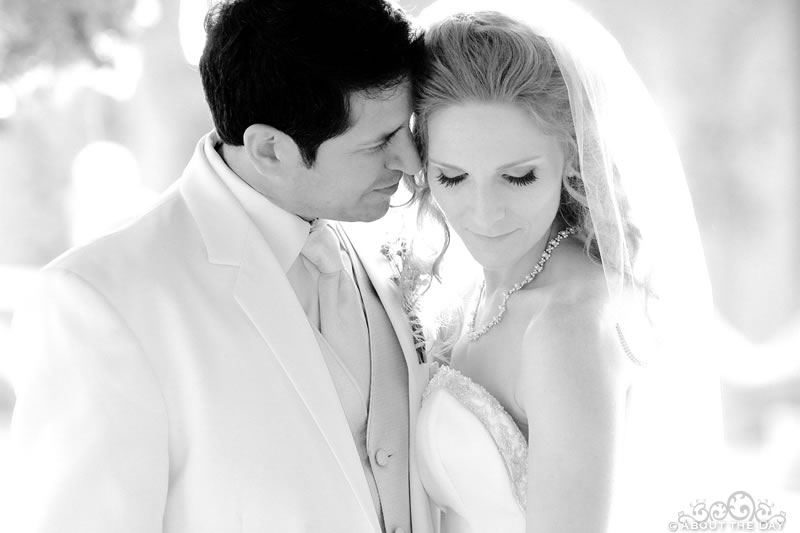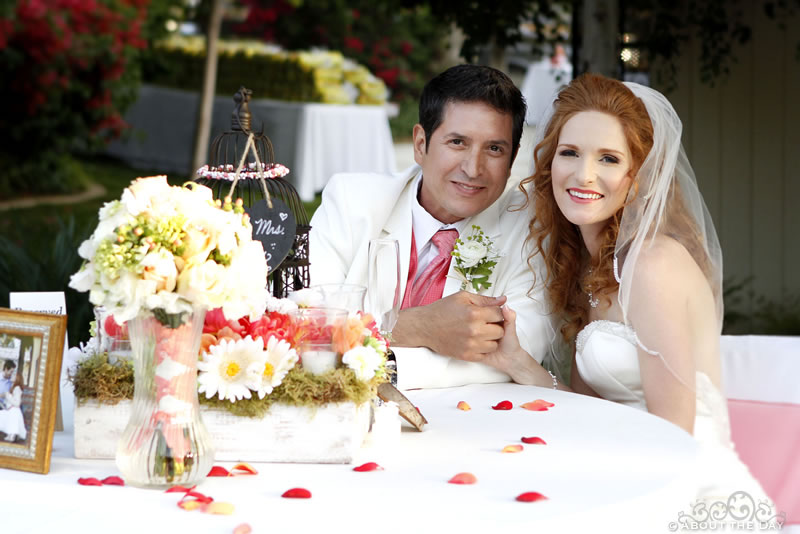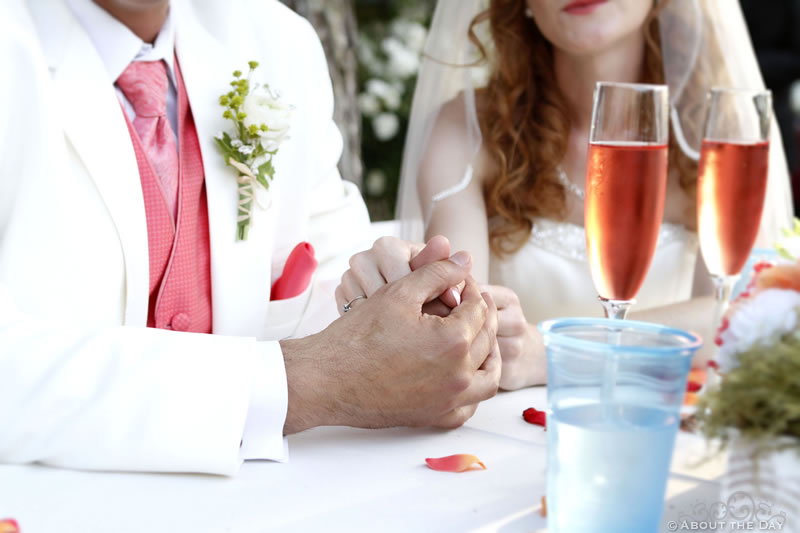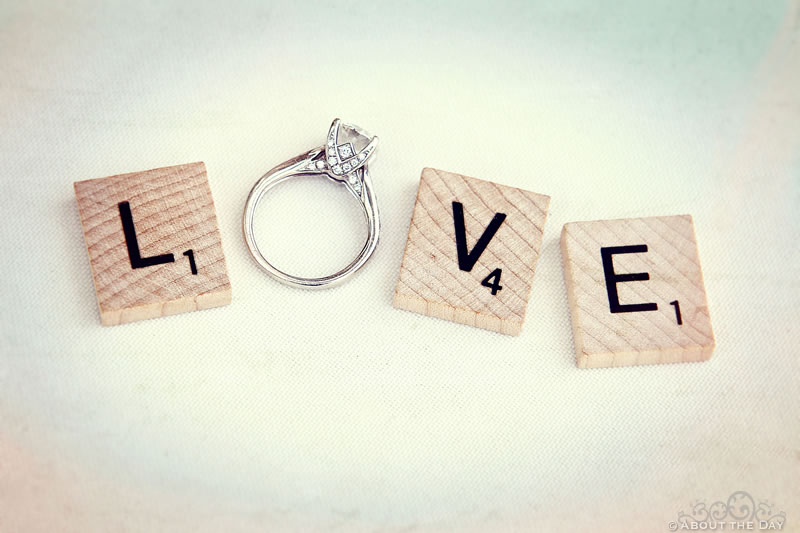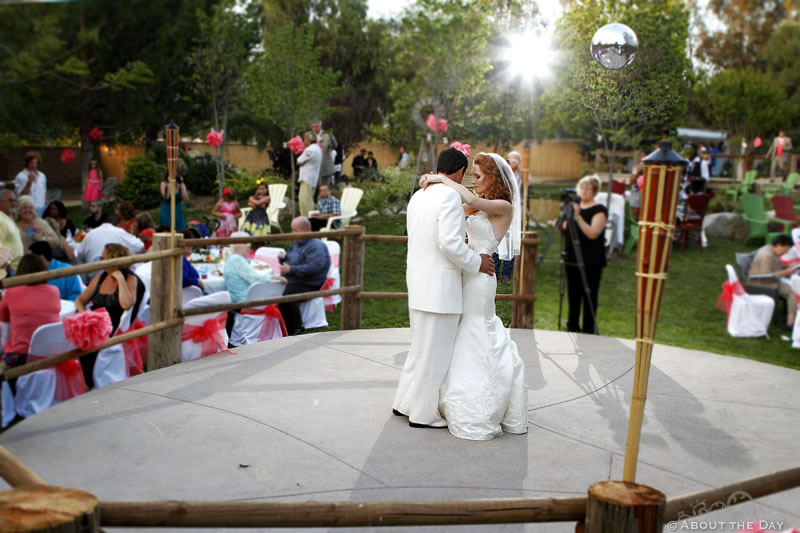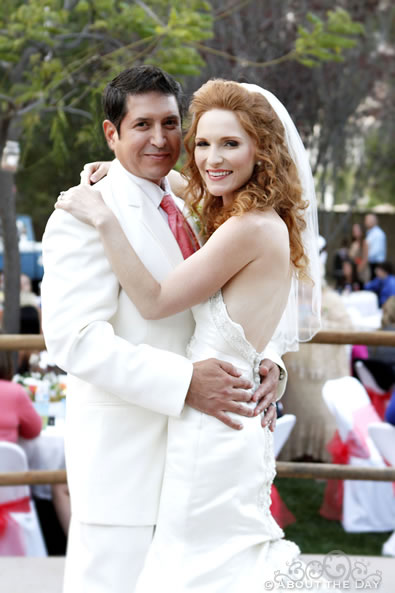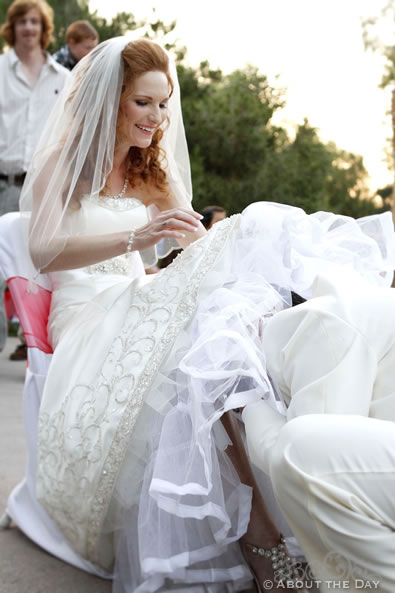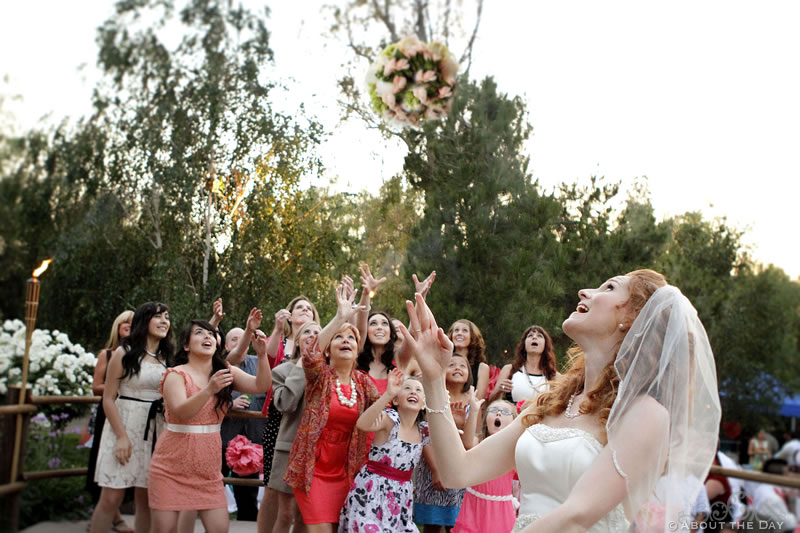 Facebook Comments