Seattle, WA :: A beautiful October evening in Seattle is a highlight of living in the Northwest and it seems to draw everyone who lives nearby out to the lake to take it all in. It makes sense of course… It's why we were there for engagement photos! (We just didn't realize how difficult it was going to be to make Craig and Victoria the center of the photos without getting trampled by the passing masses.) Still, Craig and Victoria fell right into the rhythm of the moment and expertly avoided the passers by to give us some really exceptional photos!
We really loved the Cougars and Huskies jersey shots near the end. It's a special couple that can love rivalries on the field and still love each other more!
Whoo hoo… Their Wedding Photos are now online too!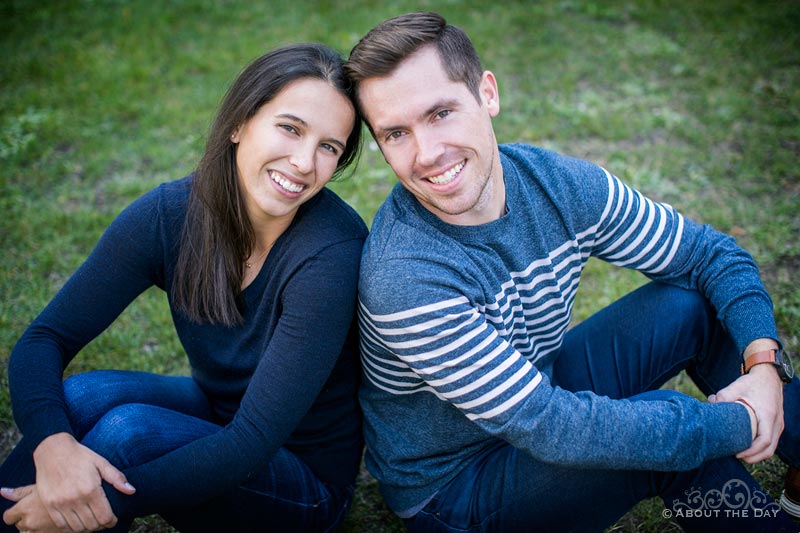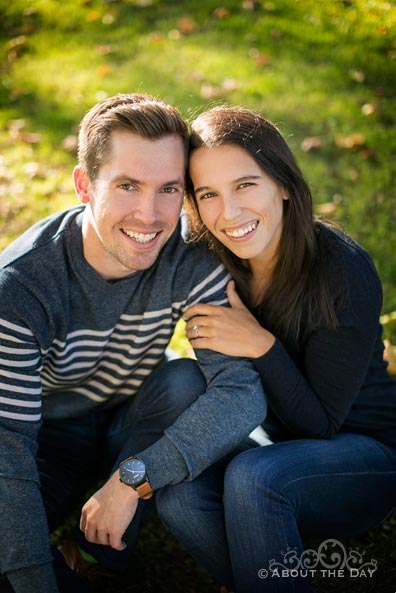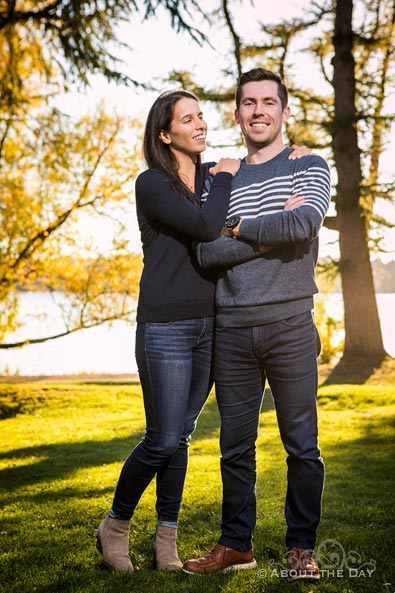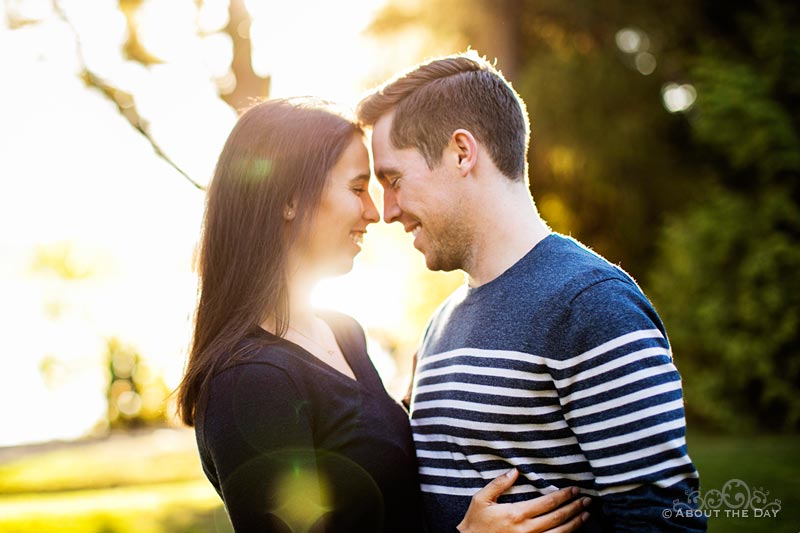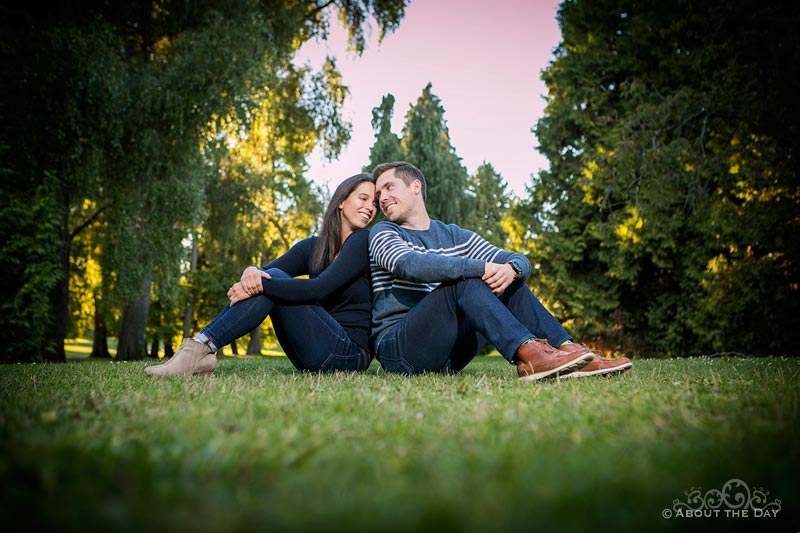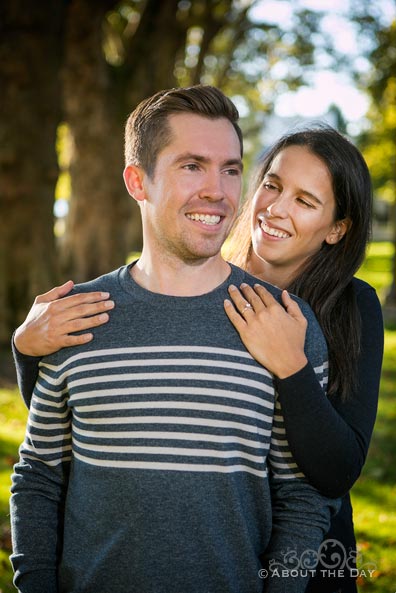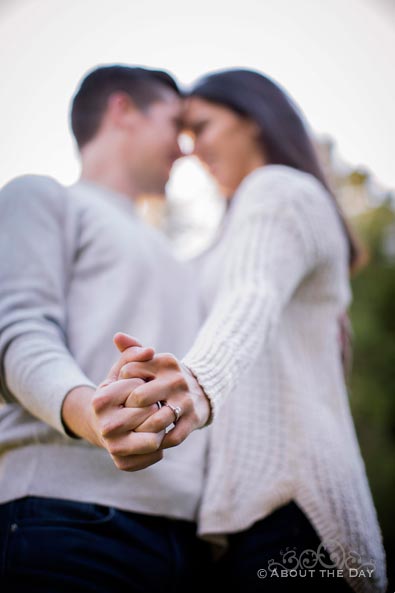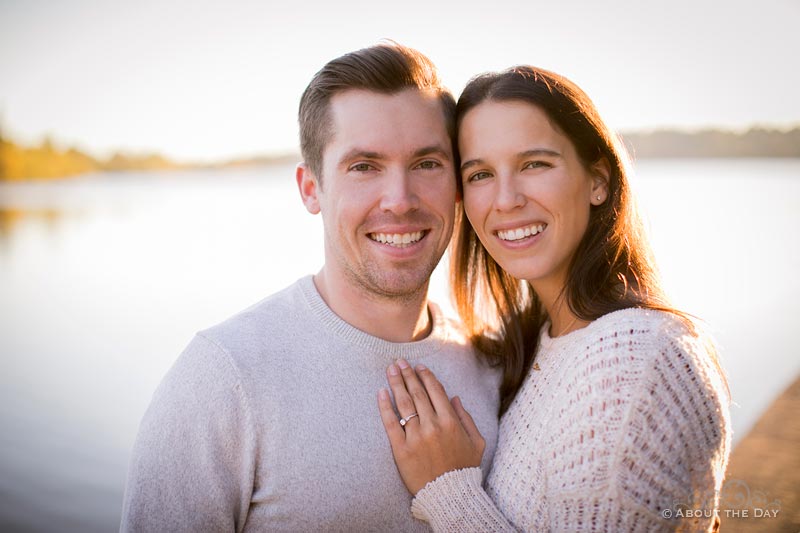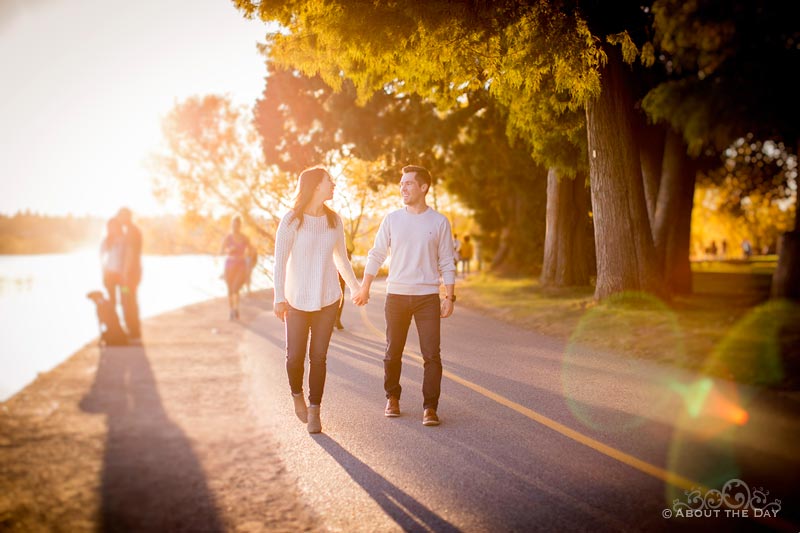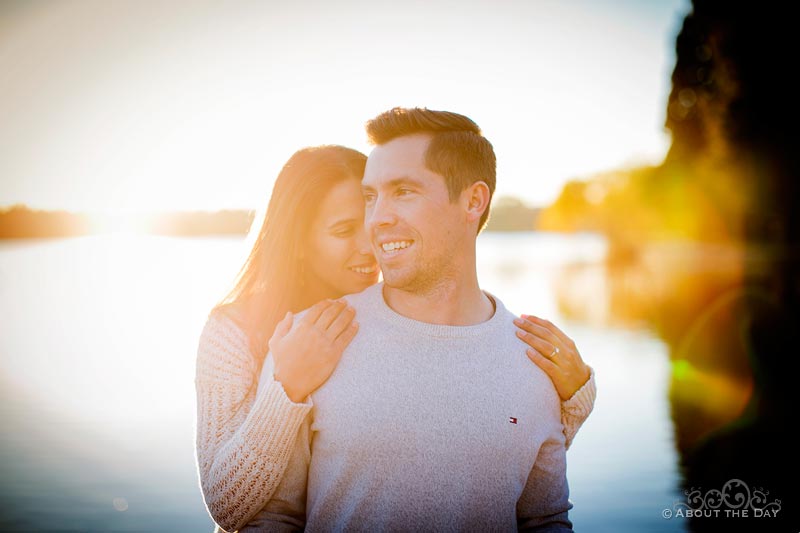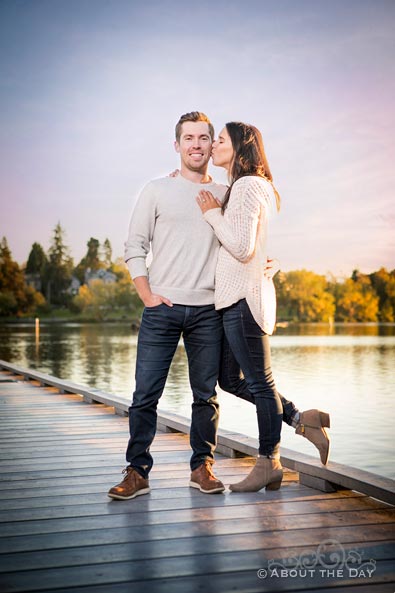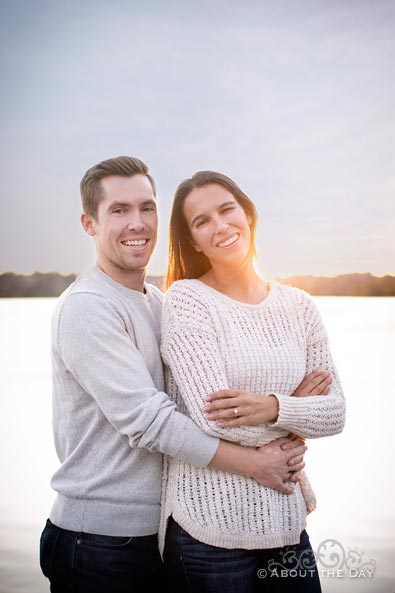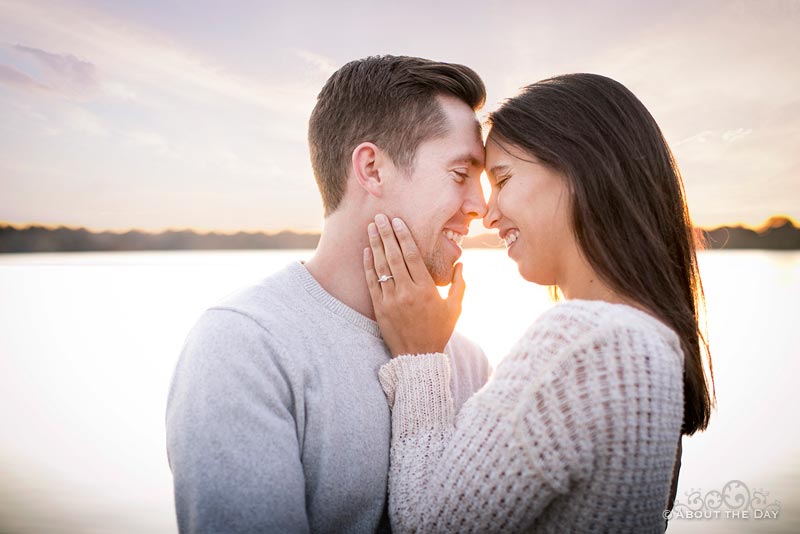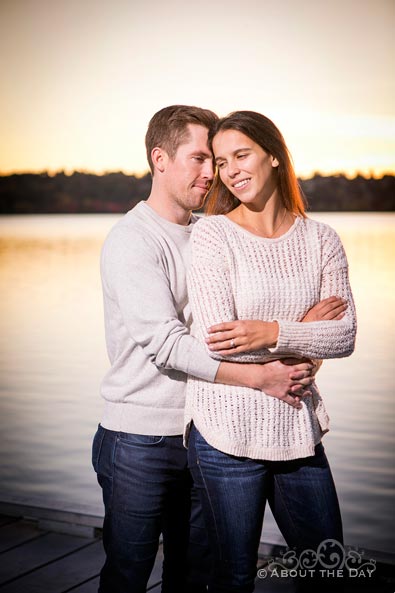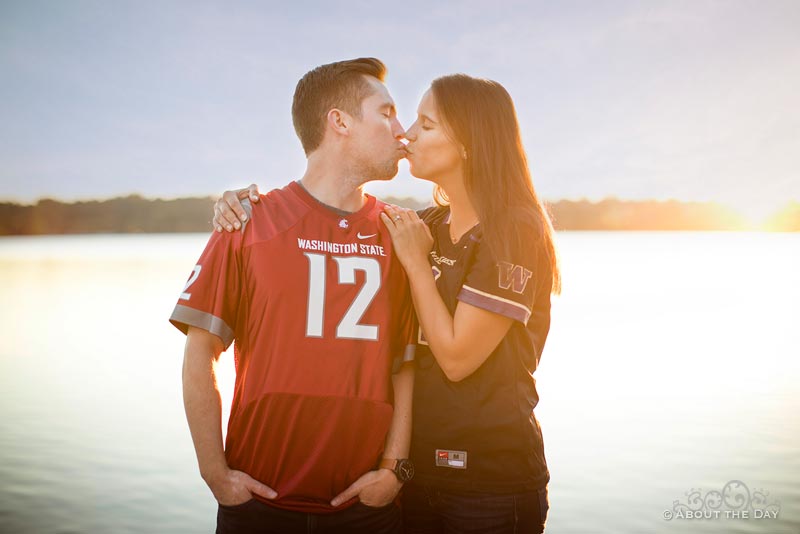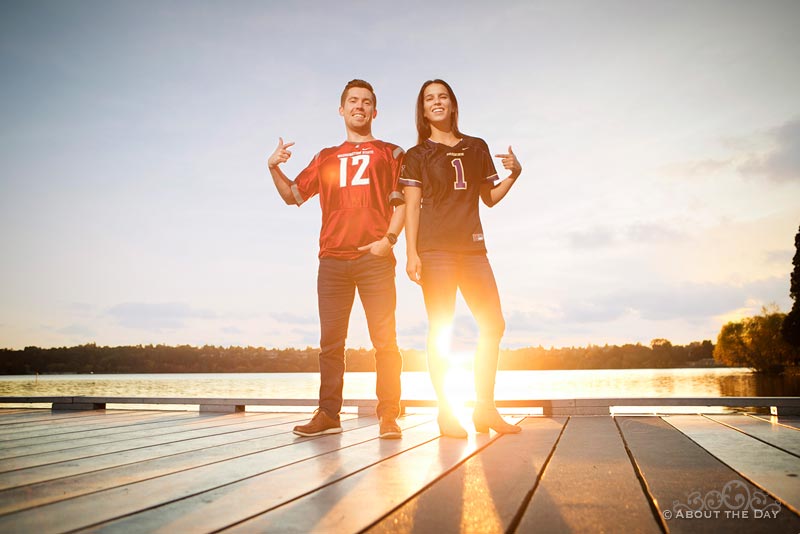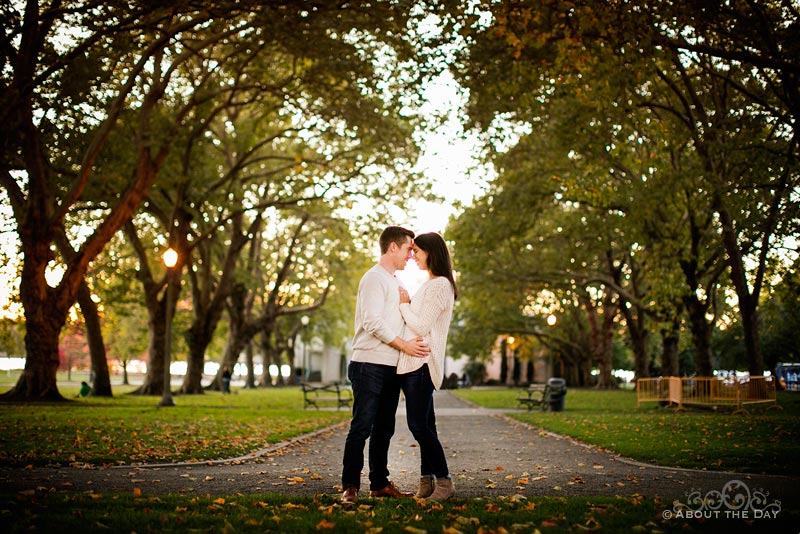 Facebook Comments